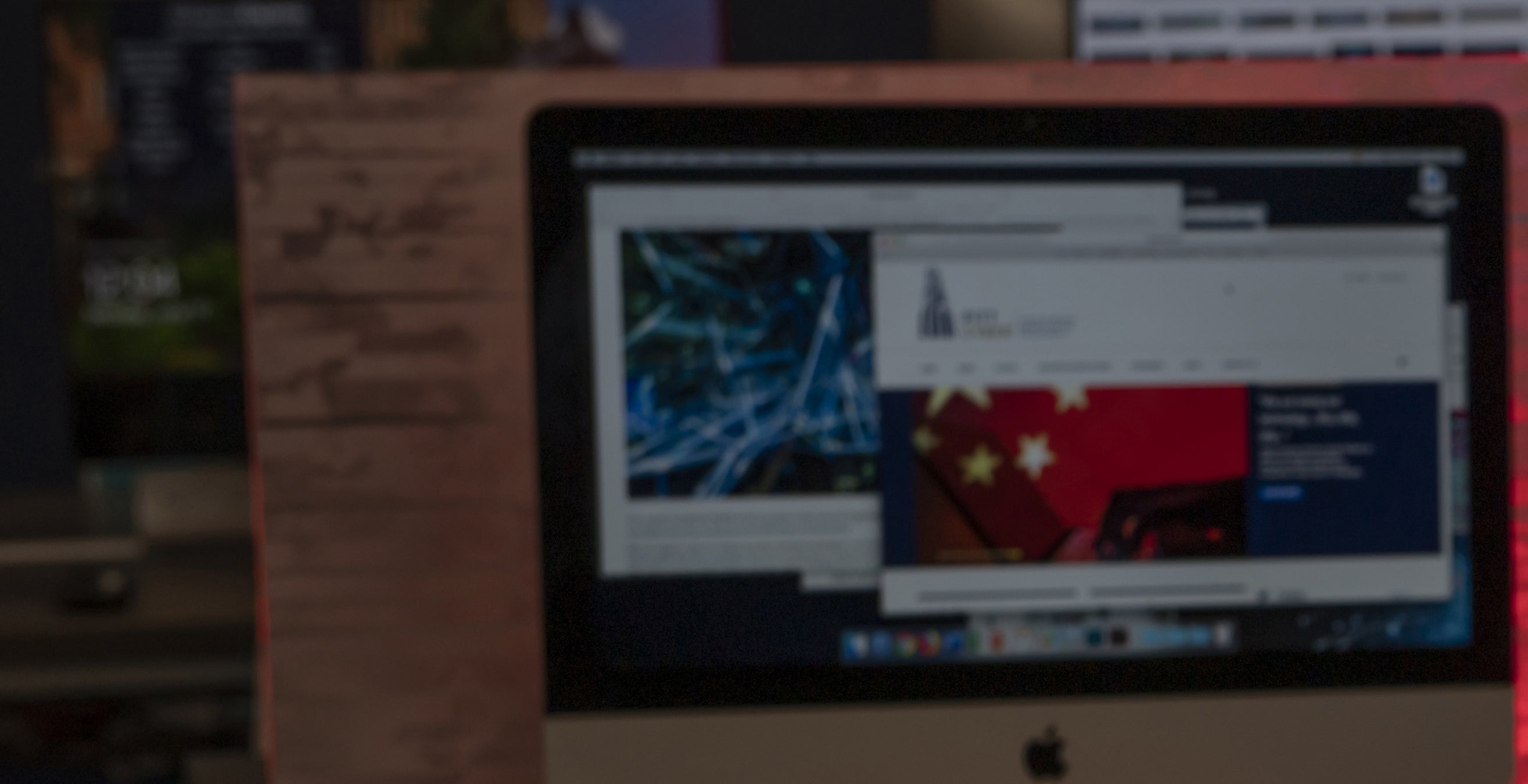 2019-07-25 00:00:00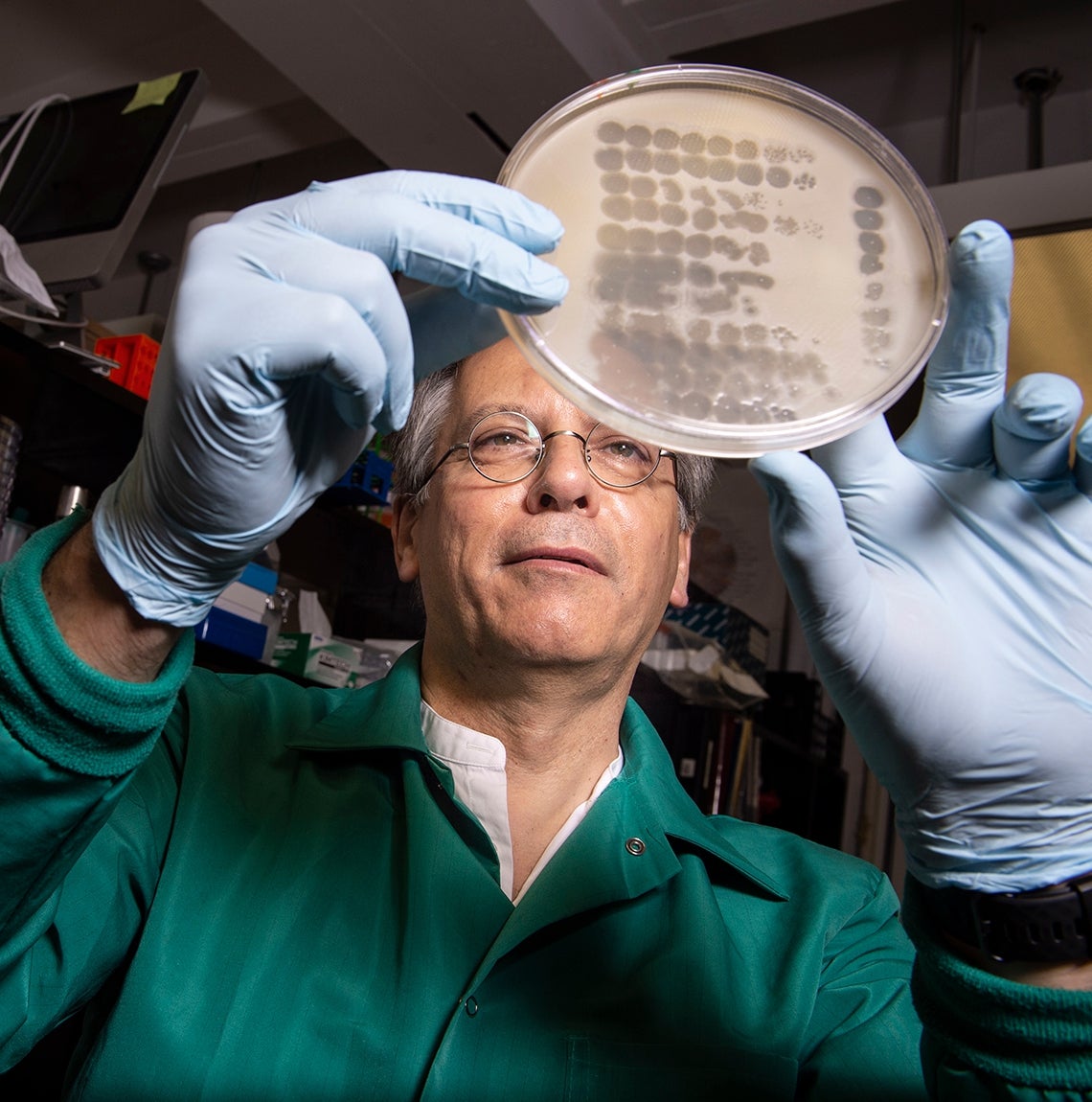 Graham Hatfull and his team at Pitt study phages—viruses that stalk bacteria. They didn't expect to use those viruses in an unprecedented attempt to save the lives of two young patients on the other side of the world.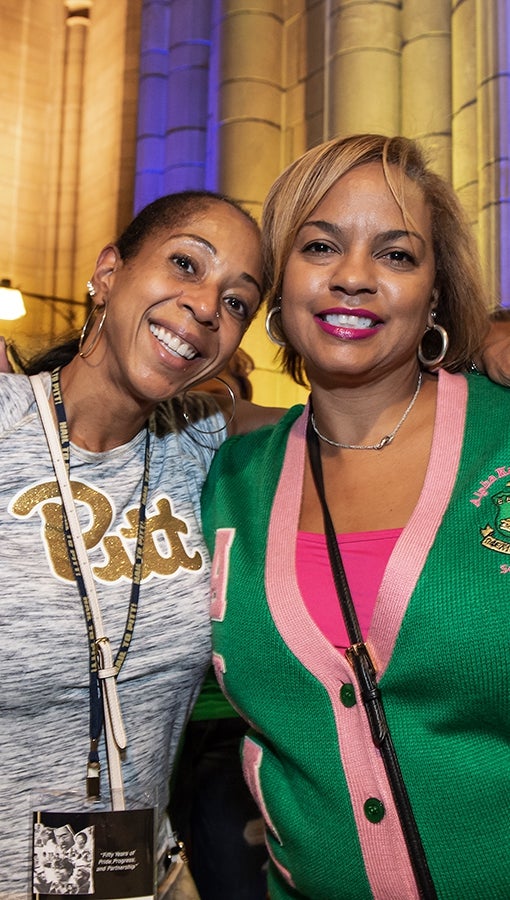 Sketchbook
A longtime acquaintance became a lifesaving friend.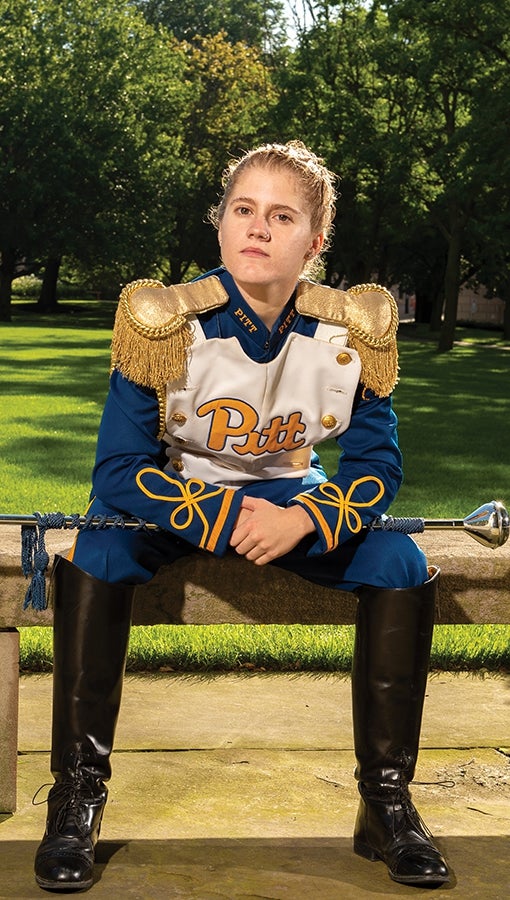 Pitt Proud
Crissy Shannon takes her place at the head of the Pitt Marching Band.
For immigrant and refugee children settling in the United States, a new way of life can feel very foreign. Pitt alumna Jenna Baron is finding ways to make them feel that they're truly where they belong.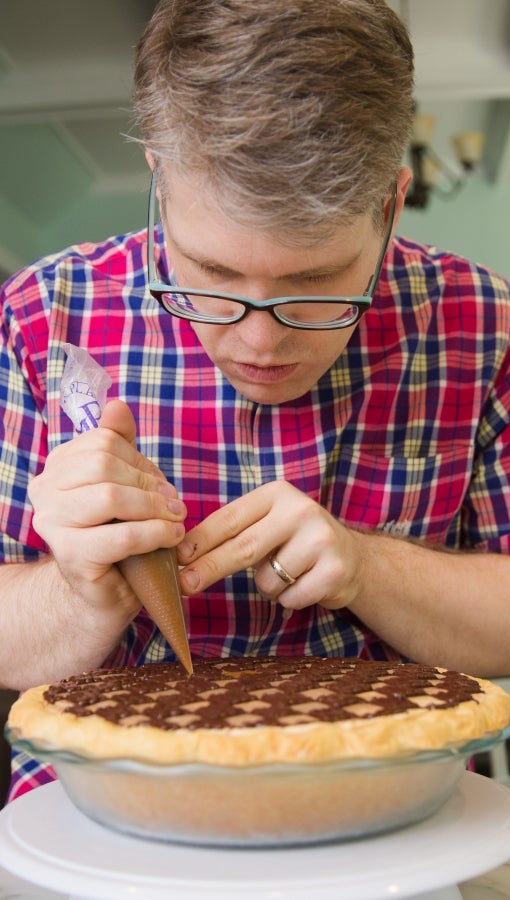 Bookshelf
A scientist bakes his way to first place.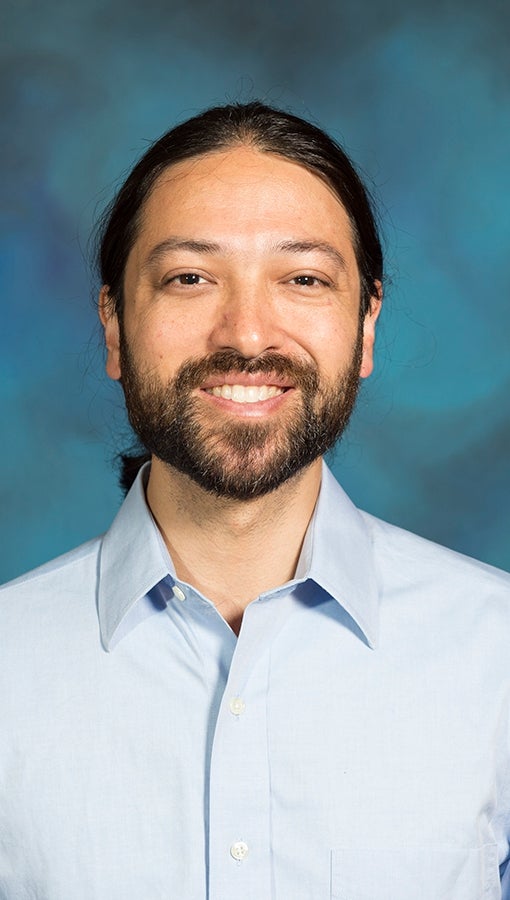 Extra Credit
A techy take on ecology offers fresh insight into the animal kingdom.
Pitt Chat
In a remote corner of the American West, a Pitt alumnus lives and works in the shadows of dinosaurs.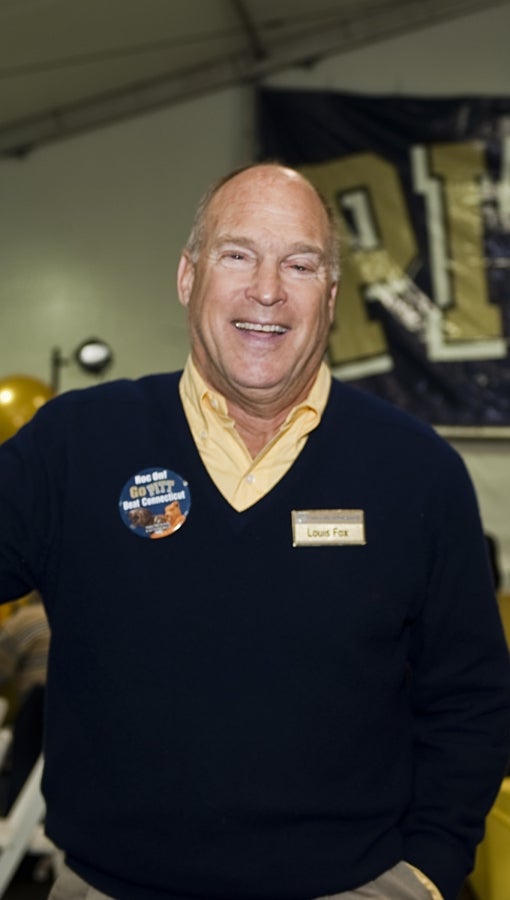 Inspire
Louis Fox works toward a future without blindness.
Fall 2019