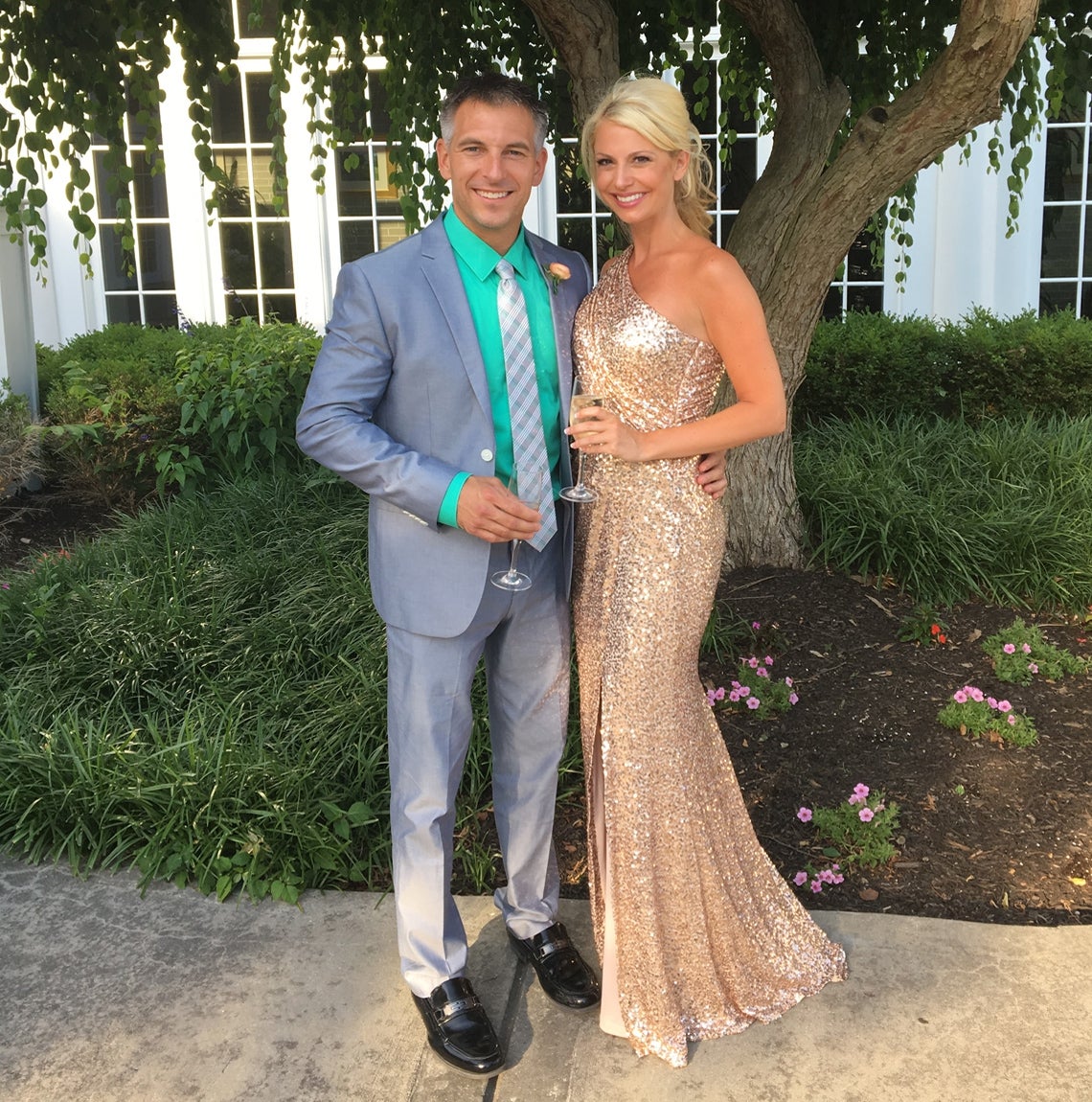 The cast of "The Office" throws a Pitt alumnus and his fiancée a virtual wedding to remember.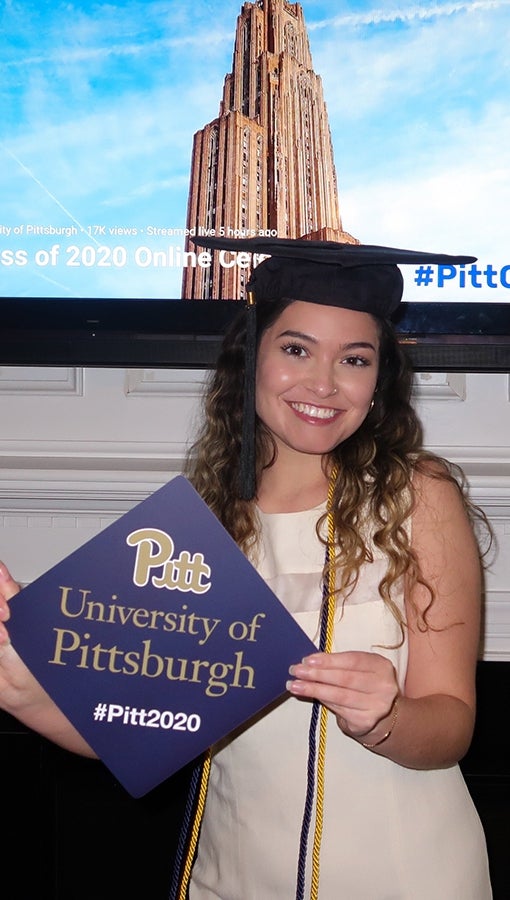 Web Exclusive
In a Pitt first, the University gets creative to celebrate graduates while distanced.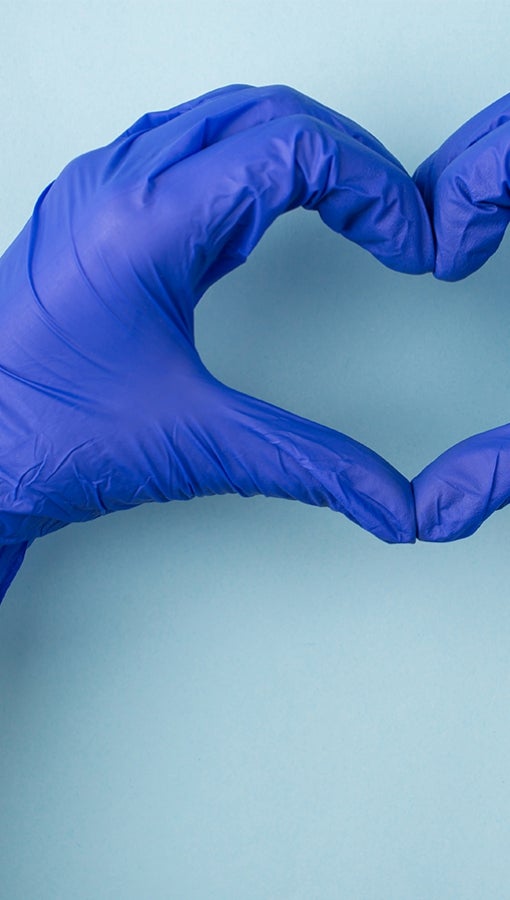 Spotlight
A Pitt alumna puts her research into action during a global pandemic.
Writing can be a solitary endeavor, but for Pitt professor and award-winning author Jeanne Marie Laskas, it's a team effort. The collaboration she nurtures has already spawned a best seller. Much more is in the works.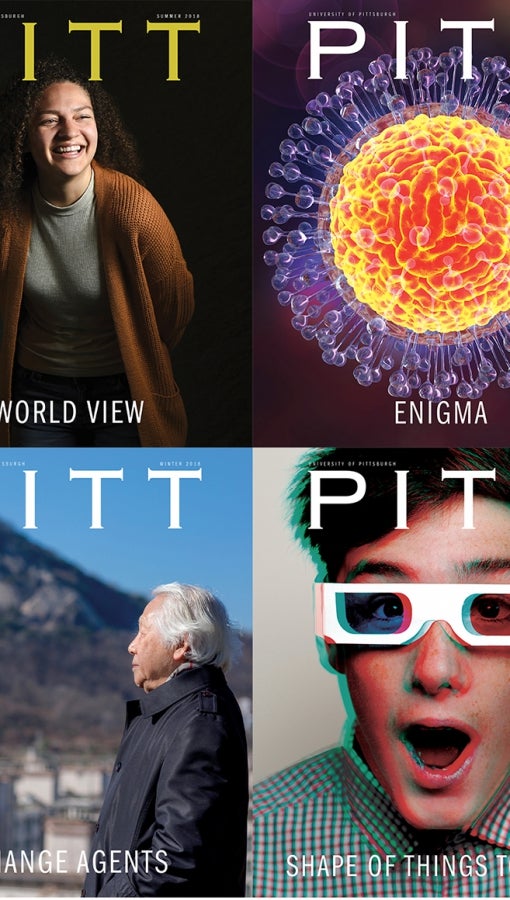 From the Vault
Get to know Pitt's alumni magazine with an editor-curated collection of articles.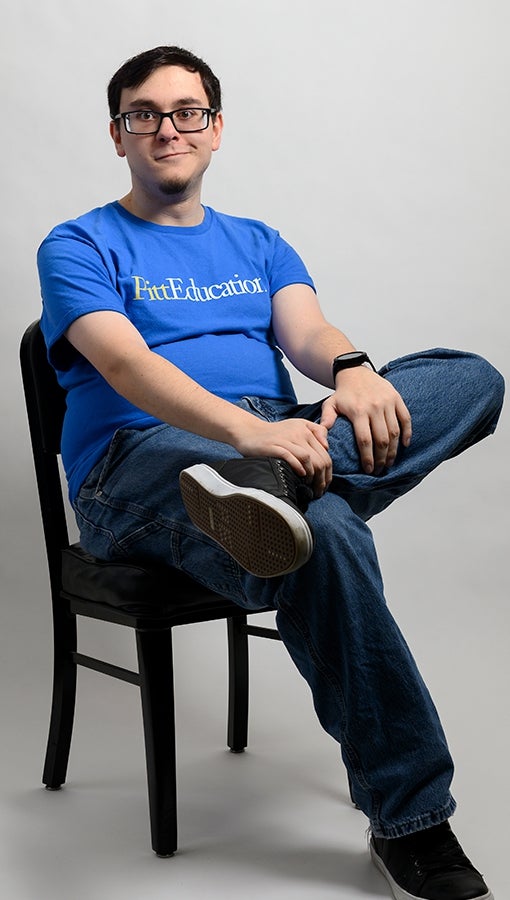 Pitt Chat
Timothy Grebeck has a message to share about life with an autism spectrum disorder. He's taking it to audiences in boardrooms, classrooms and beyond...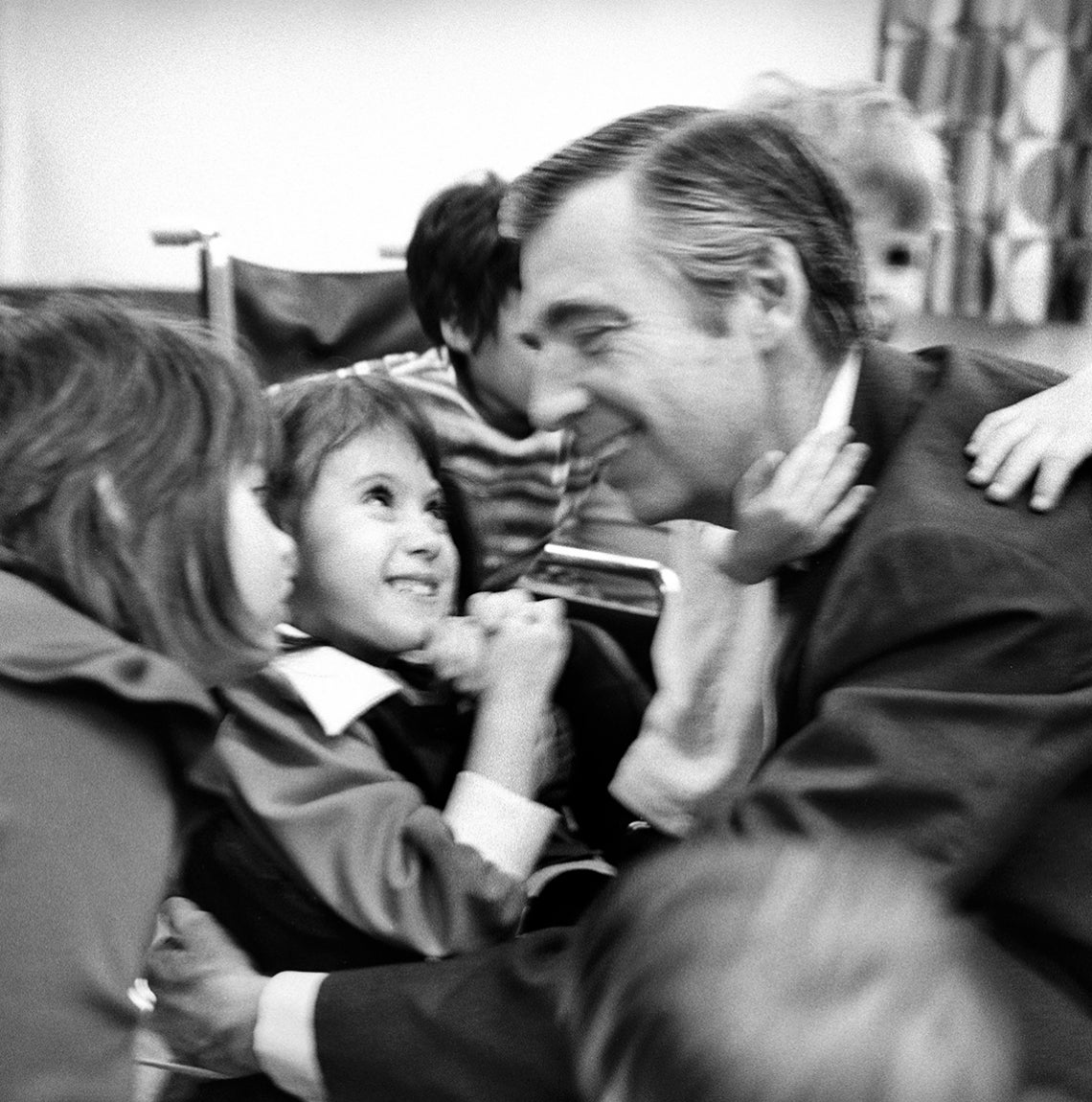 To celebrate the legacy of Mister Rogers and his neighborhood, Pitt Magazine revisits a 1991 conversation with the beloved television pioneer.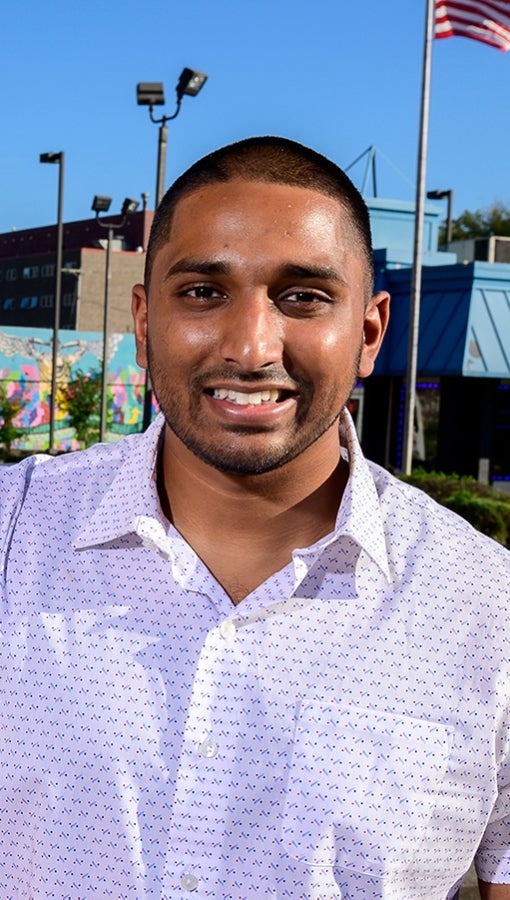 Pitt Proud
A "hesitant leader" talks to Chancellor Gallagher about making a difference.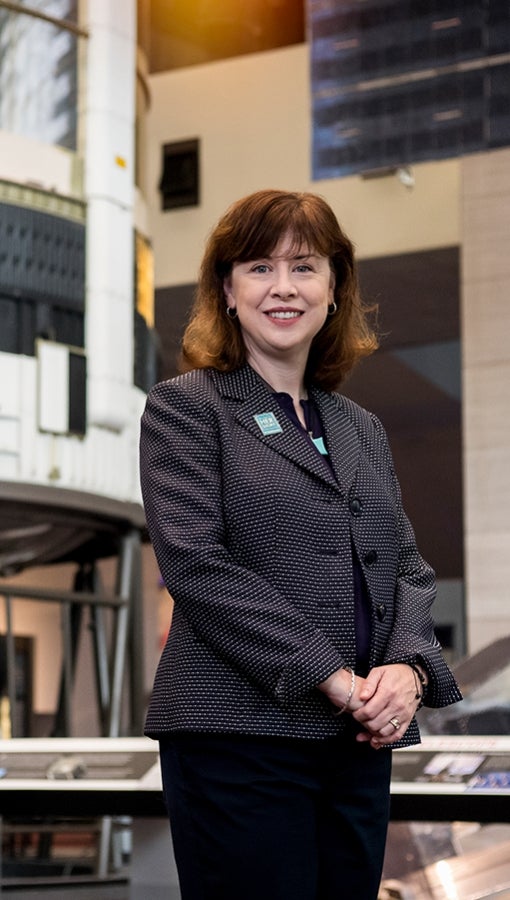 Sketchbook
With the help of some of the country's greatest aeronautical treasures, a historian helps us re-envision the past.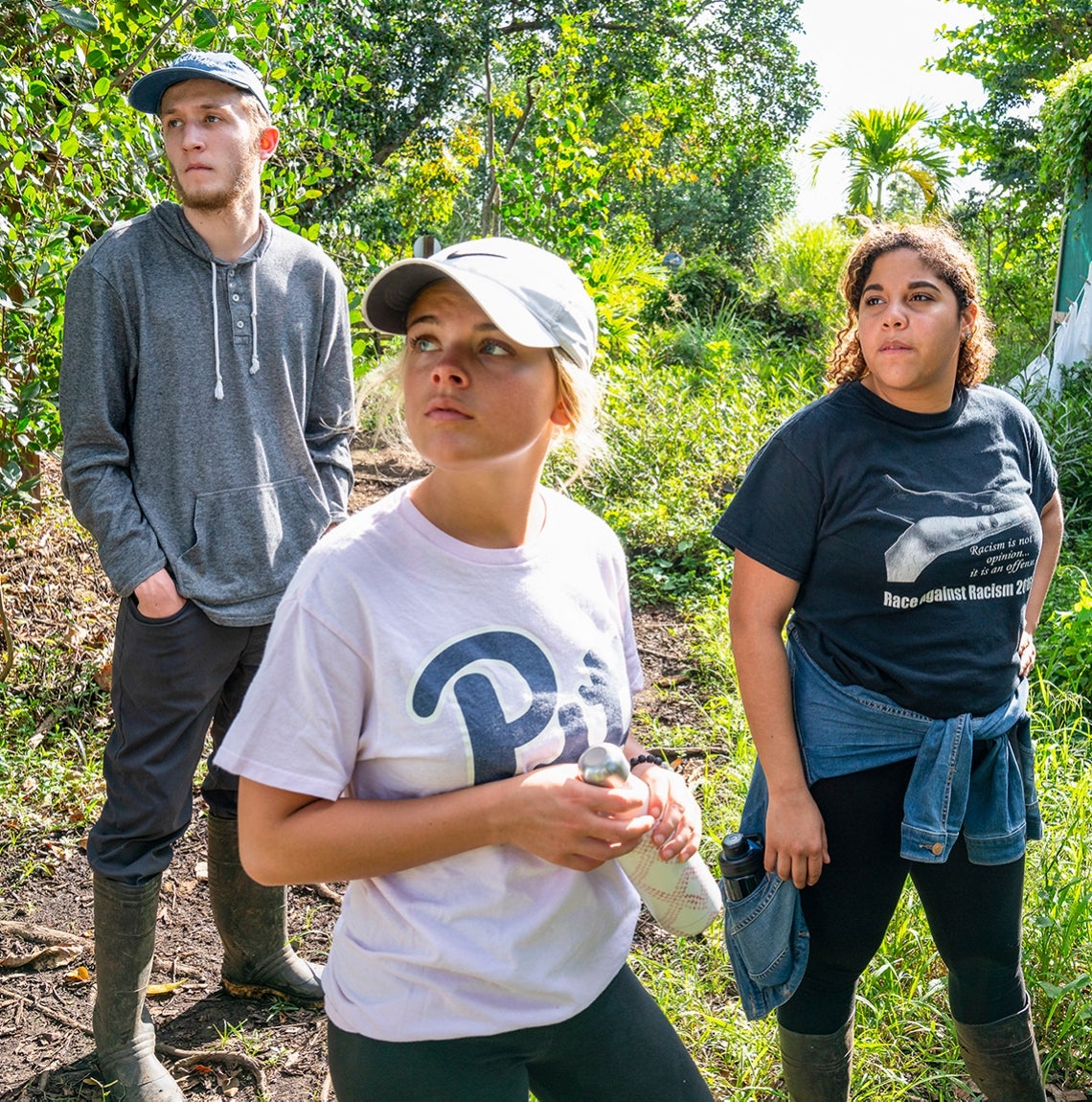 A Pitt Business class is teaching students how to see the forest for the trees—Puerto Rico's mangrove forest, to be exact. The lessons cross cultures and disciplines and are changing perspectives along the way.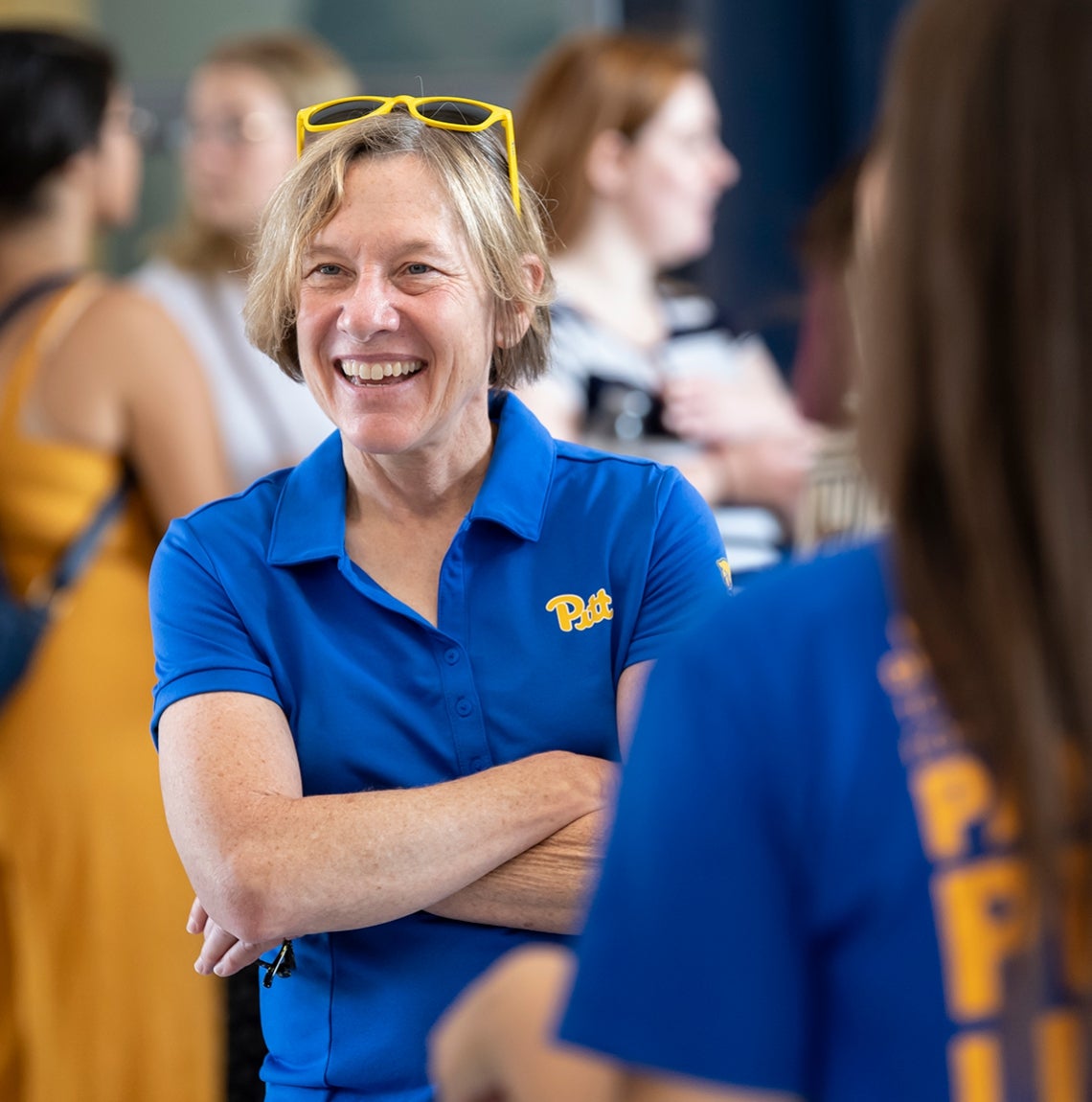 Ann E. Cudd has spent her life running toward complex subjects and demanding challenges—first as a young athlete, then as a philosopher and college administrator. Now, as Pitt's provost, she is helping the University race toward an even more equitable and successful future.
2020-04-27 00:00:00
Home