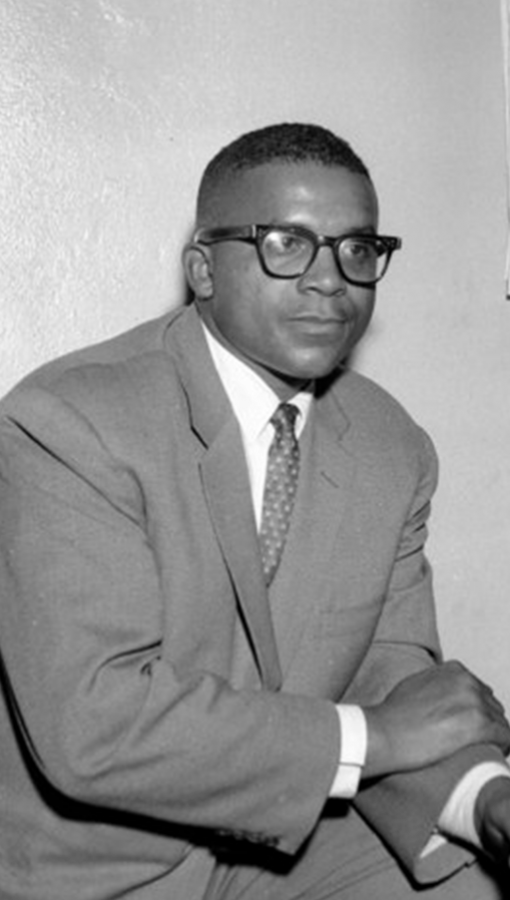 Spotlight
A reporter bravely captured history in the making.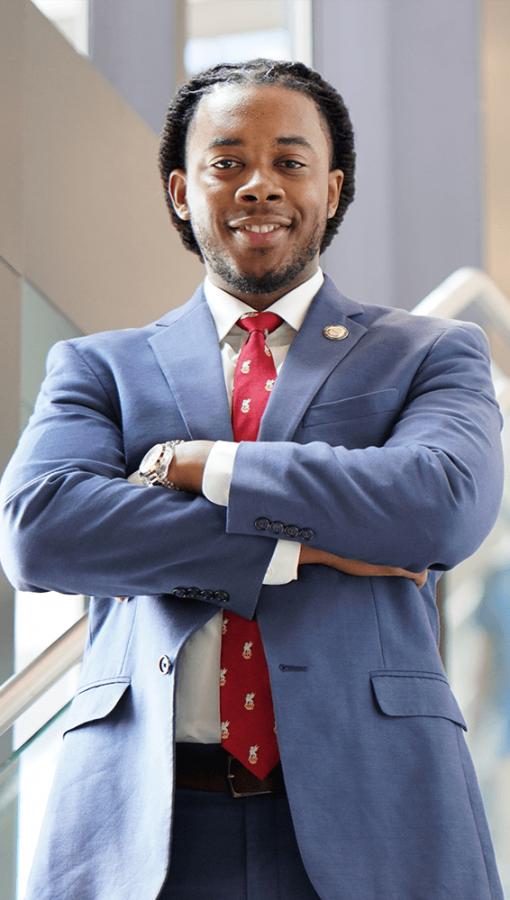 Spotlight
Helping communities breathe a little better is what this alumnus is all about.
Extra Credit
Rising star anthropologist Heath Cabot studies what happens when citizens step in to address a crisis when formal institutions don't.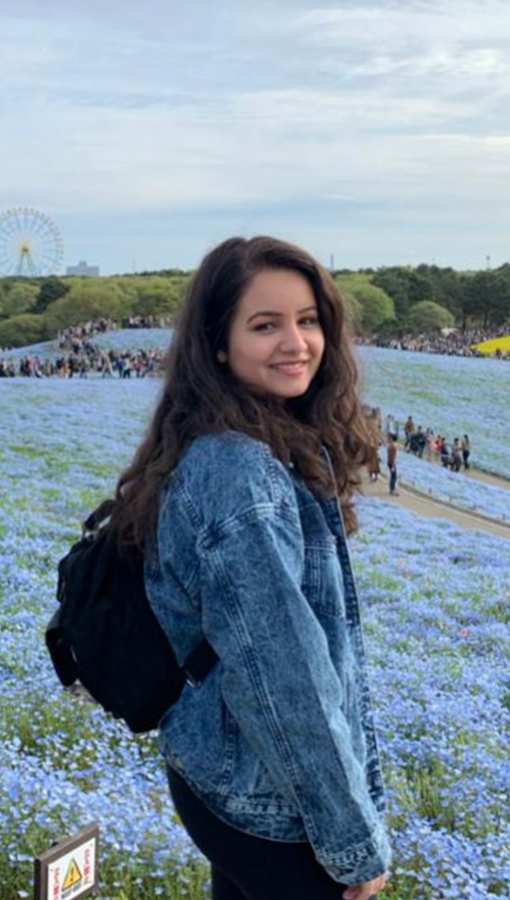 Connections
When post-graduate arrangements went awry for Maya Best and her classmates, the Pitt Alumni Association was there to help.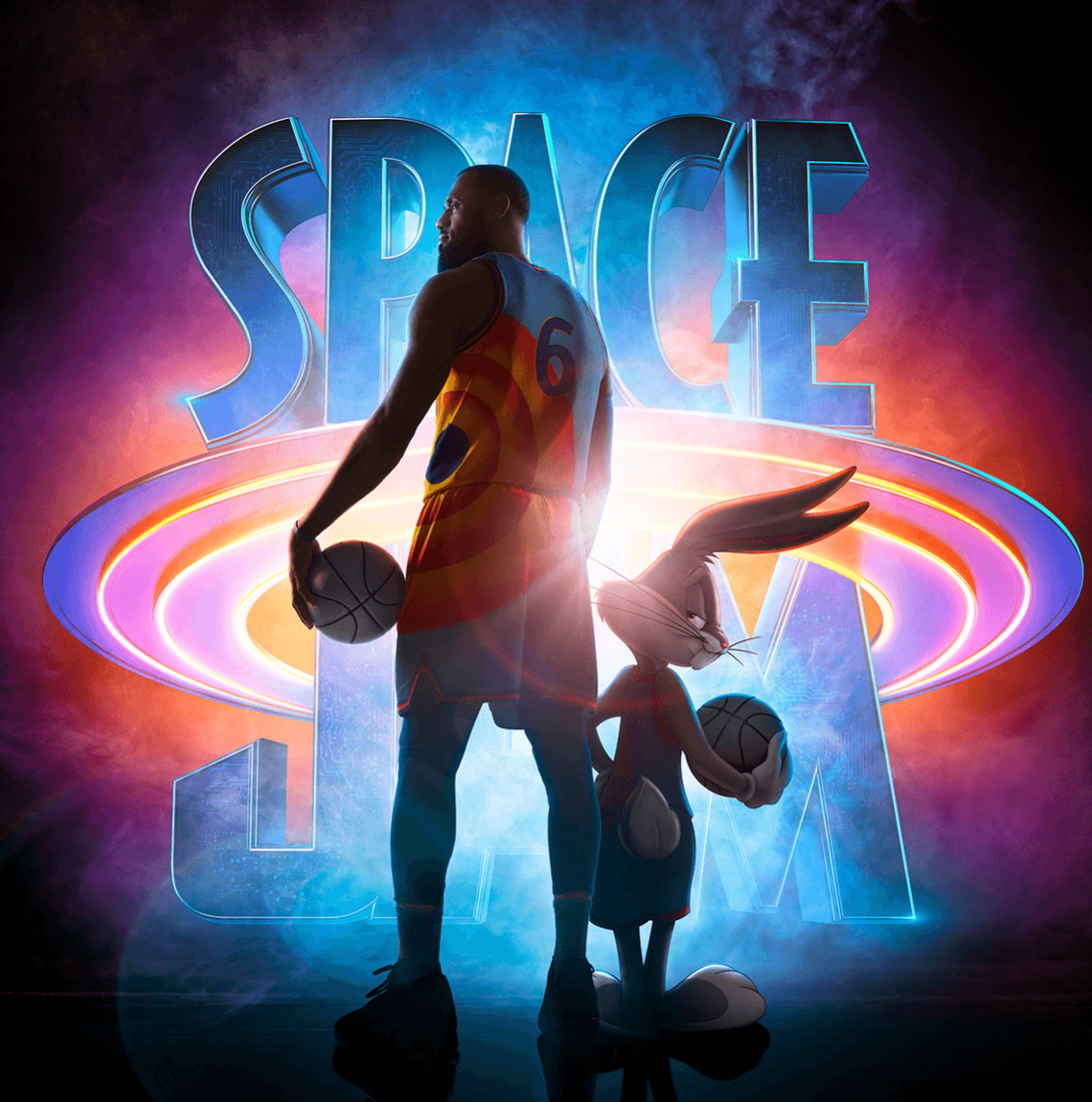 What's up, Doc? Expert voice actor Jeff Bergman serves up some of his best imitations and the story of how a chance encounter at Pitt led him to Hollywood.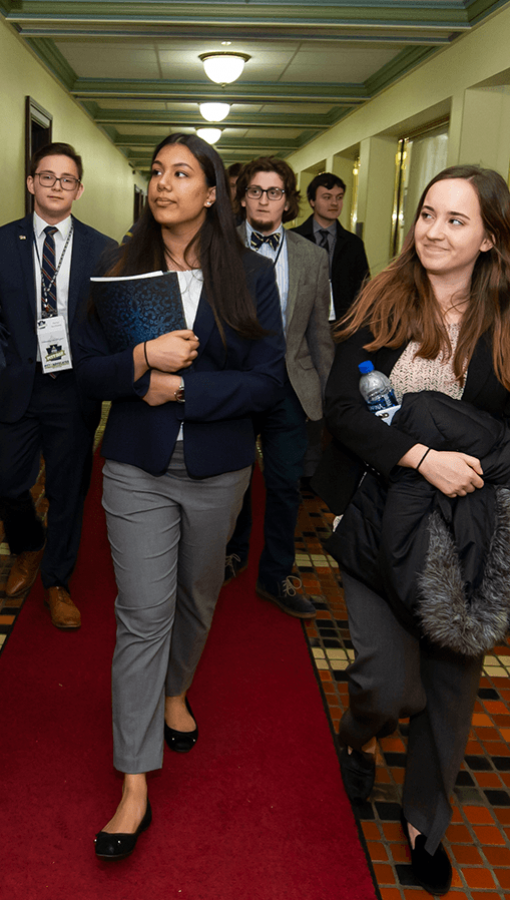 Web Exclusive
The University relies on a network of alumni, students, faculty, staff and friends to show lawmakers the wide-reaching value of Pitt.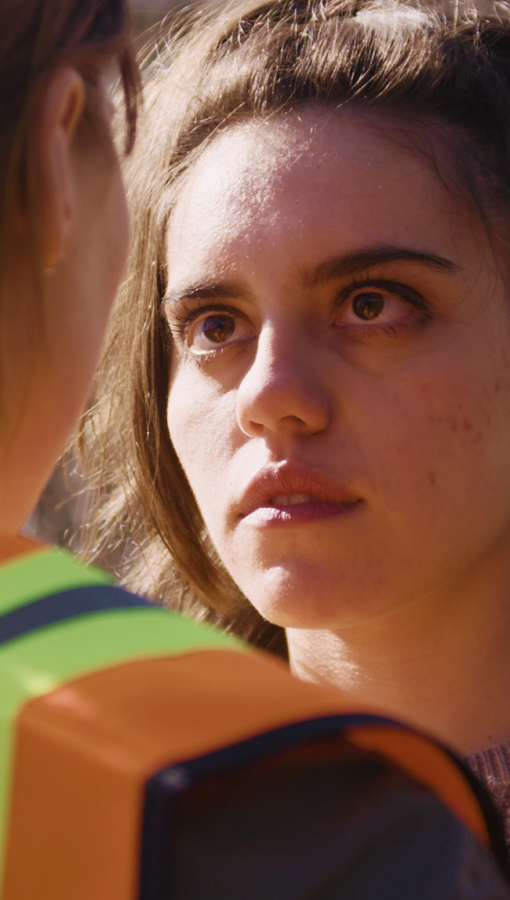 Web Exclusive
A short film that began as a class project goes viral, enabling Pitt alumnae filmmakers to direct their first feature.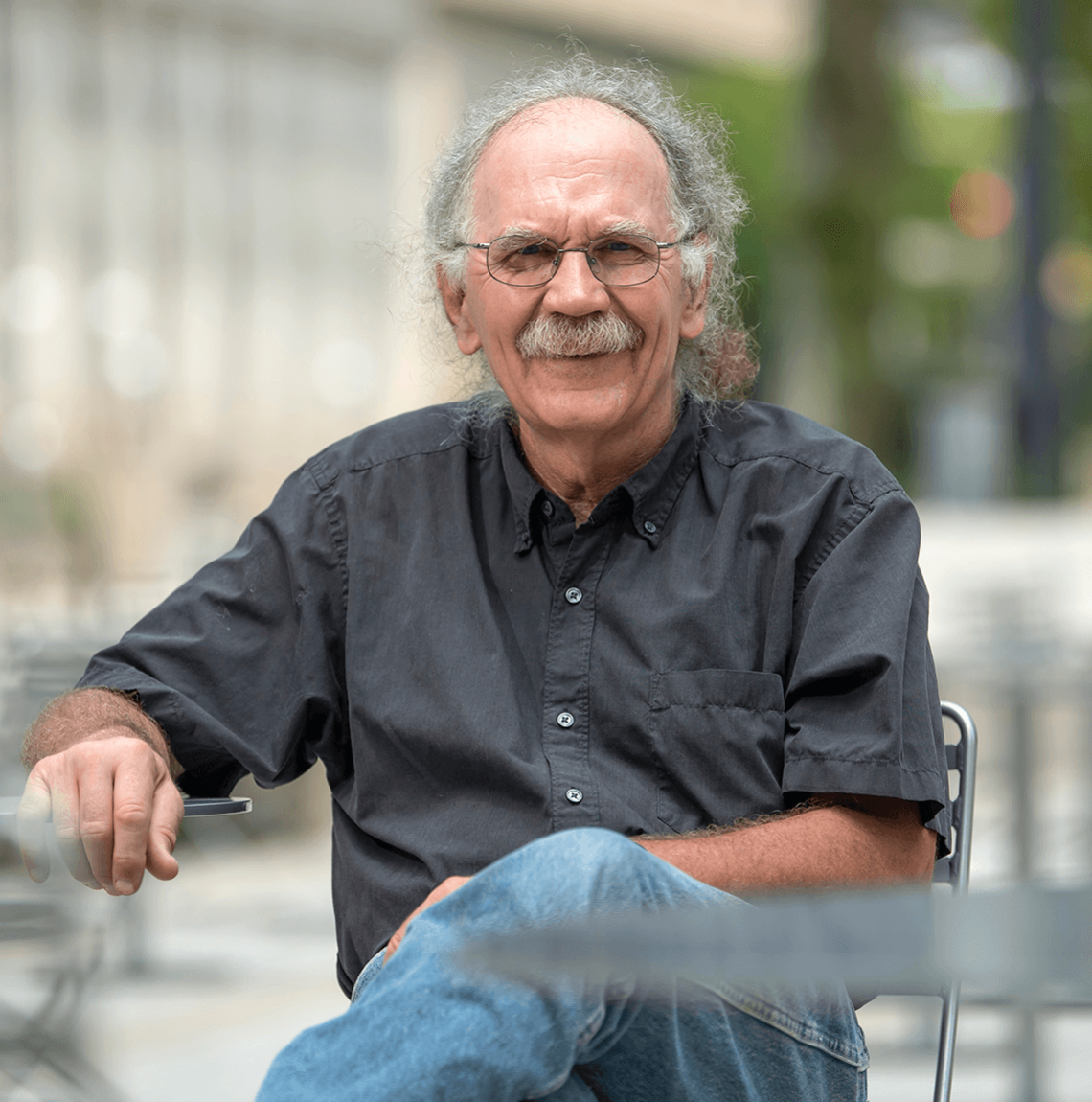 Northern Ireland became a fascination and destination for Pitt's Tony Novosel. Now, he's giving students a chance at their own journeys.
For the world to achieve a safe, new normal, scientist must develop treatments in addition to vaccines. Fortunately, Pitt researchers are making remarkable progress on several fronts.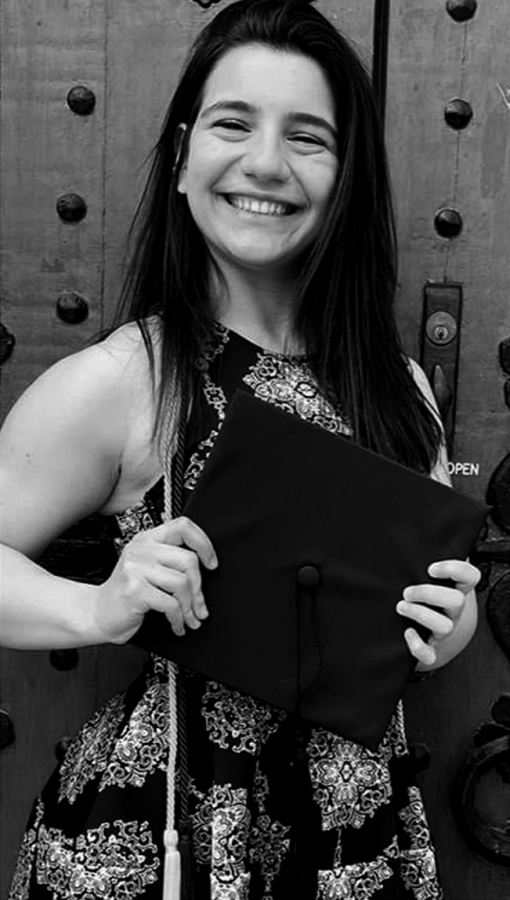 Gifts Boxed
Dreams will continue to come true thanks to the $50 million endowed undergraduate scholarship initiative.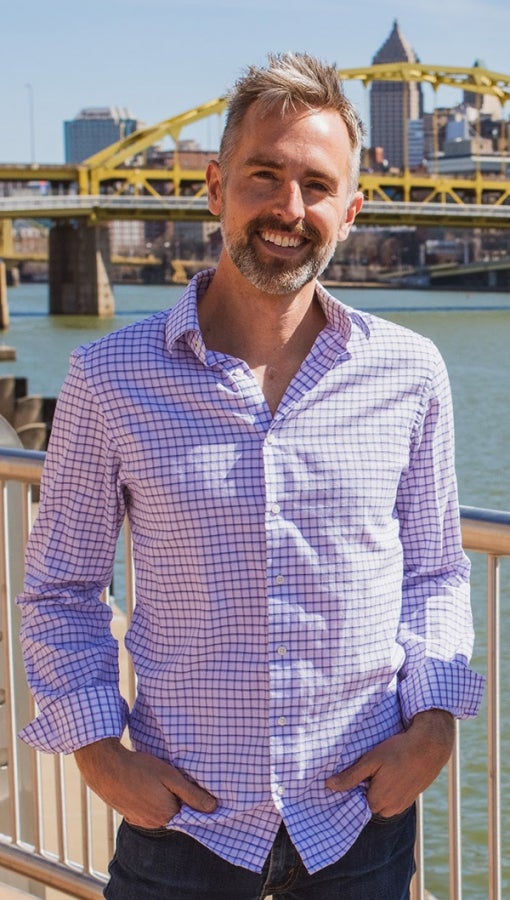 Web Exclusive
A new book co-authored by a Pitt alum captures the humanity and lingering lessons in "Mister Rogers' Neighborhood."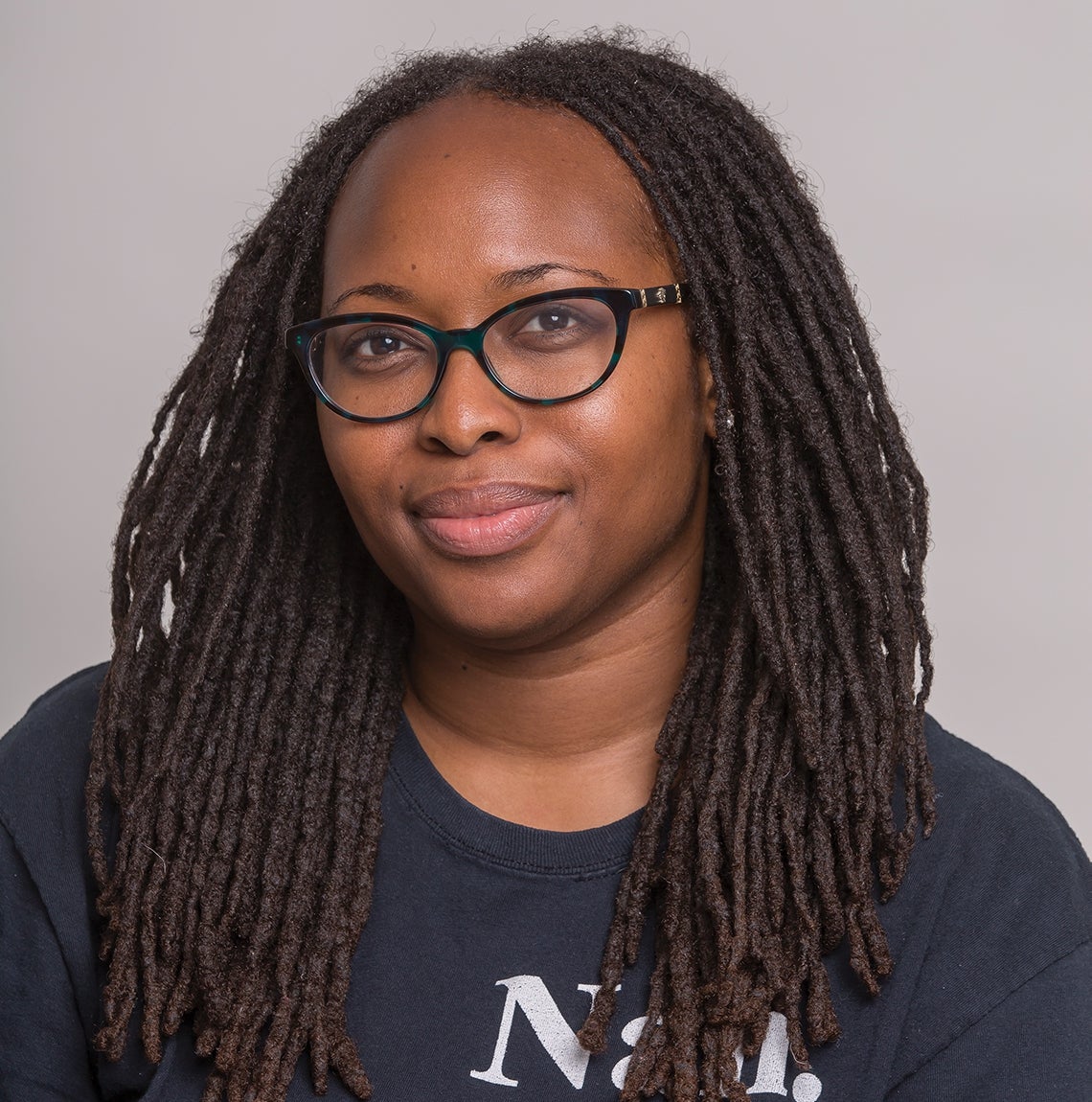 Sometimes life is stranger than fiction. But for alumna Kay Oyegun, sometimes life becomes fiction. As a writer of the beloved TV show "This Is Us," Oyegun has helped to create authentic characters and spellbinding storylines grown from her own experiences. The result: critical acclaim and more demand than ever to share her voice.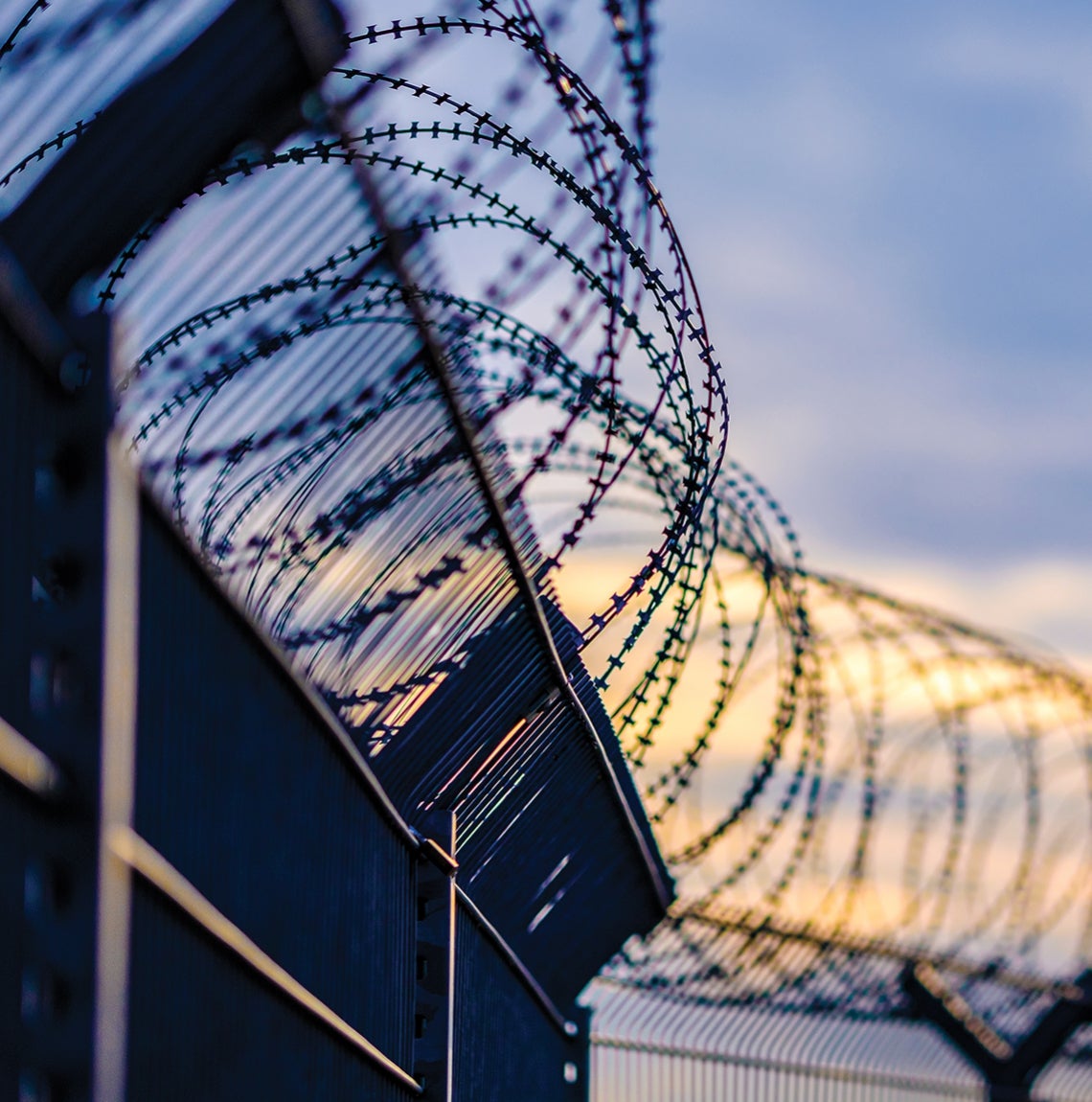 Pitt students are learning in prison, through an innovative program, alongside the incarcerated. Professors and others feel the interaction provides a freeing of the mind, which is at the heart of change for individuals and society, too.
2021-06-17 00:00:00
Home