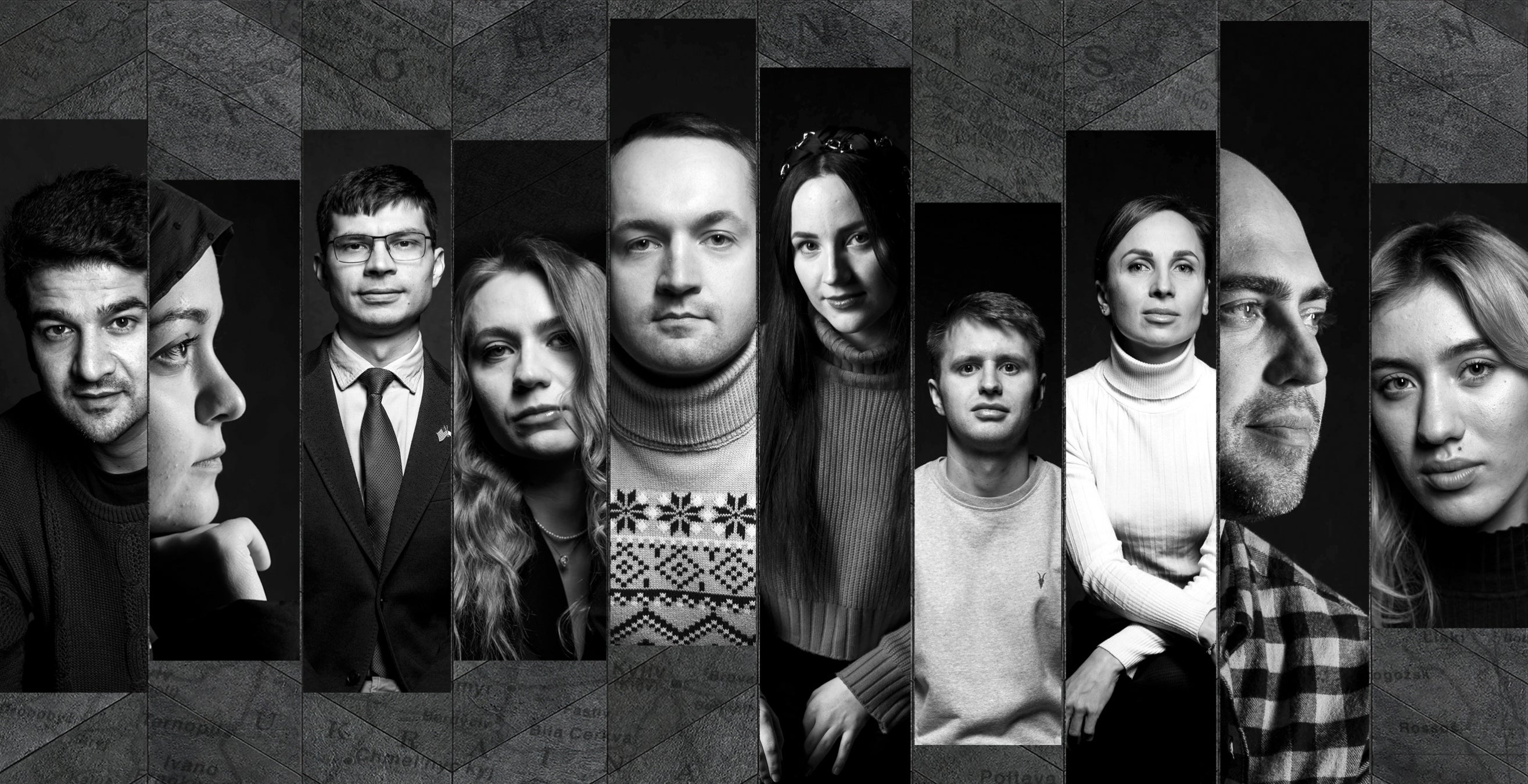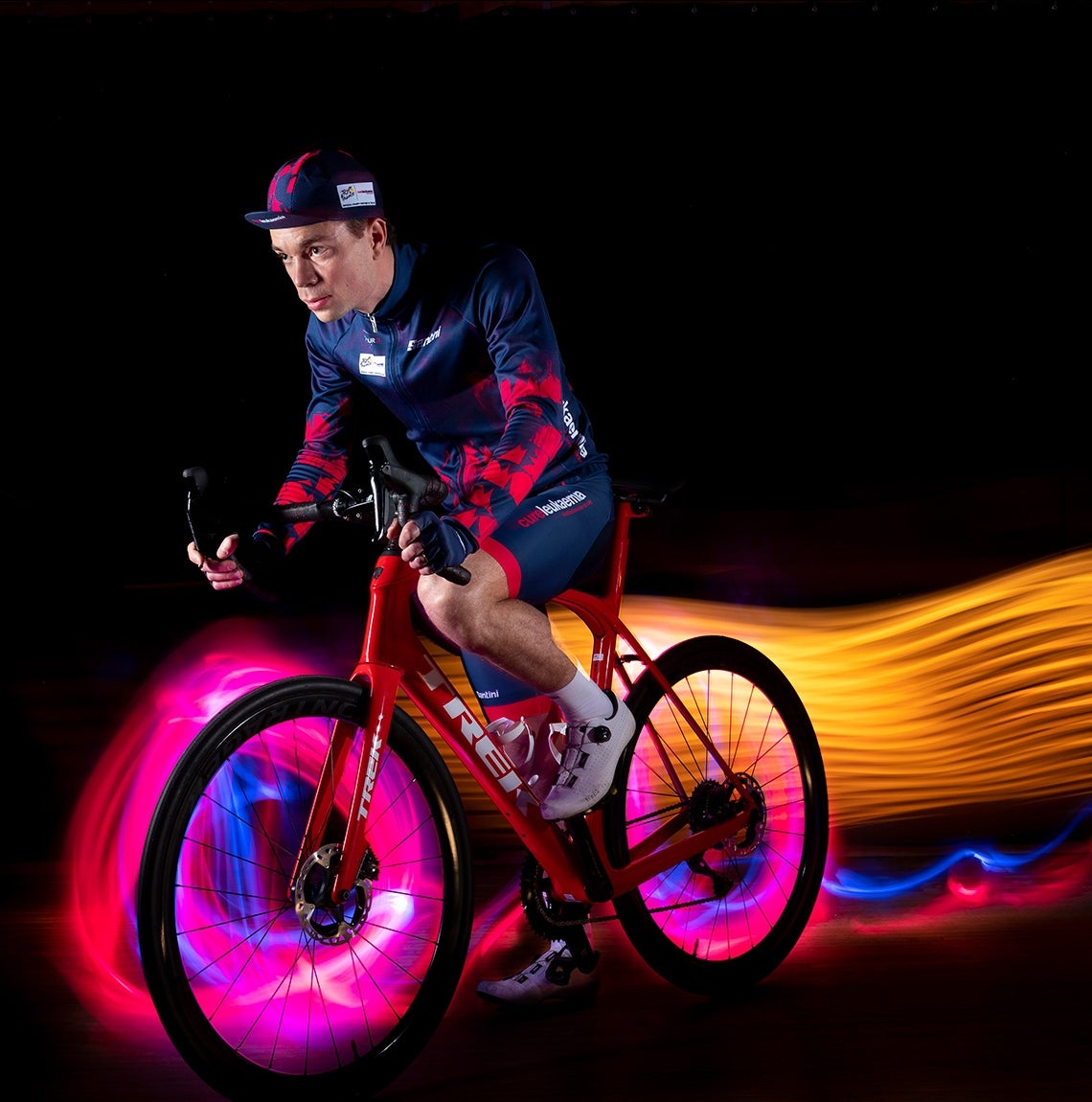 This summer, a Pitt postdoc will take his cancer-fighting efforts out of the lab and into the streets to embark on an epic 2,000-mile bike ride through France that's funding leukemia research.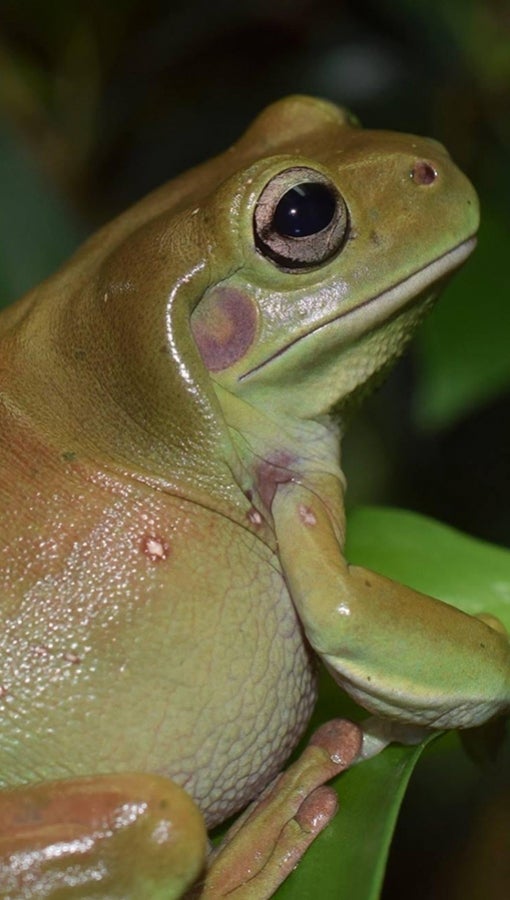 Spotlight
A Pitt-Johnstown alumnus is jump-starting local conservation efforts for the benefit of amphibian-kind.
Extra Credit
How a Pitt Parkinson's expert is transforming our understanding of the progressive neurological disease.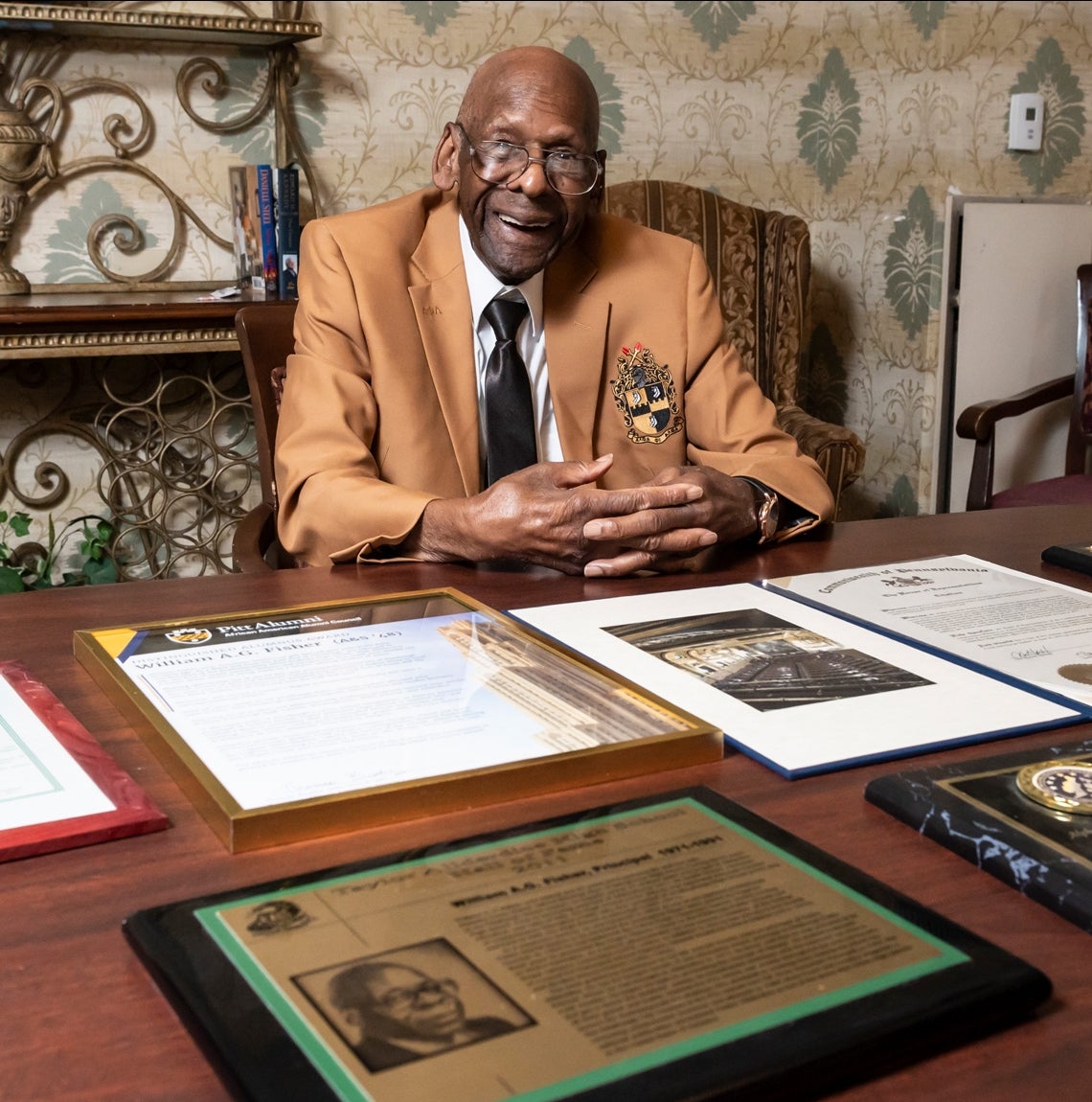 Pitt's seminal history as a welcoming, multicultural University is illuminated by the Black Greek pavilion and the lives of alumni like William Fisher.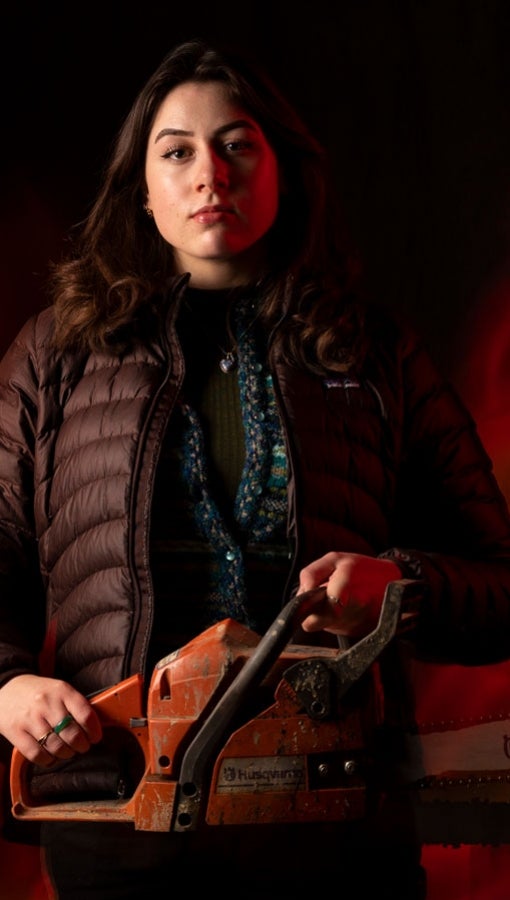 Sketchbook
A Pitt student helps make history as a member of one of the National Park Service's first all-women wildland fire fighting corps.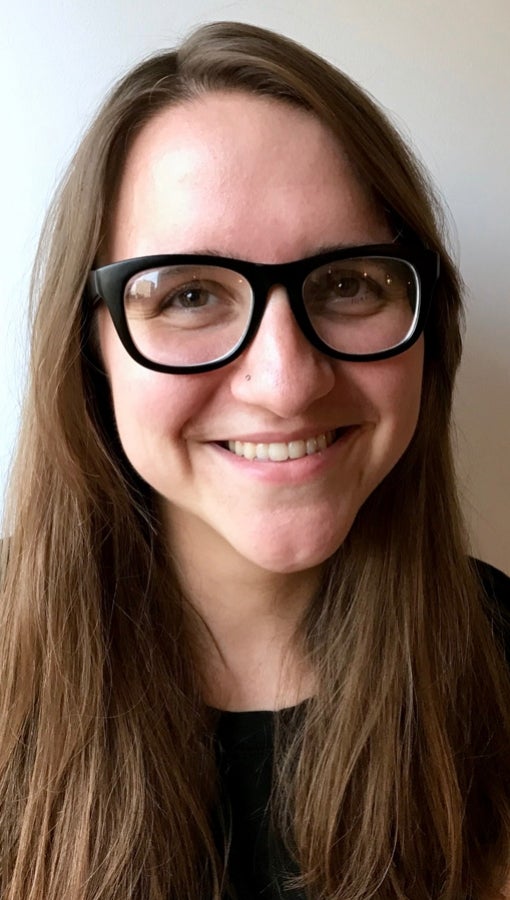 Bookshelf
Alumna Grace Lindsay aims to make math and neuroscience more accessible to curious learners.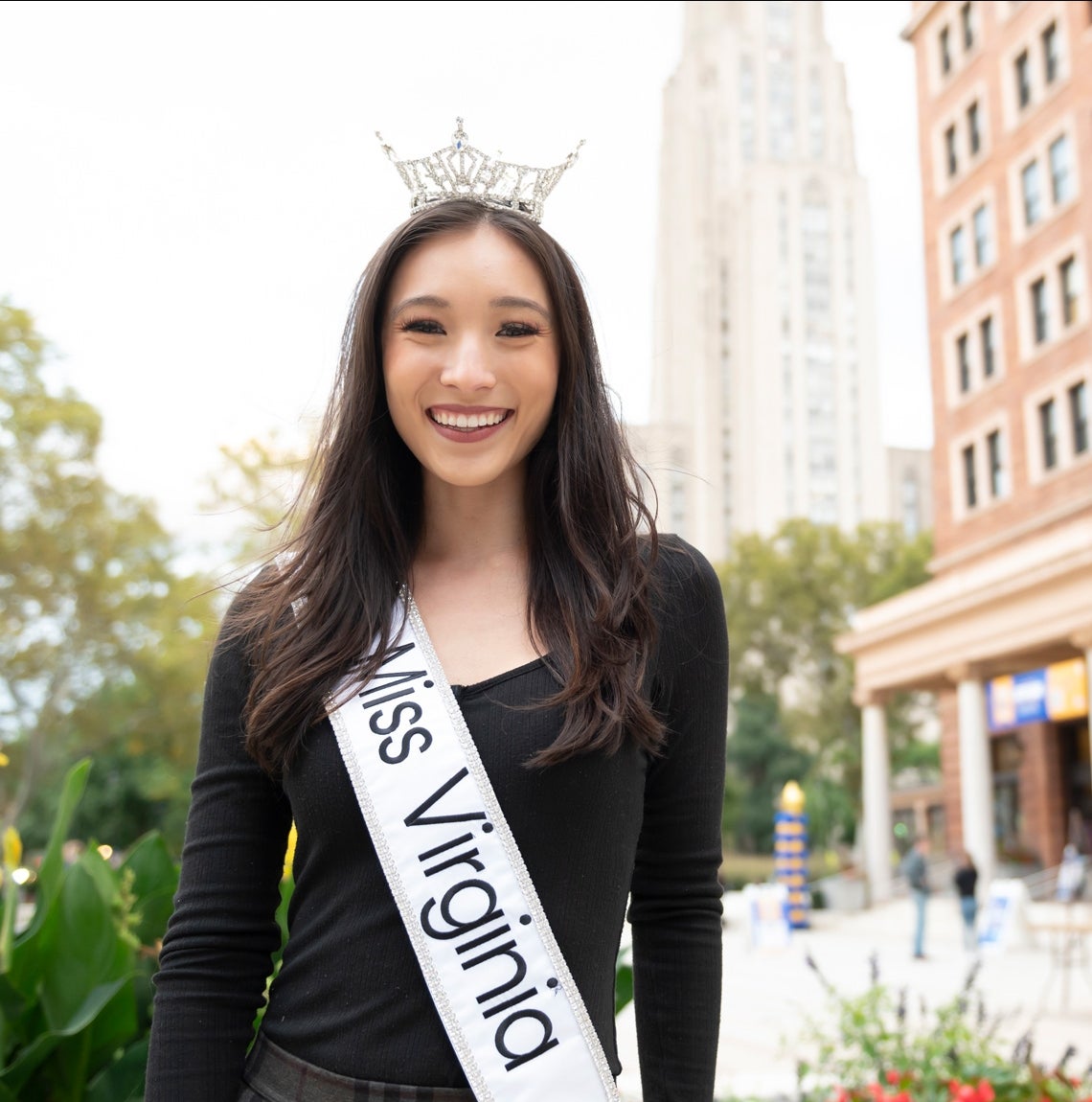 Growing up, Victoria Chuah imagined she could be anything she wanted. Now, with two Pitt degrees on her resume and a crown on her head, she's living the dream and then some.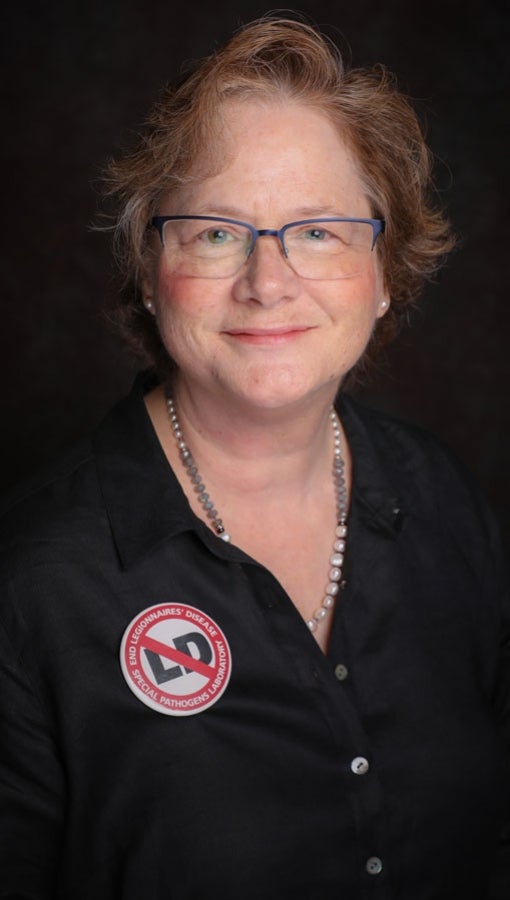 Inspire
After a mix-up leads Janet Stout to her true calling at Pitt, a discovery changes her life and the health of countless others.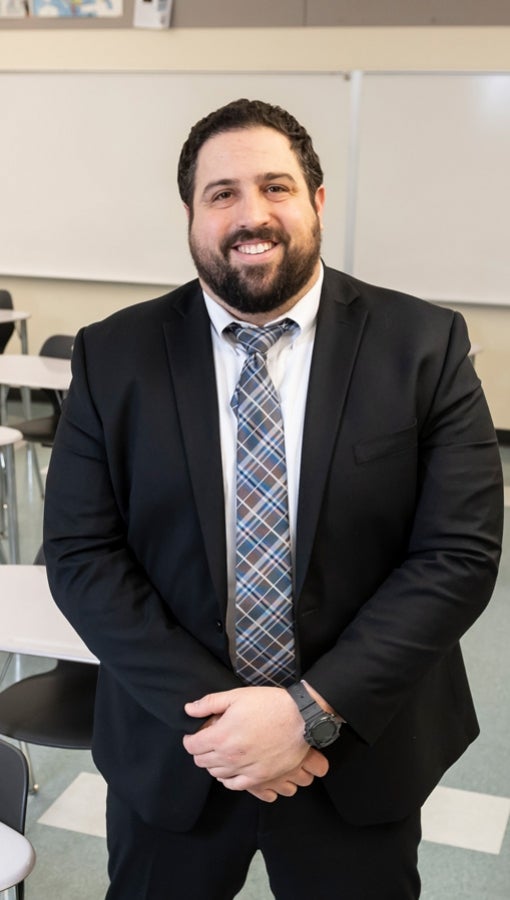 Pitt Chat
Words of wisdom from football standout-turned-educator Joseph Villani.
2023-01-26 00:00:00
Winter 2023