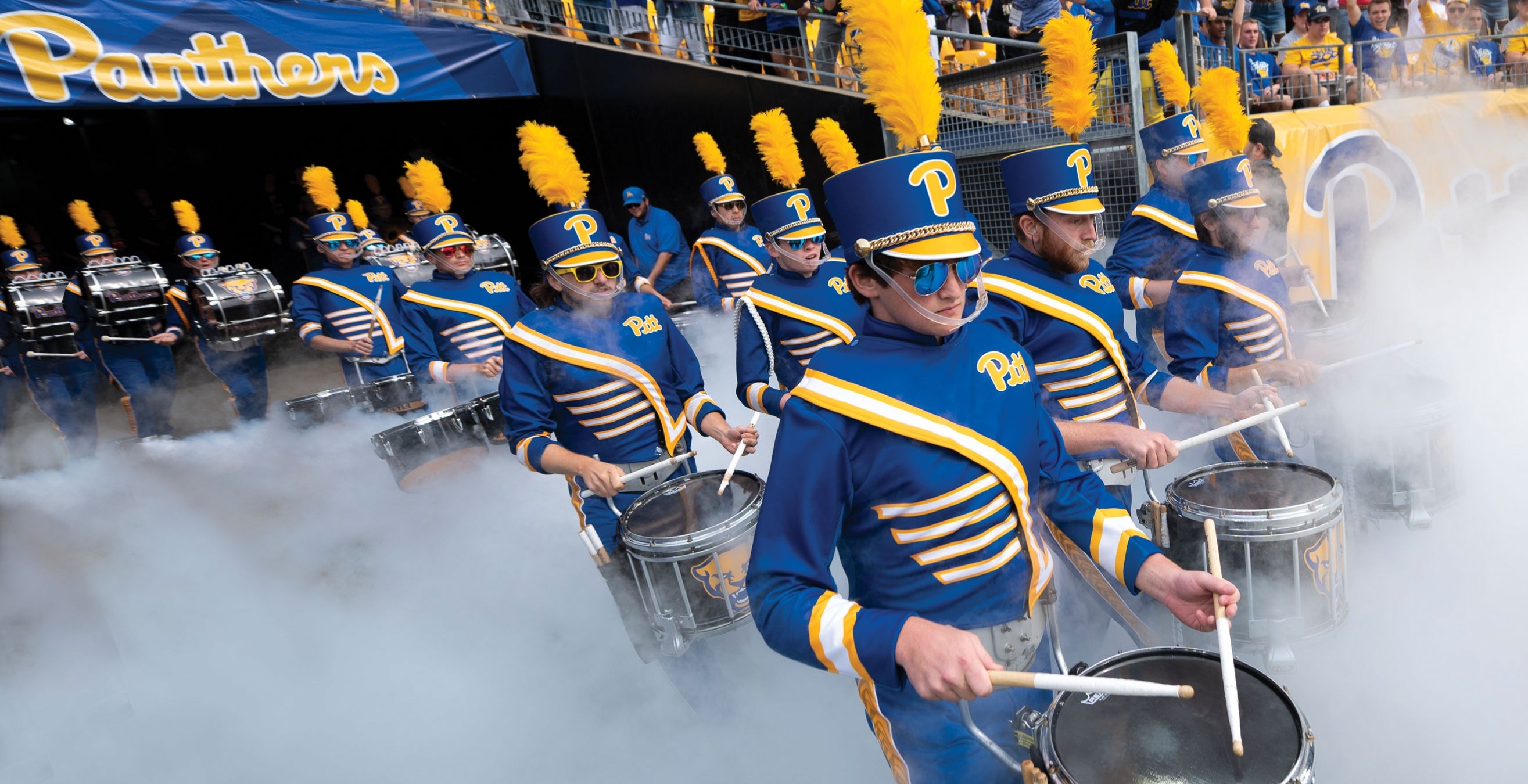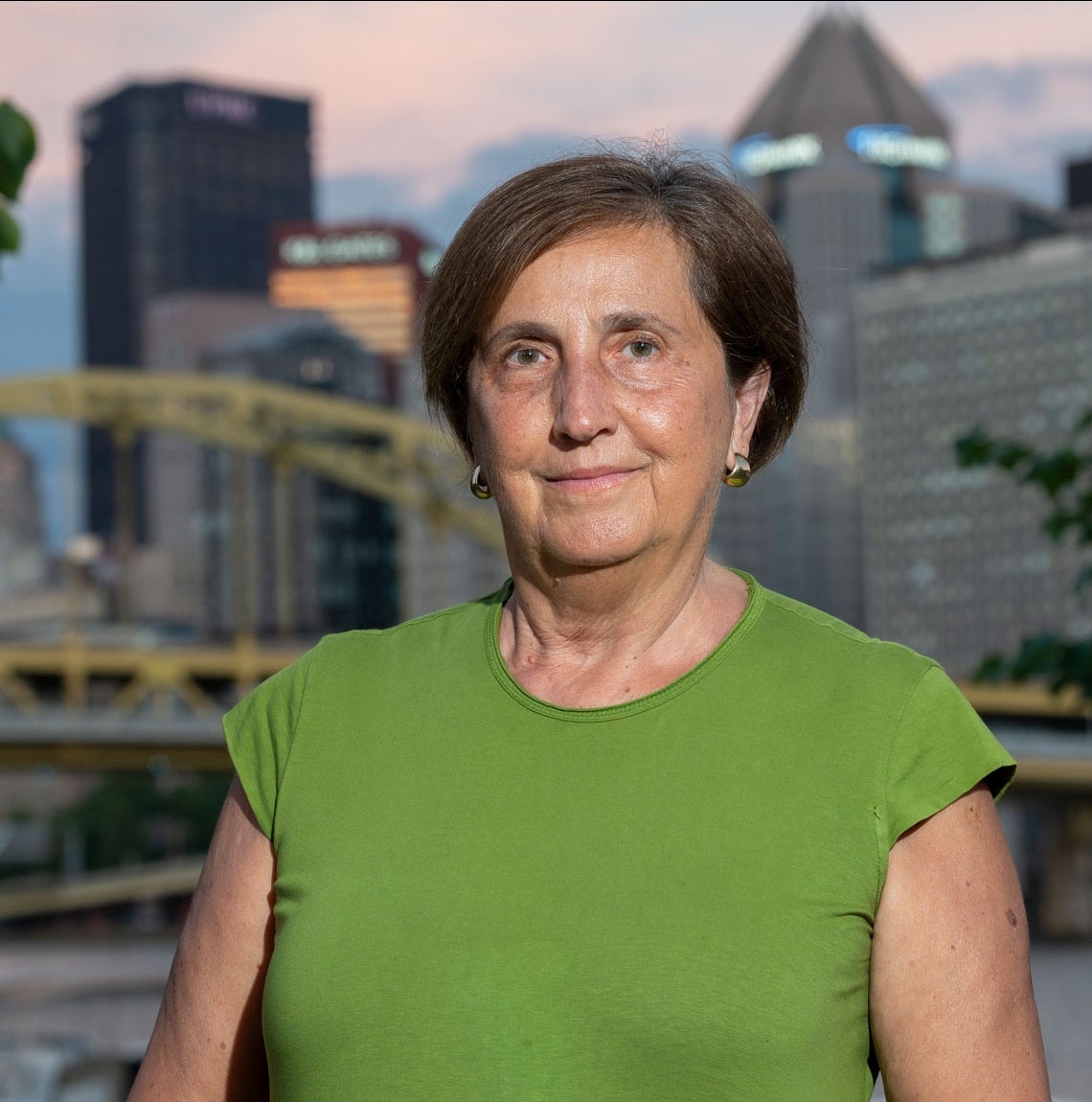 What if you could prevent cancer from ever developing with something as simple as a shot? Olivera Finn, a renowned Pitt immunologist, is conducting groundbreaking research to bring us closer to a cancer vaccine reality.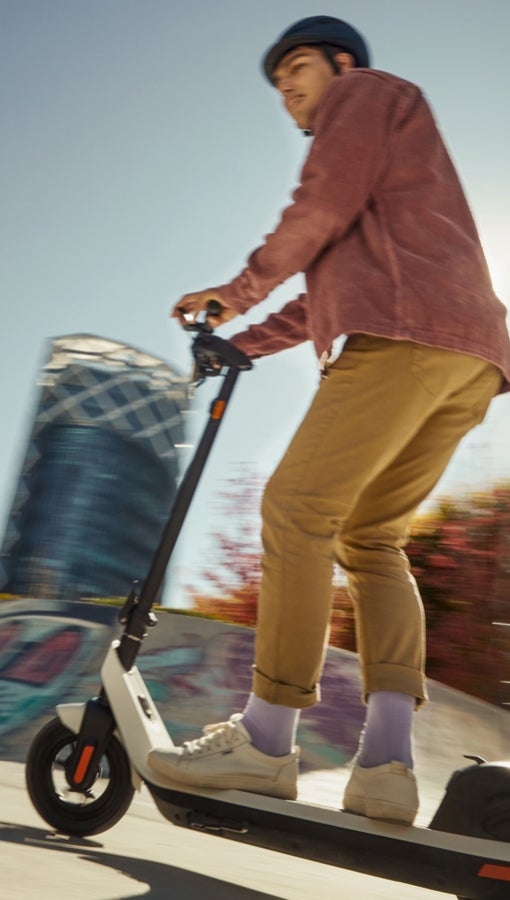 Sketchbook
This alumnus is helping improve the world with two wheels, one plug and a lot of environmentally friendly appeal.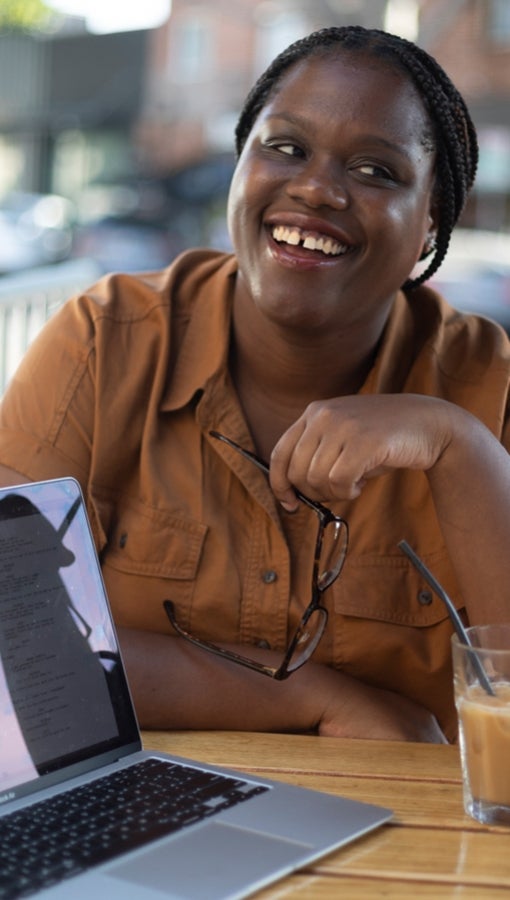 Pitt Chat
Comedy writer Kelechi Urama knows what it takes to write a good joke and why humor helps, even in hard times.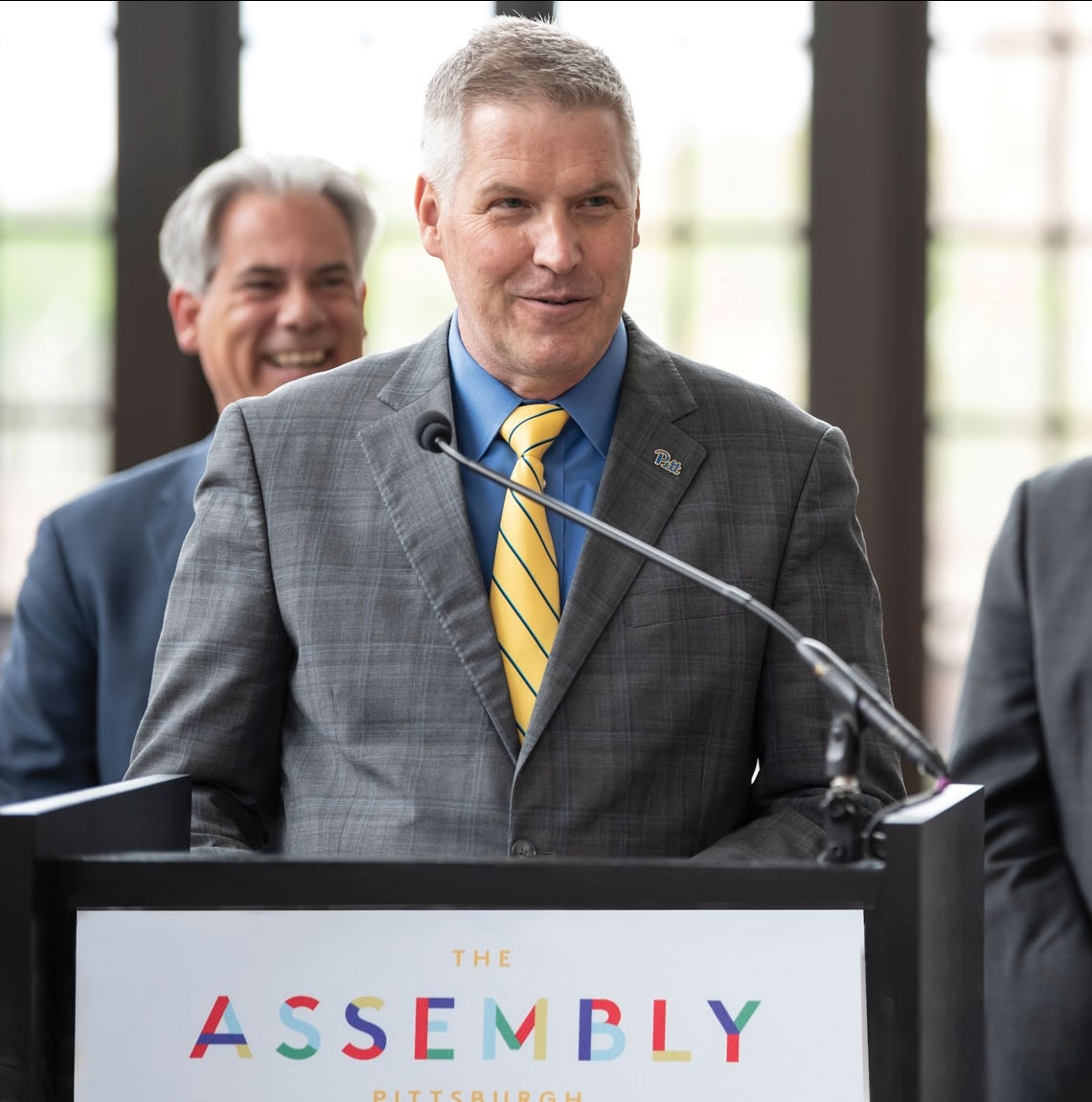 What's new on and around campus? A lot. Chancellor Patrick Gallagher delves into the exciting building projects that promise to be transformational.
Extra Credit
A geologist finds climate change insight in 700,000 years' worth of sediment.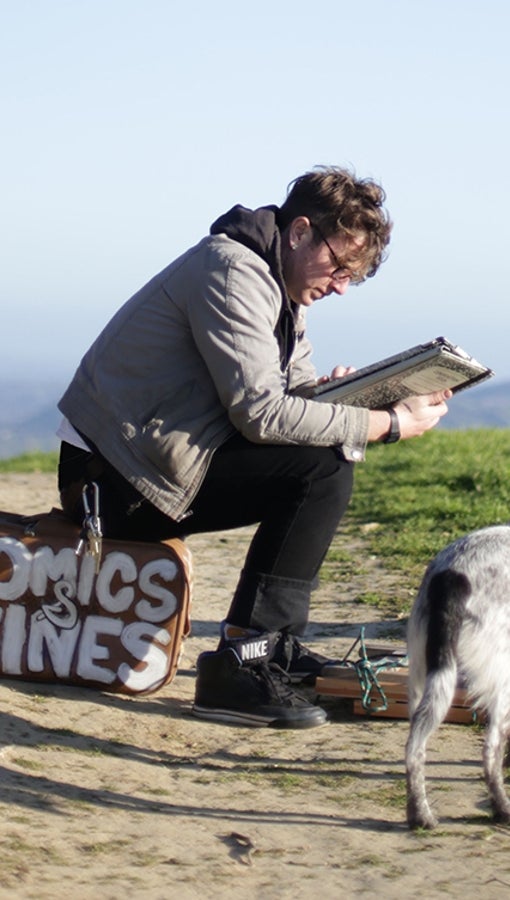 Bookshelf
How a "weird kid" grew up to find his niche in the weird world of graphic novels.
The national need for well-trained nurses is as serious as ever. Students and graduates of Pitt's School of Nursing are, as always, rising to the occasion.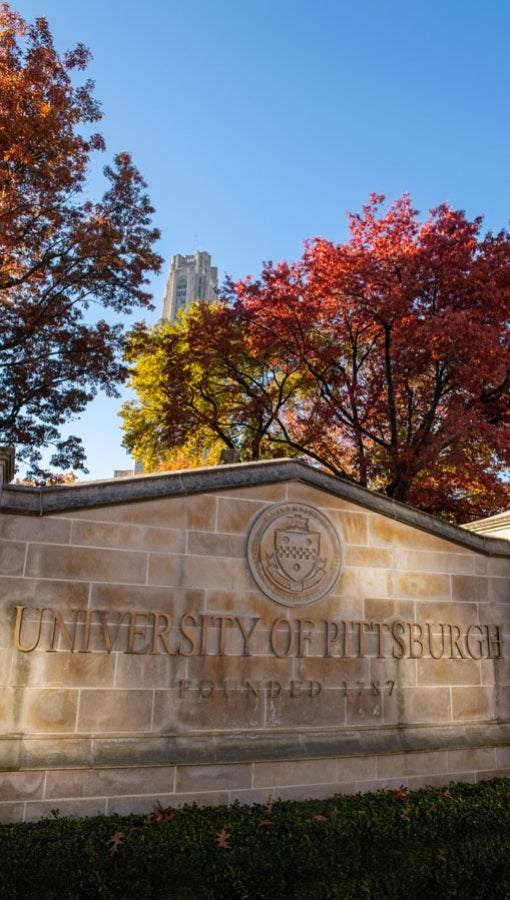 Class Notes
Pitt alumni do amazing things.
Connections
The Young Alumni Network, Distinguished Alumni Awards and more: Updates from the Pitt Alumni Association.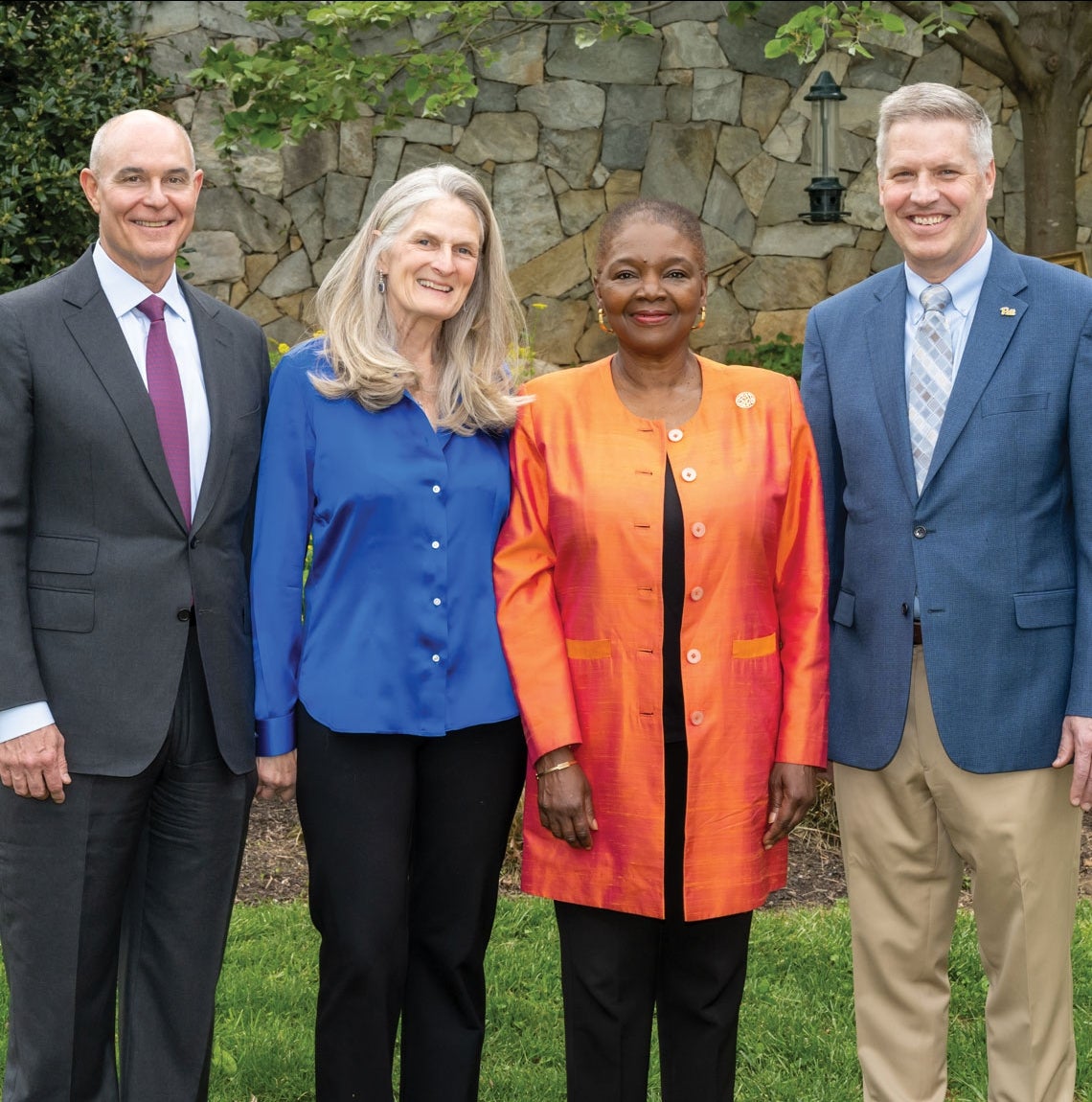 Alumnus David Frederick's multimillion-dollar gift will benefit students and connect Pitt to the University of Oxford.
2022-10-04 00:00:00
Fall 2022