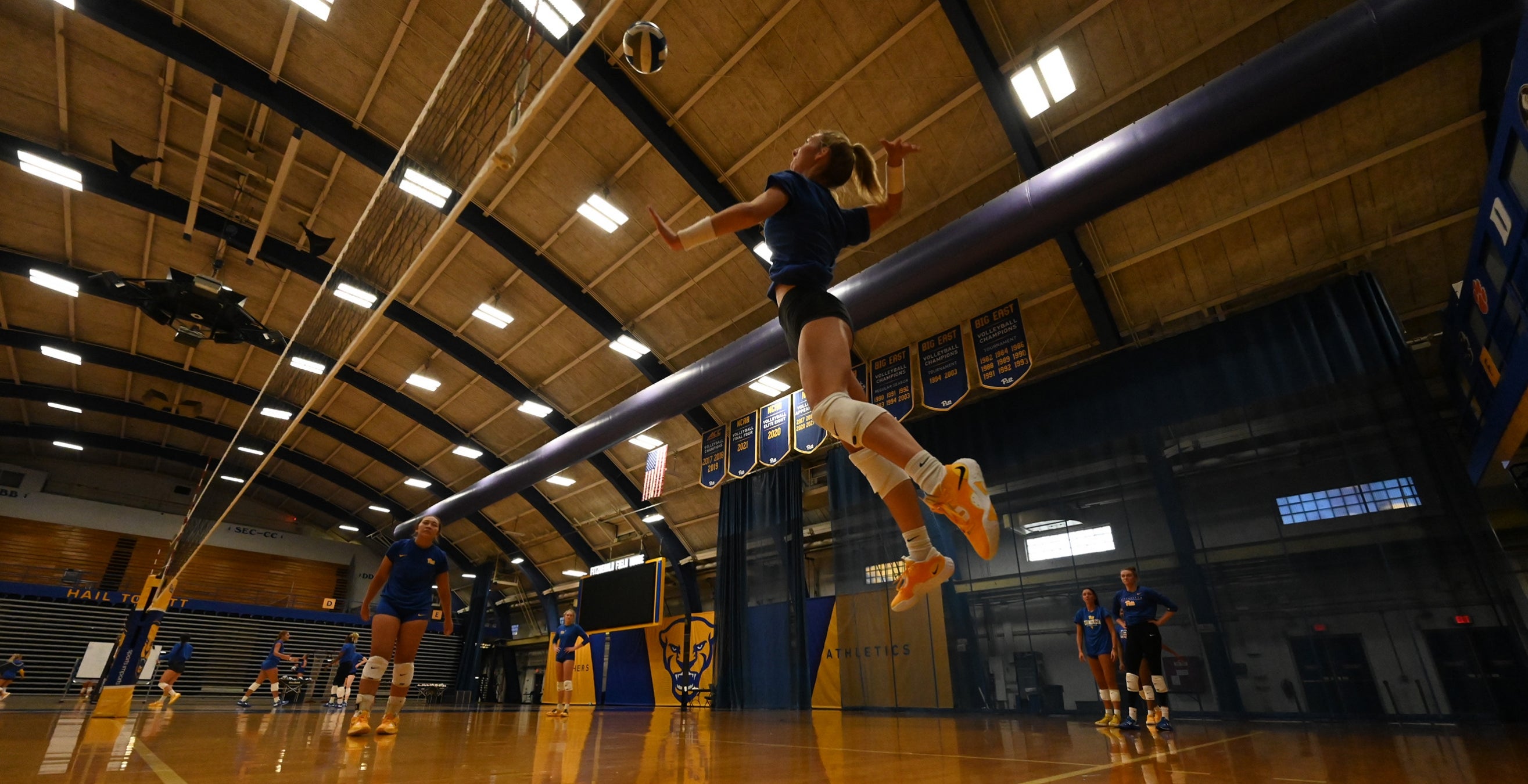 2023-09-18 00:00:00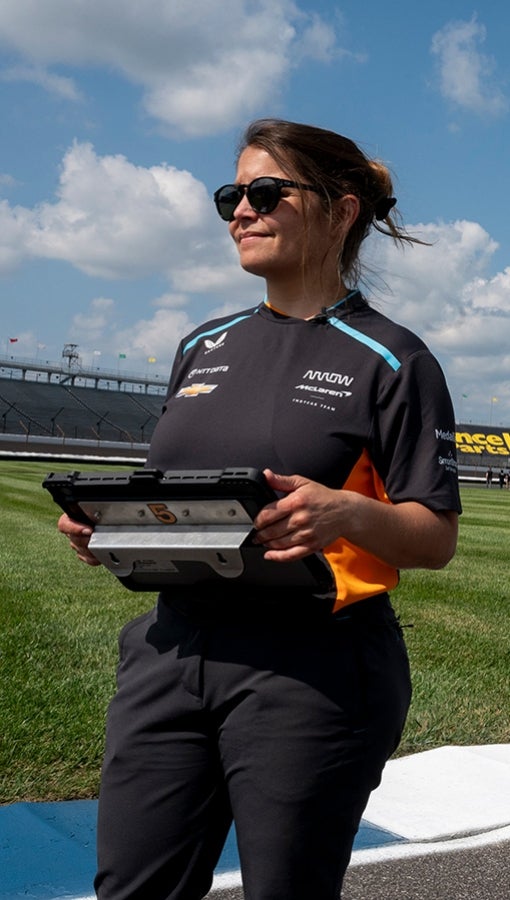 Feature Story
After more than a decade in IndyCar, alumna Kate Gundlach has the experience and clout to hold one of the sport's top engineering jobs and work for one of its most talented, unpredictable drivers. It's a wild ride.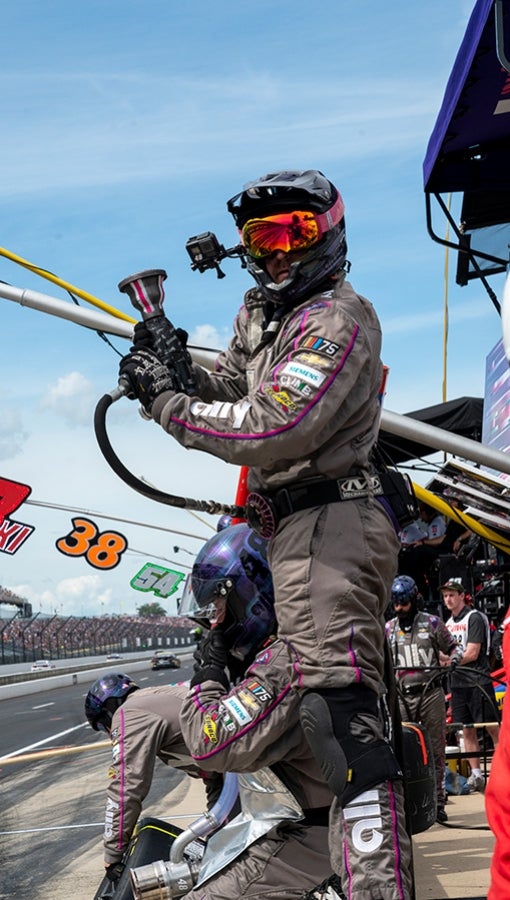 Web Exclusive
These two former Panther wrestlers found their niche in NASCAR.
The playwright's work is renowned for embodying key elements of 20th-century America. His actual life — in which Pittsburgh was centerstage — did too, which is why Kornelia Tancheva felt there was no better home than Pitt for his works.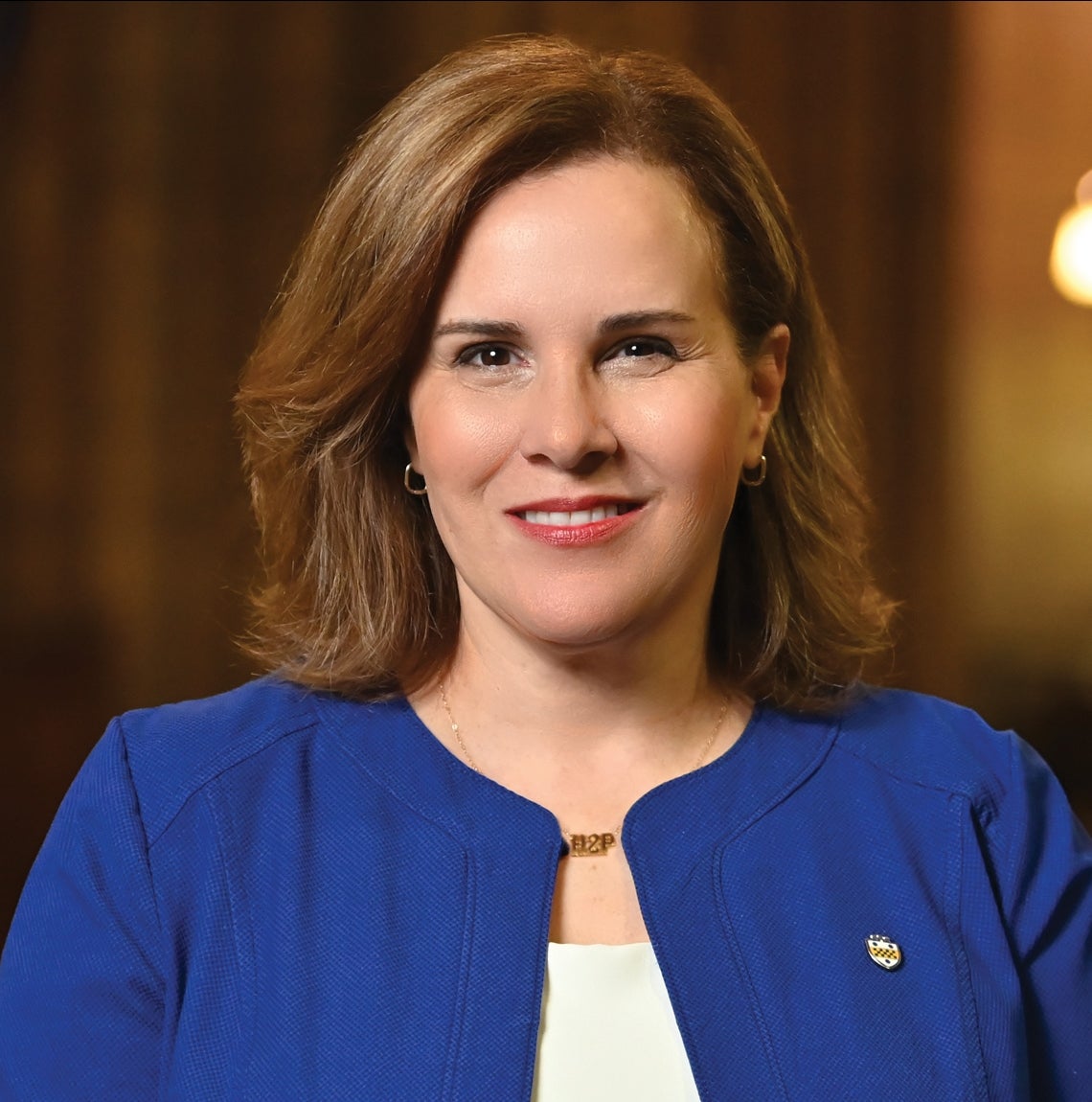 A conversation with the University of Pittsburgh's new chancellor.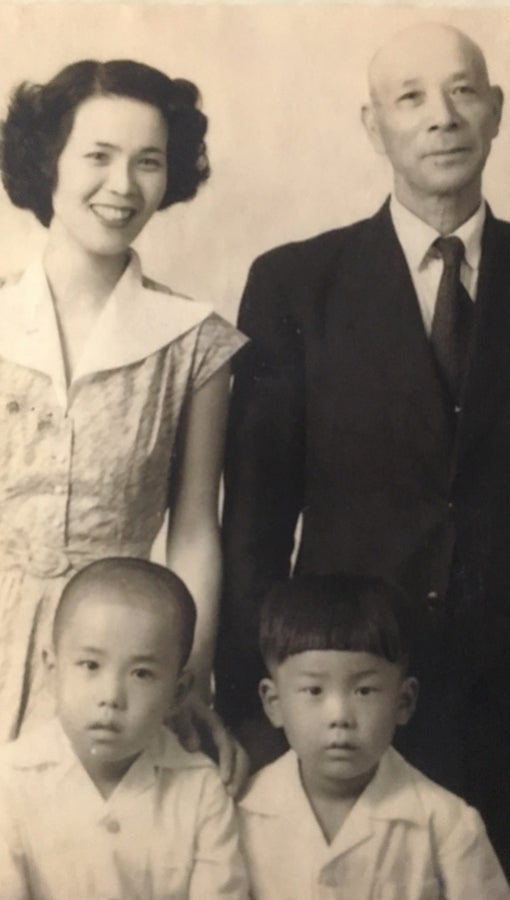 Bookshelf
A grandfather's advice helped alumnus and retired Pitt professor Hide Yamatani find harmony amid upheaval.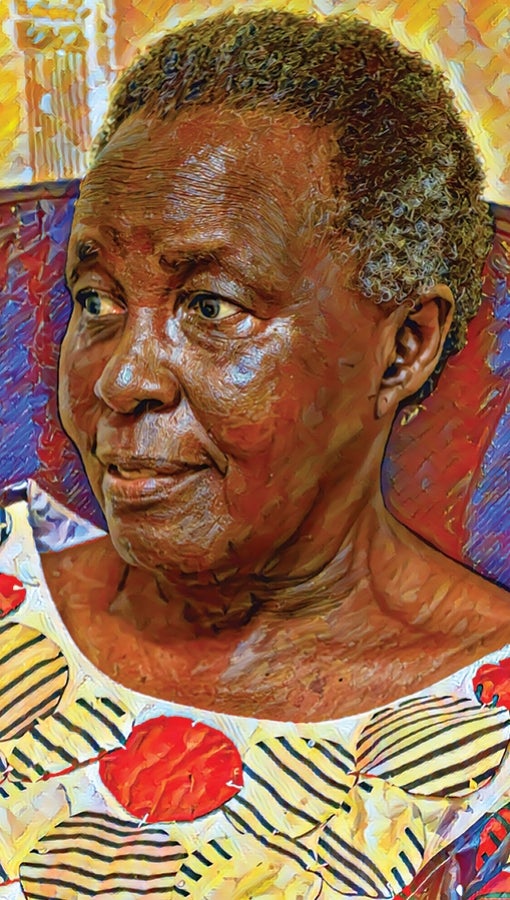 Spotlight
Theresa Kaijage used her social work skills and empathy to trailblaze support systems for people with HIV/AIDS in Tanzania.
Home