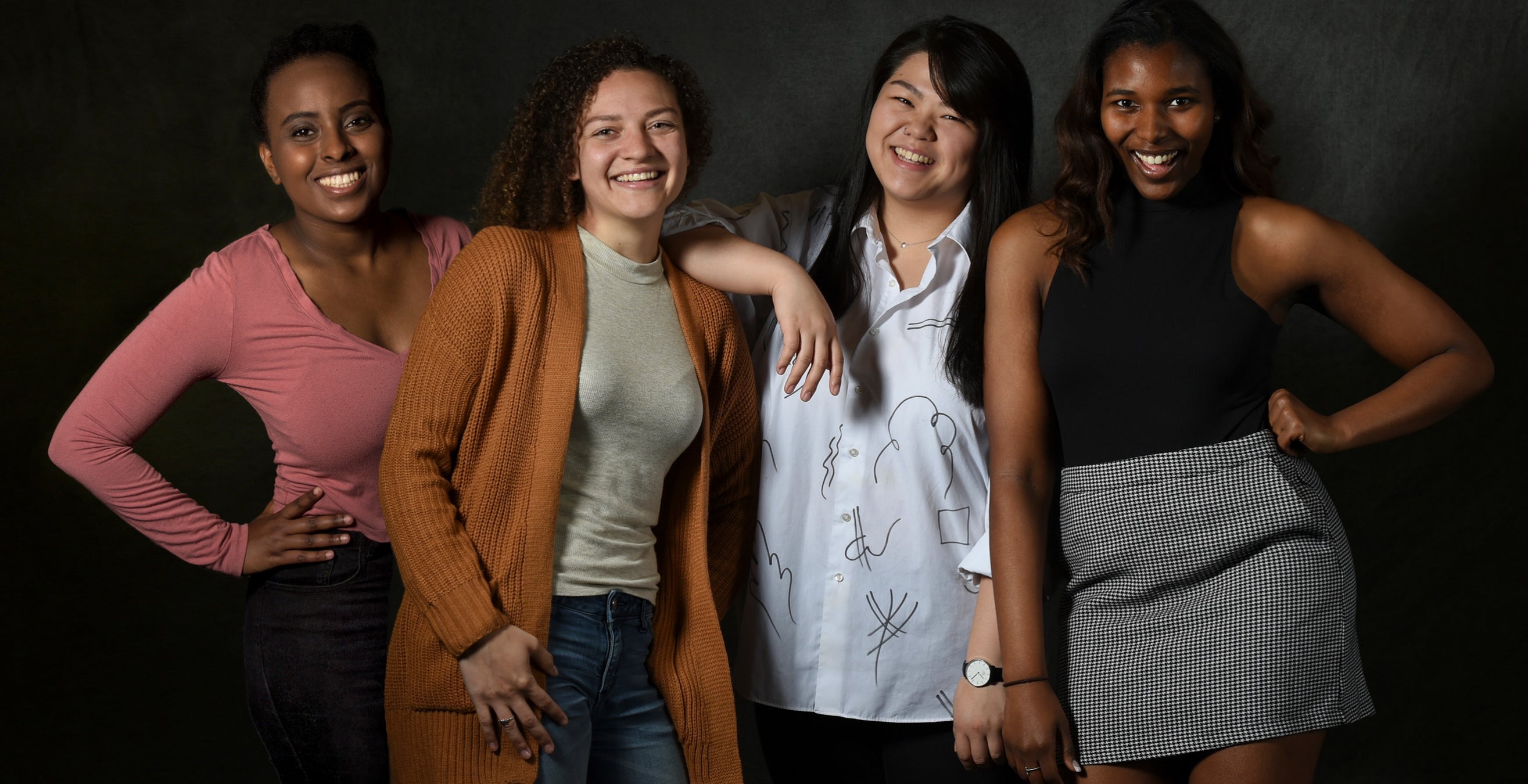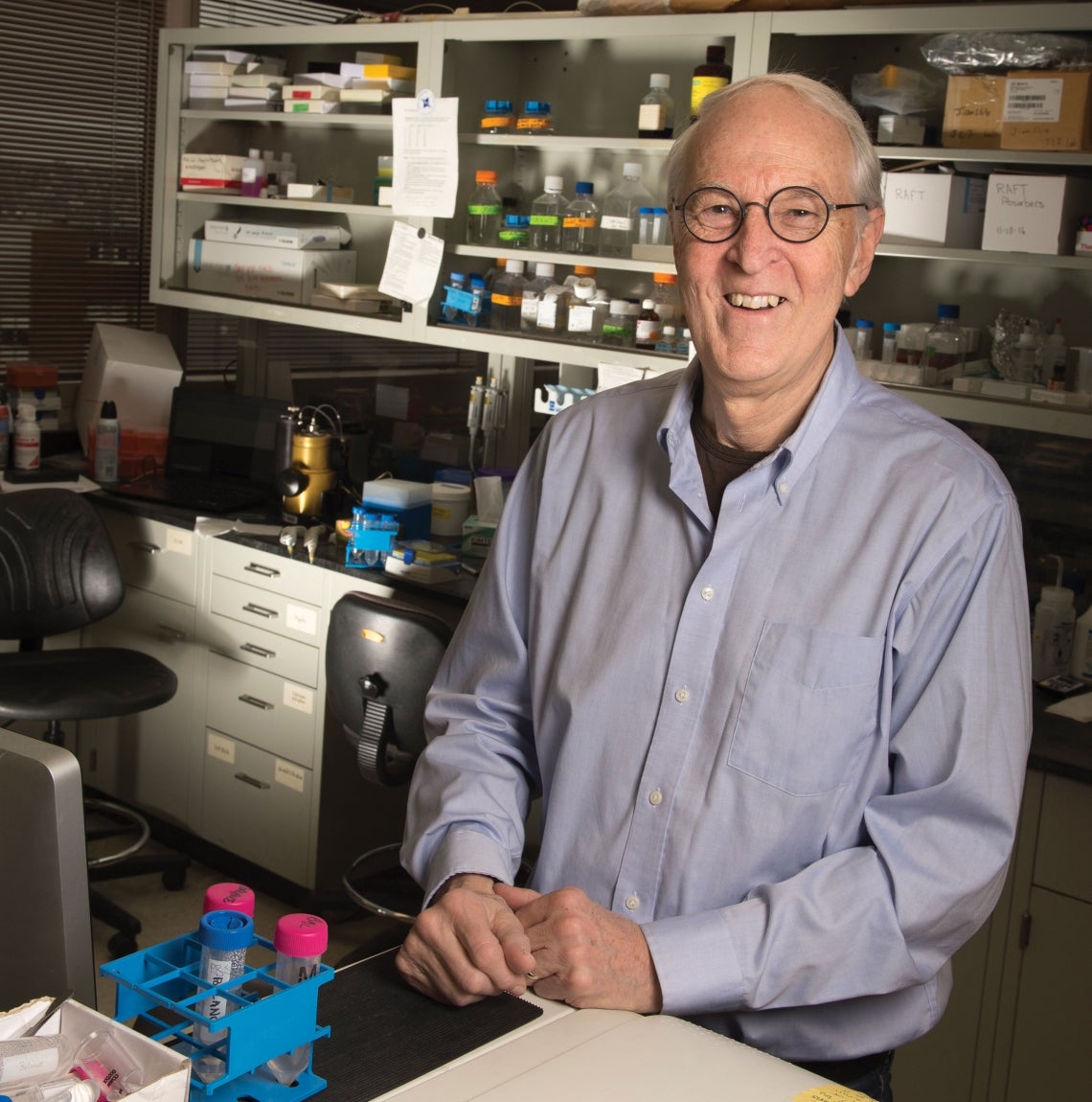 Researchers at Pitt have developed an innovative way to address a common form of blindness—by converting stem cells to regrow part of the eye.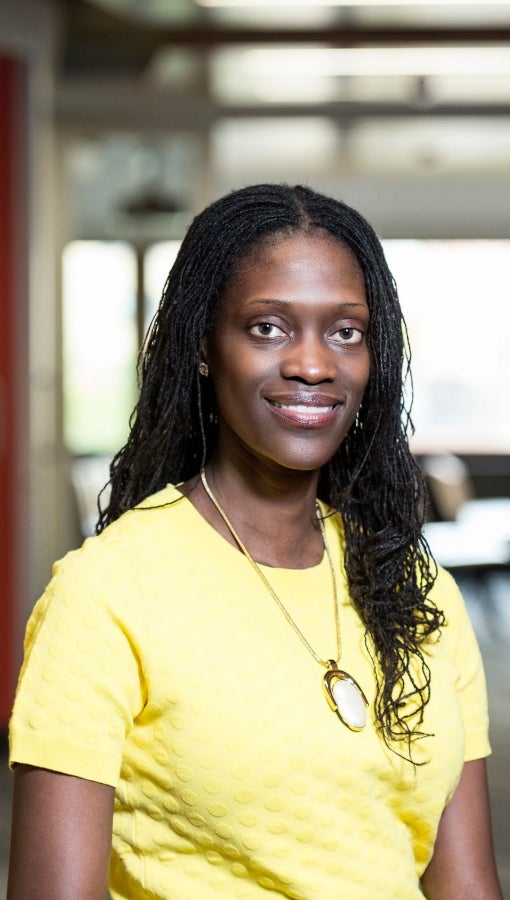 Pitt Proud
Chancellor Patrick Gallagher talks to Dean Valerie Kinloch about bringing education into a new era.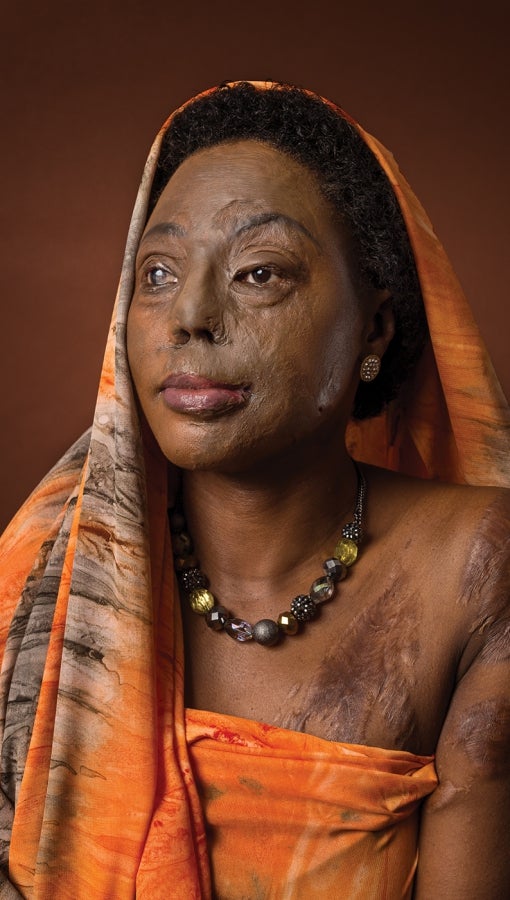 Sketchbook
Alumna Hanifa Nakiryowa refused to let an acid attack stop her from becoming a force for positive change.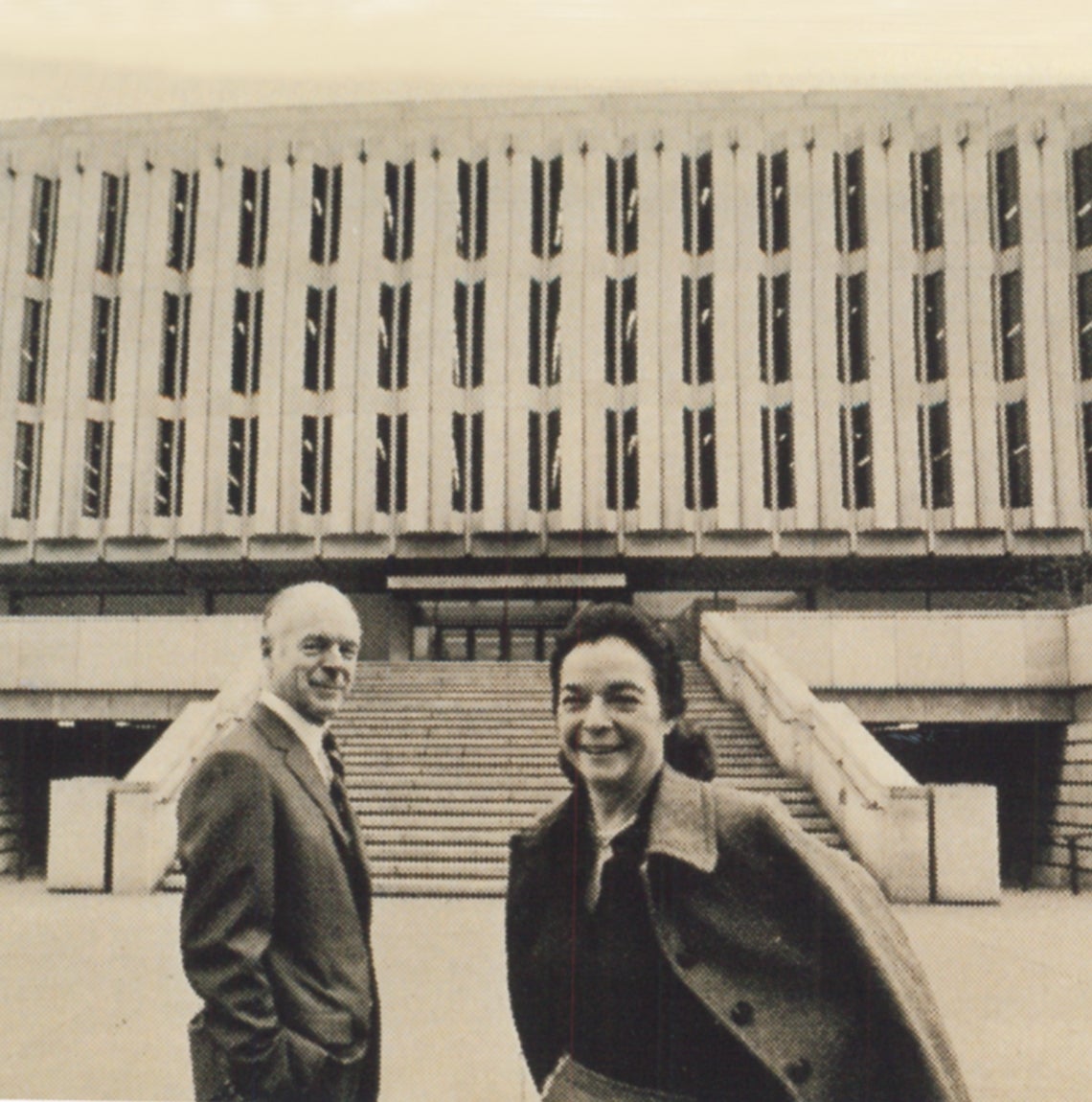 To honor Hillman Library's 50th anniversary, Pitt alumni recall how the campus cornerstone brought the world to them.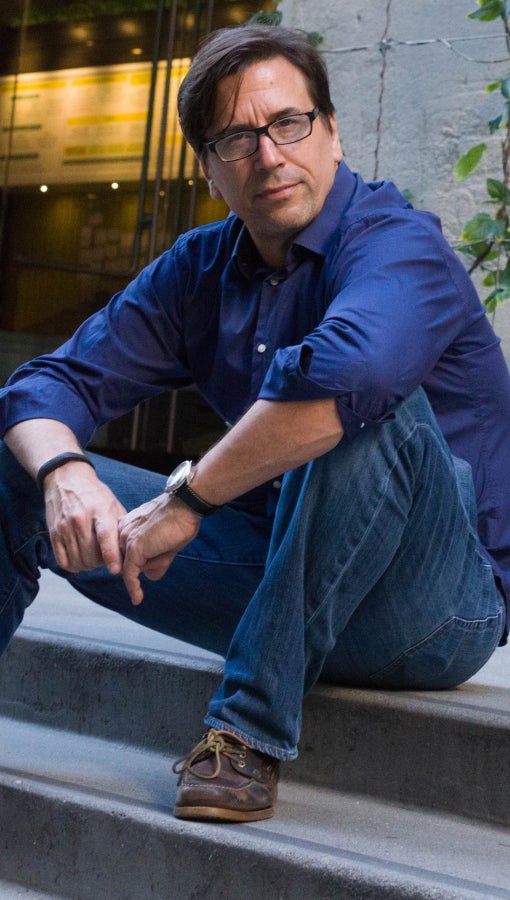 Bookshelf
Pitt alumnus and NASA scientist Steve Casner wants to help save us from ourselves.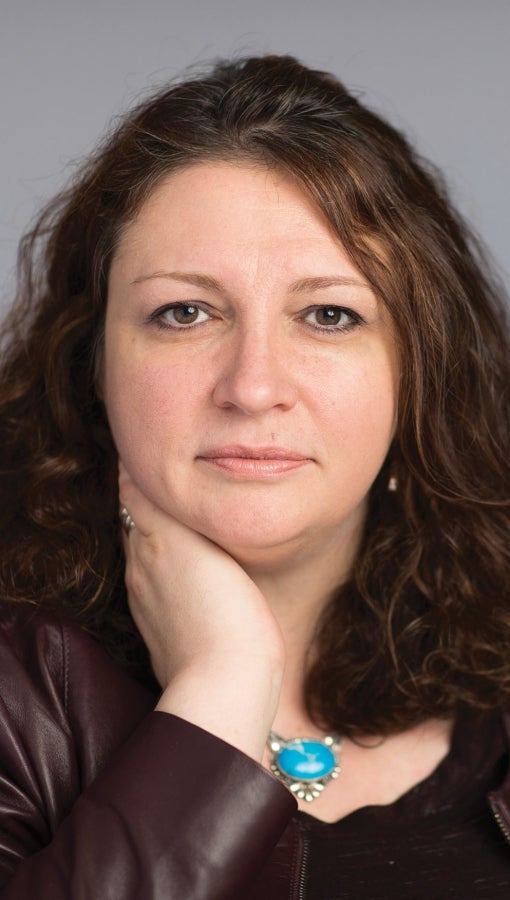 Extra Credit
Researcher Lisa Pan uncovers vital clues to addressing treatment-resistant depression.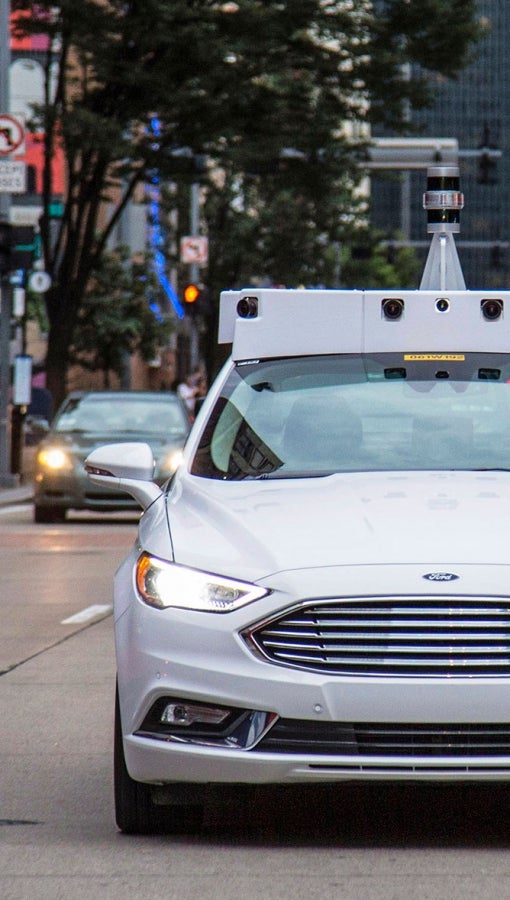 Pitt Chat
With a $1 billion investment from Ford Motor Company, a Pitt alumnus is helping paving the way to a future with autonomous vehicles.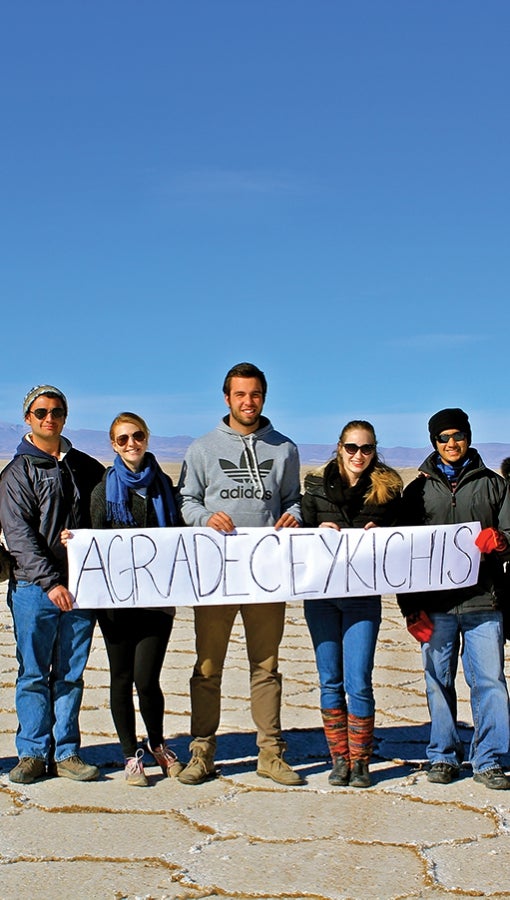 Inspire
Five decades, more than 500 students, and one dedicated couple.
Summer 2018