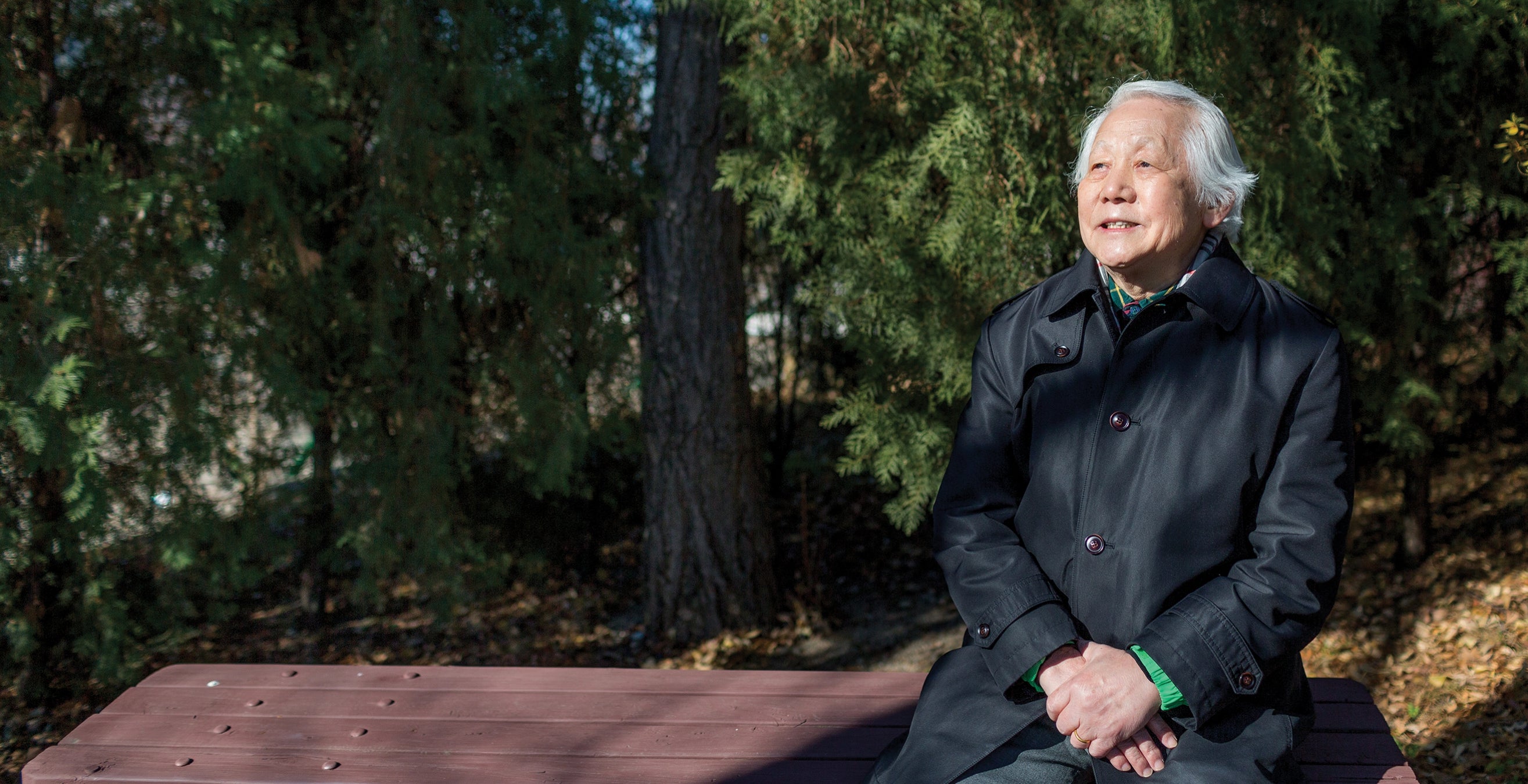 2018-01-19 00:00:00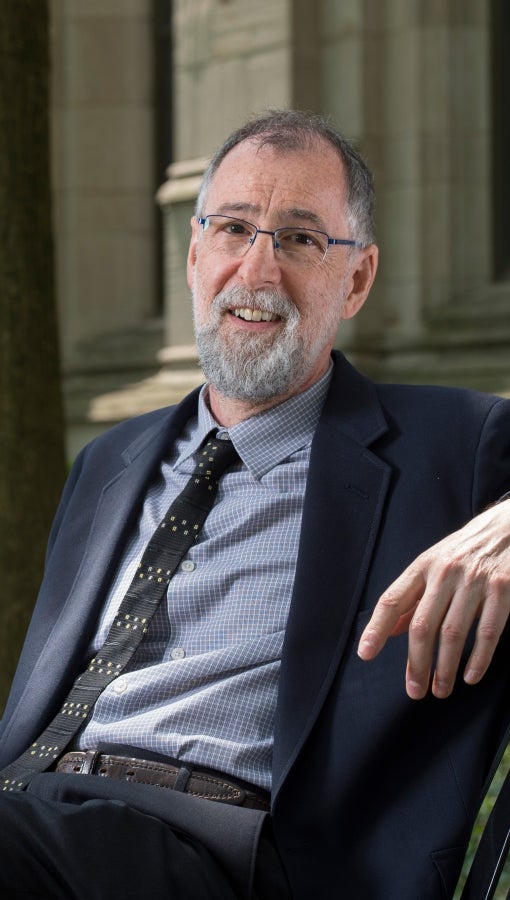 Pitt Proud
Chancellor Patrick Gallagher talks to Dean Paul Cohen about modeling the world's systems in search of answers.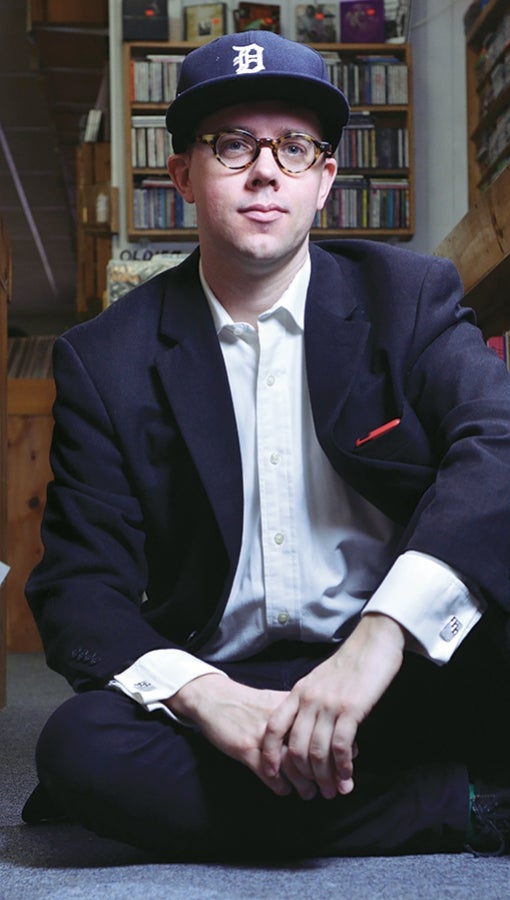 Sketchbook
A music buff works to conserve Detroit's music history one song—or story—at a time.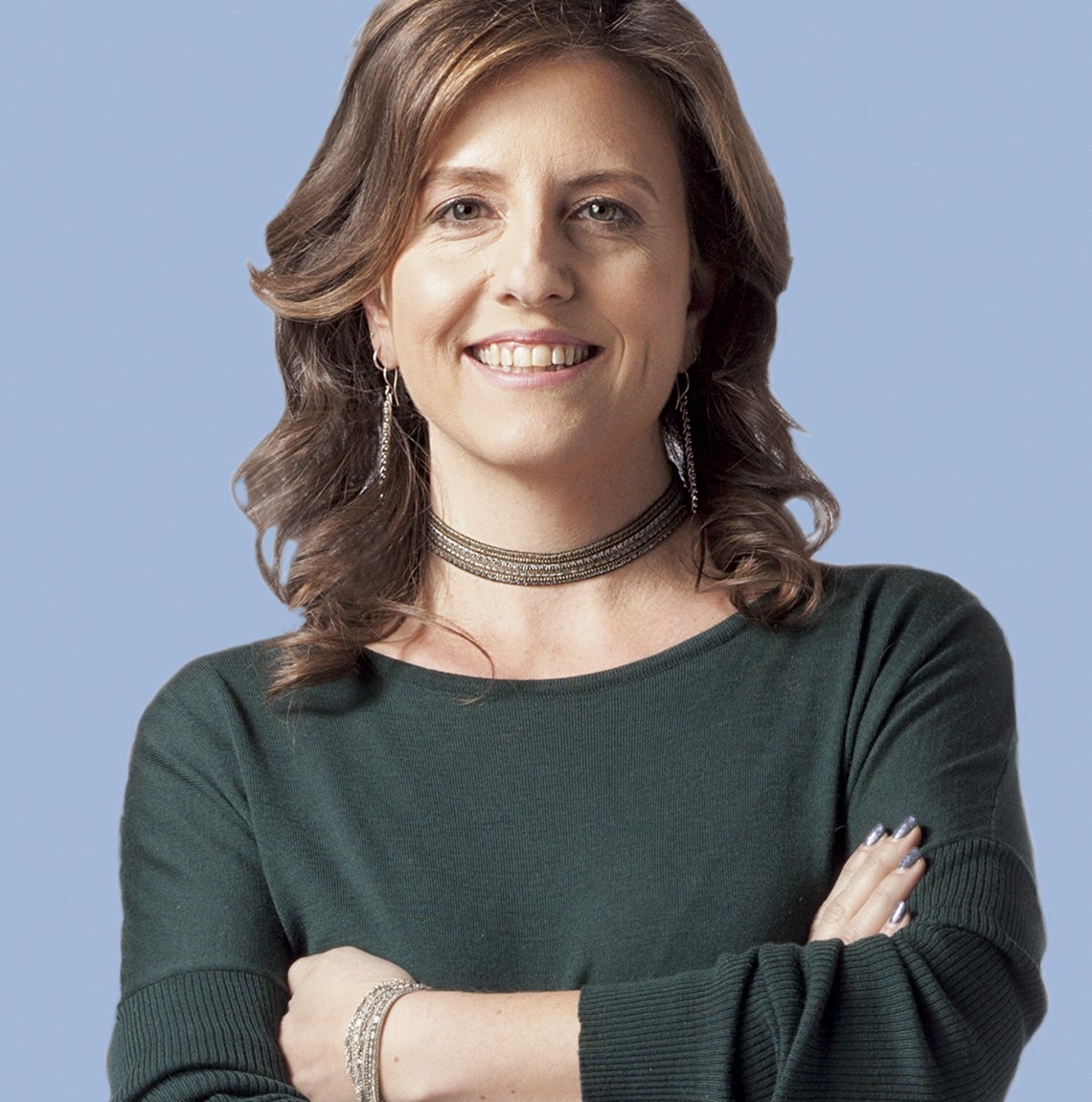 She was determined to unearth the human story behind a medical breakthrough. The pursuit led her to national literary success.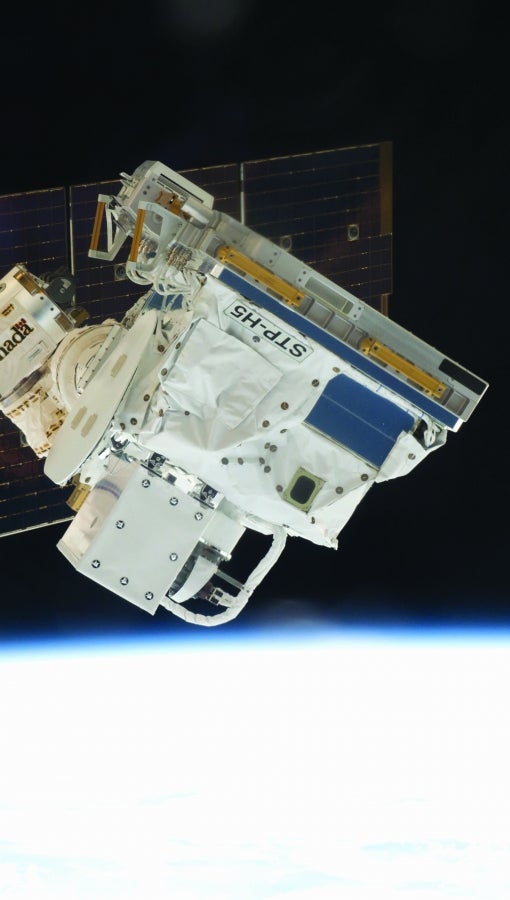 Extra Credit
A new Pitt center is focused on building computers that survive and thrive in space.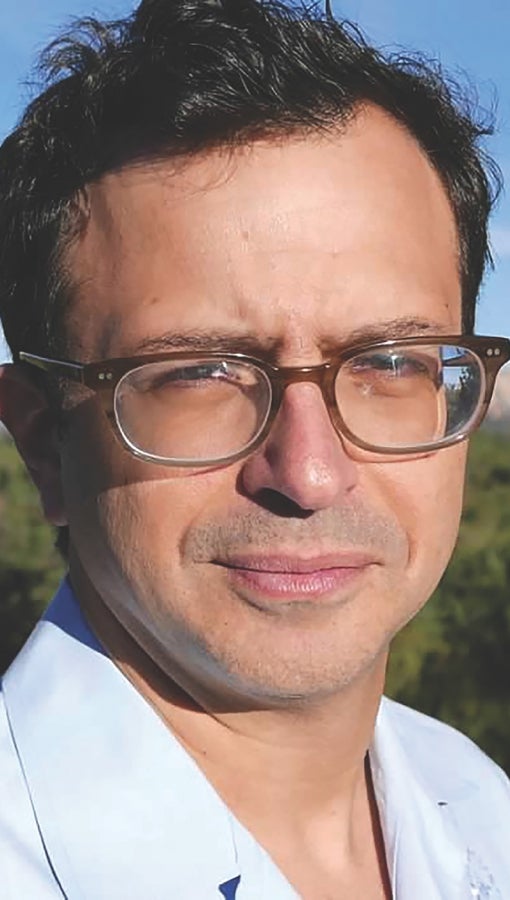 Bookshelf
A national award-winning poet creates art to find a different kind of truth.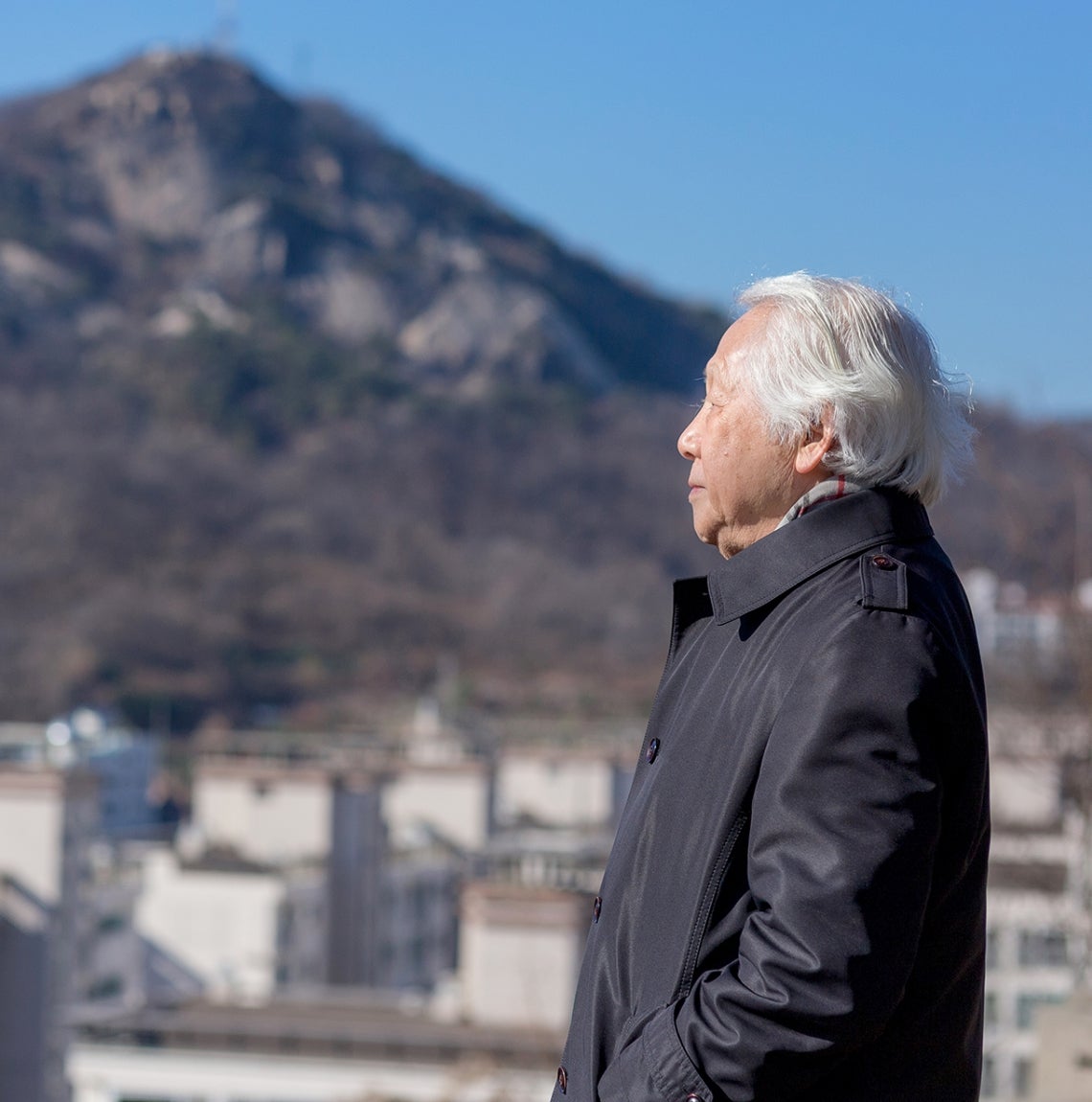 Meet nine other architects of modern South Korea who came to Pitt between the 1960s and early '90s and harnessed their educations for lives of impact.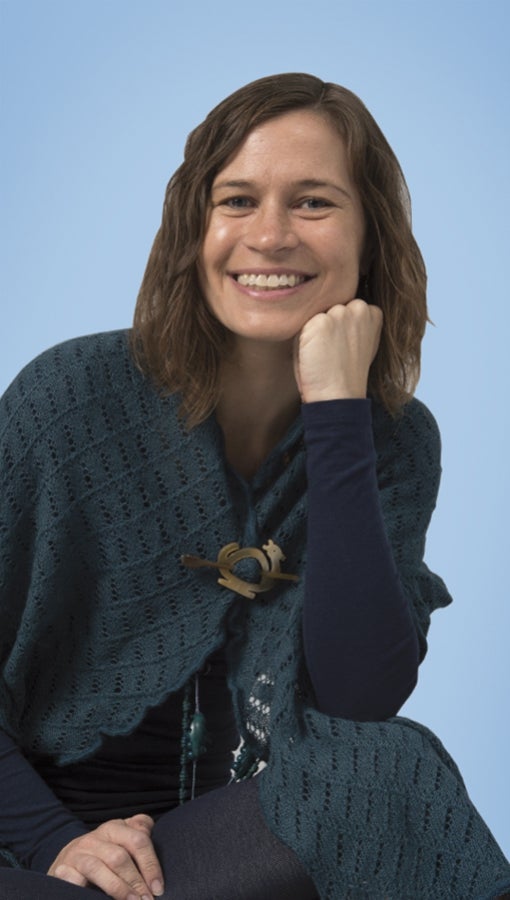 Pitt Chat
A Pitt instructor celebrates the richness of a less commonly taught language.
Inspire
Pitt's oldest known endowed scholarship continues to transform lives.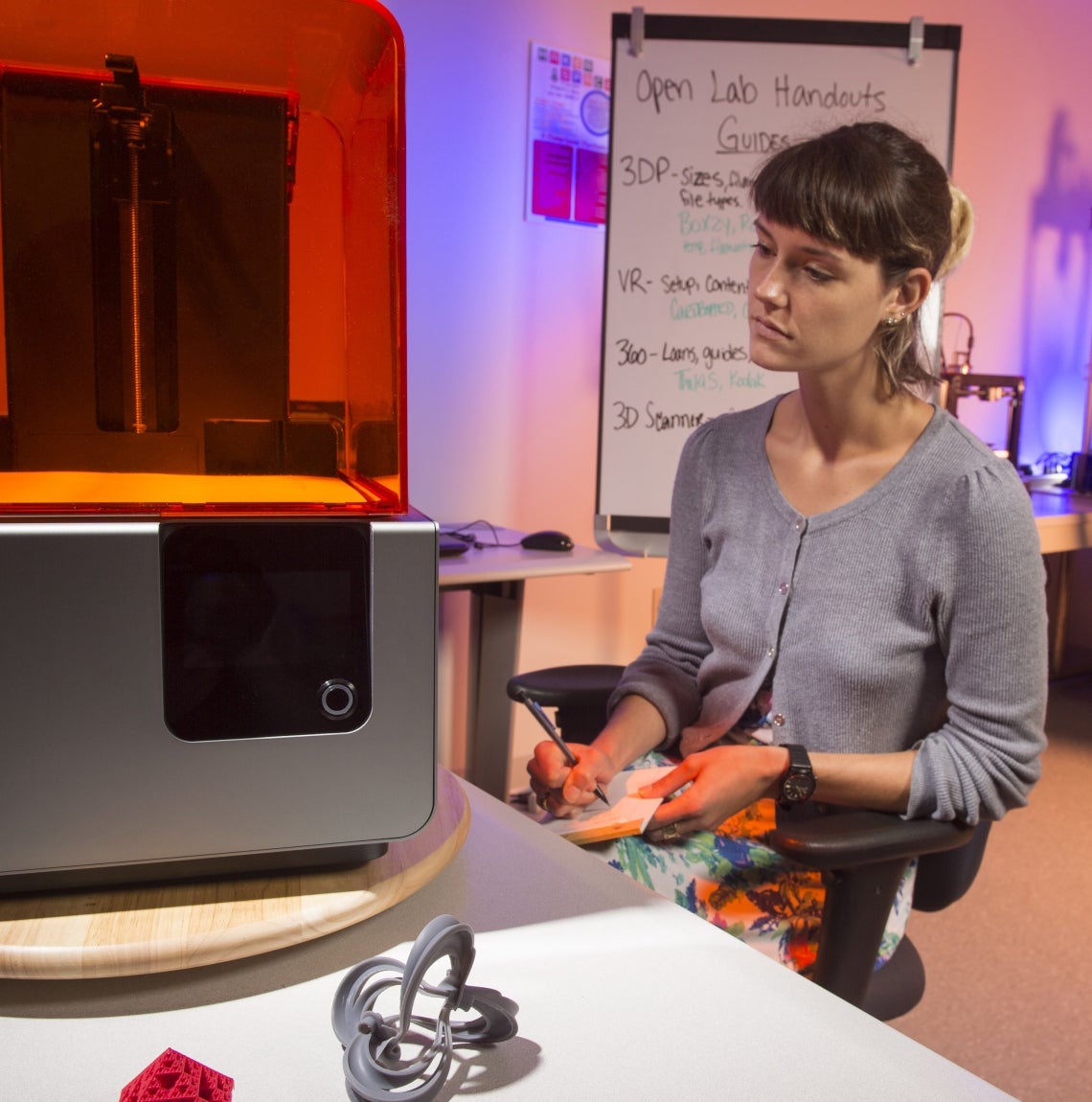 Pitt is full of classrooms, lecture halls, and other spaces that are specially designed and equipped to help students and faculty approach education in fresh and imaginative ways.
Winter 2018