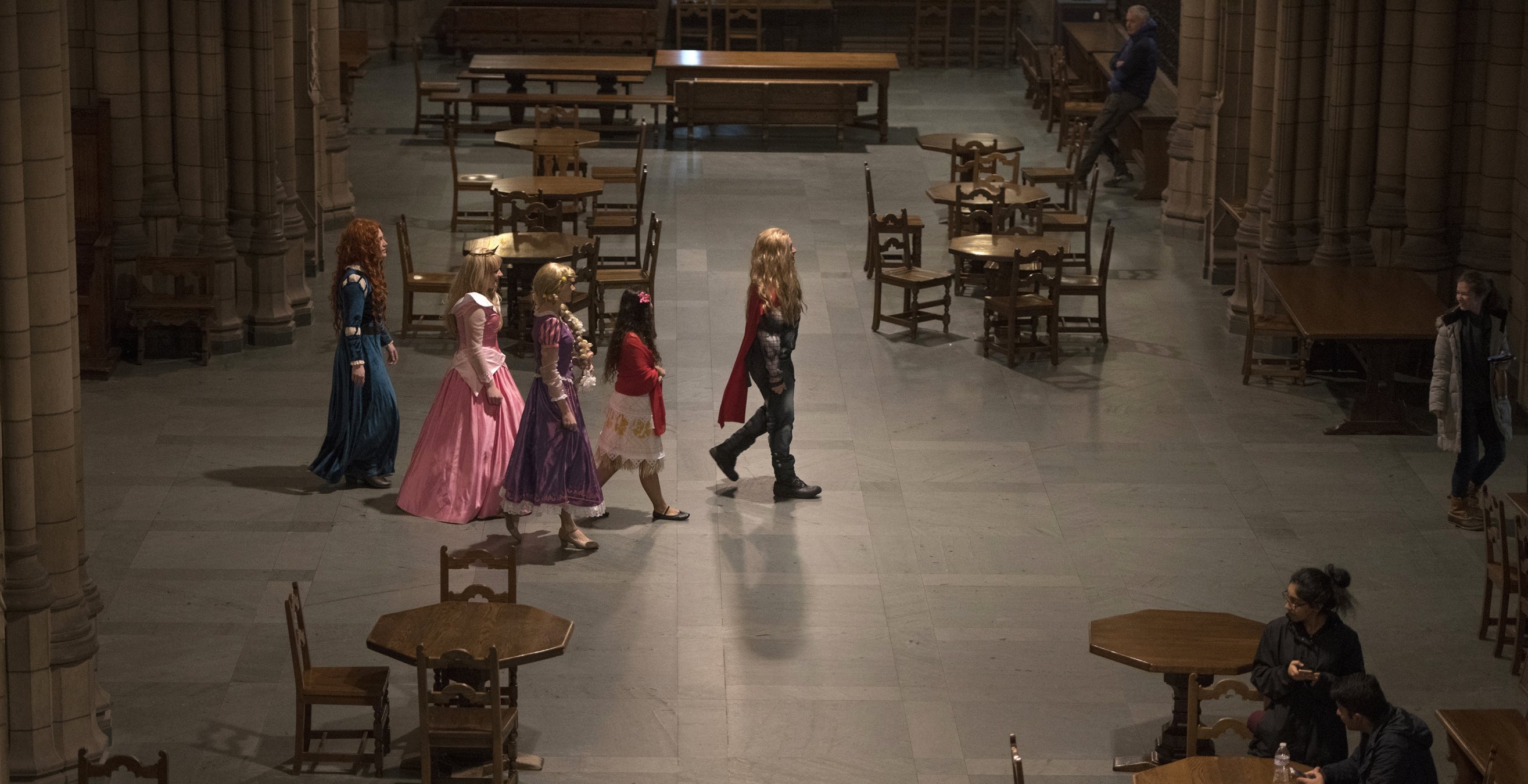 2018-12-20 15:25:45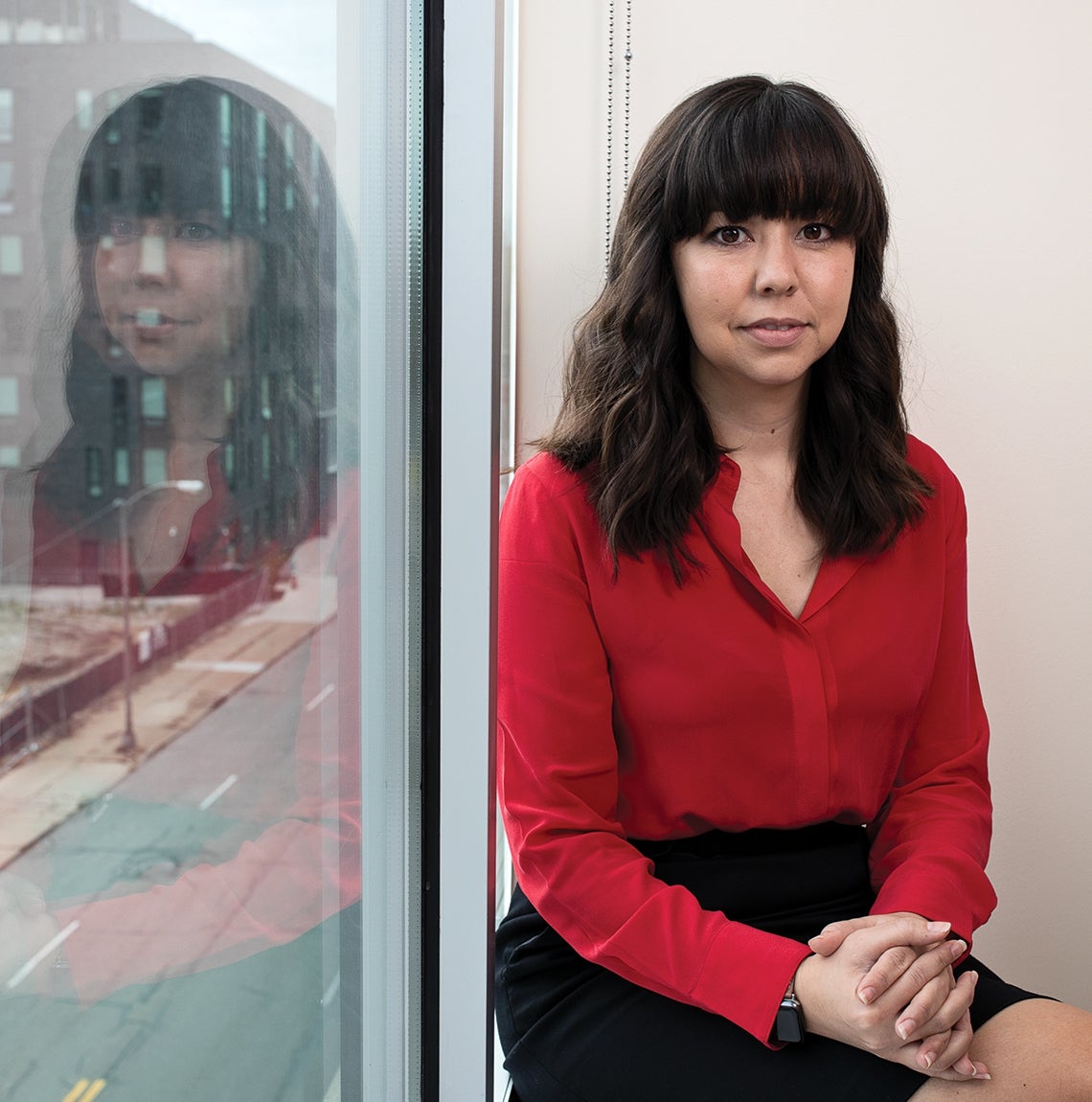 As the nation grapples with the deadly opioid crisis, an innovative center at Pitt's School of Pharmacy takes a fresh approach to saving lives.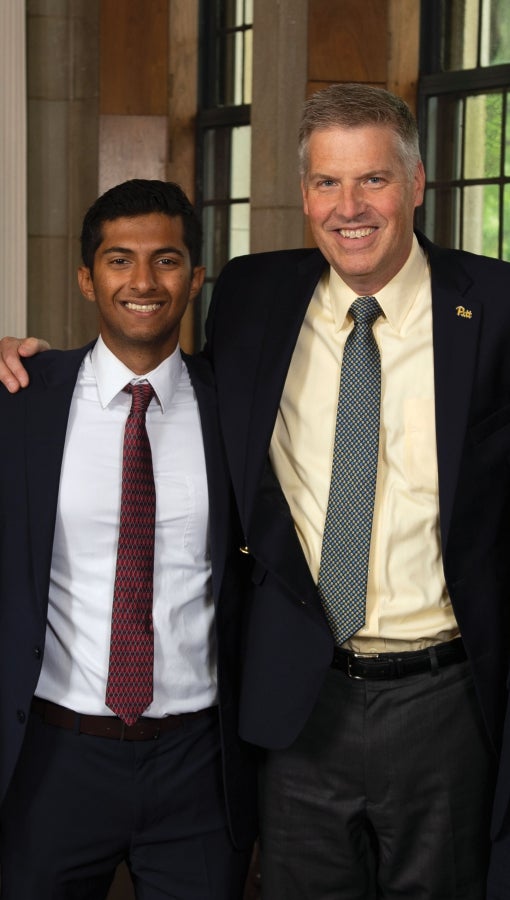 Pitt Proud
Chancellor Patrick Gallagher talks about a new Pitt program shaking up higher education financing and connecting students with alumni.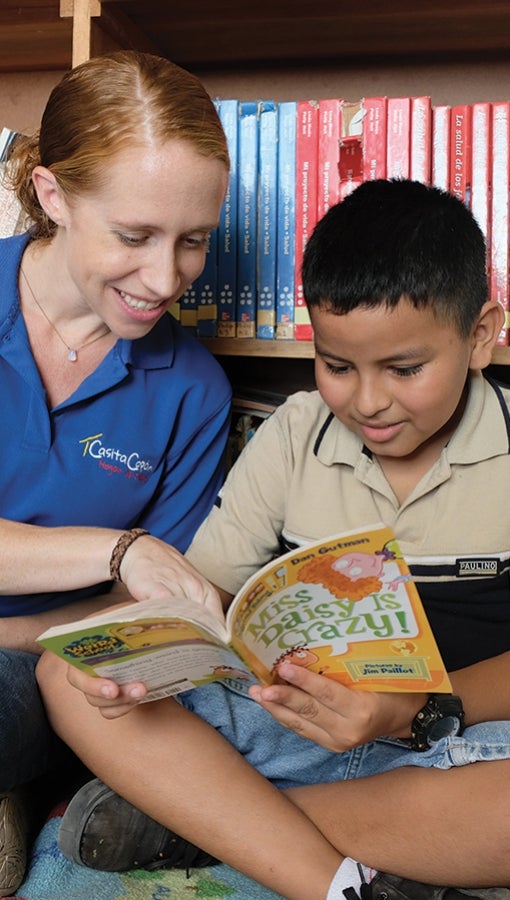 Sketchbook
A Pitt grad helps Honduran families stick together.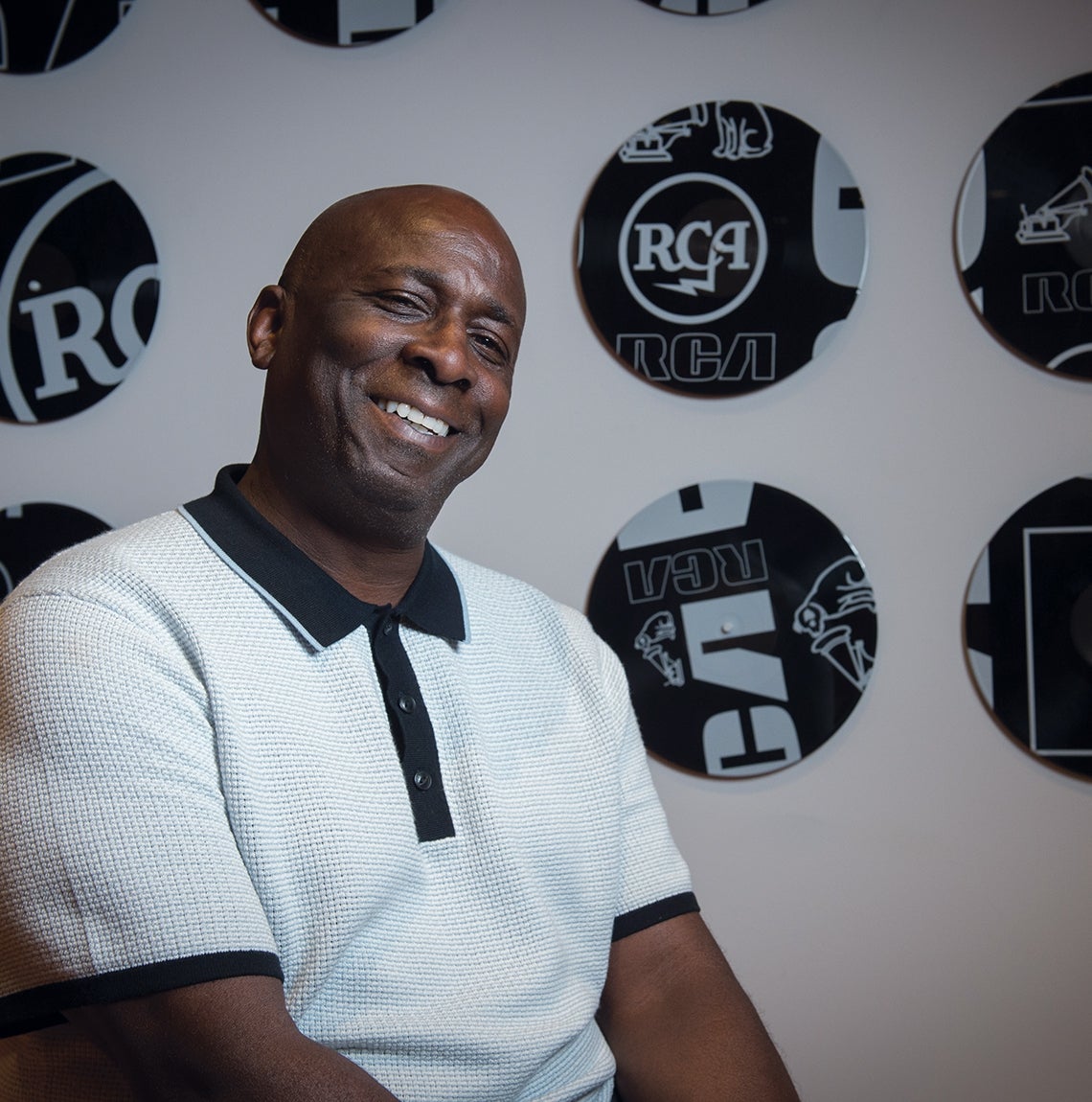 How a mill worker's son became the promoter behind some of the biggest names in hip-hop—and how he's opening doors for Pitt students.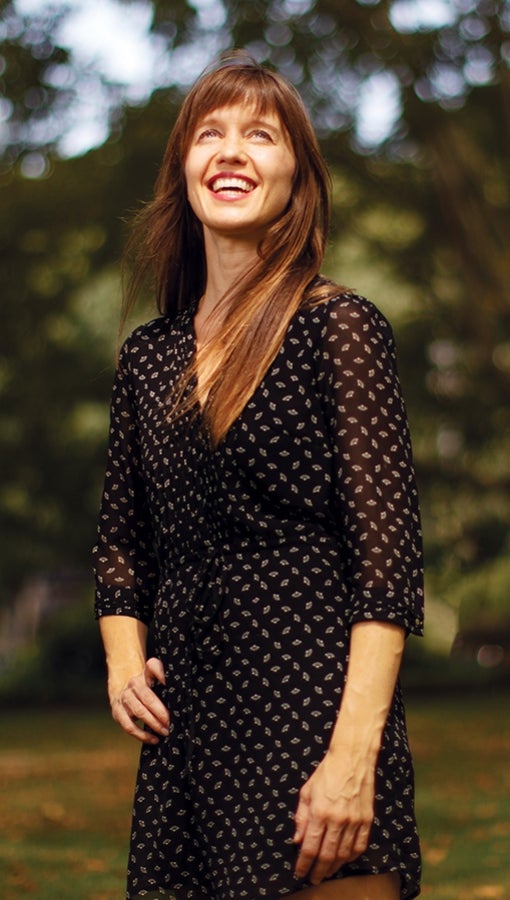 Bookshelf
A well-traveled writer embarks on a different kind of journey.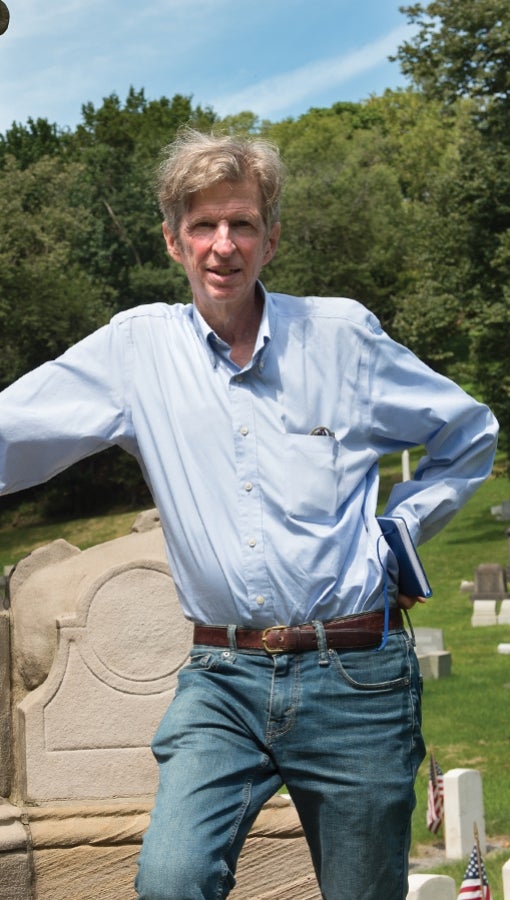 Extra Credit
Professor Kirk Savage explores the complex dynamics behind America's public memorials.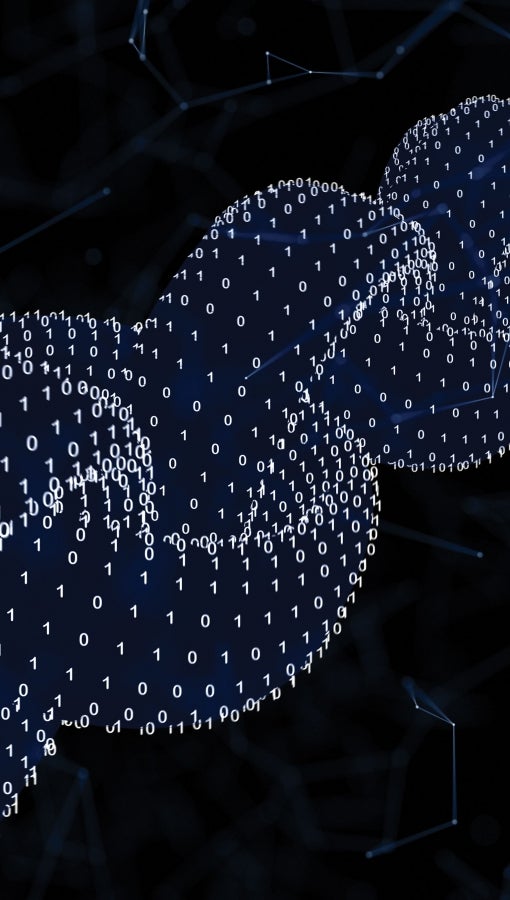 Pitt Chat
A Pitt professor breaks down the basics of blockchains, the tech behind cryptocurrency.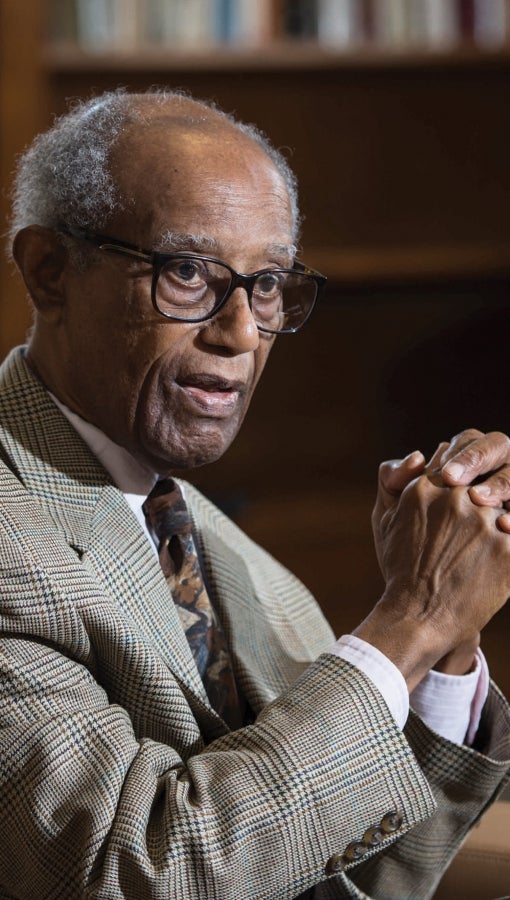 Inspire
A retired Pitt professor's legacy enables the success of new generations of engineers.
Winter 2019