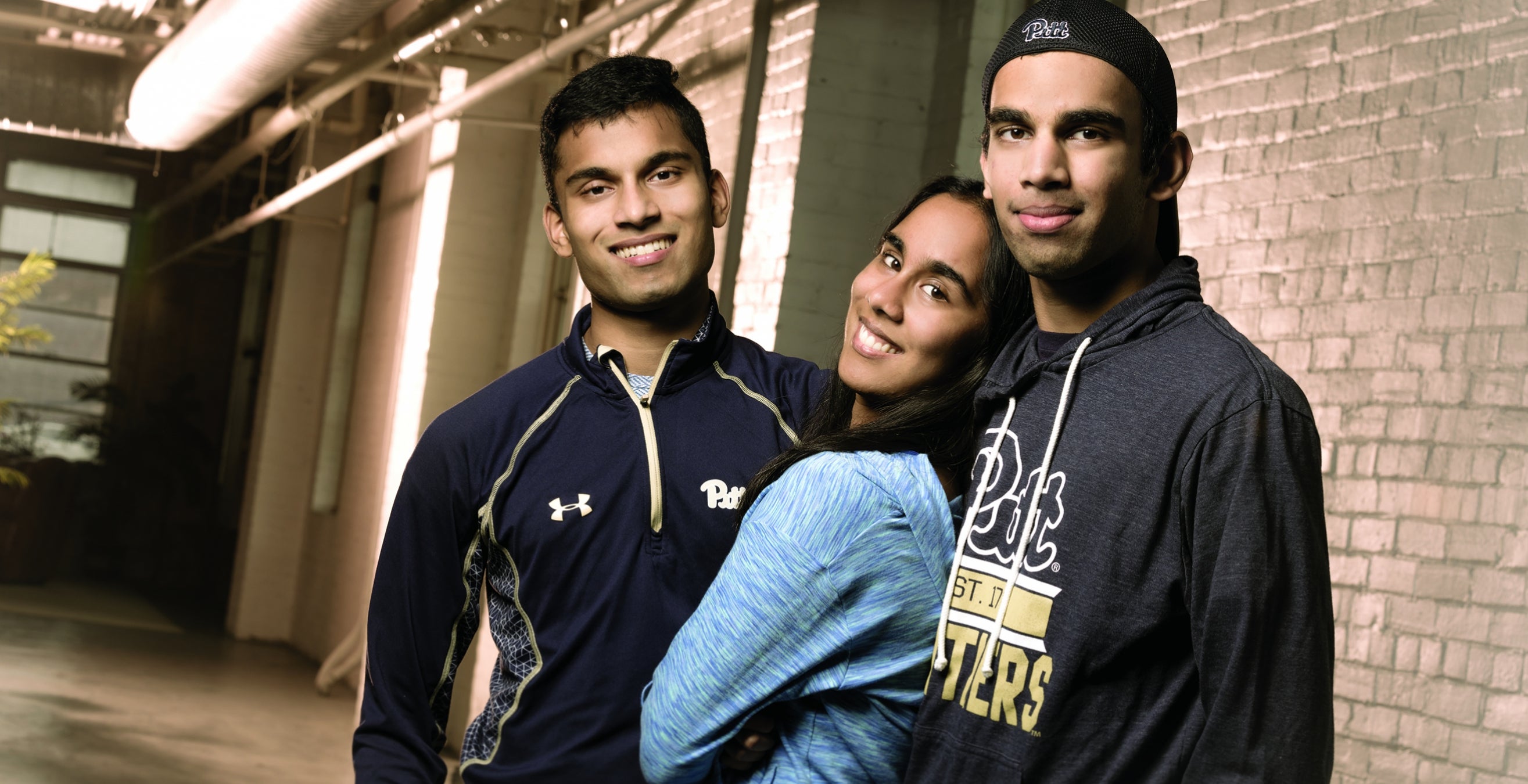 2017-01-20 00:00:00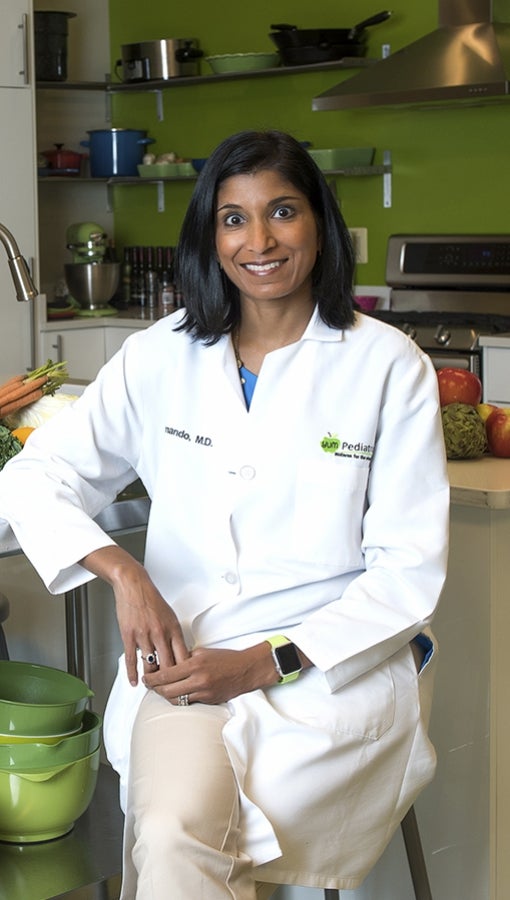 Pitt Chat
A pediatrician talks about helping children—and parents—find the fun in healthy eating.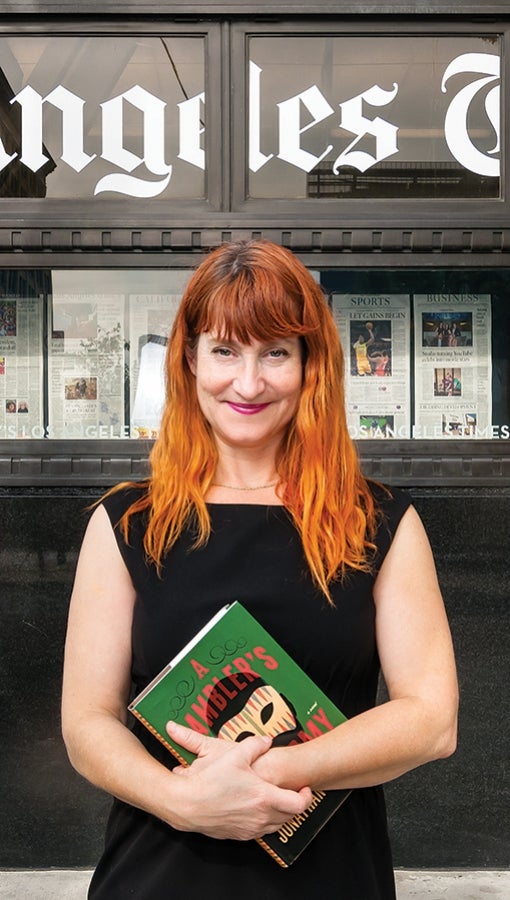 Sketchbook
A bibliophile alumna expands readers' worlds—one critique at a time.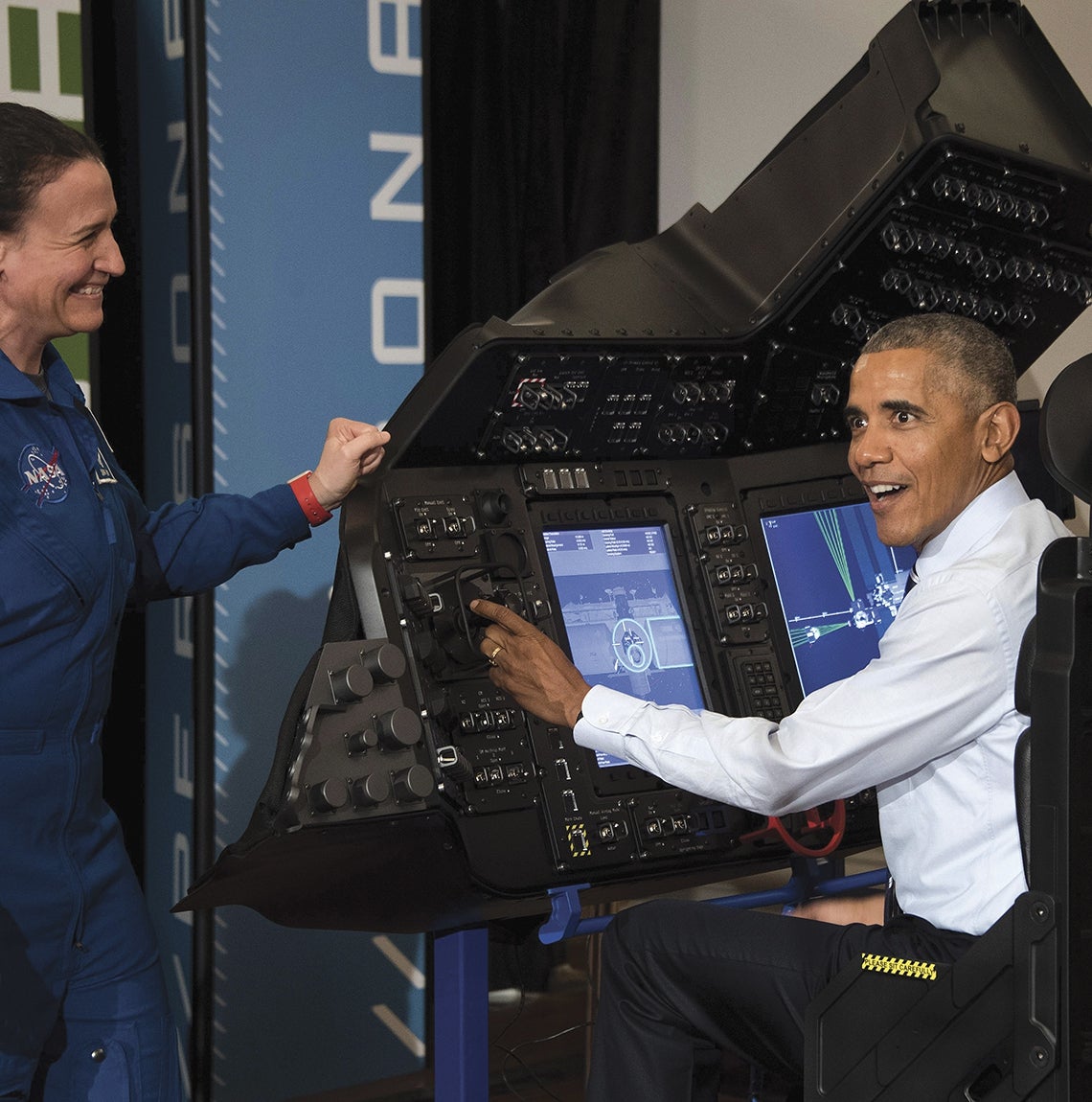 Global innovators gathered on Pitt's campus to explore the limits of science and technology for the first-ever White House Frontiers Conference.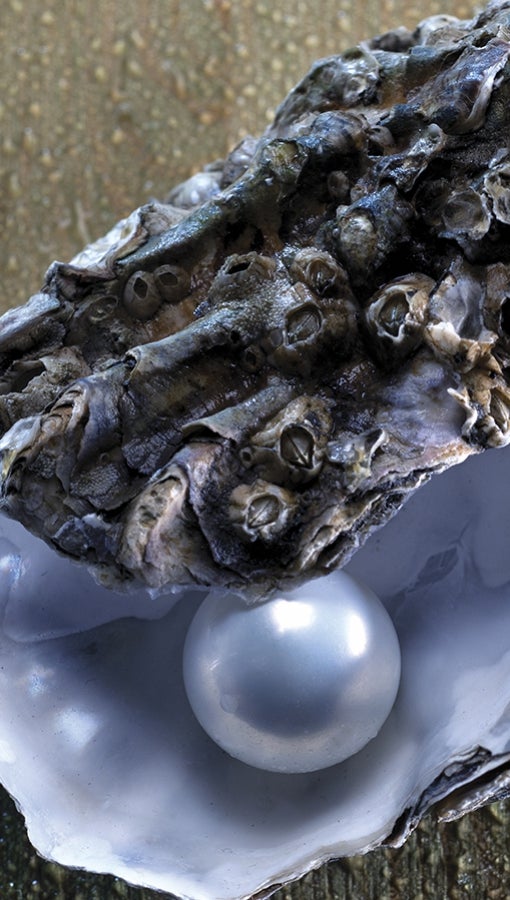 Extra Credit
One Pitt history professor's research shows that wealth is more than money.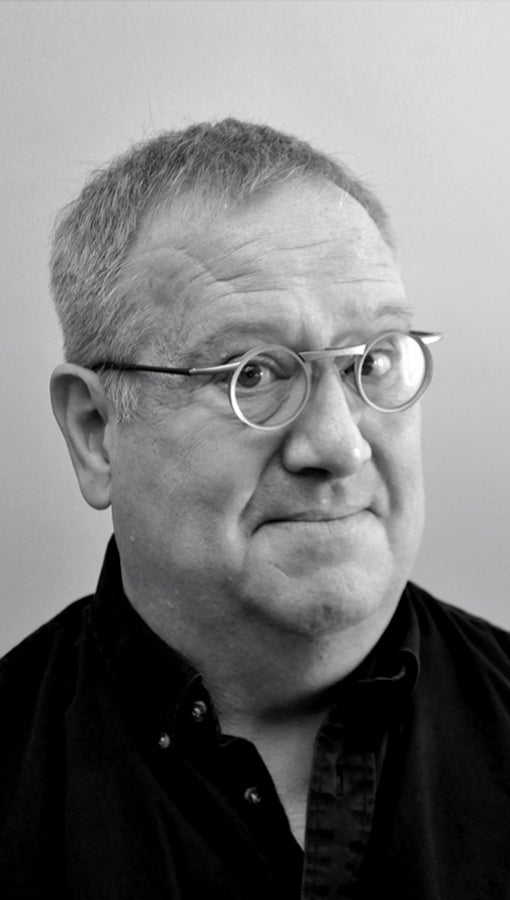 Bookshelf
A ride from the airport and two chance encounters foreshadowed Dinty Moore's literary future.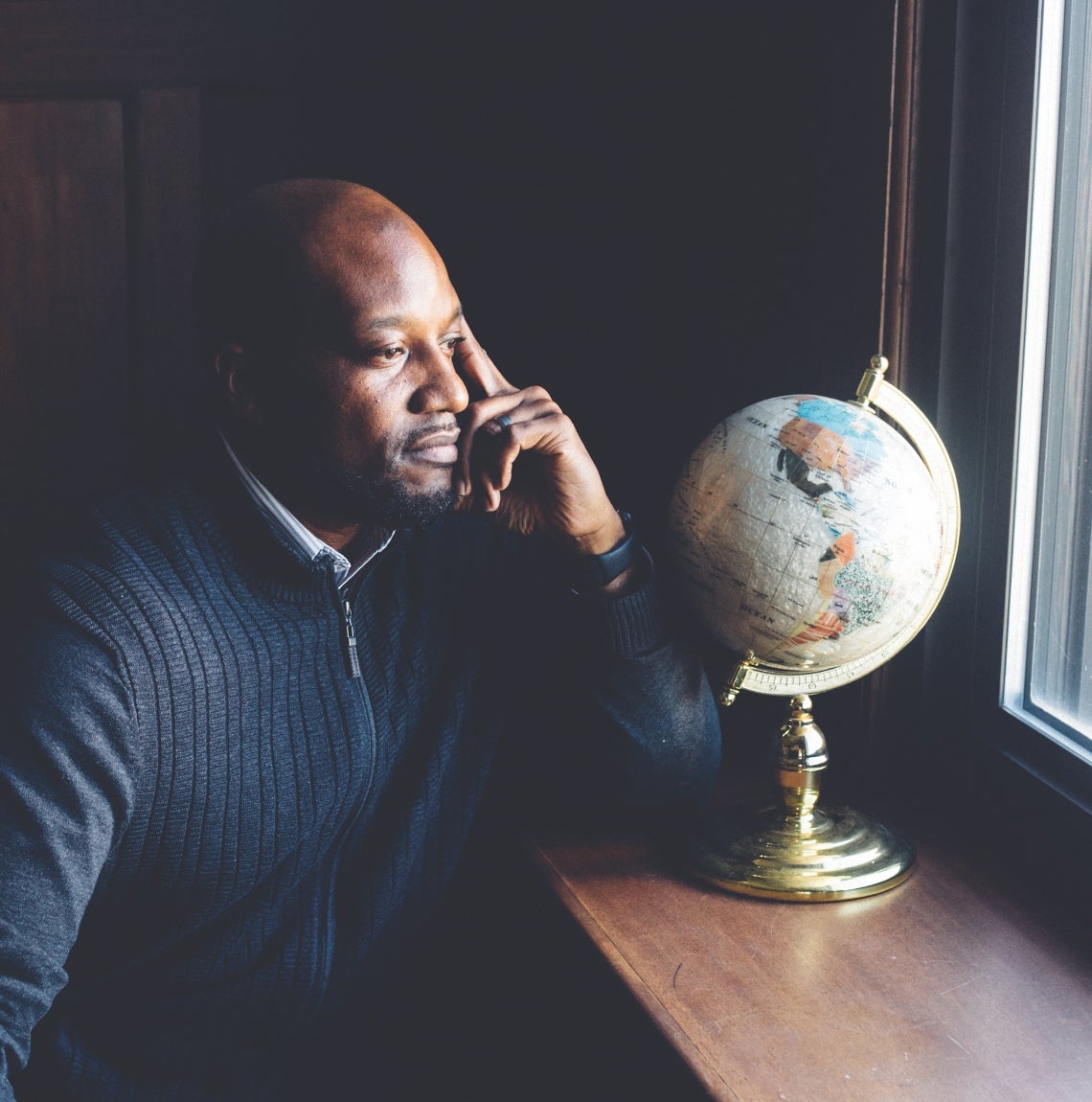 Pitt's vice provost and dean of students helps undergrads navigate young adulthood, applying lessons drawn from his own experiences.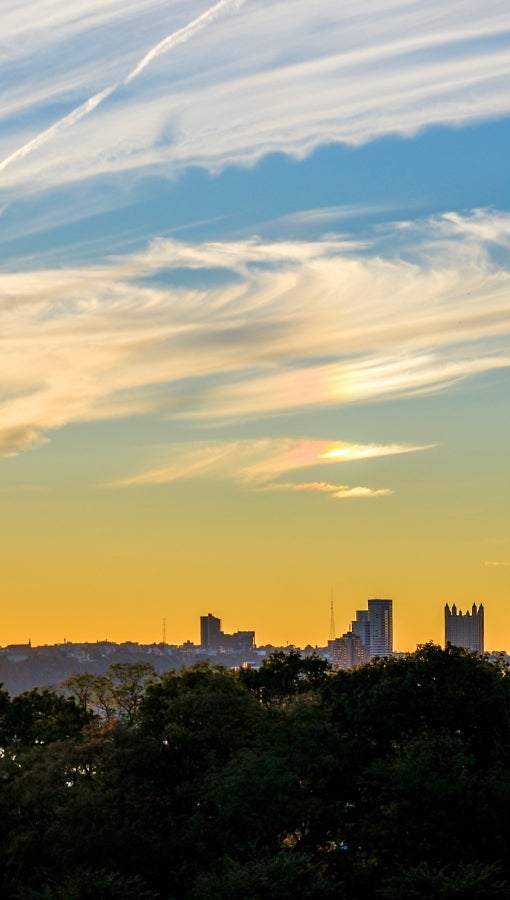 Inspire
Helping empower a region by rewarding the hard work of others.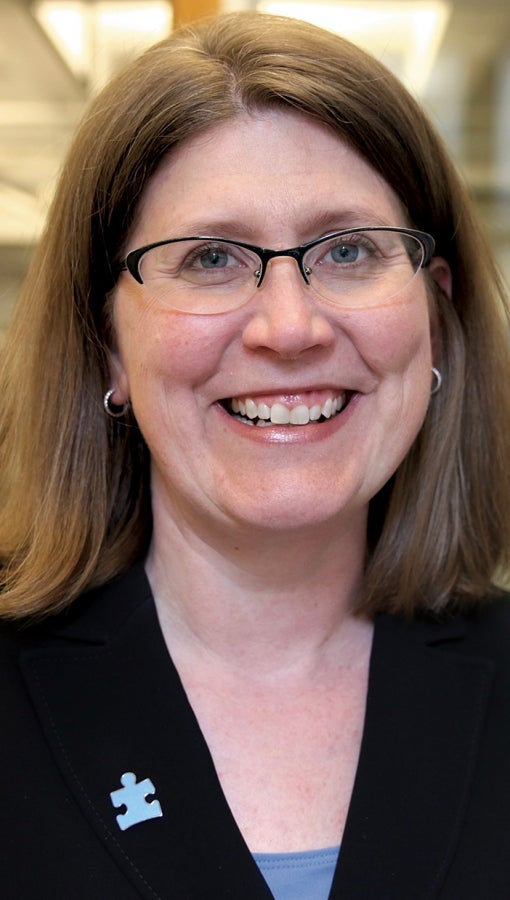 Scrapbook
One Pitt grad is making a difference as a nonprofit leader.
Winter 2017