It all began with a strawberry and lemon custard pie. One spring Saturday, Chris Taylor and his now-husband, Paul Arguin, decided to venture north of their Atlanta home to participate in the annual pie-baking competition in small-town Dahlonega, Ga. Taylor, who had taken up baking as a relaxing hobby while studying at Pitt's Graduate School of Public Health, submitted a sweet treat of his own design called the Summer Strawberry Pie. The two had no idea what to expect of the experience. Neither had ever competed in a baking competition, but they thought it could be fun.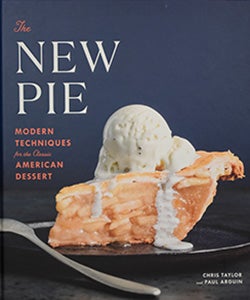 After exploring the quiet mountain town, they asked a local when the winners would be announced. Maybe in an hour, they learned. As Arguin and Taylor (SHRS '04, GSPH '10) walked away, wondering how to pass the time, an announcement resounded from the small stage nearby: "Chris Taylor!"
He was taken aback. Why were they calling his name? The answer shocked him: His pie had been deemed the competition's best.
Since that day eight years ago, Taylor and Arguin have continued to share their love of pie baking at the competitive level, winning hundreds of blue ribbons. It's a significant change of pace—and creative release—from their day jobs working as epidemiologists for the Centers for Disease Control and Prevention, where they spend their time tracking and understanding diseases instead of desserts.
In 2017, Taylor's Peanut Butter Checkerboard pie won the blue ribbon for Amateur Best in Show at the National Pie Championships—a win that led to a profile in the New York Times and a book deal. The New Pie: Modern Techniques for the Classic American Dessert (Clarkson Potter) combines scientific precision with an appreciation for untraditional flavors, like mango colada and caramel popcorn. The Pittsburgh Proud pie, a chocolate creation topped with potato sticks and edible gold, is Taylor's "ode" to his days at Pitt.
"When we were finalizing things to get the recipes for the book, we were making upward of four or five pies per week," Taylor says. "I jokingly called it job security because we were bringing a lot of pies into our offices."
Naturally, the book features the Summer Strawberry Pie—the confection that started it all. "Five minutes either way and we wouldn't have been around to hear the winner's announcement at all," Taylor remembers. "Who knows how our journey might have changed?"
Bookshelf Briefs
By Kelly Loftus
Shopping Mall (Bloomsbury) Ancient Greece had the agora; suburban America has the indoor shopping mall. Matthew Newton (A&S '01) blends memoir, social commentary, and historical insight to analyze this golden child of American consumer culture. Reflecting on personal experiences from childhood to adulthood, Newton sees malls as so much more than places for perusal and purchasing: They are where life happens.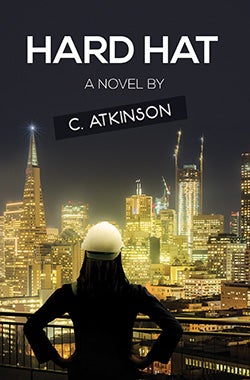 Hard Hat (Austin Macauley) Charlene Atkinson (ENGR '81) called on decades of professional experience to craft her debut novel, which chronicles the struggles of Lolly Novak, a woman working in construction management in 1994. When Lolly's promotion brings new challenges, she must persevere in a workplace where she is often outmanned.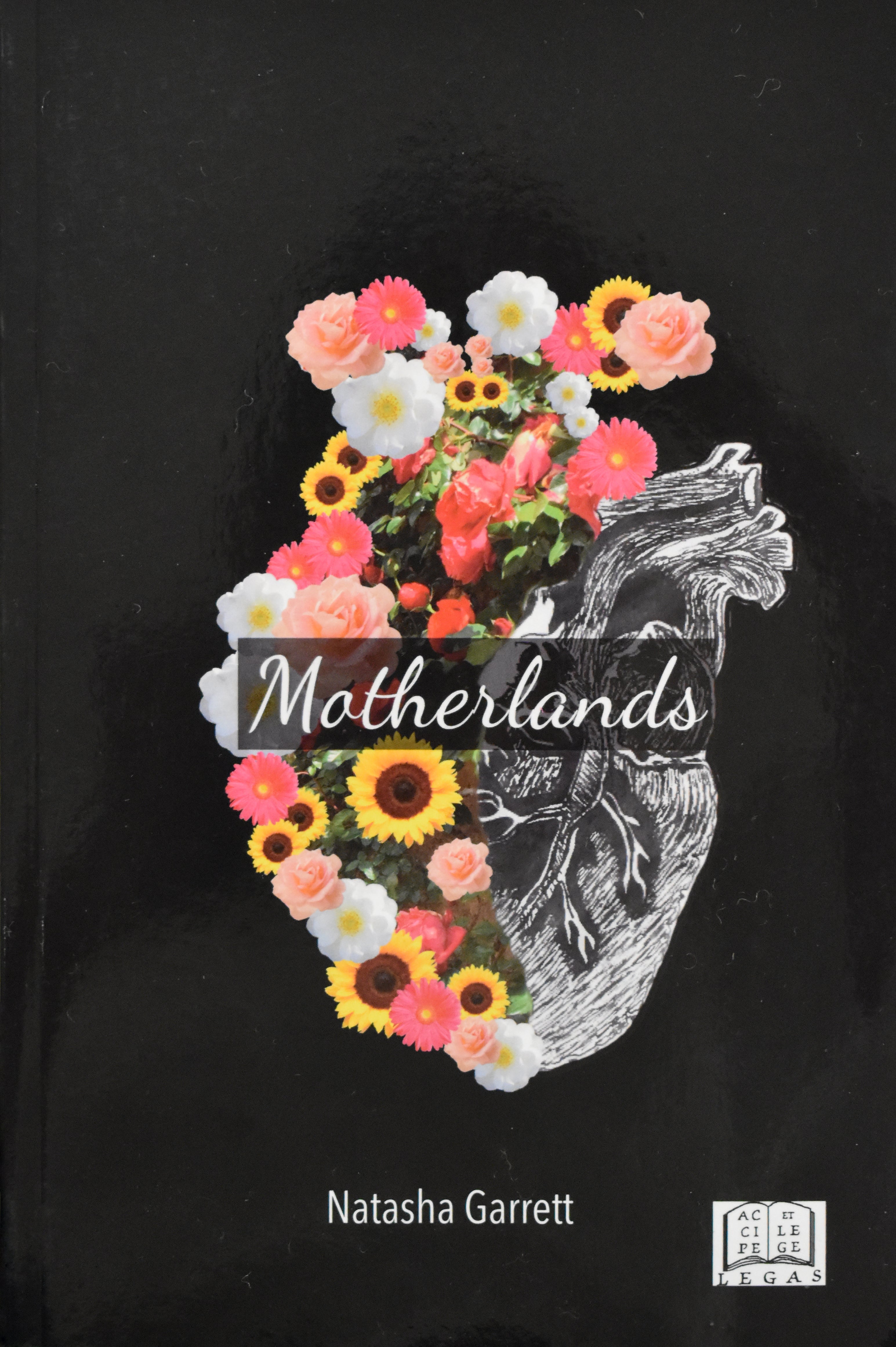 Motherlands (Legas) Moving from Macedonia to the United States as a young adult steered Natasha Garrett (EDUC '11G) toward explorations of the modern migration experience and its connotations. In this collection of personal essays, she explores identity, bilingualism, education, and travel through the lens of transnationalism.  
Brunch Is Hell: How to Save the World by Throwing a Dinner Party (Little, Brown) Rico Gagliano (A&S '91) and Brendan Francis Newnam have two goals: knock brunch from its pedestal and return dinner parties to their former Gatsbian glory. Like their former podcast-turned-radio show, The Dinner Party Download, the authors flavor this book with plenty of hosting tips, recipe ideas, and wit. 
Cover image: Chris Taylor
This article appeared in the Fall 2019 edition of Pitt Magazine.