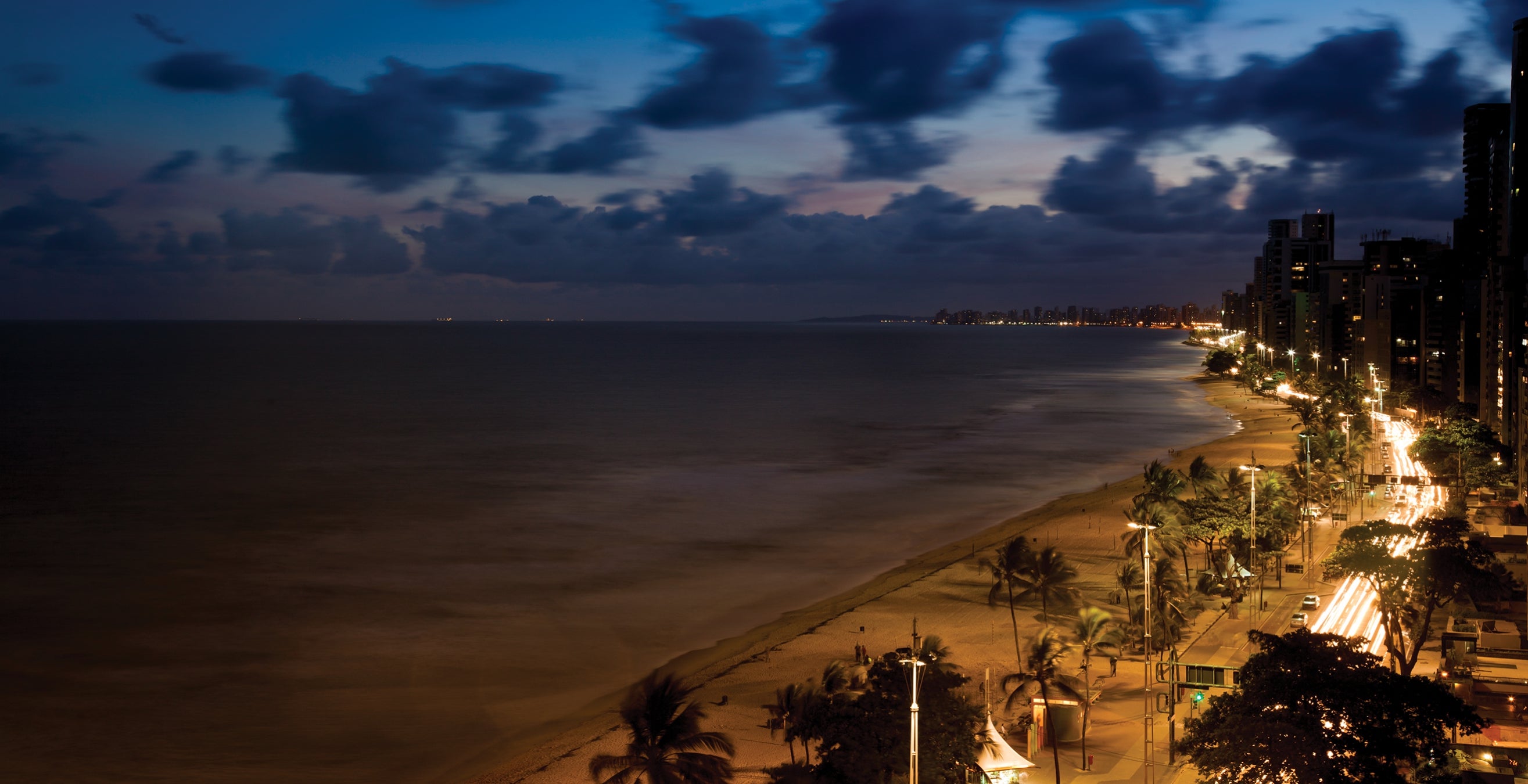 2017-08-19 00:00:00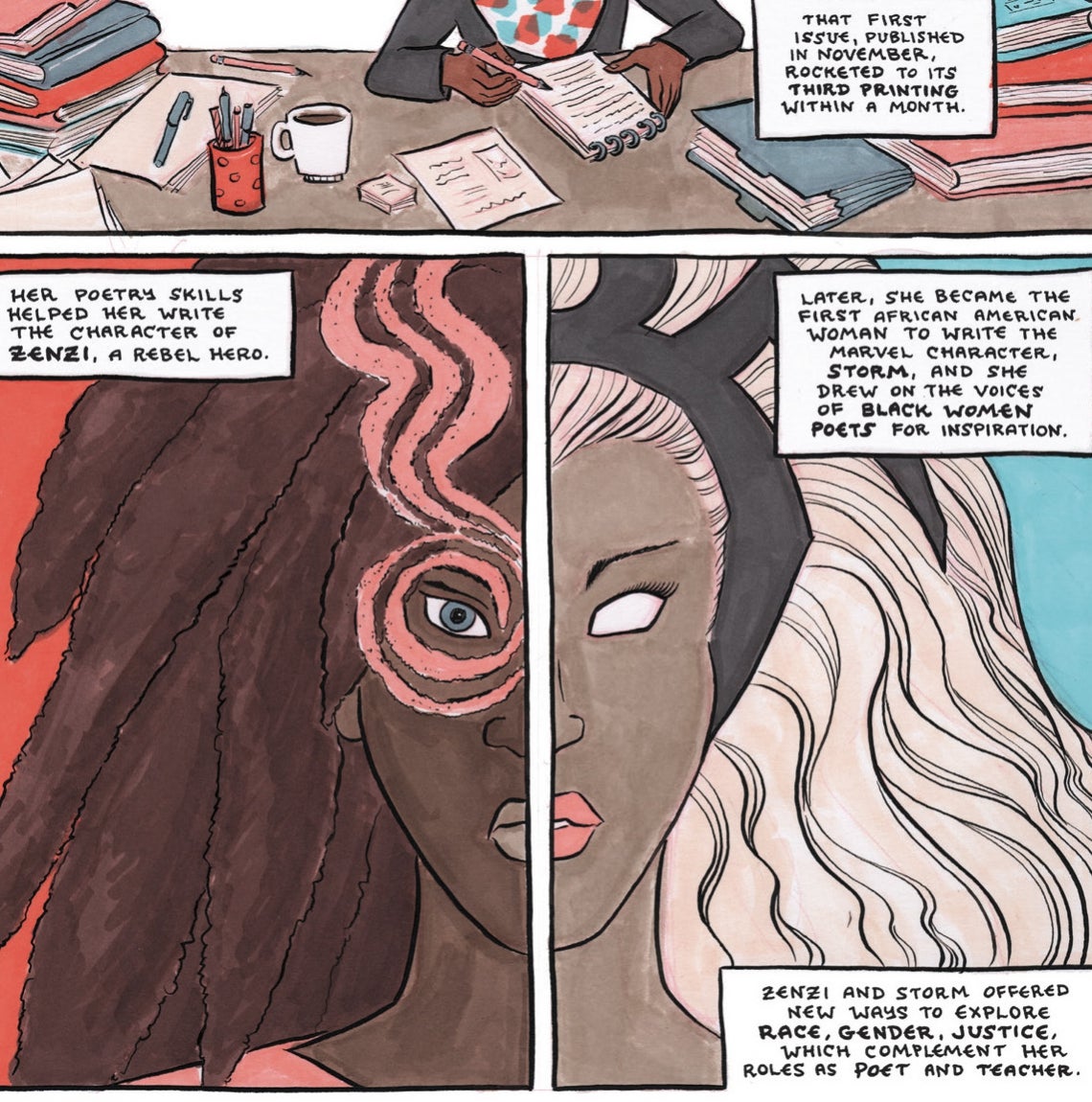 The creative journey of Yona Harvey, a poet and Pitt English professor, spans decades and melds literature, community, and even comic books. It all begins in a little pink room in Mount Healthy, Ohio.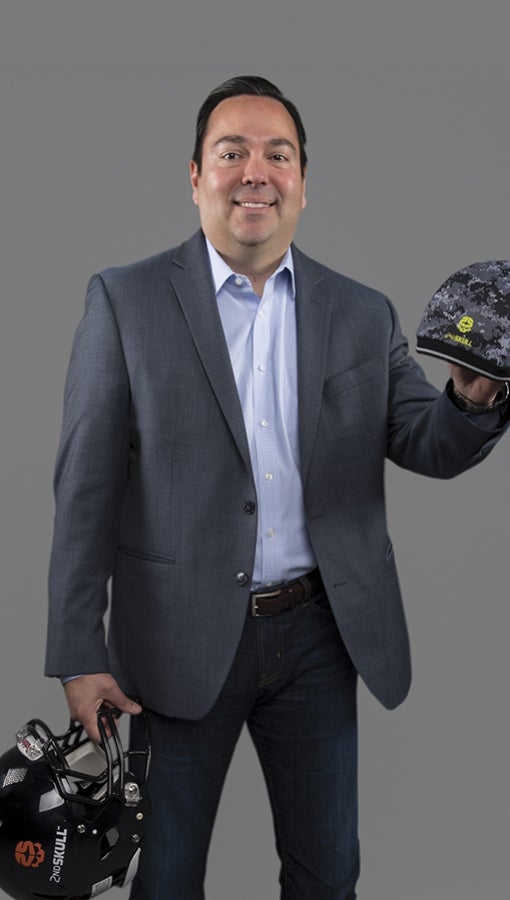 Pitt Chat
A Pitt alumnus on what it takes to create a new form of concussion protection.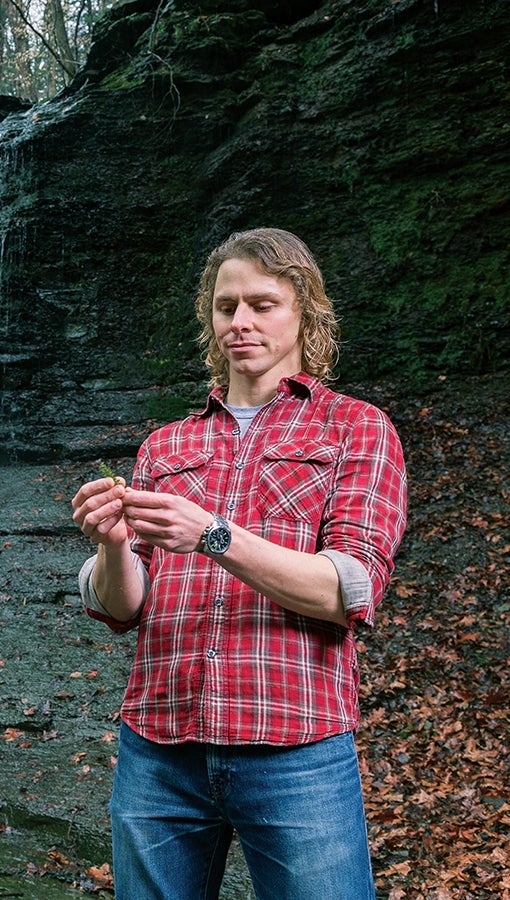 Sketchbook
Pitt grad Adam Haritan teaches others how to nurture their health in nature.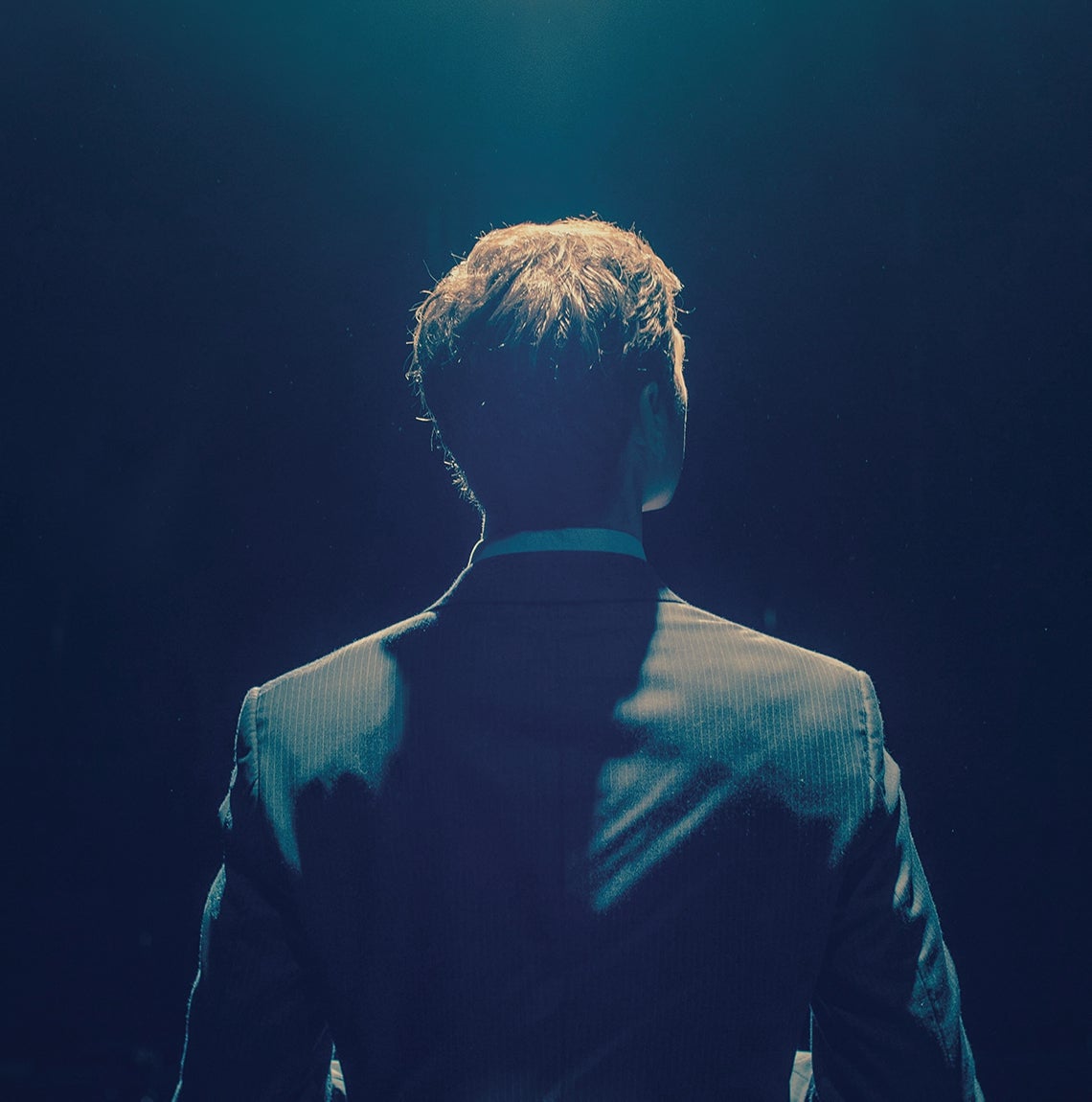 Undergraduate Jesse Irwin, a film studies major, figured out his dream job: late-night talk show host. He just needed an actual show—with writers, a house band, cameras, guests. Welcome to Pitt Tonight.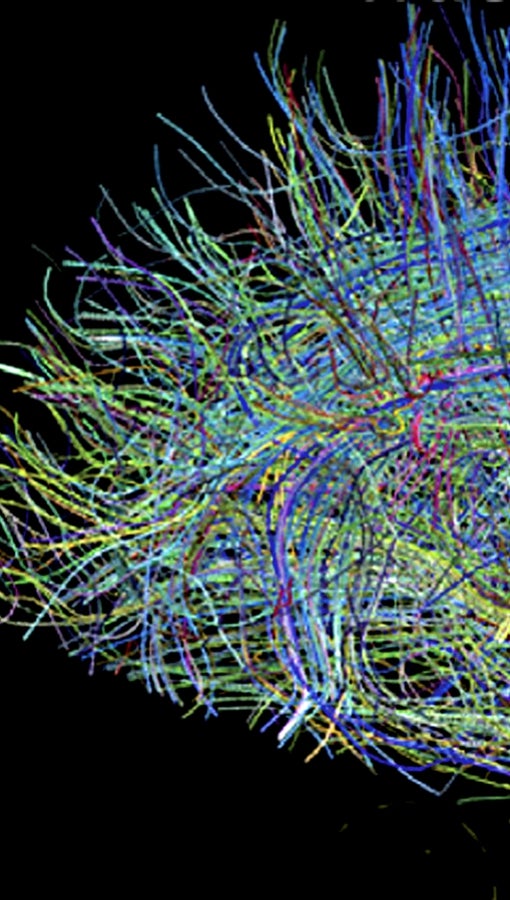 Extra Credit
Research reveals a whole new way to view the brain—and ourselves.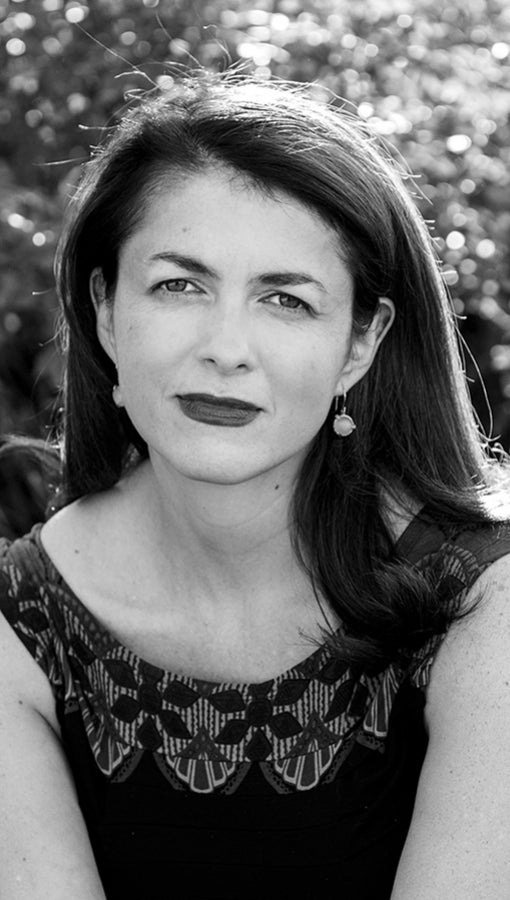 Bookshelf
Two women living centuries and continents apart find common ground in a Pitt professor's work of historical fiction.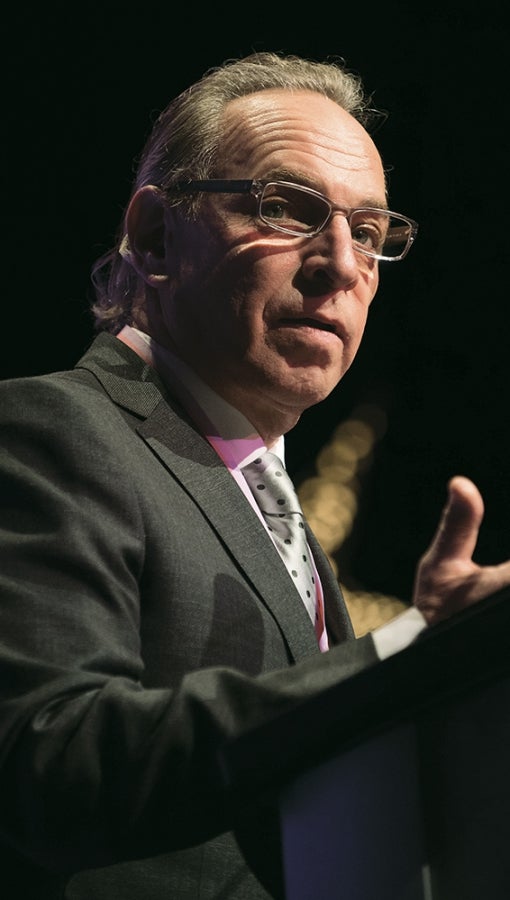 Inspire
A star football player, a dedicated doctor, and a lasting legacy.
Scrapbook
A busy alumna finds time to give back.
Summer 2017