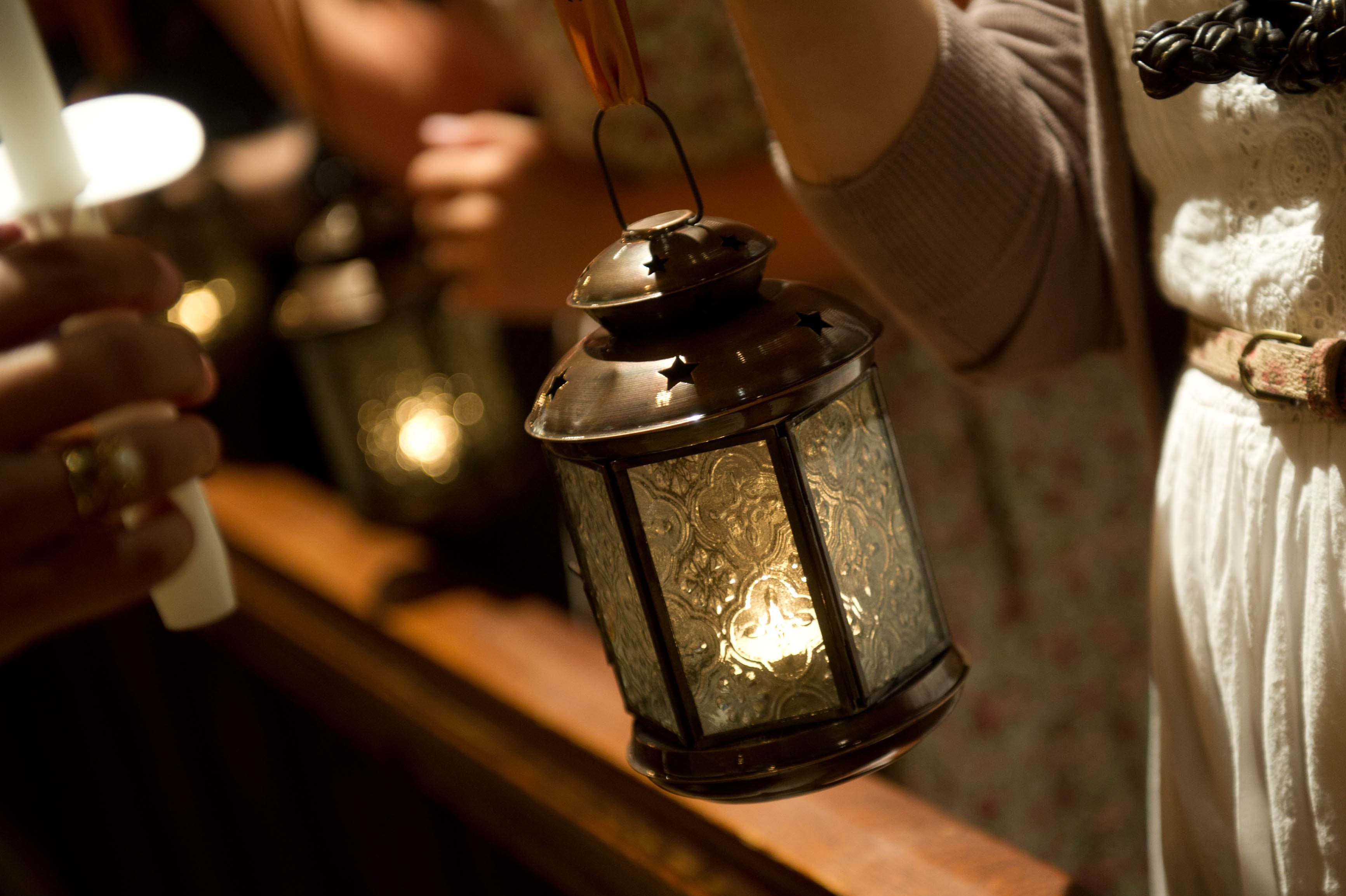 On an August evening in 1920, Margaret and Stella Stein inspired what would become the University of Pittsburgh's longest-standing tradition: Lantern Night. In 1895, the sisters became the first women admitted to Pitt as full-time students and were later among the first to earn master's degrees from the University. Lantern Night is a special ceremony during which alumnae flame bearers pass the "light of learning" from their candles to lanterns held by the next generation of Pitt women.
Countless women have taken part in Lantern Night over the past 99 years. It's a moving experience most don't forget. We recently heard from Jill Albrecht Weimer (A&S '04, LAW '07), whose mother, Susan Albrecht (NURS '75, '78G, EDUC '81G), lit her candle in 2000.   
"Looking back, I realize how lucky we were to have that moment and that I was not only beginning my years at Pitt, but also the best years of my life," she says.
With the 100th anniversary of this elegant tradition right around the corner, the Alumni Association is planning a centennial celebration. We're proud that Pitt students and alumnae continue to honor Margaret and Stella's vision of women supporting each other. 
—Lisa Golden (A&S '93), Pitt Alumni Association President
Networking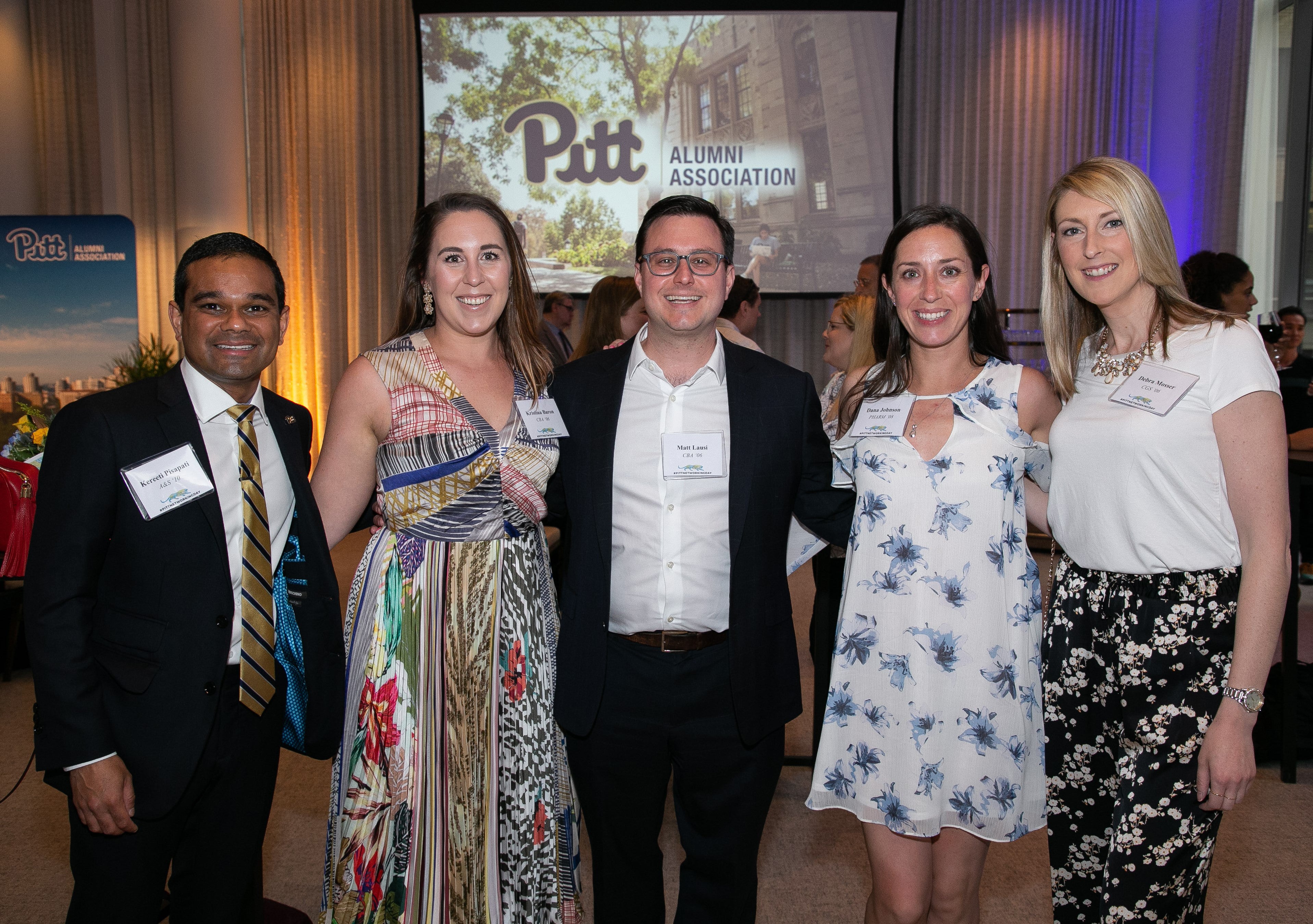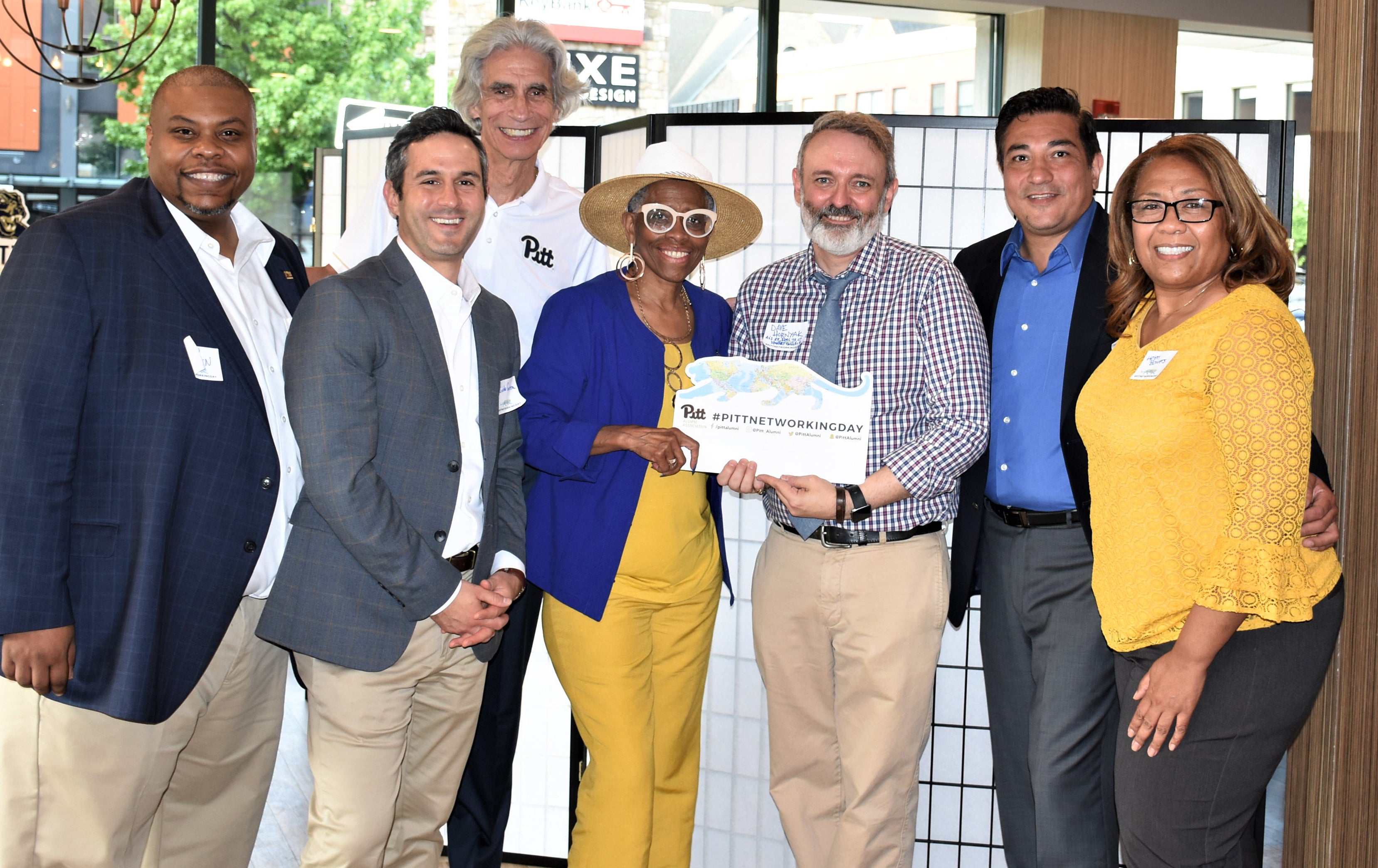 Link and Learn
Good as Gold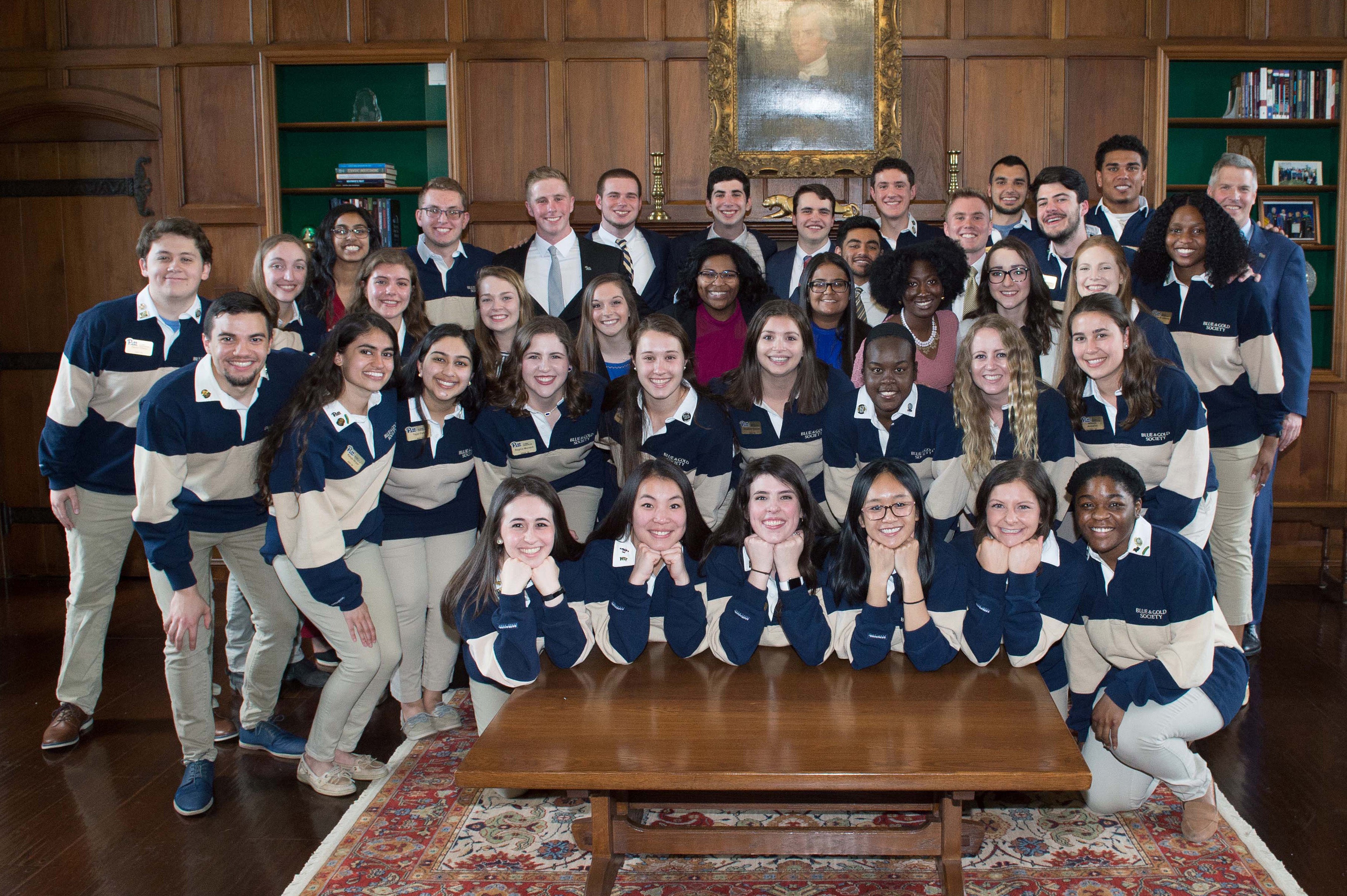 Panther Prowl