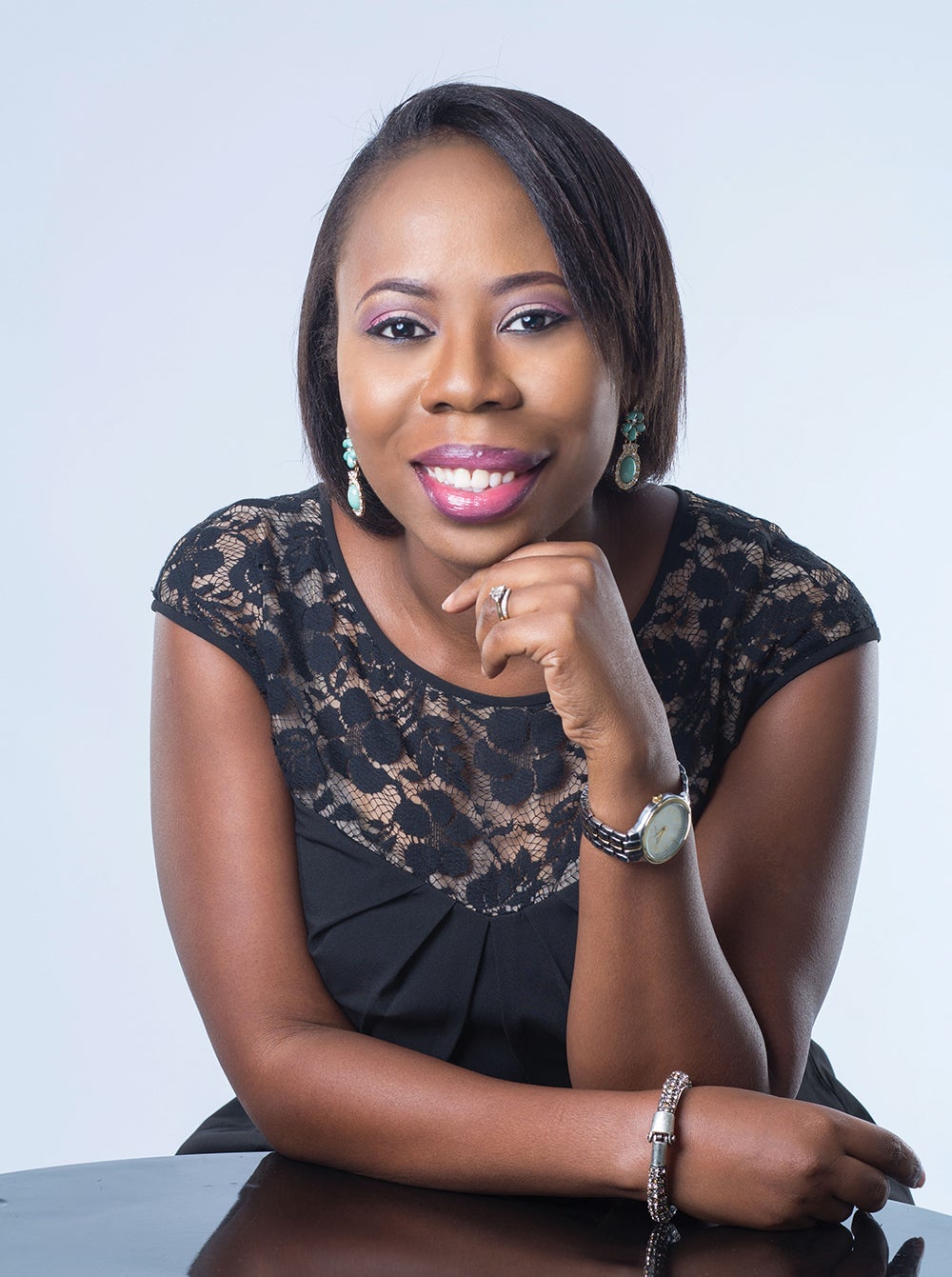 According to Pitt alumna Yetty Williams, "It has always taken a village to raise children, but these days, it takes an e-village." Five years ago, as a stay-at-home mother of two in the bustling coastal town of Lagos, Nigeria, Williams craved a connection with other mothers online, but she could only find Western parenting sites. So, she decided to start her own Web site, connecting Nigerian women in Africa and around the globe by launching www.LagosMums.com. What started as an idea has grown to attract thousands of followers. She's now expanding the reach of the site by holding in-person events and launching an app for moms on-the-go.
"I love being able to encourage women to be bold and realize that everyone has unique gifts and talents, which they can and should harness," Williams (A&S '99) says. "Women need to encourage and empower each other, and I love to do that."
What inspired you to create LagosMums.com?
Parenting is a universal and global matter. It's by no means limited to one particular area. I decided to start LagosMums as a resource to help me on the parenting journey and to connect other Nigerian mums as they raise their children and their families. I am happy to provide solutions and a sense of community.
How did your time at Pitt influence what you are doing now?
Being at Pitt was an awesome time for me, and the first time I was away from home. Pitt taught me to be independent as I learned how other people and cultures lived. One of the things I really picked up was the importance of gaining work experience and a sense of independence early.
What advice would you give to moms?
It is okay to ask for help. Open up and give it your best. There isn't one right answer to parenting, and there is no perfect parent. I admire the parents who are willing to be flexible and get skills to be the best parents possible. Parenting is one of those things you can never perfectly prepare for, but I have found that the power of a community makes it much easier to navigate.
This article appeared in the Winter 2017 edition of Pitt Magazine.