Many of our new students began their journey with Pitt long before classes started. Incoming Panthers are invited to one of many Pitt Send-Off events hosted by Pitt Clubs around the U.S. in the months leading up to the fall semester. Once students are on campus, freshman women have the opportunity to take part in Pitt's oldest tradition—Lantern Night—at the Heinz Chapel. In addition, students who have an alumni parent or grandparent are welcomed to the Legacy Luncheon on the Cathedral of Learning lawn. The Pitt Alumni Association is pleased to be there as the journey begins and is proud to offer programs and services that help students and alumni get engaged ant stay connected to Pitt…for life!
—Jeff Gleim, Associate Vice Chancellor for Alumni Relations and Executive Director, Pitt Alumni Association
Scrapbook: Panther Nation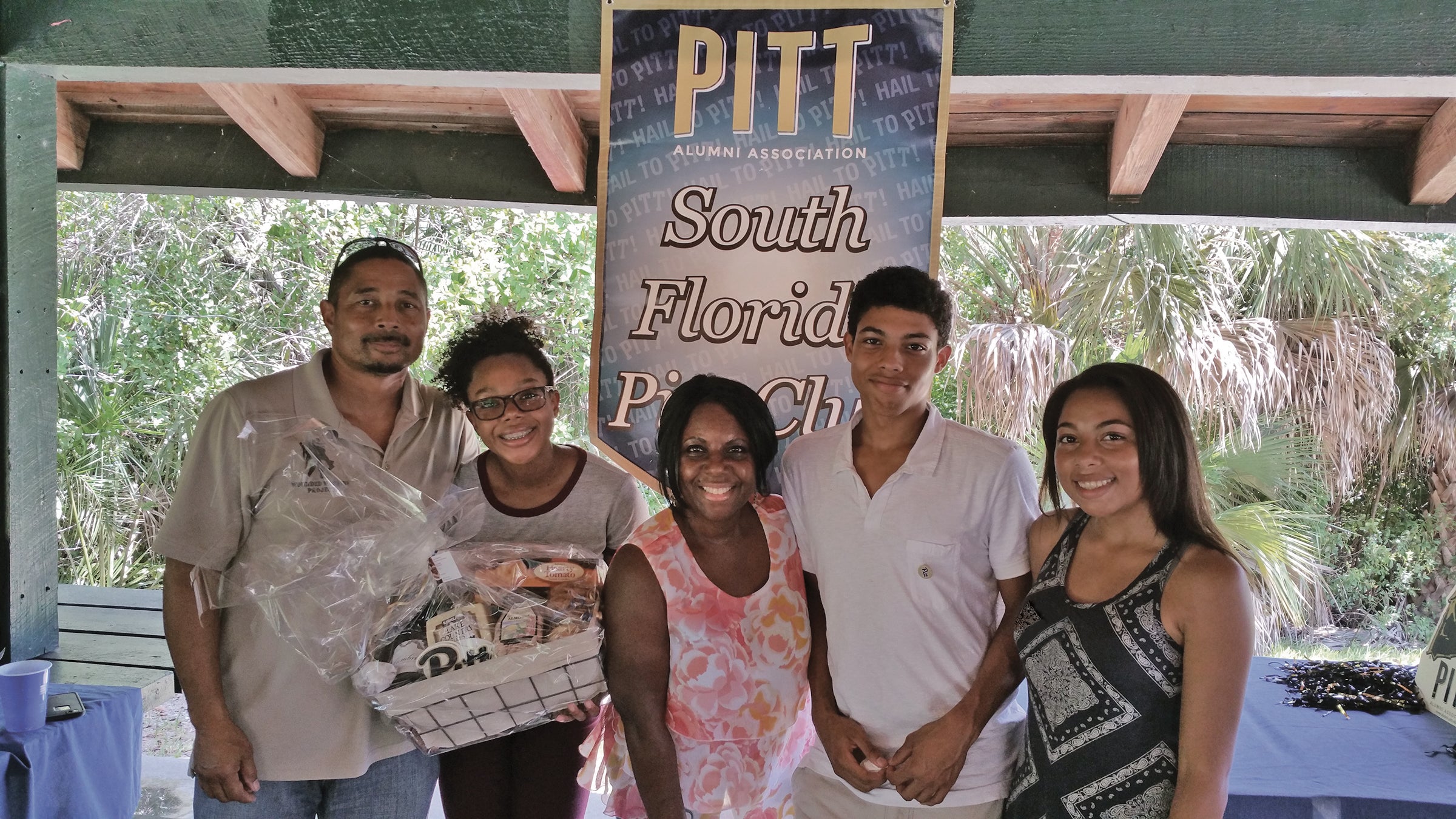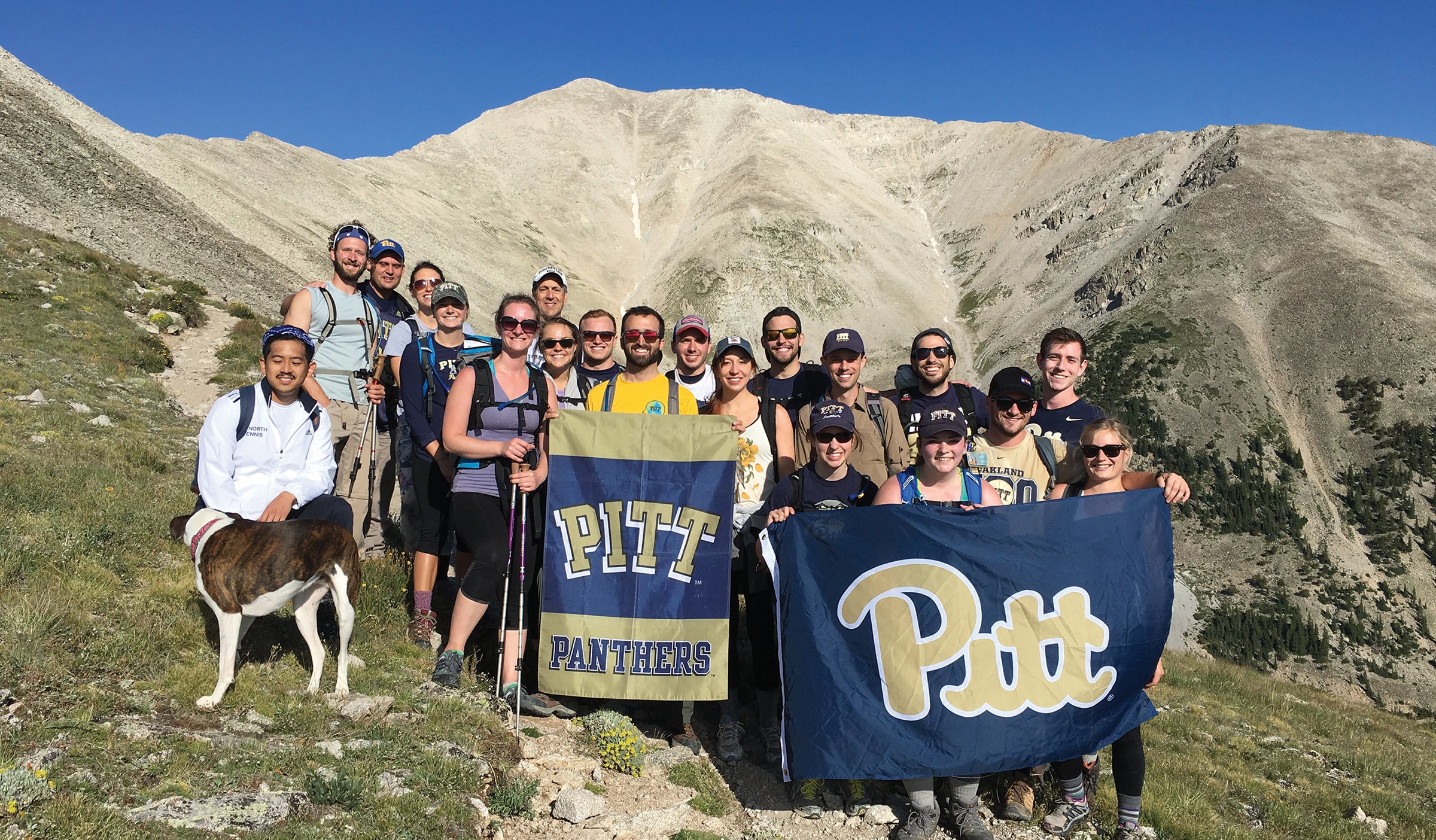 This article appeared in the Winter 2017 issue of Pitt Magazine.