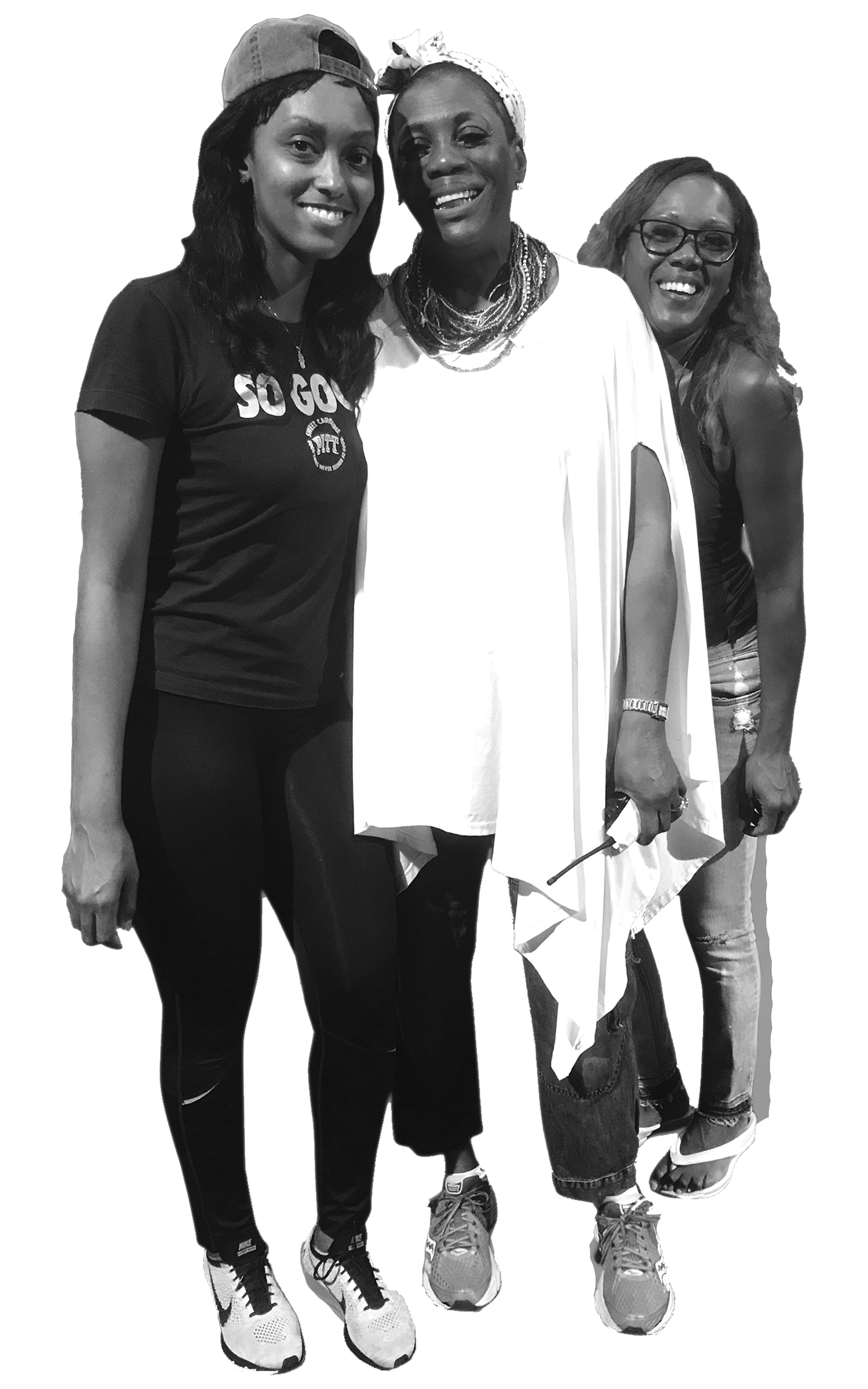 It looked, thought Erikah Abdu, like an epic scene from the Bible. What had once been a busy highway instead appeared to be a fast-moving river, the roofs of abandoned cars sometimes visible beneath its current. This was just one of the sights the Pitt alumna took in when Hurricane Harvey hit Houston, Tex., last August. Abdu was lucky—though her neighborhood was temporarily cut off by floodwaters, she and her home escaped unscathed. But as the rain stopped, she began to think about how she could help the thousands who weren't as fortunate.
As an undergraduate at Pitt, Abdu (BUS '10) got plenty of practice assisting her community. A finance major, she joined Delta Sigma Theta, where she learned to "lean into volunteerism," helping out at senior retirement communities, and collecting school supplies for local children. Today, the financial analyst remains connected to her sorority sisters and her alma mater, serving as the social director of the Houston Pitt Club.
Abdu recognized that there were Pitt alumni and sorority members around the country who wanted to help in the wake of the storm. Organizing their good will, she set up a way to donate online. In the end, she raised more than $3,500 for hurricane victims.
The donations allowed her to buy groceries, clothing, and fuel gift cards that she distributed to people in eight separate shelters. With the remaining funds, Abdu provided individuals without flood insurance mini-grants to help them get back on their feet. It was highly rewarding, she says, to channel her social network's generosity into making a real difference—and bringing a little sunshine—to people in need.
This article appeared in the Summer 2018 issue of Pitt Magazine.