The University of Pittsburgh and the Pitt Alumni Association are proud to welcome more than 6,000 graduates to our alumni family. We wish the class of 2018 all the best and encourage them to continue to be inspiring ambassadors for future generations.
With summer here, we turn out attention to preparing for this year's Pitt Send-Offs, where alumni gather locally with incoming freshmen to welcome them into the Pitt family. We're pleased to help make this transition a little easier for members of the University's newest class and their families.
Thank you for all you do to support Pitt by staying active with the Alumni Association. I encourage you to find new ways to get involved in your local Pitt Club or any of the numerous opportunities found at www.alumni.pitt.edu. Hail to Pitt!
—Jeff Gleim, Associate Vice Chancellor for Alumni Relations and Executive Director, Pitt Alumni Association
Scrapbook: Pitt Is It in L.A.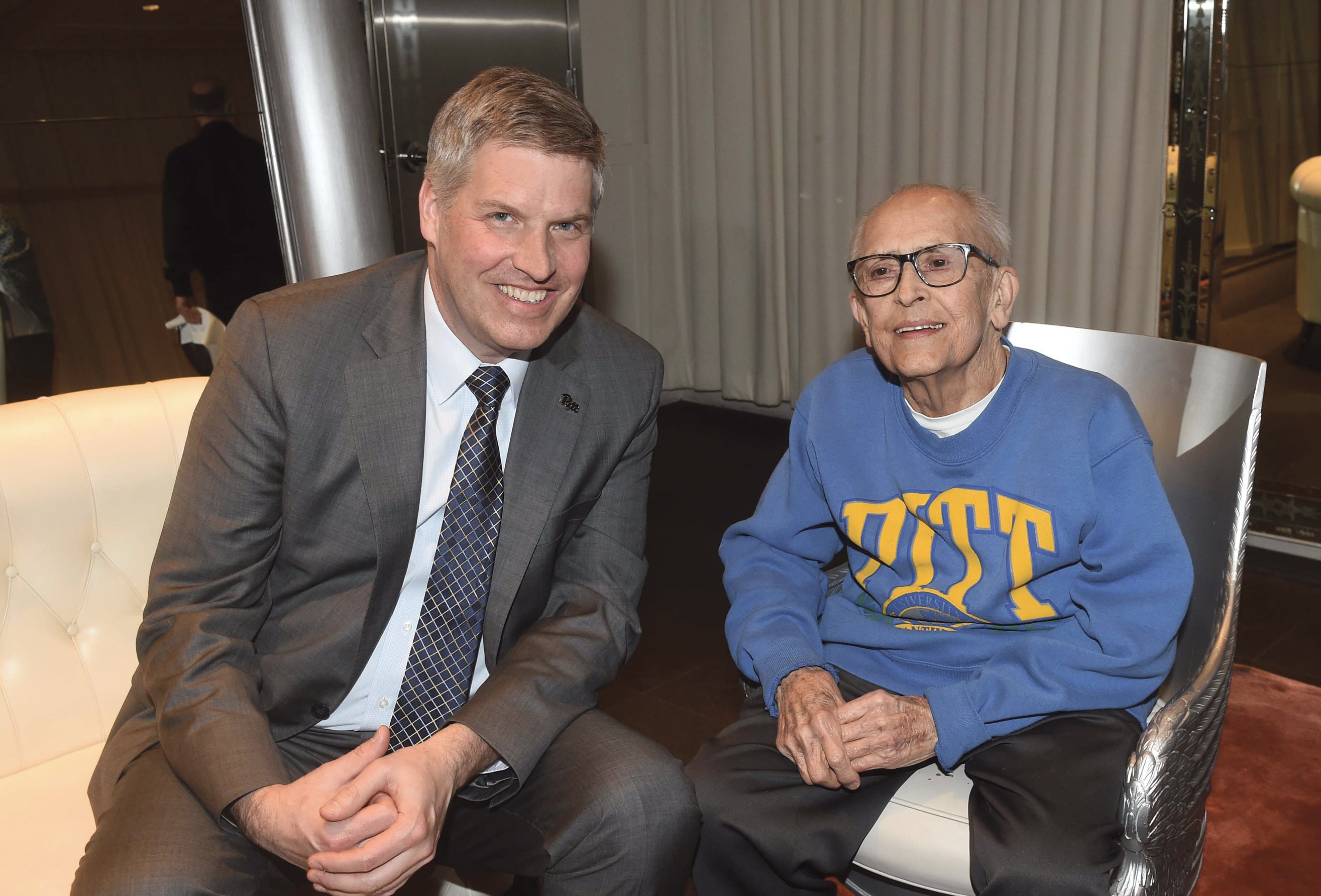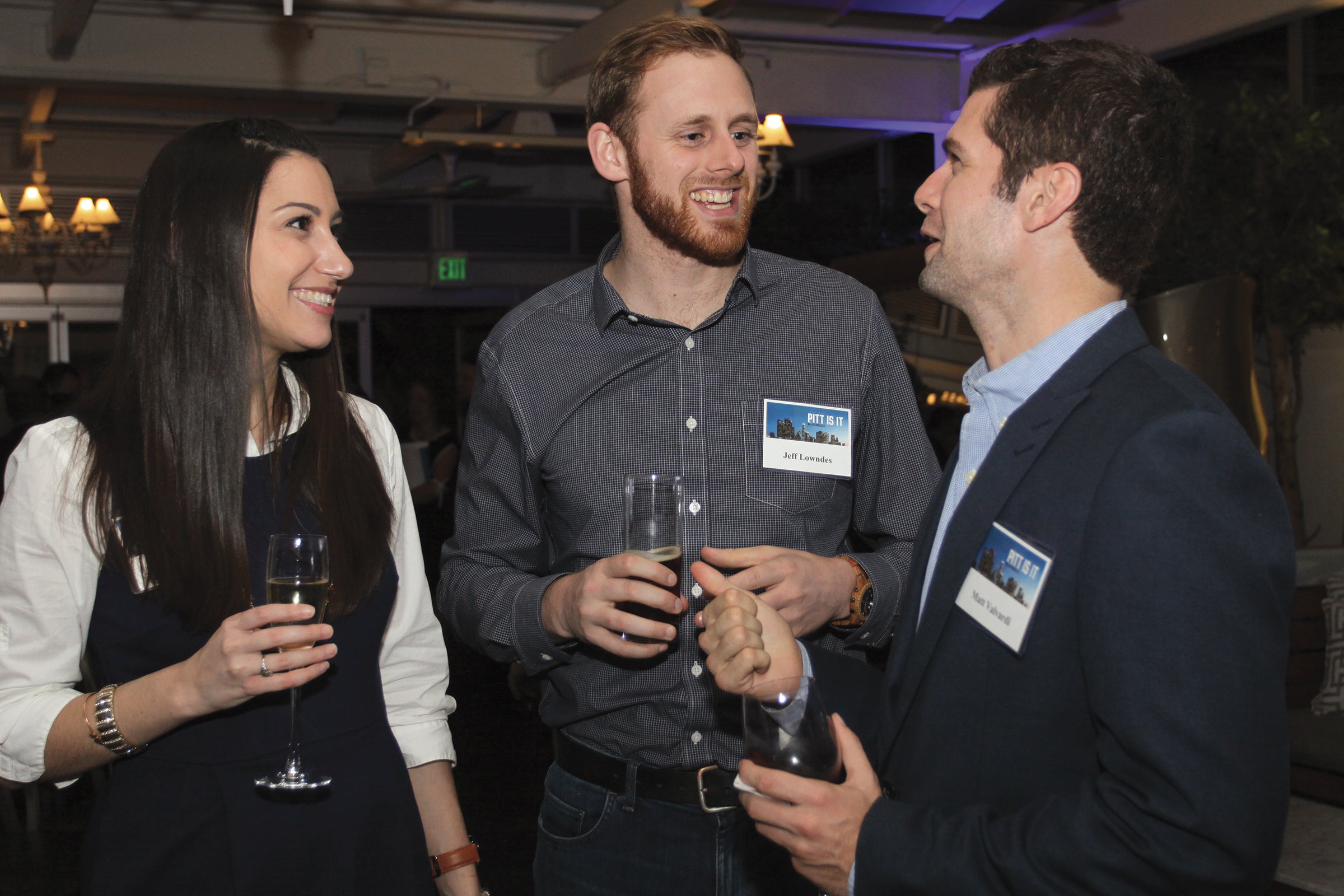 Scrapbook: Young Alumni Event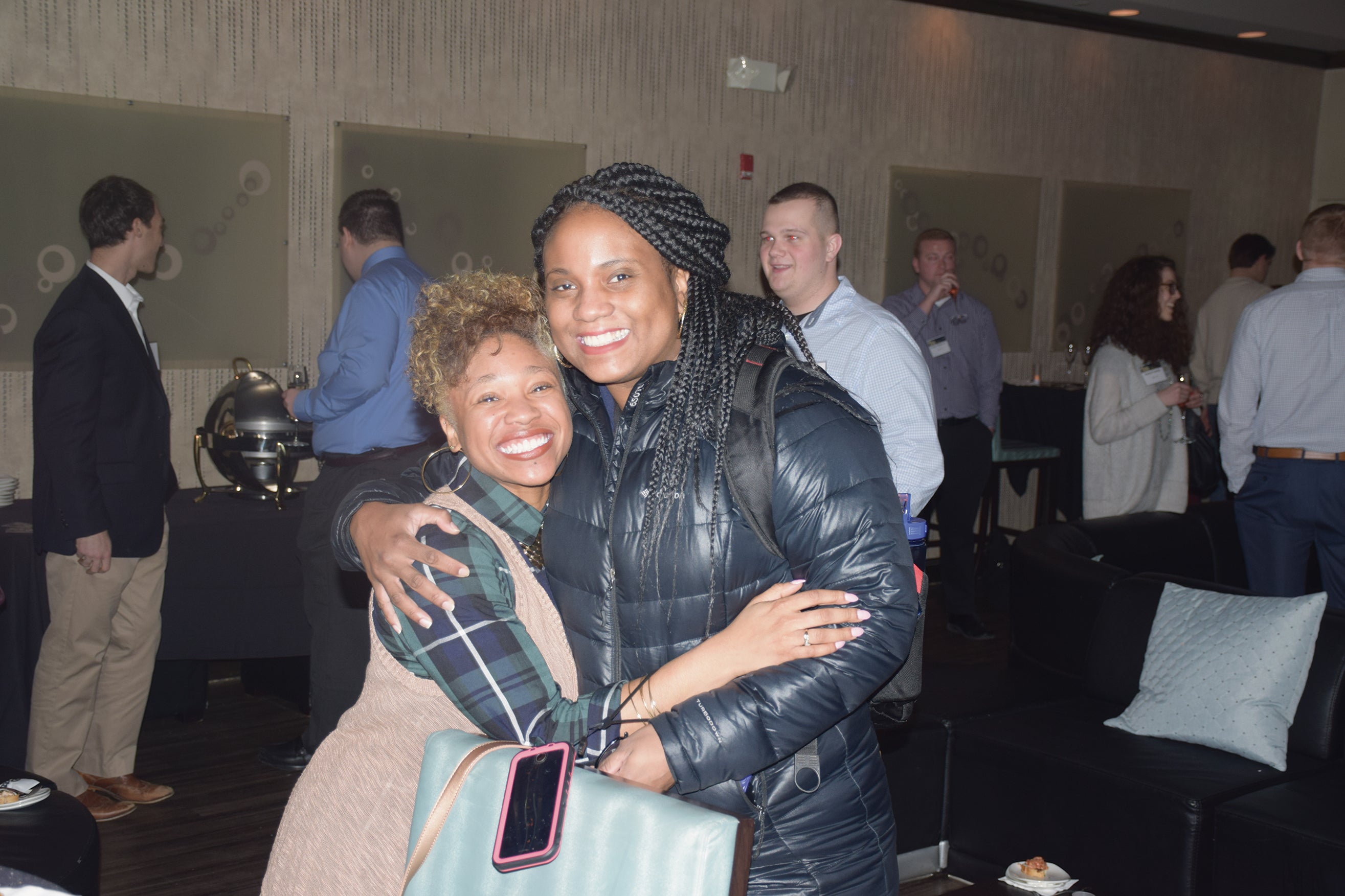 Scrapbook: Pitt+Stops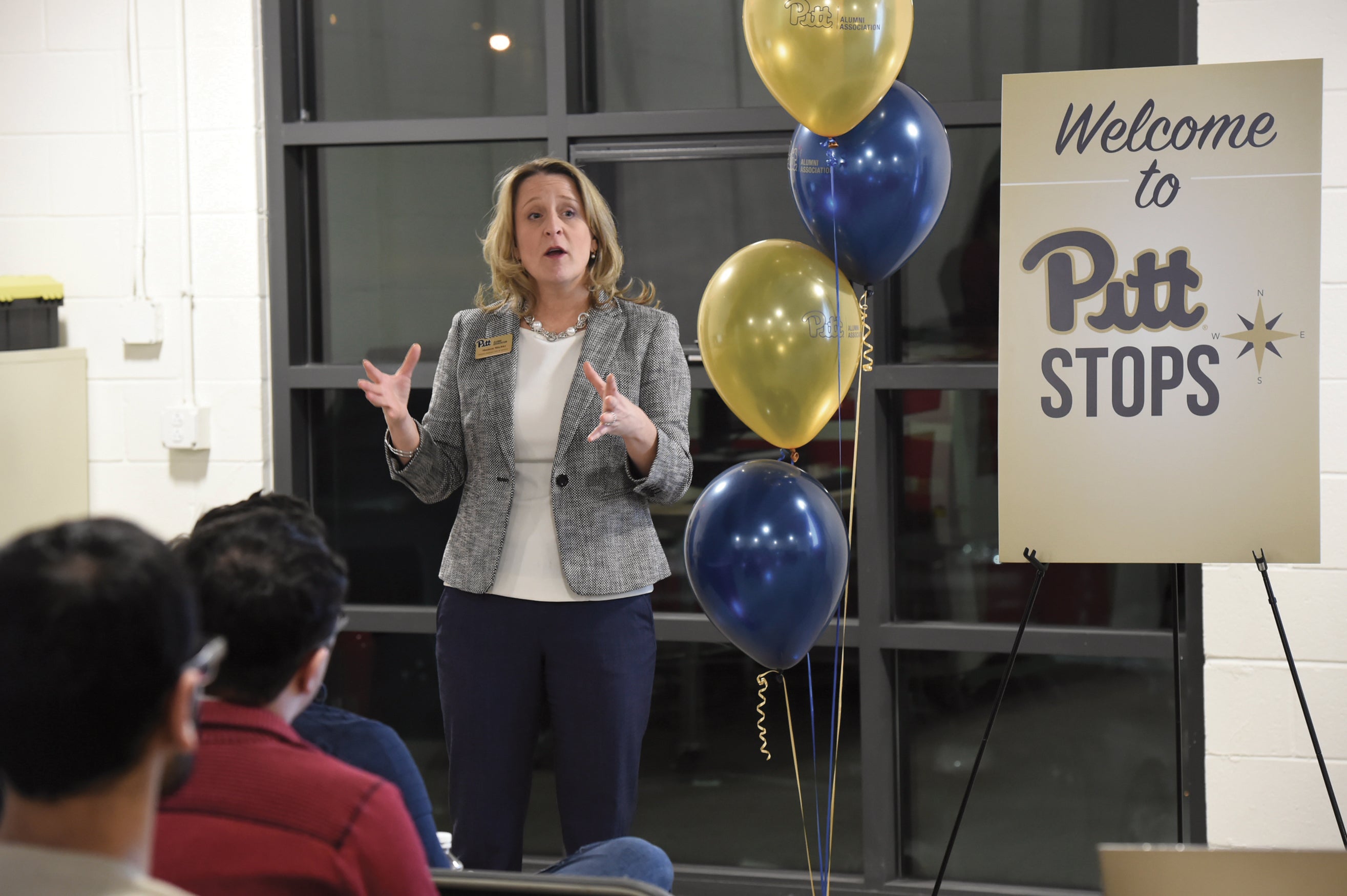 Scrapbook: Day of Service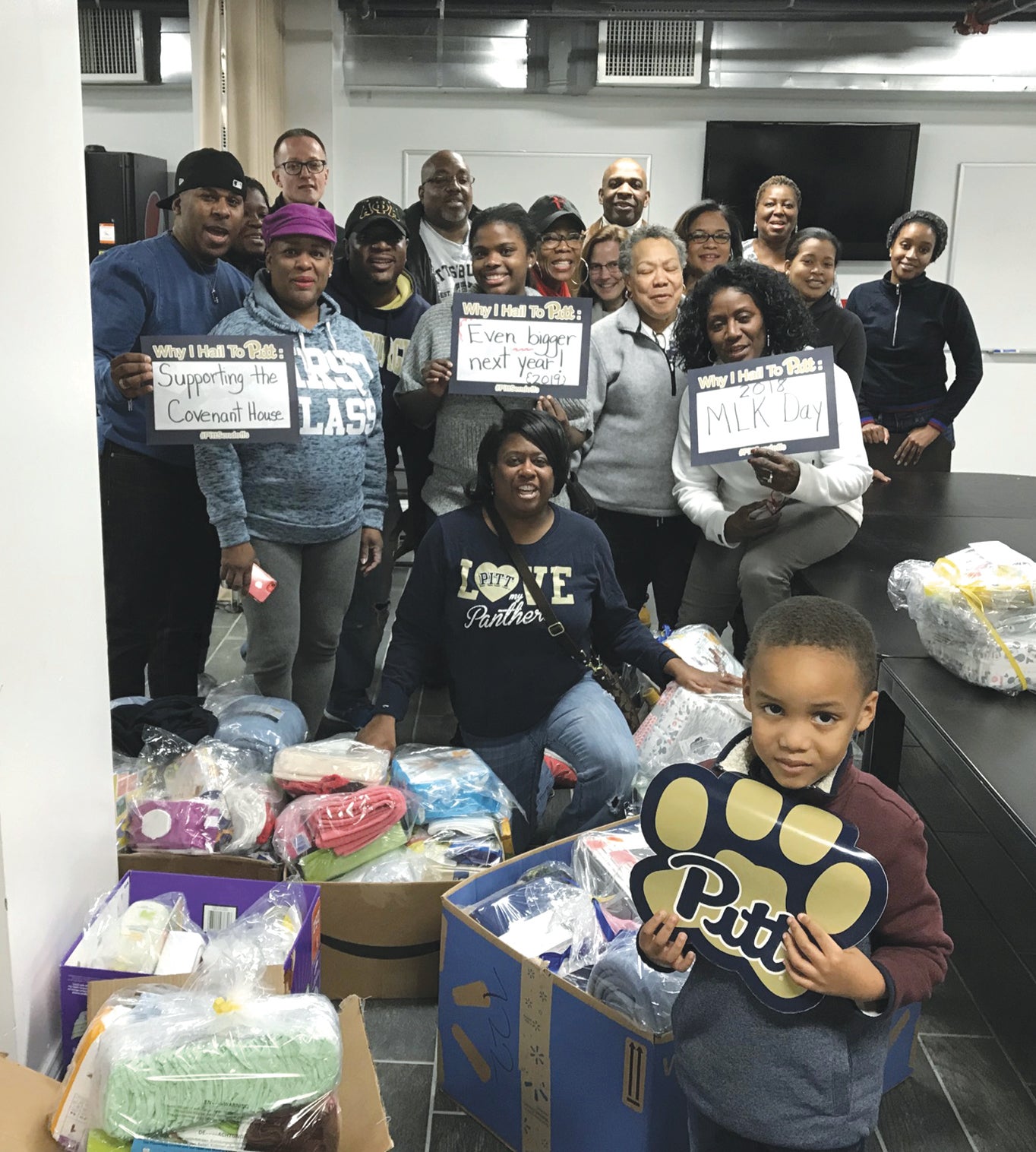 This article appears in the Summer 2018 issue of Pitt Magazine.