A young foreigner approached a woman selling goods on a bustling roadside in the Bolivian city of Cochabamba. He smiled as he strode up to her cart, stacked high with candies and newspapers, and introduced himself as Kevin Rieth, a University of Pittsburgh undergraduate conducting field research.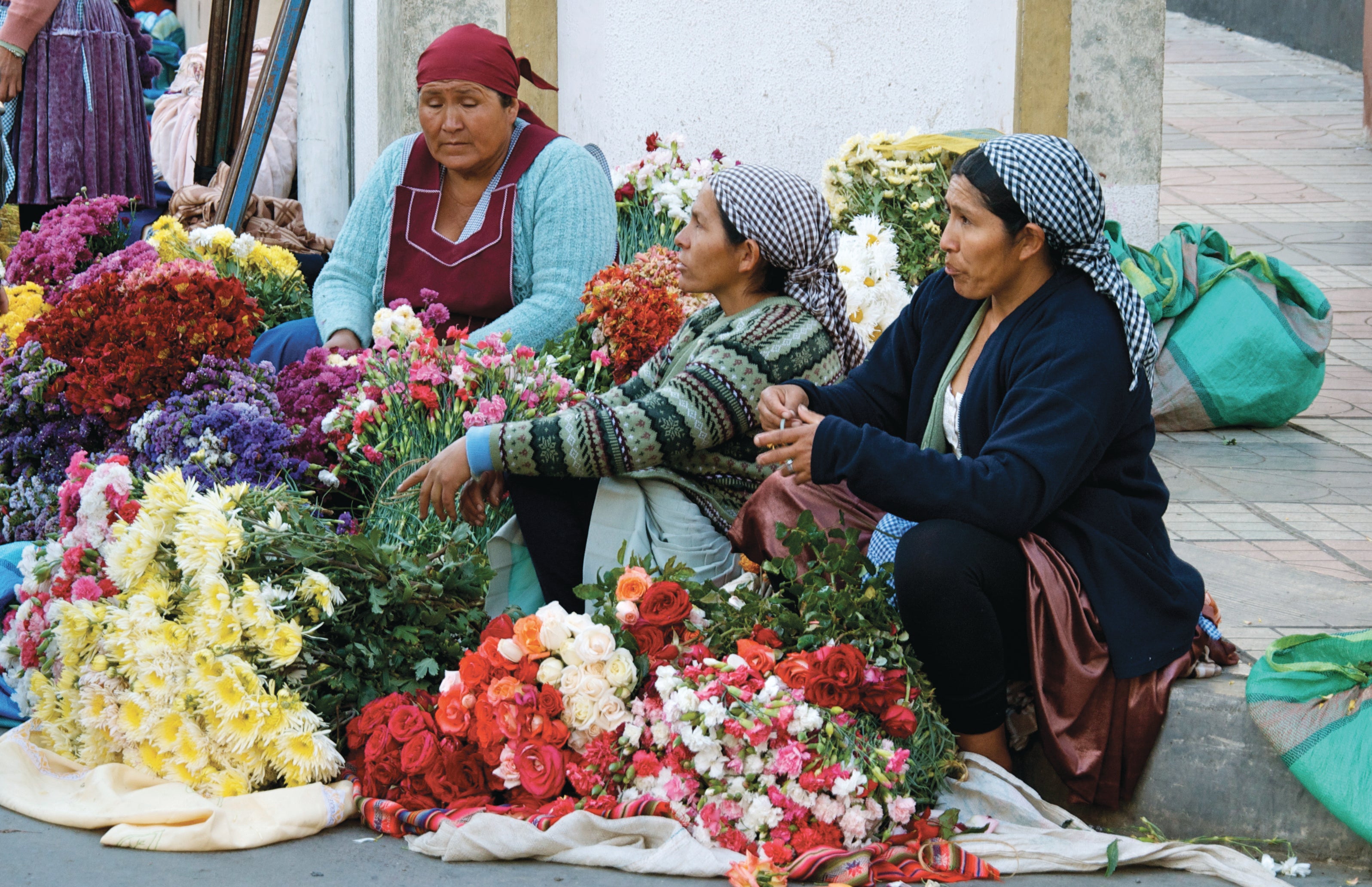 "Would you mind answering a couple questions about the water system here?" he asked in Spanish. The woman agreed. Within minutes, the two were sharing a candid conversation about the cost and difficulty of accessing water in a city where many households are not connected to the municipal supply.
Rieth was in Bolivia through Pitt's Center for Latin American Studies' (CLAS) Seminar and Field Program, which sends 10 to 15 Pitt students, accompanied by an instructor, to a Latin American country each summer. After a semester-long preparatory course, they spend six weeks abroad, immersing themselves in the language and culture, living with a host family, and carrying out independent research projects related to the region.
For his project's focus, the business student chose the state of the city's water system following the Cochabamba Water War, a 1999-2000 grassroots movement that fought the privatization—and subsequent rate increases—of the city's municipal water supply. It was a subject with which he had only a passing familiarity before planning to study in Bolivia. As a supply chain management and business information systems double-major, Rieth was intrigued. He especially wanted to learn more about the state of Cochabamba's water supply, which he found is still unavailable to many residents, particularly those with low incomes.
"I'm worried," the street vendor told him. "How am I supposed to better myself and better my children and move up in society if I'm worried all the time about having water?"
This interview, like other encounters Rieth had abroad, opened a window for him into a reality far from his own. The woman's words showed him the real and wide-reaching human toll business and politics can take.
Today, Rieth (BUS '16) works as a supply chain specialist at a global food producer and says his time in the CLAS program informs what he does every day.
"It's different when you're just reading about people's experiences versus looking them in the eye," he says. "It reminds me how much of an impact our company can have on a day-to-day basis in communities many of us will never visit. It changes the way you look at things."
Over the past five decades, more than 500 Pitt students have traveled to Latin America through the CLAS program. Their journeys were made possible by the donations of a couple who preferred to remain anonymous until recently.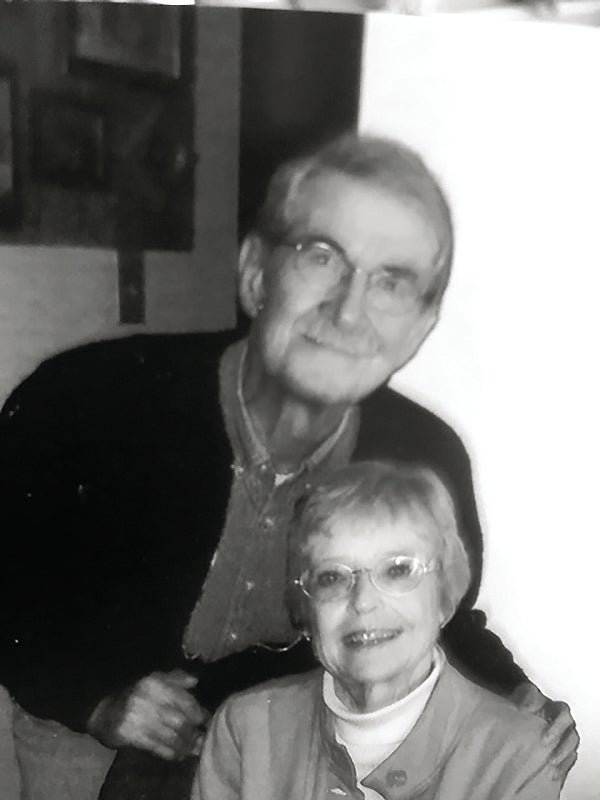 Bob and Ursula Jaeger met and fell in love at a Spanish language school in Mexico. They both relished travel, particularly the kind that goes beyond the traditional, passive tourist experience, and instead actively engages with and learns from other cultures. As they built their lives together in Western Pennsylvania, the Jaegers wanted to help young people expand their worldviews through travel.
In 1972, they met the first director of CLAS, Cole Blaiser, who told them about the recent creation of the Seminar and Field Program. Its objectives—to provide cross-cultural immersion in Latin America to adventurous and inquisitive students—fit the Jaegers' aspirations perfectly. They committed to underwriting the program, and today their contribution funds the airfare and room and board of each participating student. Though Ursula (GSPH '82) died in 2015, Bob continues to support the program in her memory.
"Ursula and I always felt joyful that so little has done so much in influencing the students to do the kind of work we believe in," he says.
And influence it has. Students and faculty say that the program helps with far more than career development. It also builds language skills, confidence, intercontinental friendships, and global citizenship.
"It really provides a singular experience," says Julian Asenjo, who directed the program between 2007 and 2016. "It is very powerful."
"We are extremely grateful to the Jaegers for making this experience possible to so many students," adds current CLAS director Scott Morgenstern.
This summer, 11 students headed to Valladolid, Mexico, as the program's 45th cohort. With help from the Jaegers, the door to the world remains open at Pitt.
Opening image: Kevin Rieth, fourth from left, poses with his Pitt classmates in Salar de Uyuni, Bolivia. The sign reads "thank you" in Quechua.
This article appeared in the Summer 2018 issue of Pitt Magazine.