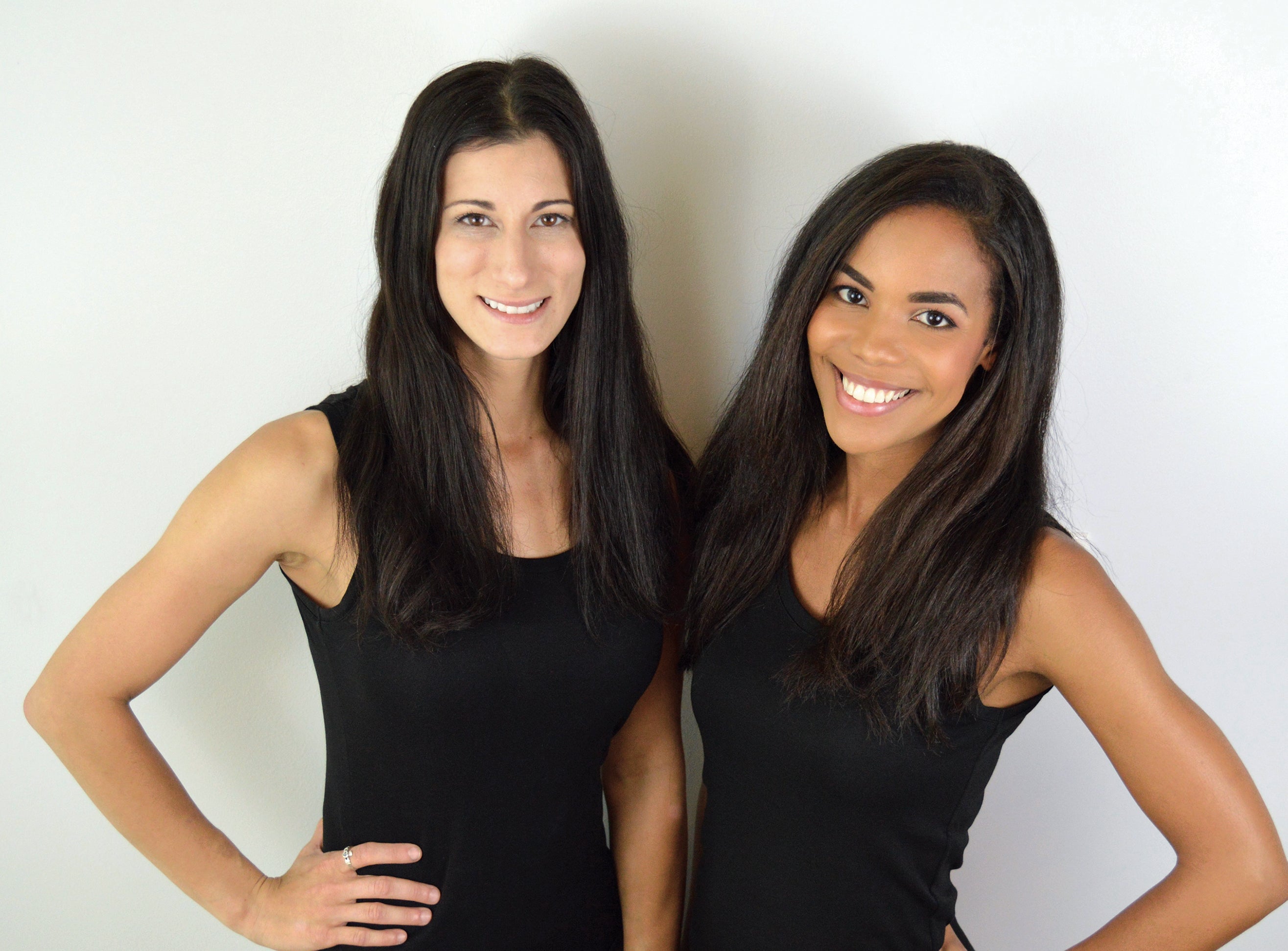 For weeks, it has been scrub, wash, repeat. If this stain remover doesn't work, she thinks, nothing will. As she pulls her favorite blouse from the wash, she sees it—the yellow underarm sweat stain remains. That's it! She throws the shirt in the trash and heads to the computer, determined to find a solution to her problem.
That pesky stain would soon put Jess Edelstein on a prosperous entrepreneurial quest. At the time, the Pitt grad, who earned a bachelor's degree in psychology, was working as a realtor. She never imagined where that Google search would take her.
After the blouse incident, Edelstein was drawn to the science behind the stain. She found that a chemical reaction between sweat, laundry detergent, and aluminum—which is in most conventional deodorants—causes the yellow stain to appear in clothing. She tried alumninum-free, non-antiperspirant deodorants, but the made her smell, sweat, or itch.
So she decided to whip up her own product. "It was a lot of trial-and-error in the kitchen," Edelstein remembers. But she found the right recipe—one that keeps users dry and stain-free through a mix of activated charcoal and essential oils. Sarah Ribner, her lifelong friend and a business school student, quickly signed on as a business partner.
The two women worked together, naming their deodorant PiperWai and selling it in a number of stores. Then, in late 2015 they appeared on the ABC television show Shark Tank, where entrepreneurs pitch their business ideas to venture capitalists. The investors were impressed, and one pledged $50,000 to help the company grow. Since appearing on the show, Edelstein (A&S '11) says profits have grown immensely. "We had $110,000 in gross revenue when we pitched to the Sharks, and now we're up to $6 million." Today, PiperWai can be found in large retail shops, including GNC and Whole Foods.
"Hard work pays off," says Edelstein, whose passion project transformed into the sweet smell of success.
This article appeared in the Summer 2017 edition of Pitt Magazine.