A technology-industry veteran and senior business leader, Phalgun Raju initially focused her career on the mobile technology industry. Then, for more than a decade, she helped to advance future-shaping companies like Google and InMobi, leveraging her engineering degrees from the University of Pittsburgh and the Massachusetts Institute of Technology and an MBA from Harvard Business School.
But mid-career, Raju faced a dilemma shared by many professionals. When would she have time to pursue her own altruistic aspirations?
"A lot of people say, 'Let me finish my career, and then I'll give back and do some social good,'" Raju says. "But by the time my husband and I are 65, I don't know if we'll have the energy.
That impatience to give back ultimately spurred Raju and her husband, Nick Nash, to found Morph.org in 2015. The charitable organization nurtures socially conscious start-up projects and ventures. "Our idea was to be a philanthropy that would incubate ideas and execute with leaders who want to bring those ideas to fruition," says Raju.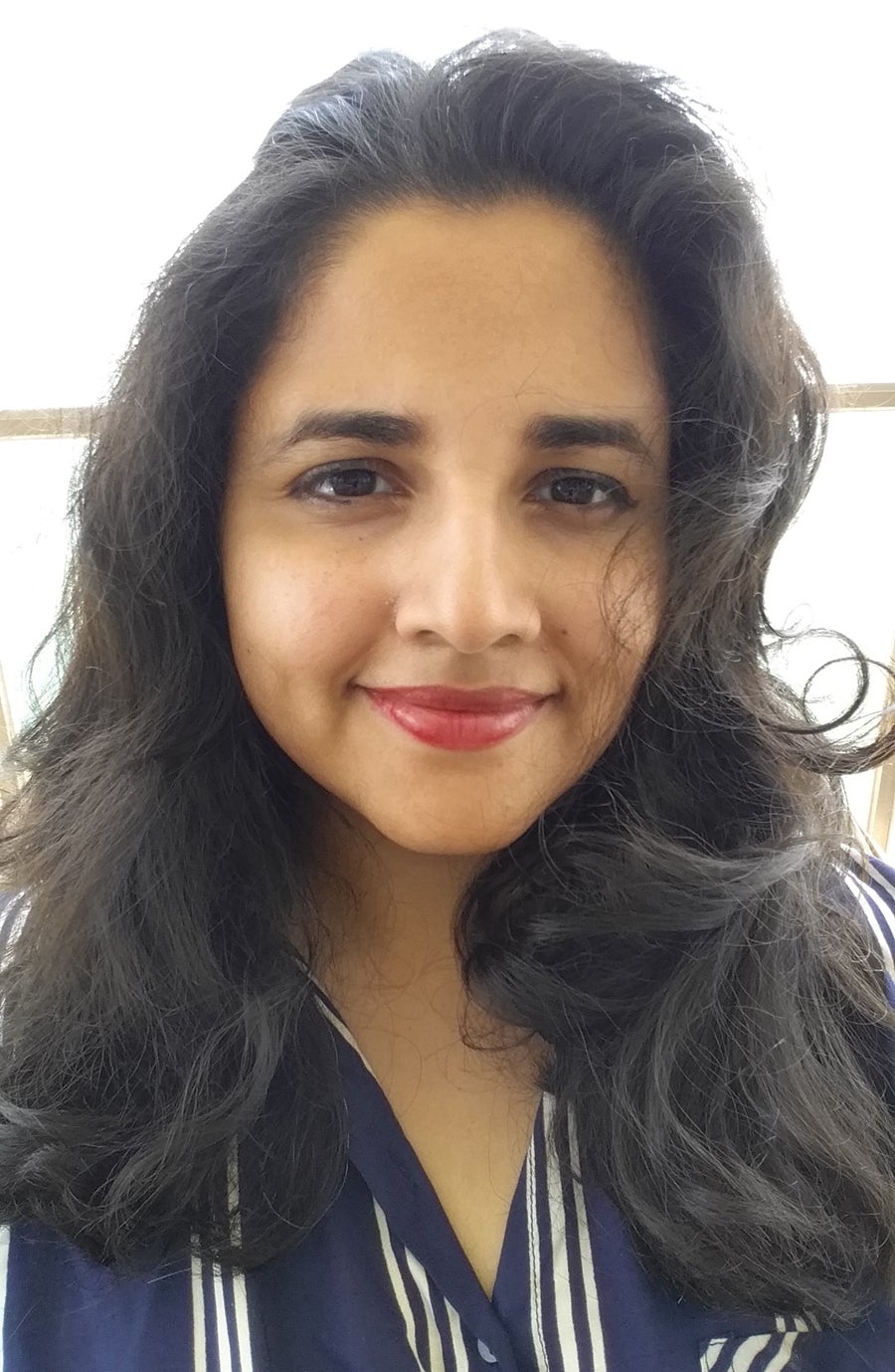 The big picture objective: To create solutions for some of the world's largest problems.
My education at Pitt—and the fantastic faculty in the School of Engineering—was a great stepping stone for my life and the work I've done in the rest of my career.
Phalgun Raju
Morph.org's first endeavor, the Ramanujan Project, was named after the famous Indian mathematician Srinivasa Ramanujan. He was born into poverty but, in time, his genius was recognized by the world's top mathematicians. He made significant and lasting contributions to the discipline.
"The Ramanujan Project came out of the idea that, if you look at any emerging market on a probability basis, there are genius-caliber kids who most likely don't have the educational opportunities afforded the rest of us," Raju says. The project identifies top-level math students in schools across India and gives them access to academic possibilities they would never otherwise experience through a fellowship to the most prestigious and rigorous pre-university math programs in the United States.
Morph.org's second project, DonorFind, is a free smartphone app that allows blood and bone marrow donors to connect with those in need, and vice versa. While DonorFind is available globally, Raju explains that its biggest impact is in emerging markets, where the infrastructure for blood donations is not as strong as in the United States.
For her work with DonorFind, Raju (ENGR '97) was honored with the Global Mobile Internet Conference's 2015 Social Innovation Award. In 2016 she was selected by the Asia Society as an Asia 21 Young Leader, which recognizes social impact and business leaders throughout Asia.
When Raju, who is currently based in Singapore, isn't facilitating positive social change, she's serving as founder and CEO of expertDB, a global online marketplace for consulting and expertise. It's the most recent chapter in a tech and entrepreneurial career that began in her hometown of Pittsburgh, where she studied mechanical engineering at the Swanson School of Engineering.
Thanks to her passion for helping others—and a great deal of energy—her work is transforming lives for the better.
This article appeared in the Summer 2017 issue of Pitt Magazine.