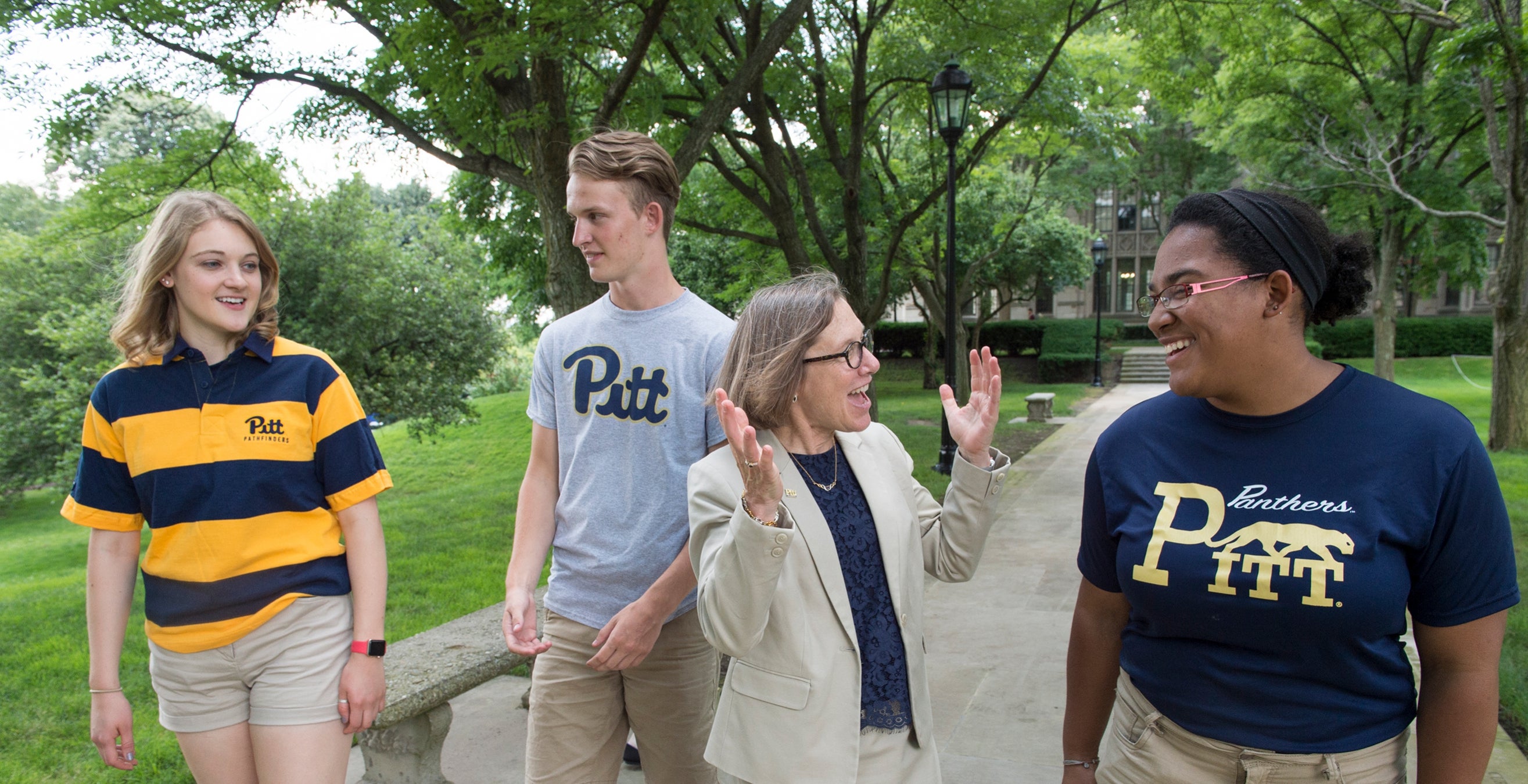 2019-12-06 00:00:00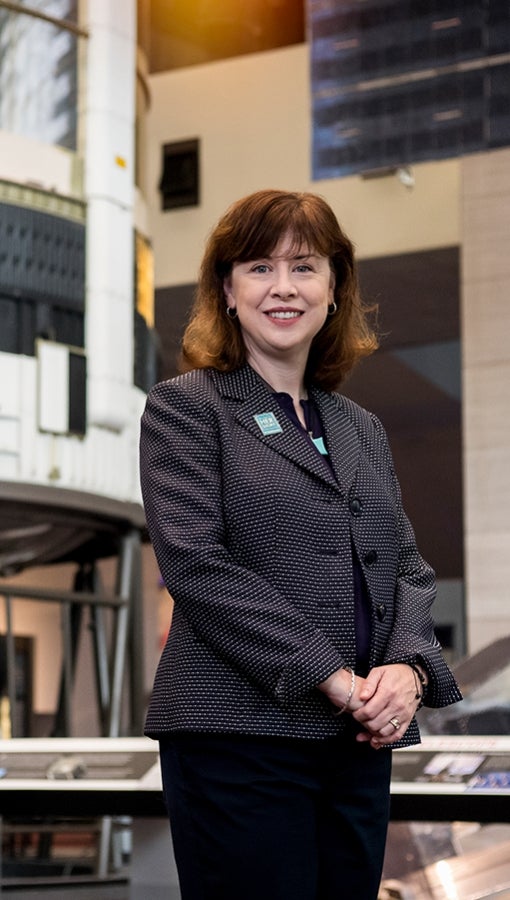 Sketchbook
With the help of some of the country's greatest aeronautical treasures, a historian helps us re-envision the past.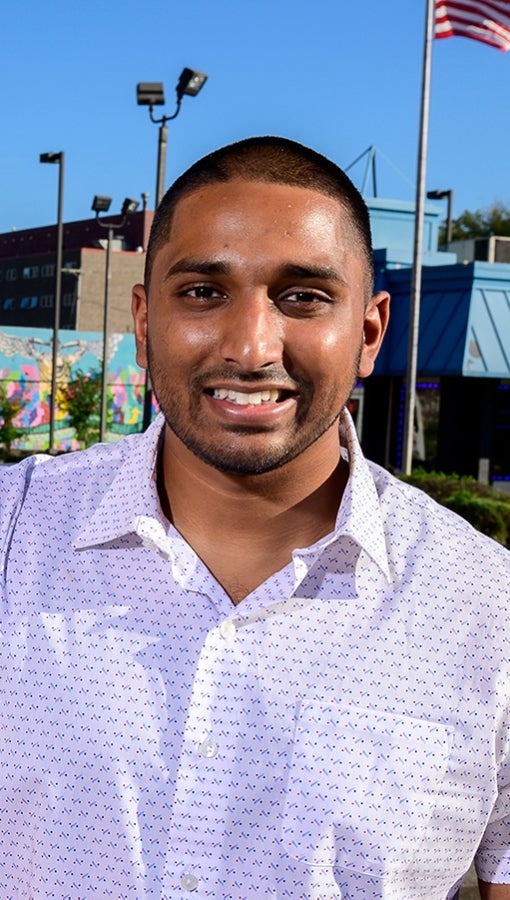 Pitt Proud
A "hesitant leader" talks to Chancellor Gallagher about making a difference.
Writing can be a solitary endeavor, but for Pitt's Jeanne Marie Laskas, it's a team effort that has already spawned a best seller. Much more is in the works.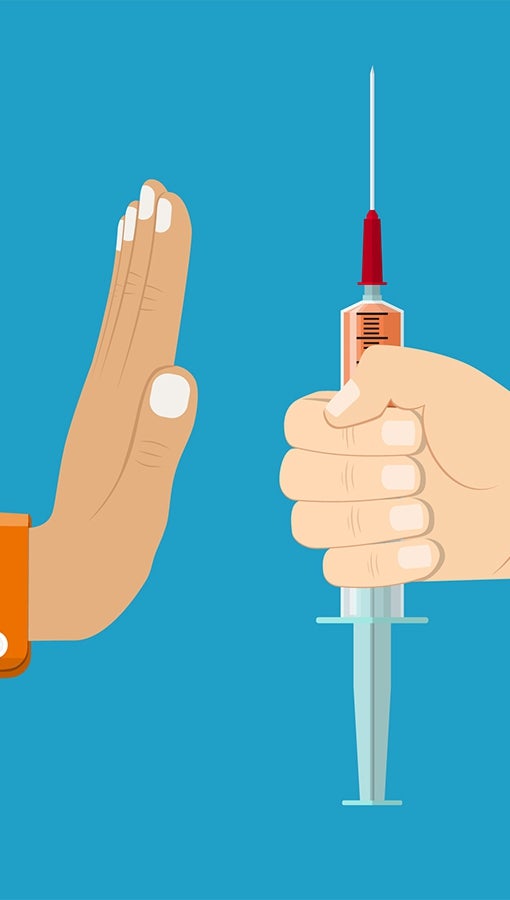 Extra Credit
An online backlash gives doctors insight into anti-vaccine sentiment.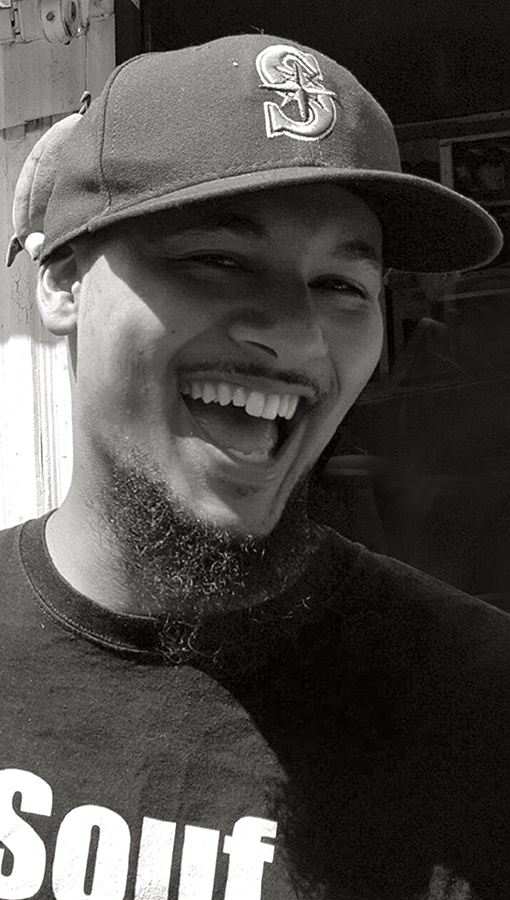 Bookshelf
A Pitt-educated poet writes to a rhythm all his own.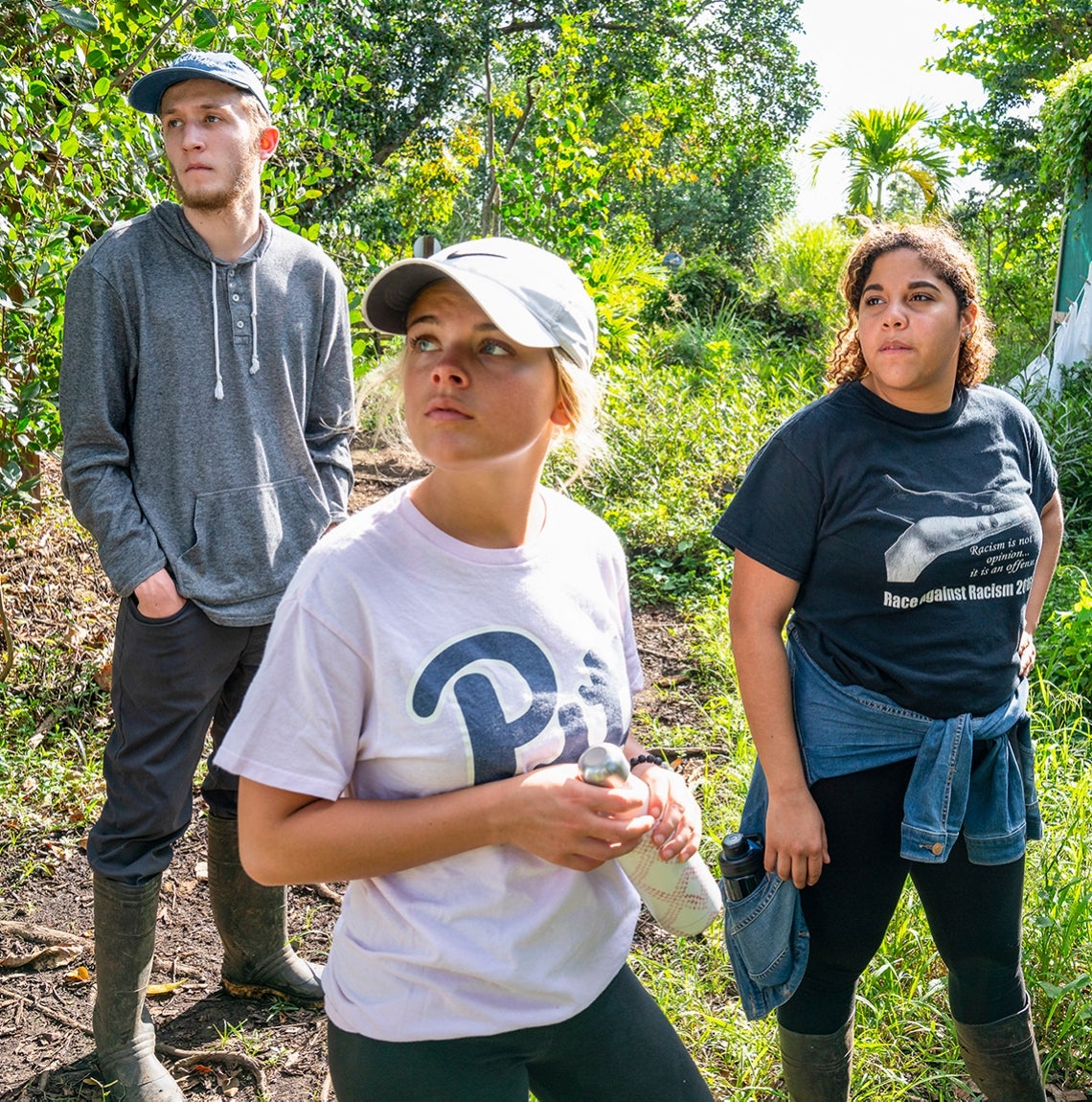 A Pitt Business class is teaching students how to see the forest for the trees—Puerto Rico's mangrove forest, to be exact. The lessons cross cultures and disciplines and are changing perspectives along the way.
Pitt Chat
A Pitt professor is working to turn what sounds like science fiction into reality.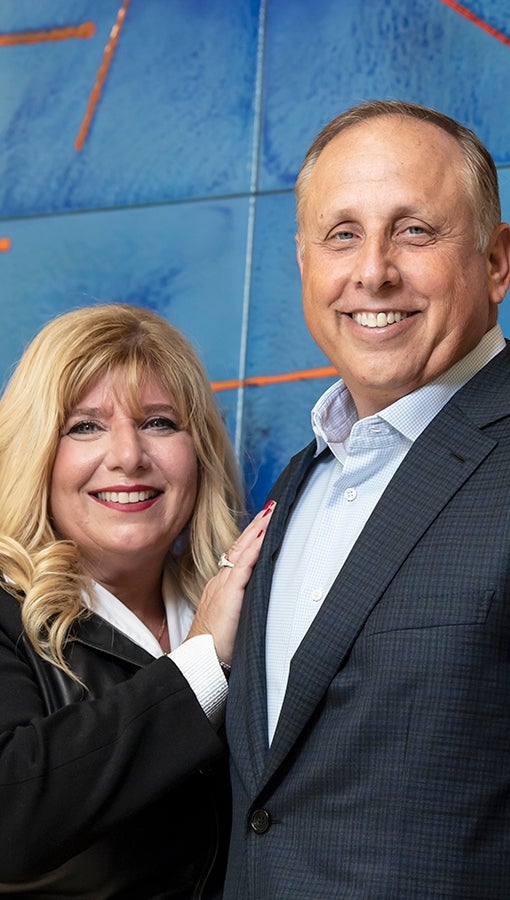 Inspire
A brother and sister each made their mark on the pharmaceutical industry while aiming to help others along the way.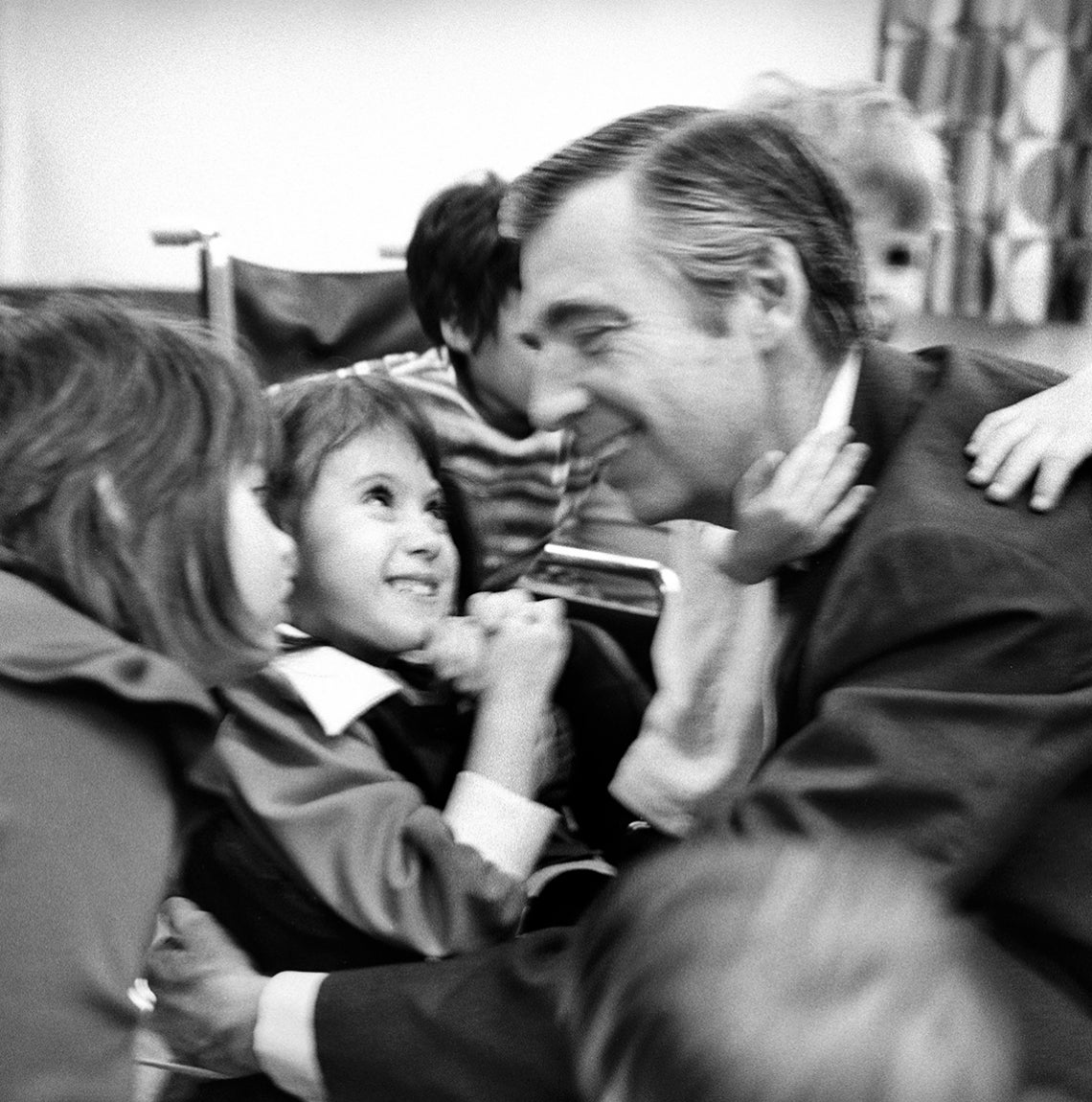 To celebrate the legacy of Mister Rogers and his neighborhood, Pitt Magazine revisits a 1991 conversation with the beloved television pioneer.
Winter 2020