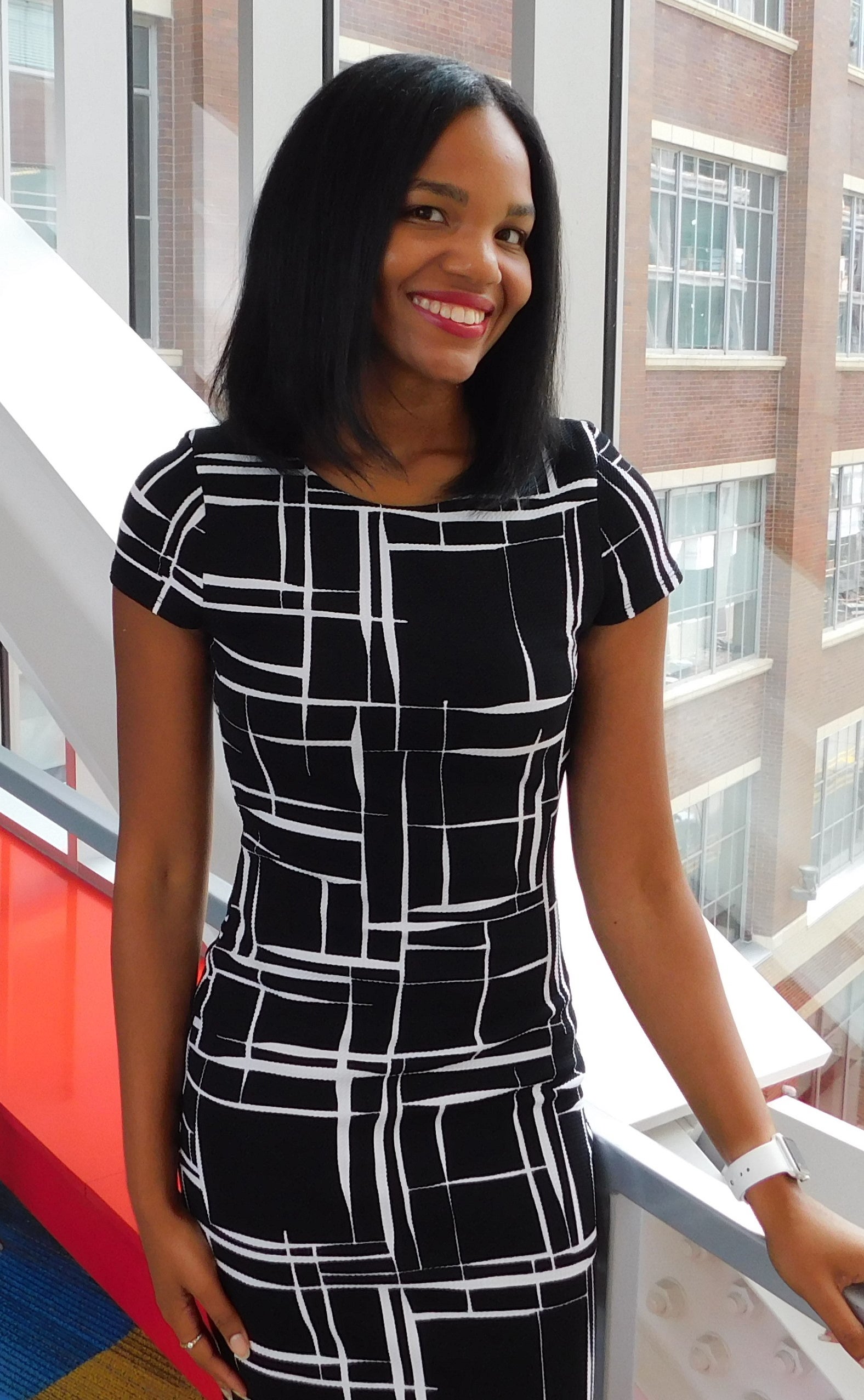 Daydreaming in class was never a problem for Amber Greene. She paid attention because she wanted to learn everything possible to make her real dream come true: owning a business. After school, she began to build an impressive marketing career, but she never let go of her dream.
That wasn't lost on her friend Wesley Lyons, a former Steeler and Pittsburgh-based entrepreneur and motivational speaker. He established the Pursuit Program, which provides educational and mentoring opportunities to young people from the region's struggling communities. In 2016, he was looking for a way to offer them opportunities in the workforce, too. So, he turned to Greene (BUS '06), who had spent the past four years in a corporate marketing job. Calling on her dream—and a longtime love of desserts—the two partnered to create Cakery Square, a bakery that filled both customers' bellies and young people's resumes.
The bakery was staffed by young Pursuit Program participants who gained experience in retail, decision-making, and time management—all while earning a paycheck. It was such an ideal recipe for success that the business has since transitioned from Cakery Square to a new partnership with schools to implement the Sweet Pursuit Program, which is similar to a vocational program.
The kids are quick studies, Greene says, in business, networking, and even in making delicious cannoli. But the primary lesson she hopes they learn is this: "The 'why' behind a business has to be bigger than money. That's the only way to be truly successful."
This article appeared in the Winter 2020 edition of Pitt Magazine.