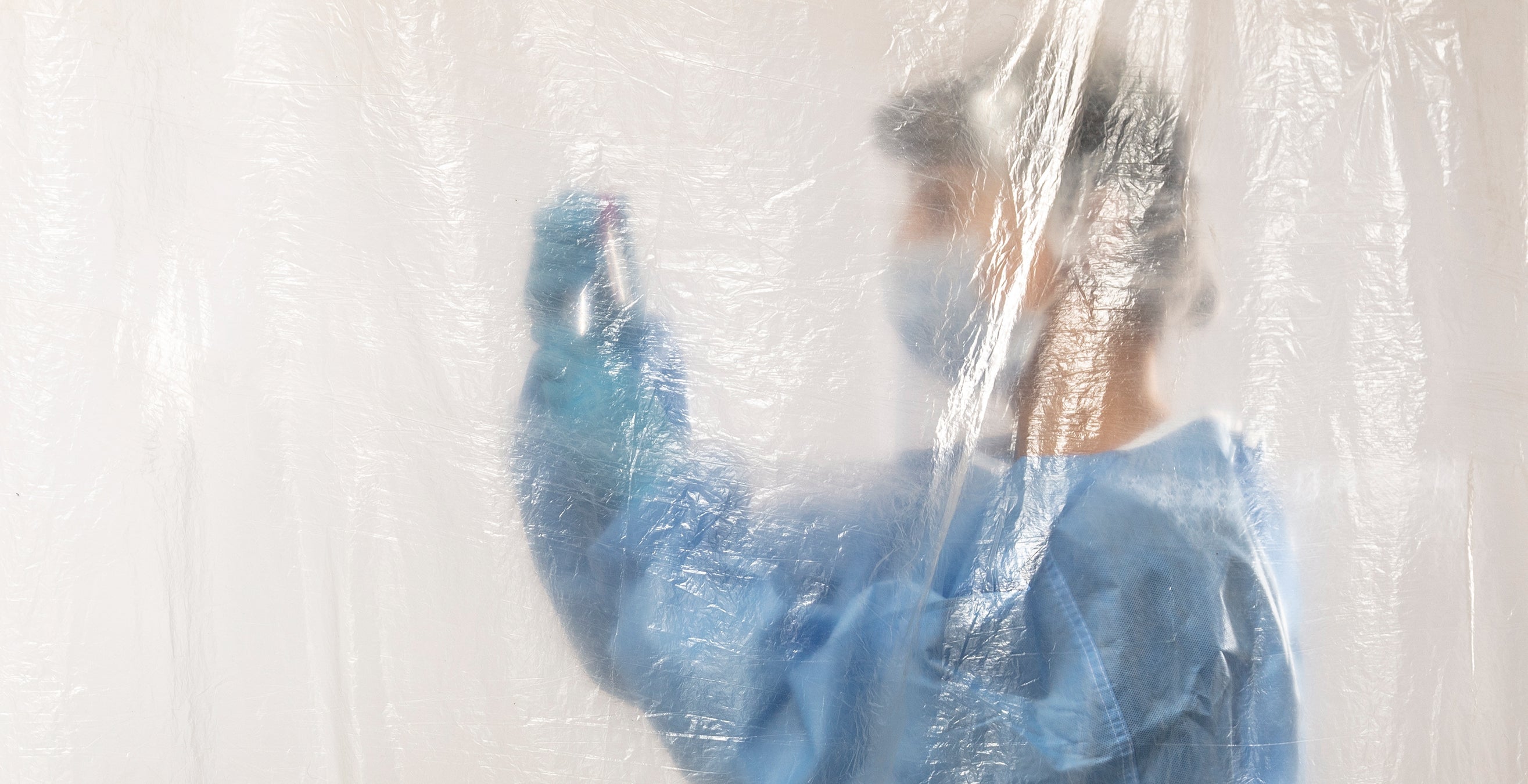 2021-03-28 00:00:00
A new book co-authored by a Pitt alum captures the humanity and lingering lessons in "Mister Rogers' Neighborhood."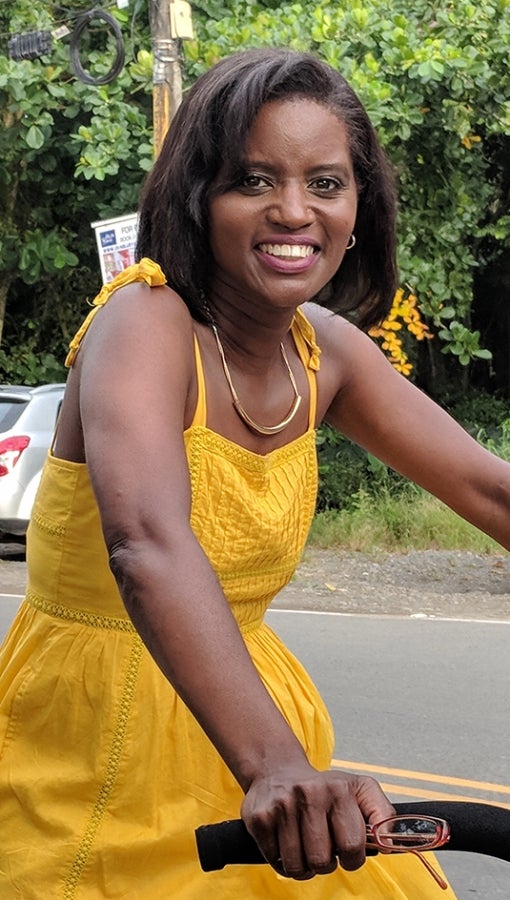 Sketchbook
With her long-held love of languages and culture, Pitt alumna Kim Haas explores the Afro-Latino Caribbean.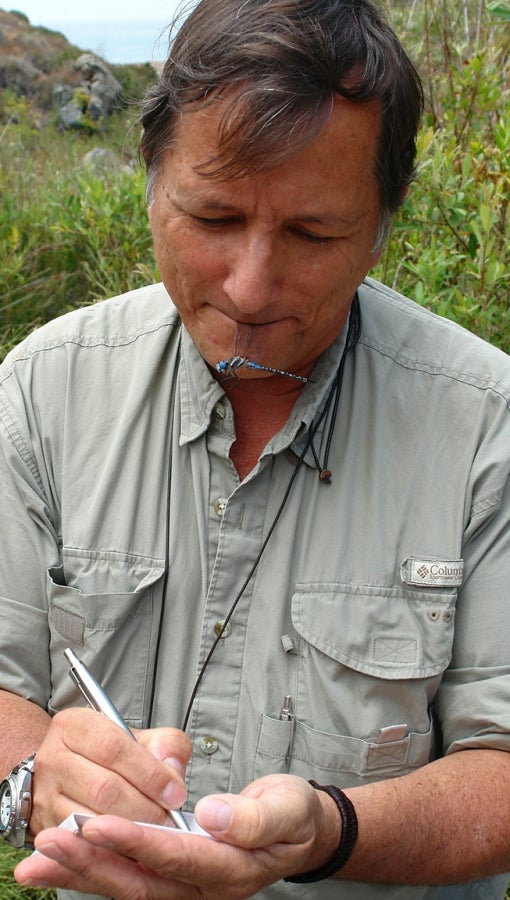 Pitt Chat
A man of many talents, Pitt alumnus Carlos de la Rosa has made a career as an environmental champion.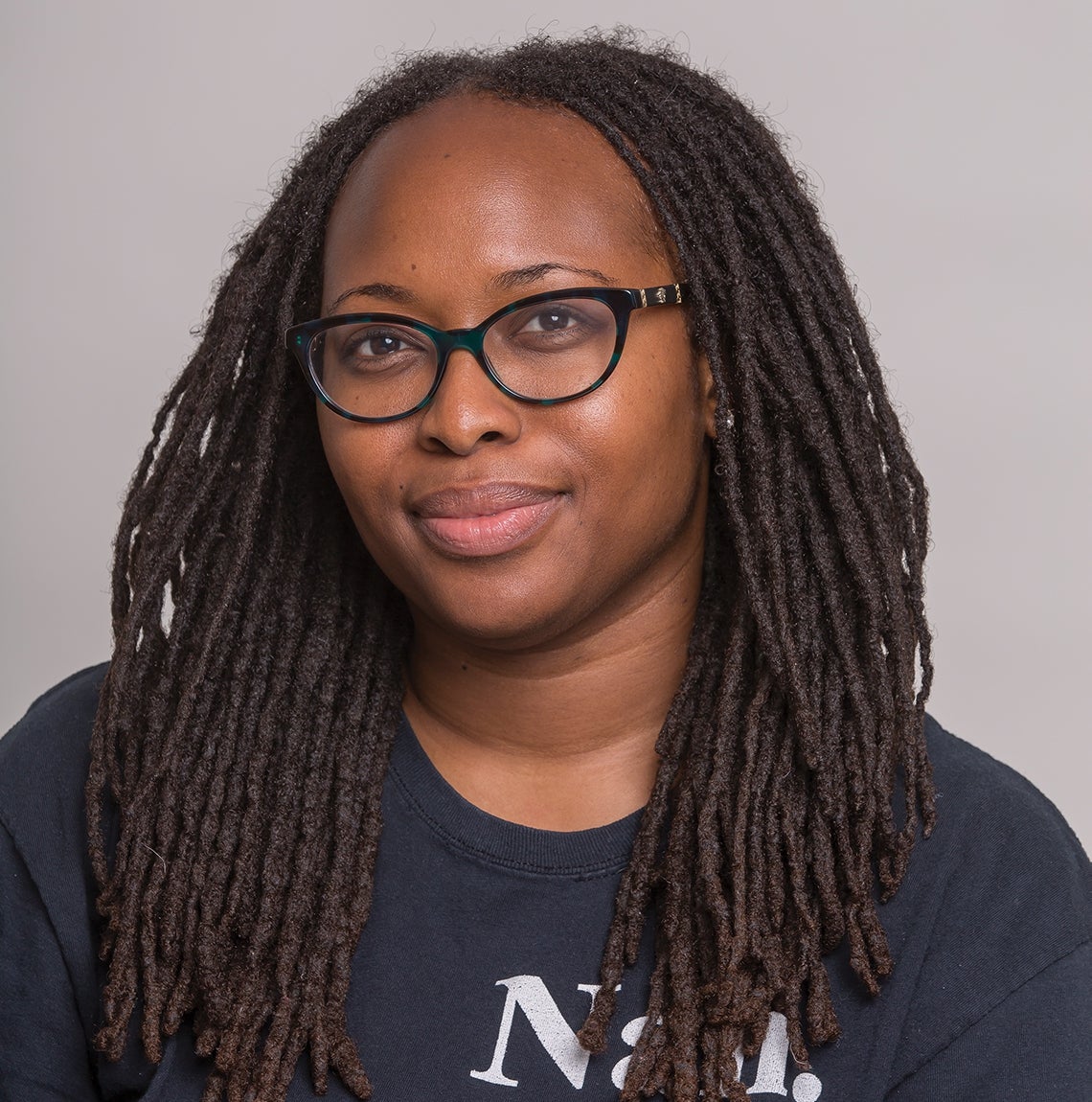 Sometimes life is stranger than fiction. But for alumna Kay Oyegun, sometimes life becomes fiction. As a writer of the beloved TV show "This Is Us," Oyegun has helped to create authentic characters and spellbinding storylines grown from her own experiences. The result: critical acclaim and more demand than ever to share her voice.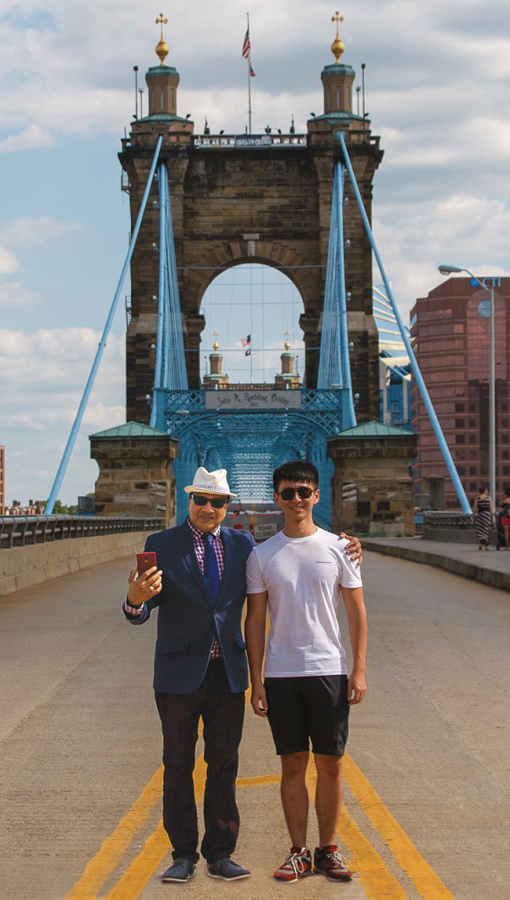 Bookshelf
What really makes people happy? One Pitt grad criss-crossed the continent to find answers.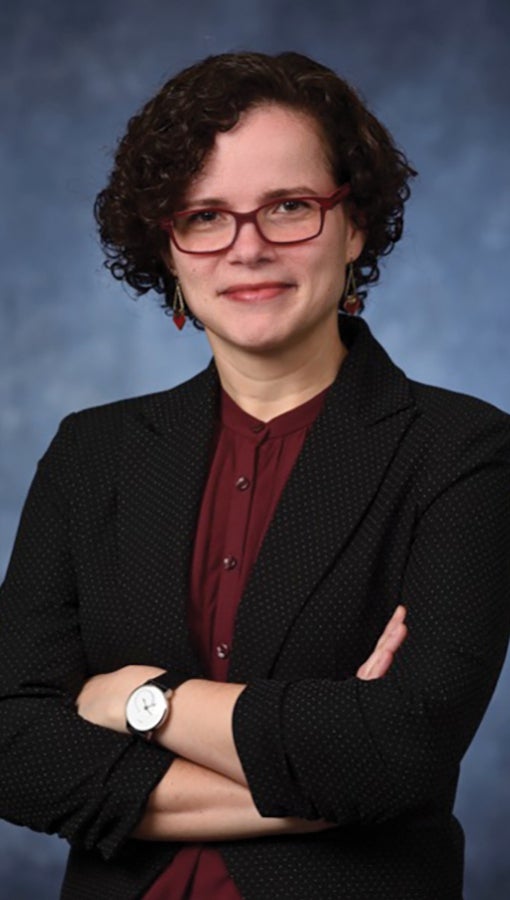 Extra Credit
Pitt researcher Carla Ng is uncovering the dangers of 'forever chemicals.'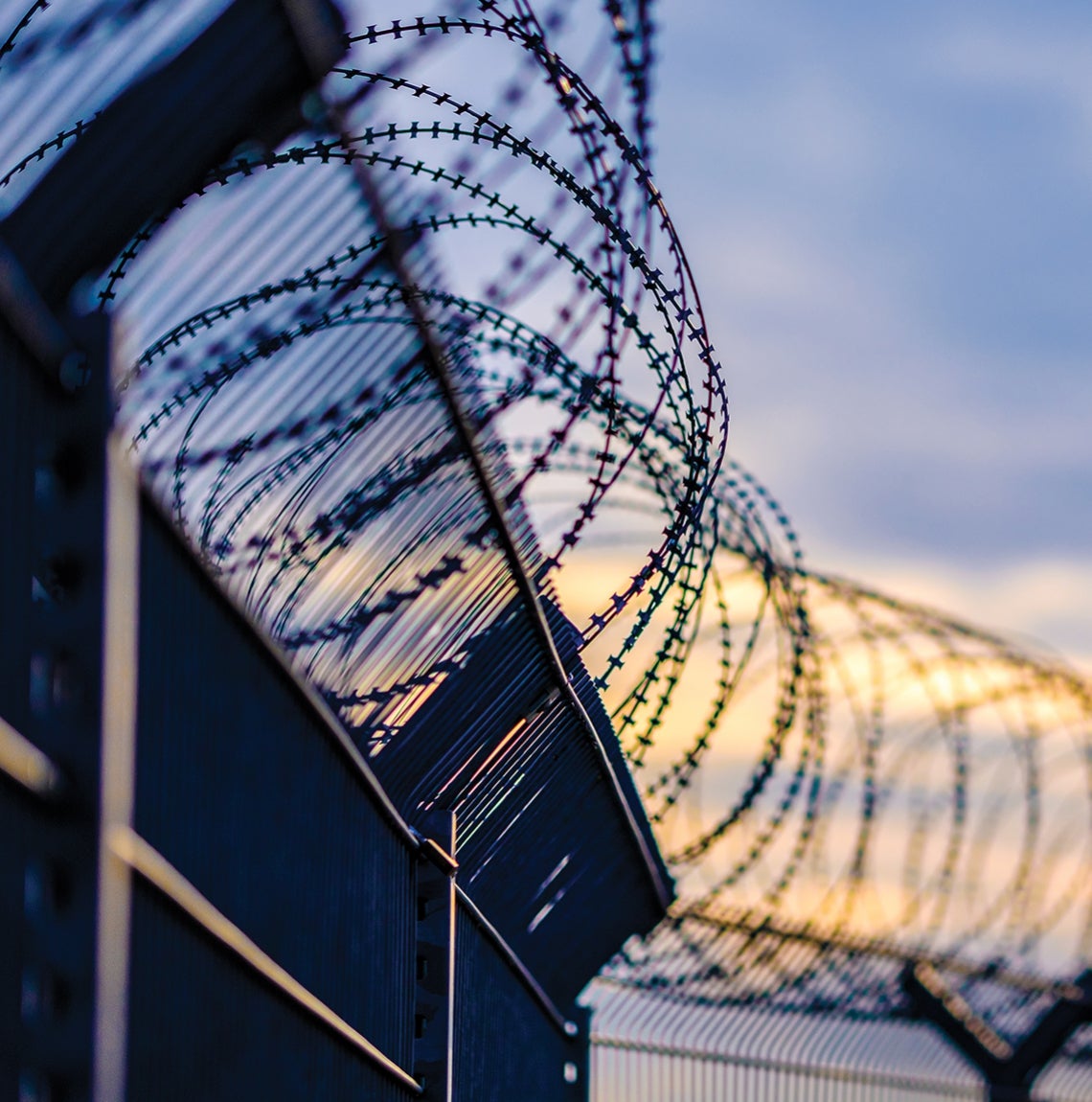 Pitt students are learning in prison, through an innovative program, alongside the incarcerated. Professors and others feel the interaction provides a freeing of the mind, which is at the heart of change for individuals and society, too.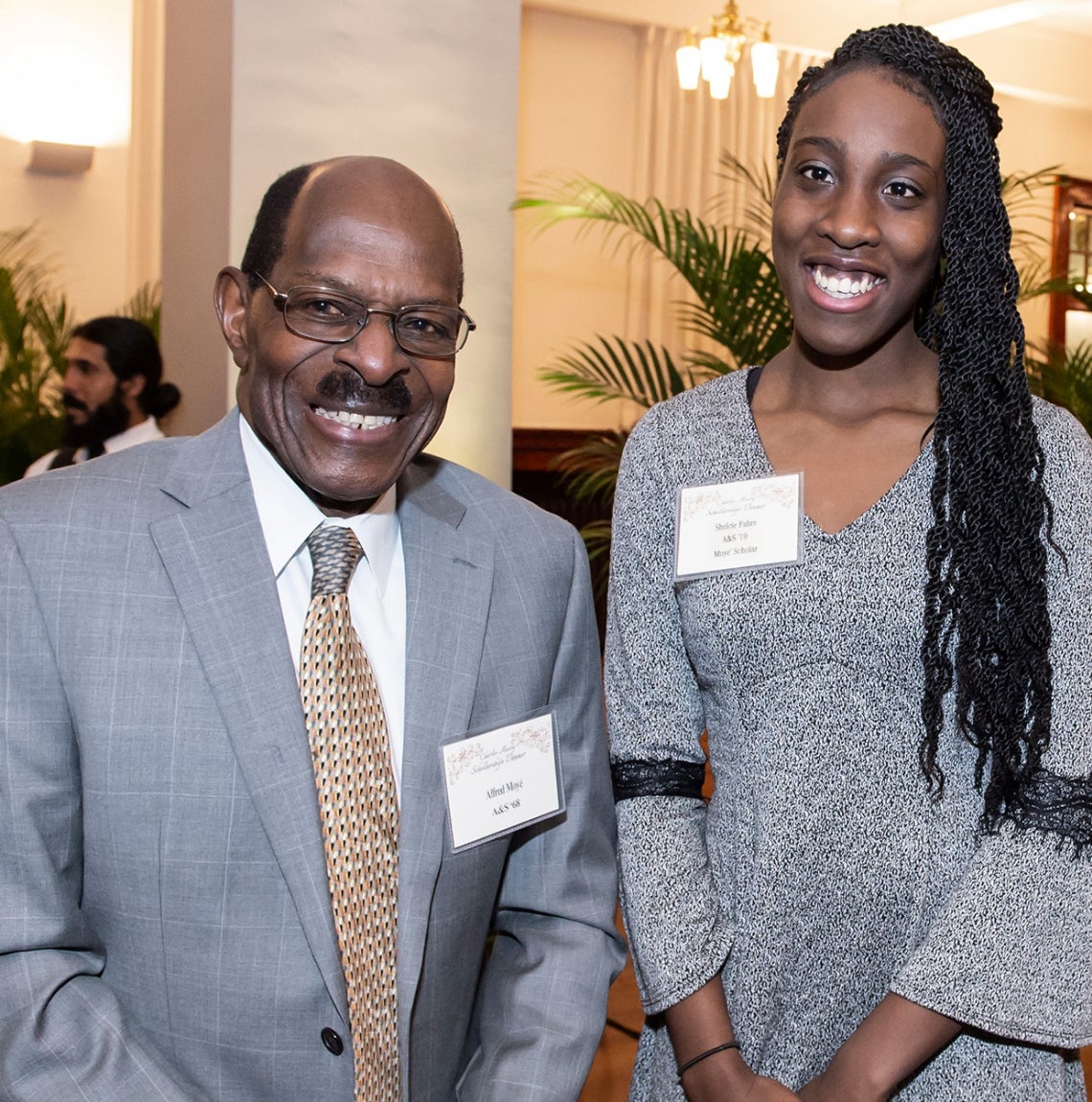 Alfred Moyé makes it his mission to create opportunities—including those for diverse students at Pitt.
Spring 2021