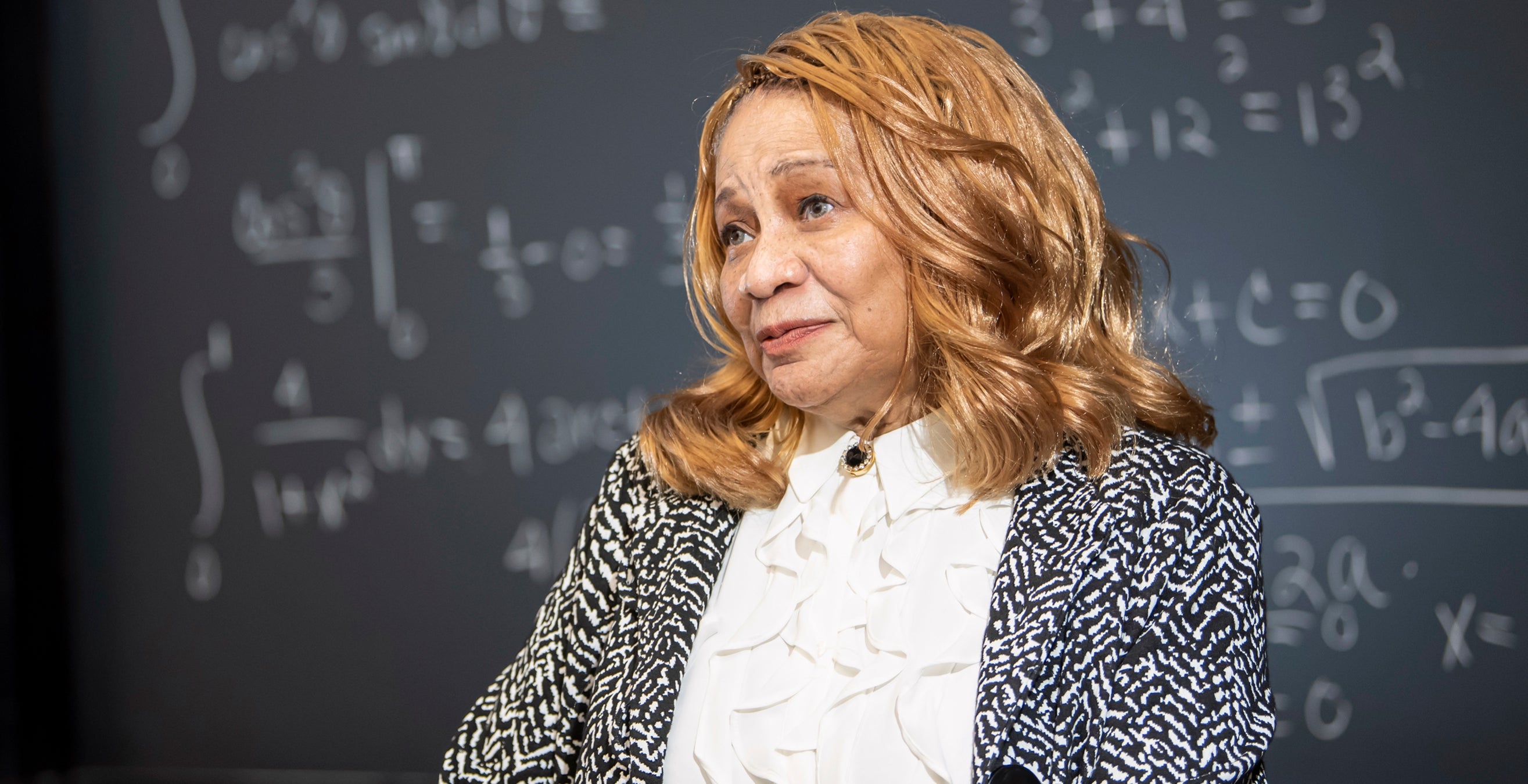 2020-10-09 00:00:00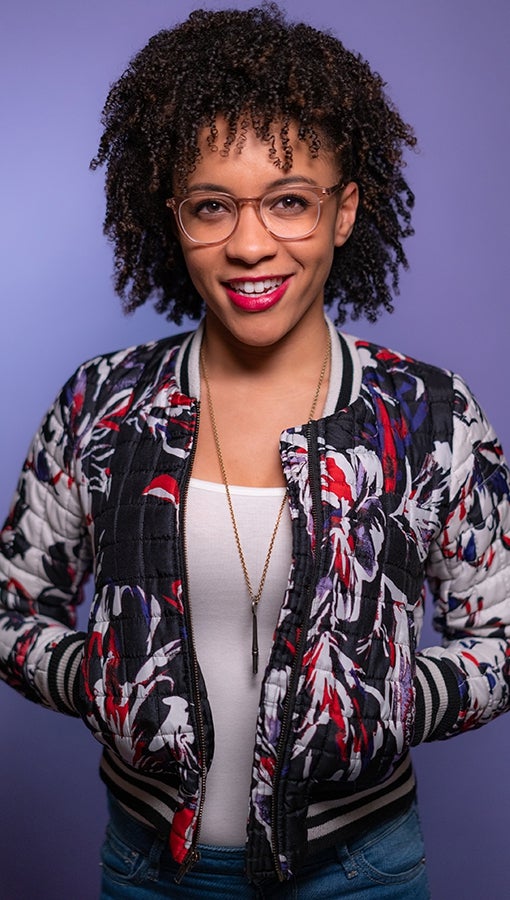 Web Exclusive
A Pitt alumna turns a pause in her career into a new world of possibilities—and a featured appearance on NBC's "The Today Show."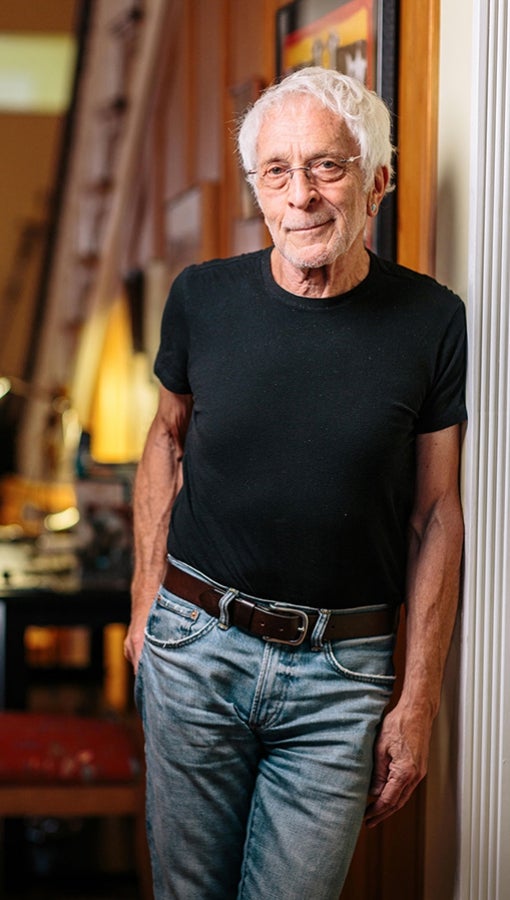 Web Exclusive
After a lifetime spent writing about others, a Pitt alumnus hones in on his toughest subject yet: himself.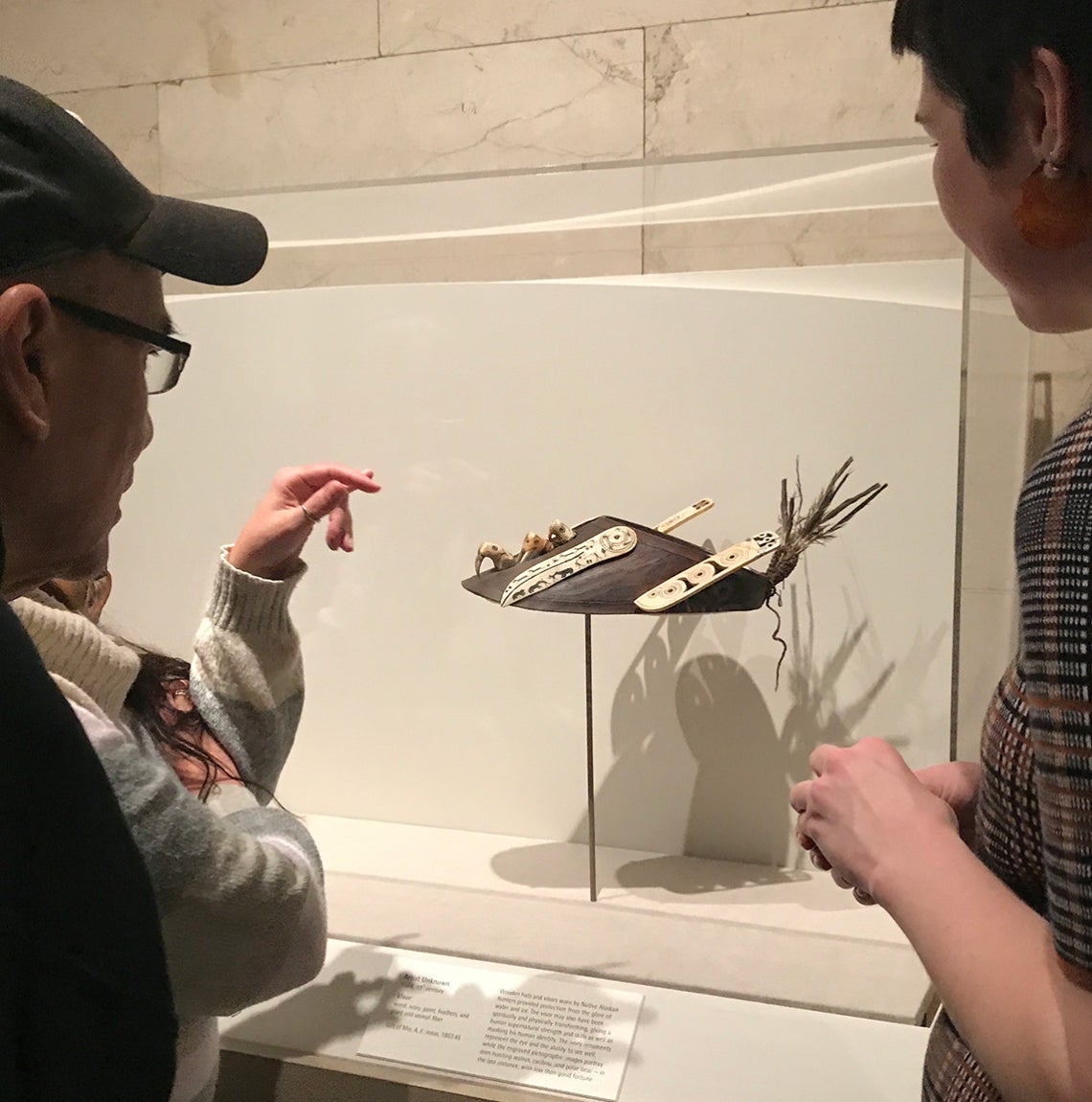 As the first-ever curator of Native American art at an Omaha, Nebraska, museum, alumna Annika Johnson connects communities to their heritage.
Pitt Proud
Chancellor Gallagher on prioritizing safety and success in "a strange new world."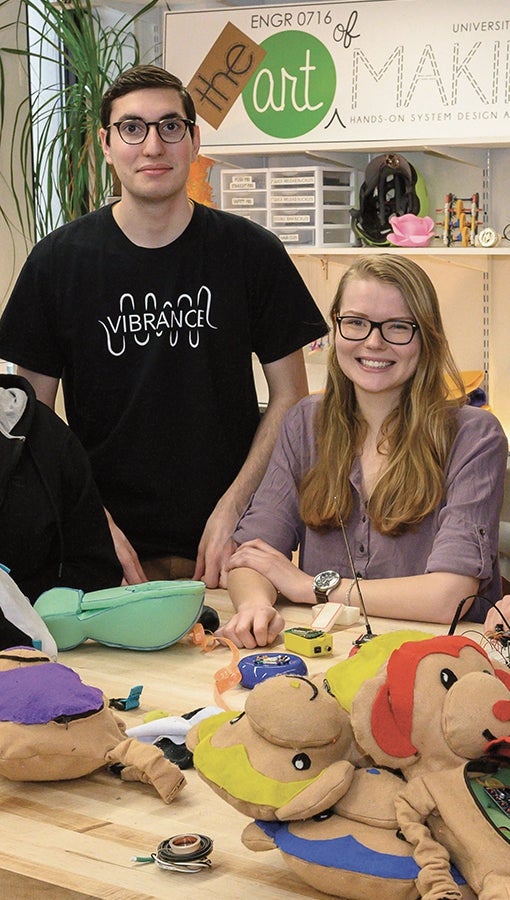 Sketchbook
Compassion is the key to good design in this engineering class.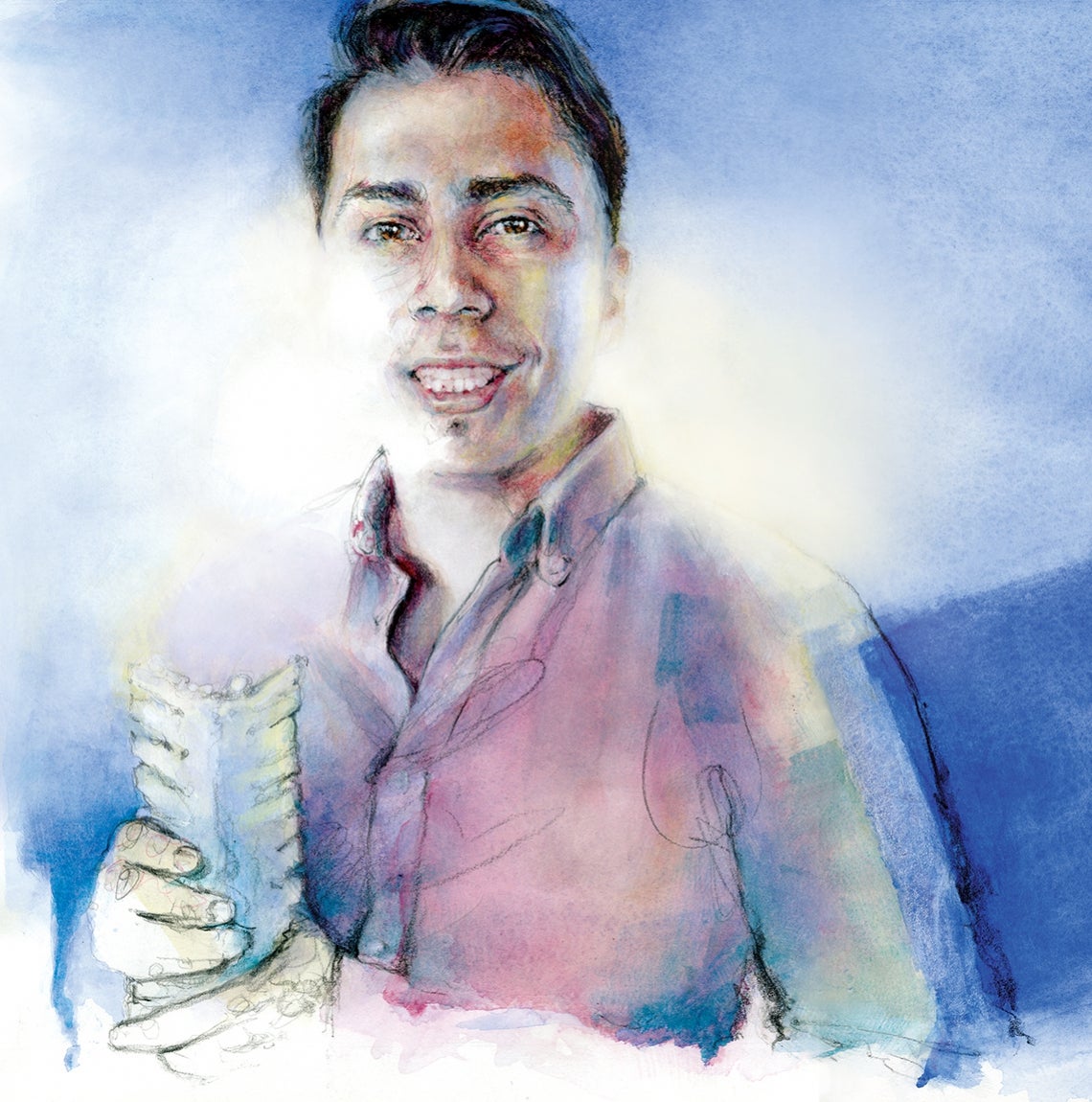 The coronavirus pandemic has created hardships well beyond essential health care. But, near and far, Pitt's alumni—as illustrated in these five stories—are doing all they can to make a difference in distinct and inspiring ways.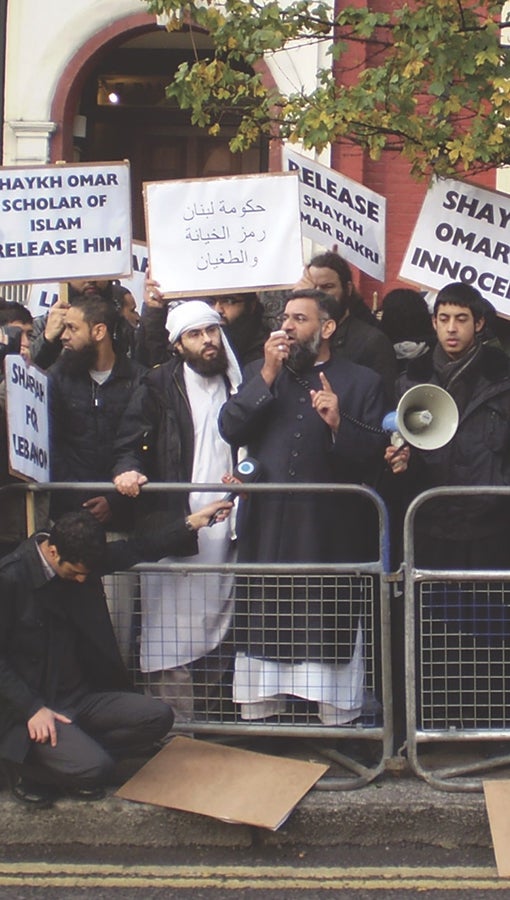 Extra Credit
How else can governments combat fringe terrorist networks?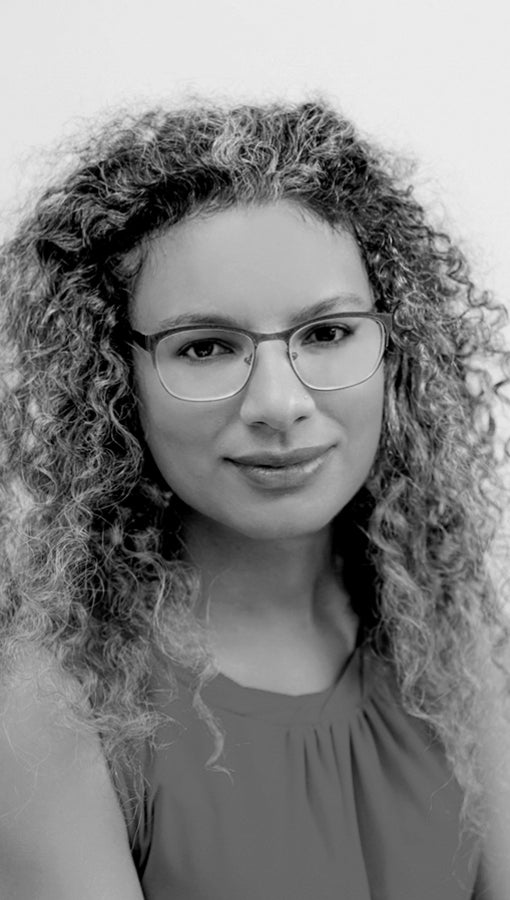 Bookshelf
In examining her ancestry, a poet finds the voices history has silenced.
Nothing could have prepared Pitt's Class of 2020 for what was about to happen just as its members neared graduation. So, what do you do when a pandemic brings job searches, not to mention the world, to a halt? The University has some ideas—and a whole lot of resources.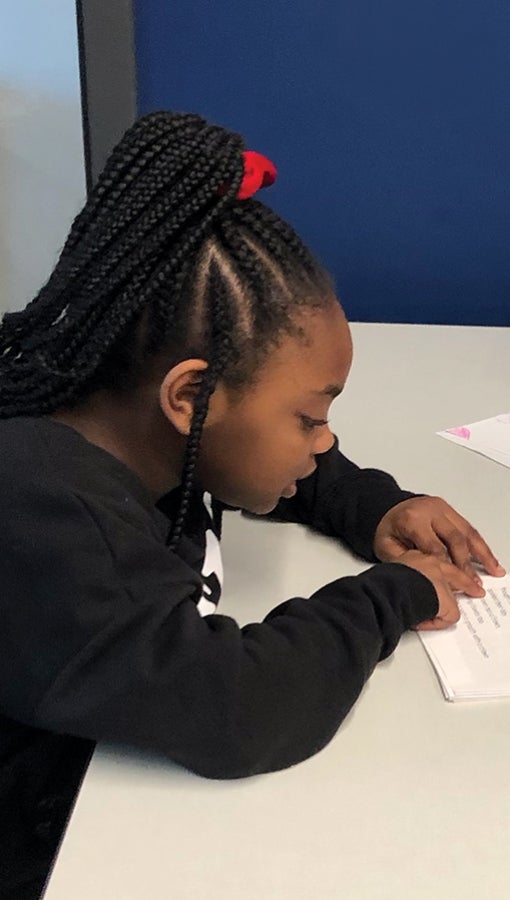 Inspire
An alumnus' gift is helping children get on track for positive learning outcomes.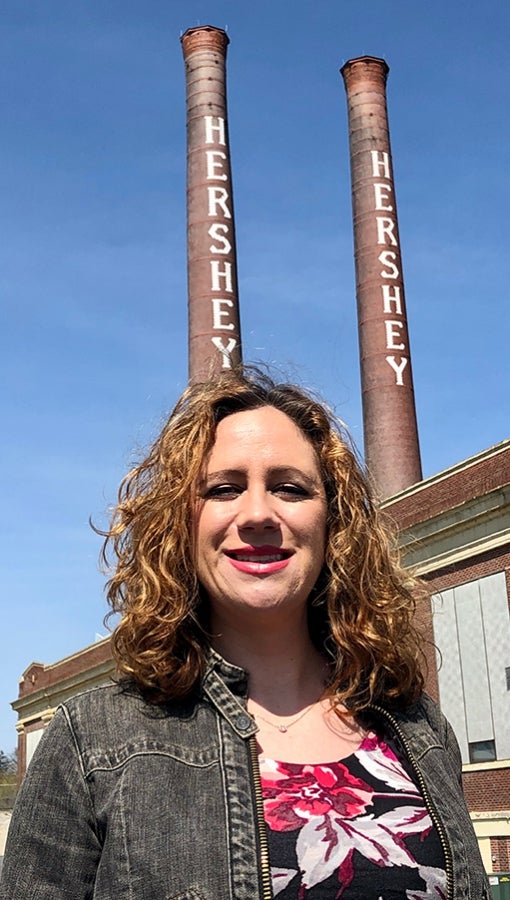 Pitt Chat
An alumna blends chocolate and chemistry to find a sweet career combination.
Fall 2020