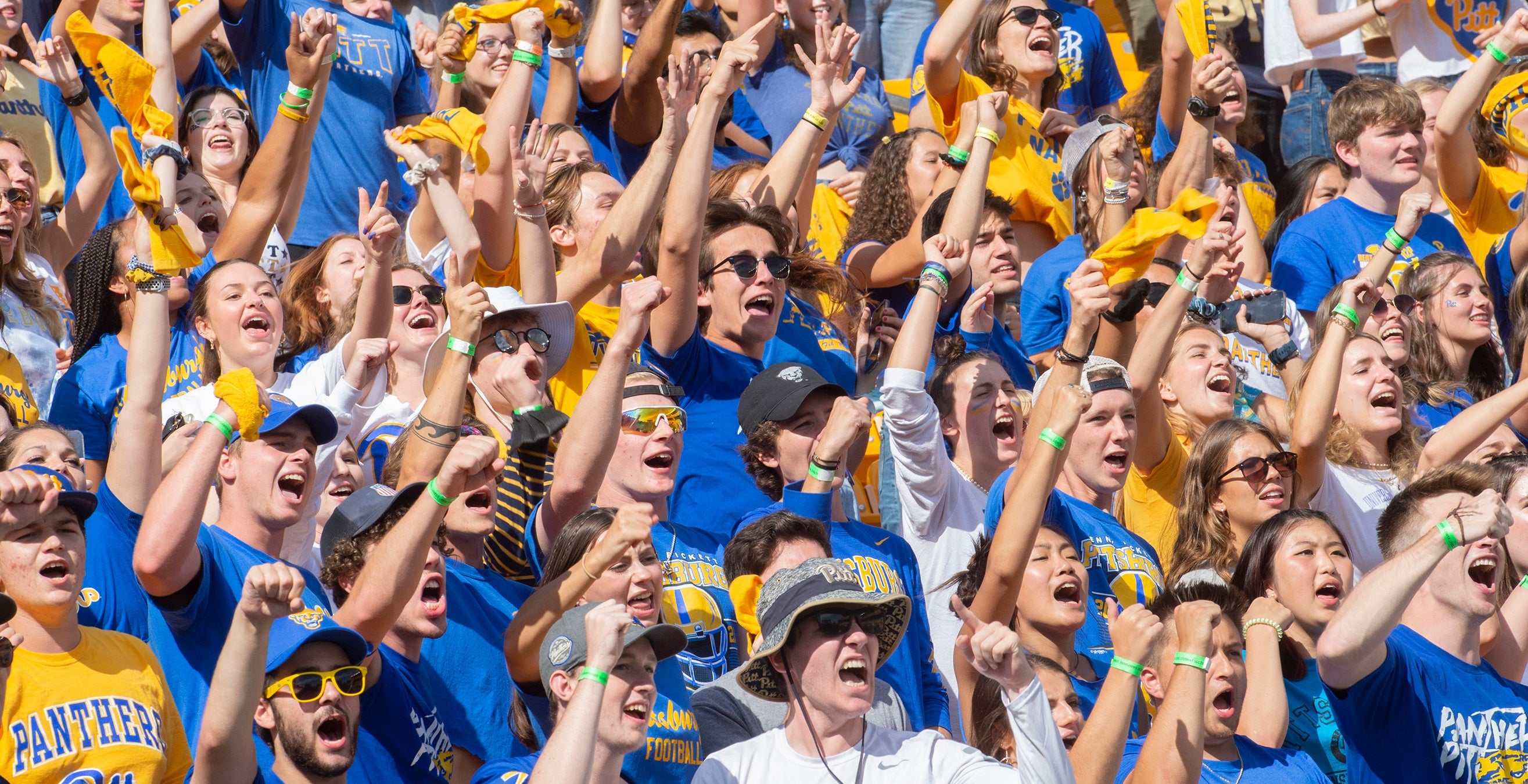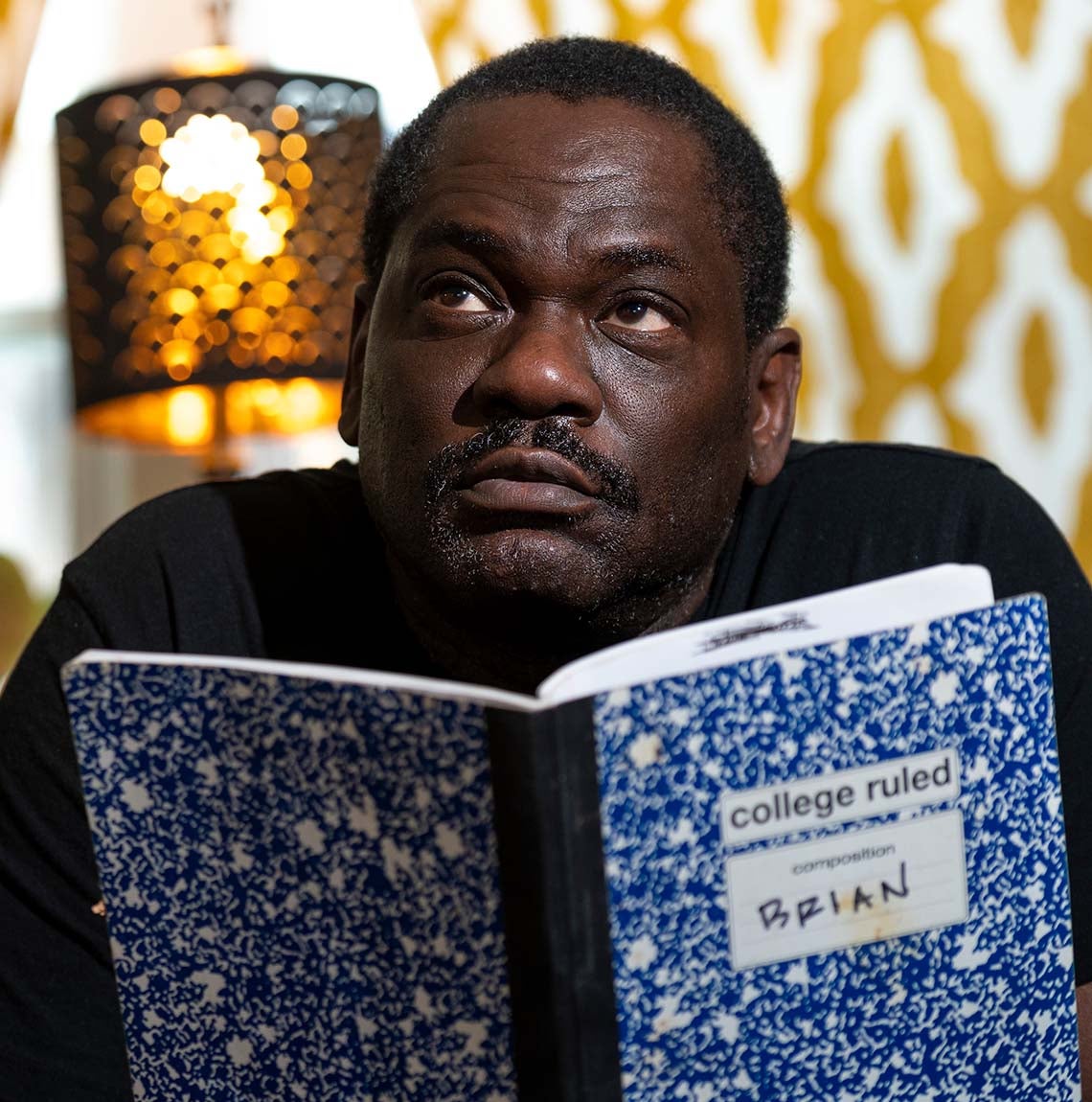 When Brian Broome was forced to give up writing, he lost much more than a calling. Finding his words again brought him joy — and much more.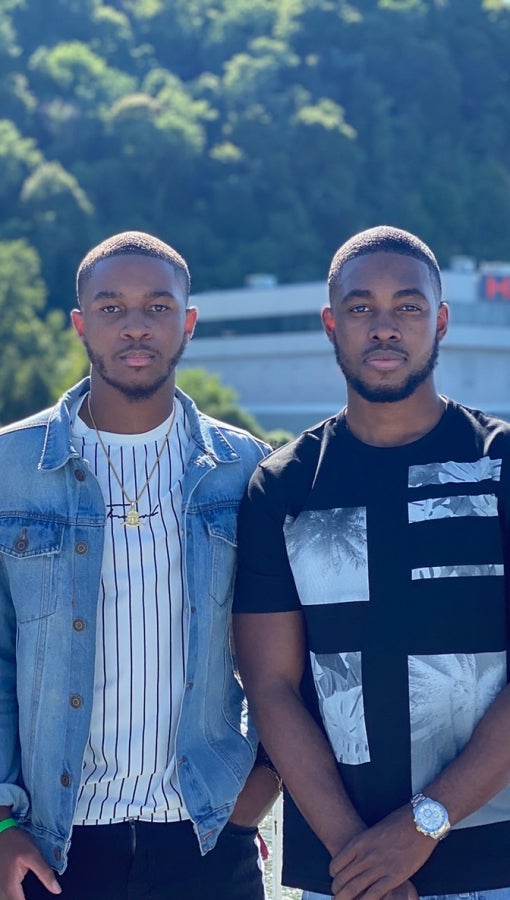 Spotlight
By supporting each other through high school, college and beyond, a group of young men learns the positives of shared success.
Feature Story
Pitt alumna Katy Nesbitt was following an ascendant career path as a chemist. While she was following the bouncing ball, her life sprinted off in a unique, award-winning direction.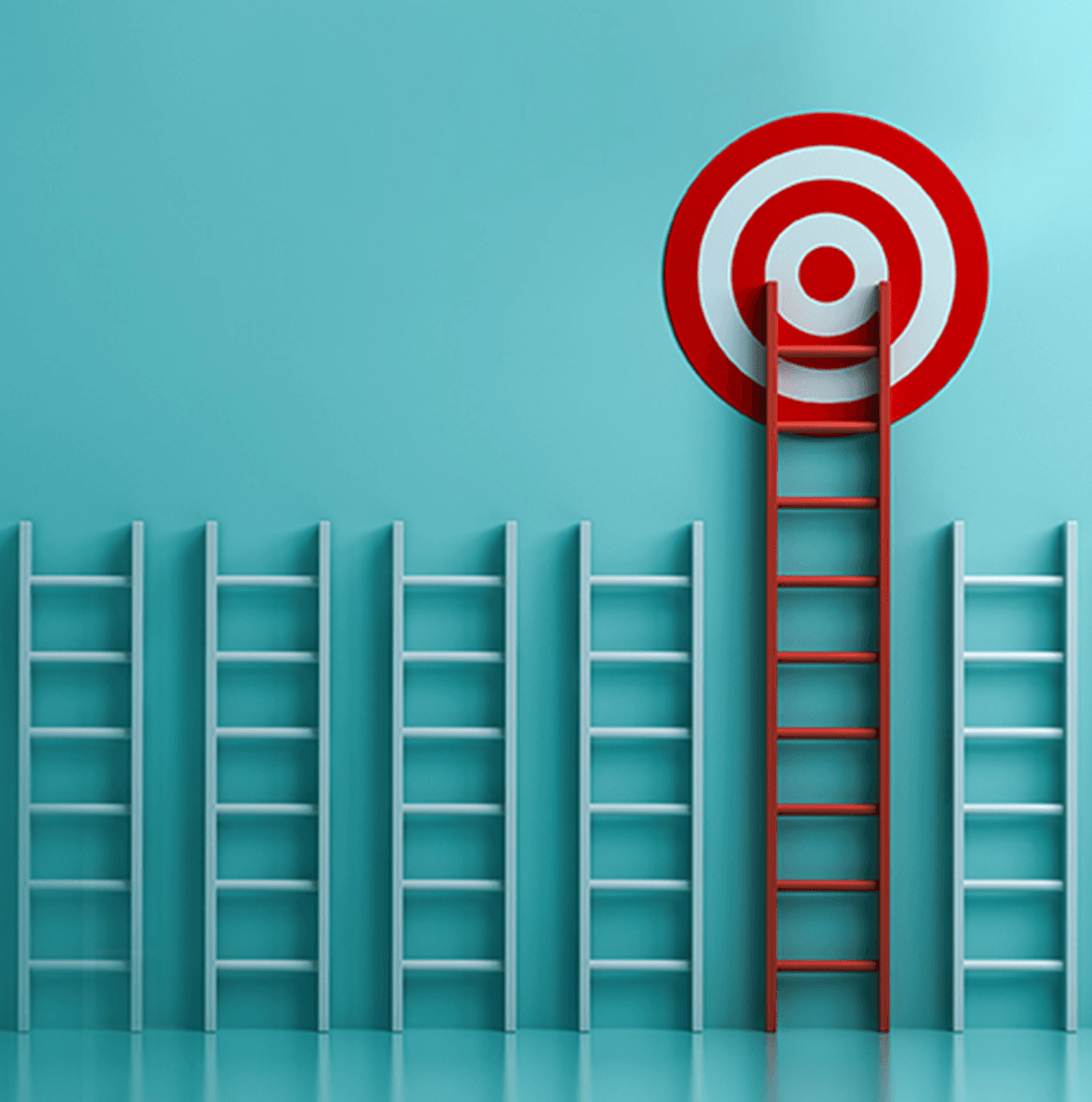 Hard work — and giving back — allowed this alumnus to build a life of influence.
Class Notes
Pitt grads do amazing things.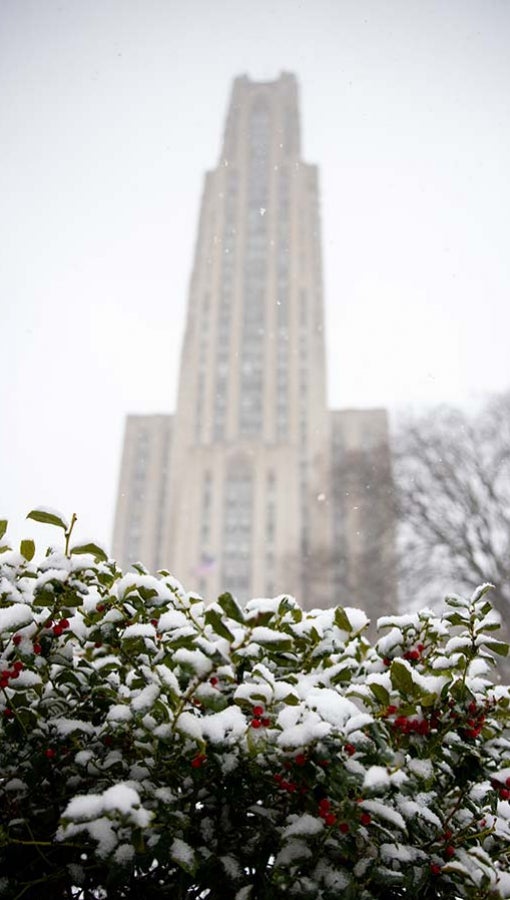 In Memoriam
Remembrances.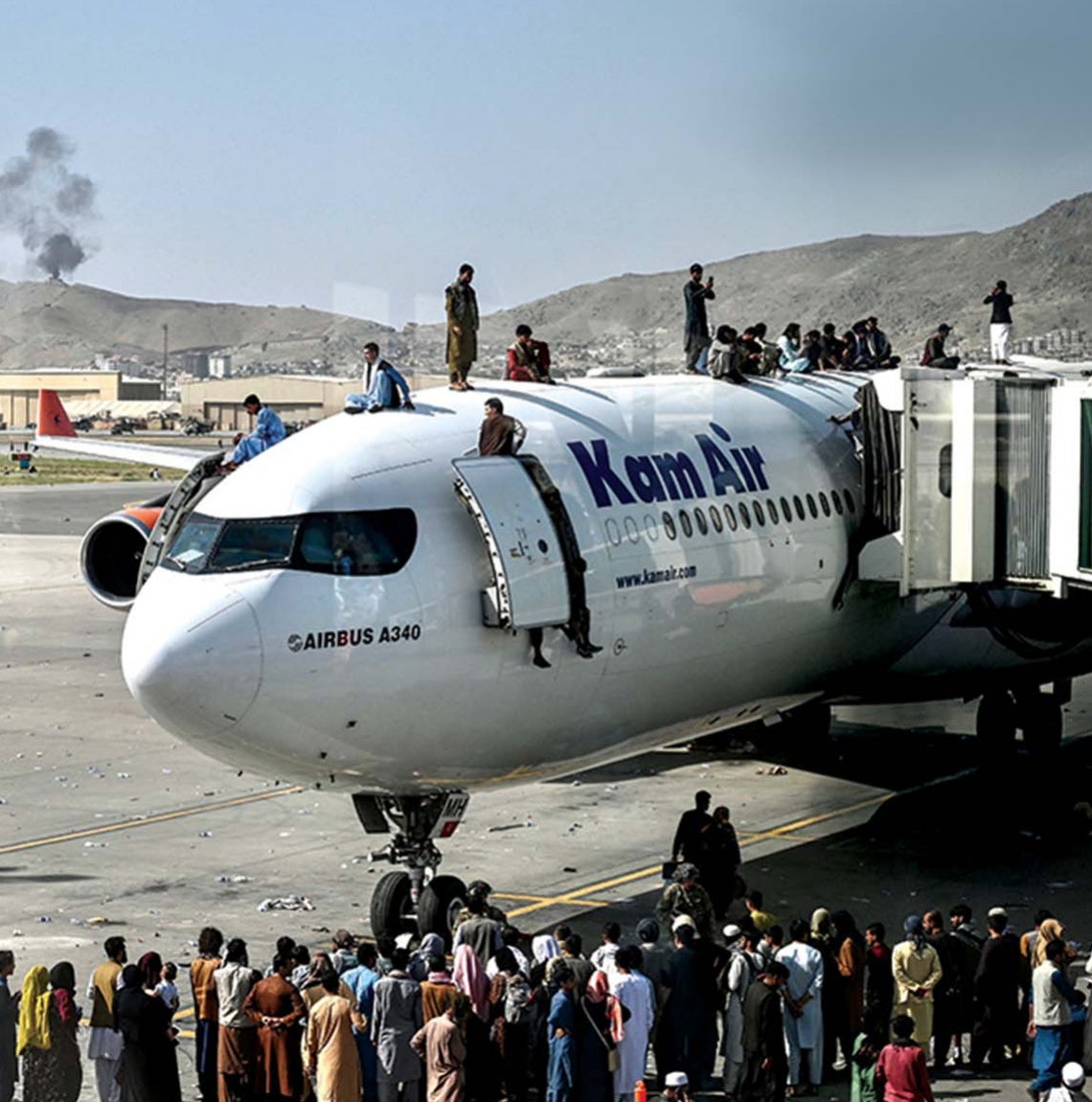 When their government collapsed, thousands of Afghans were suddenly at risk. A Pitt team stepped in to help those desperate to escape.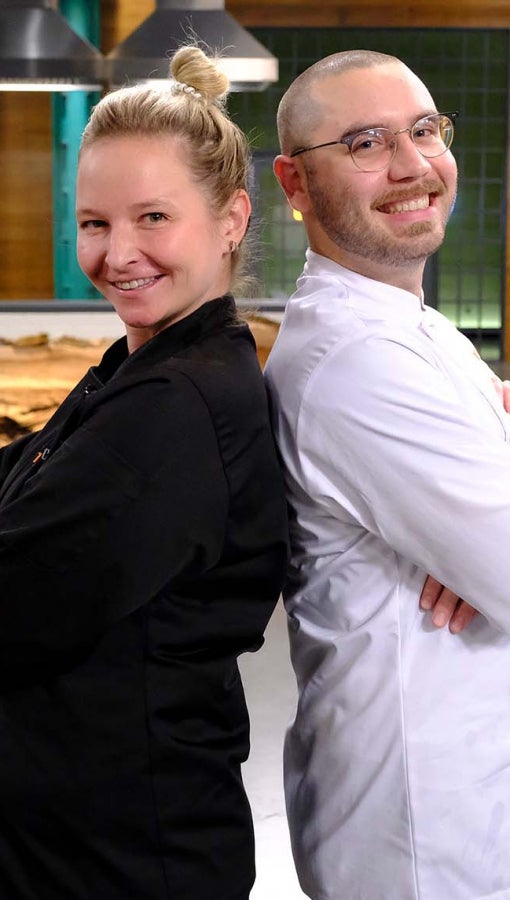 Pitt Chat
Pick up some tips from this (amateur) Top Chef.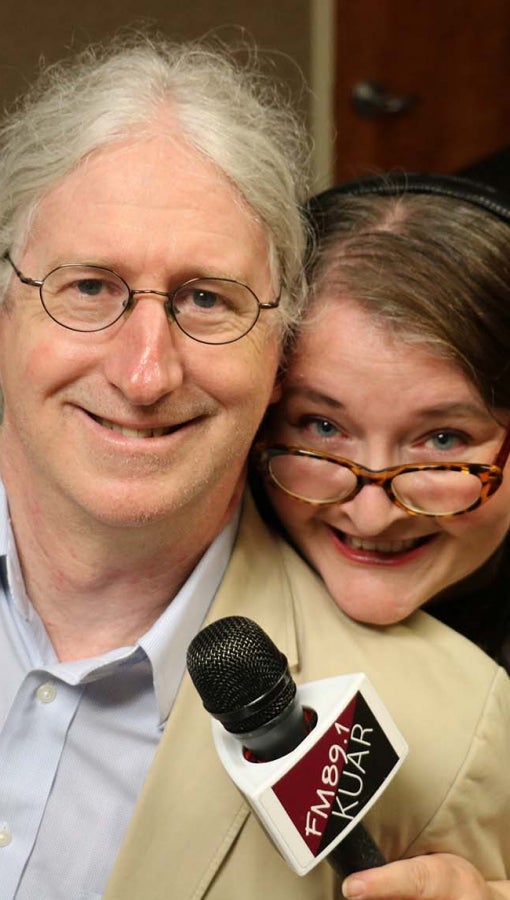 Sketchbook
Lesser-known and underappreciated artists are given room to shine on these alumni's popular podcast.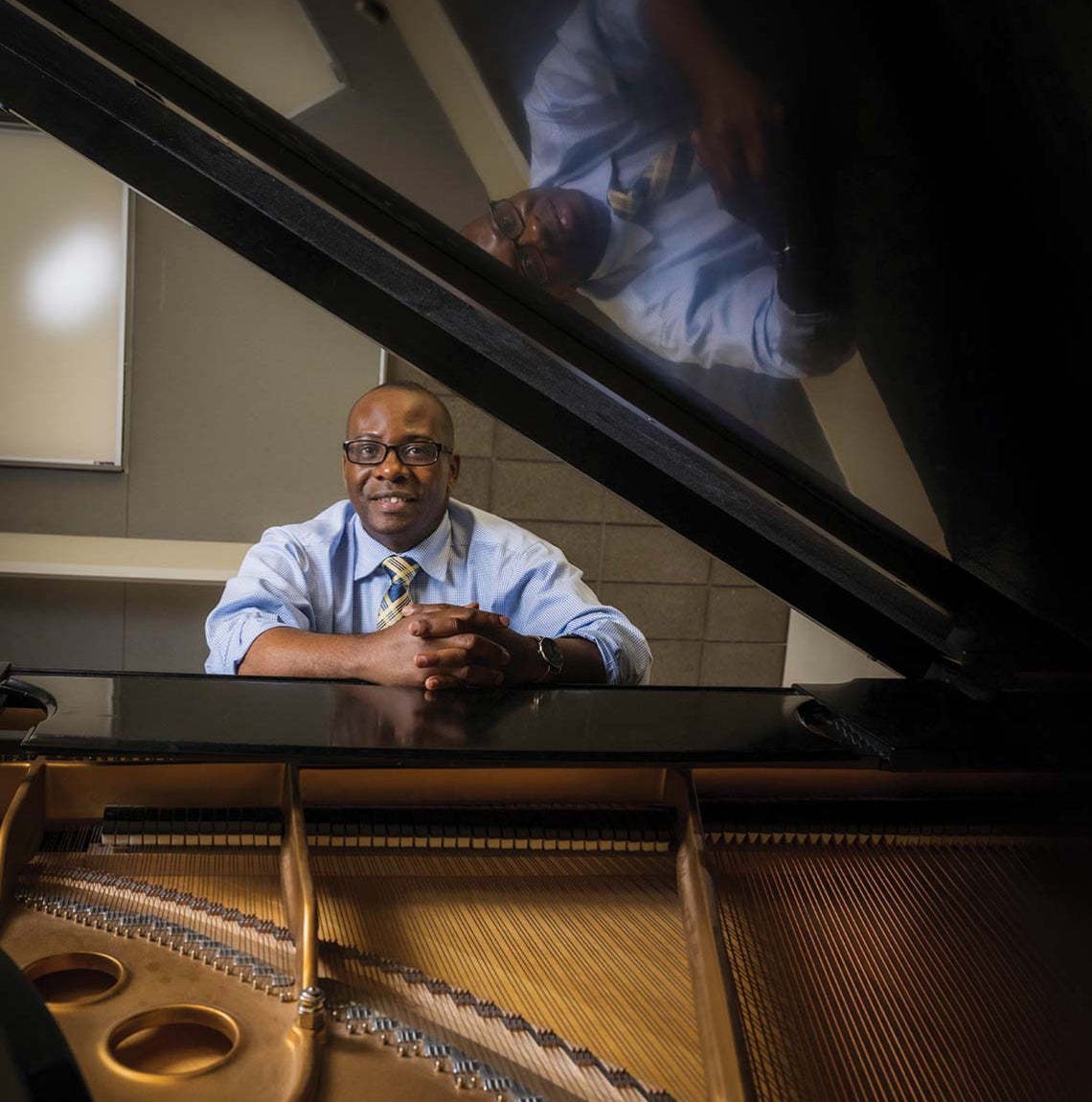 Music has always spoken to Charles Lwanga. Pitt helped the Ugandan teacher better understand that language and put it to good use.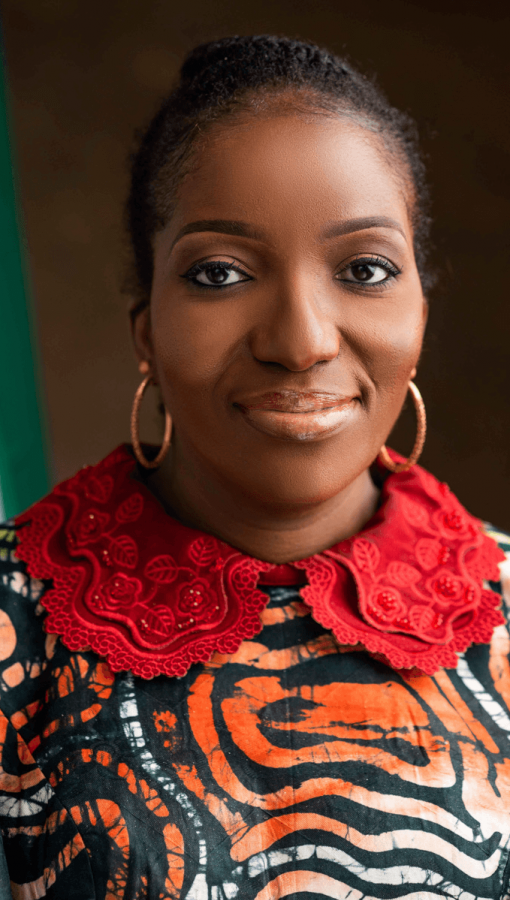 Spotlight
A Pitt alumna helms the fight against human trafficking in Nigeria.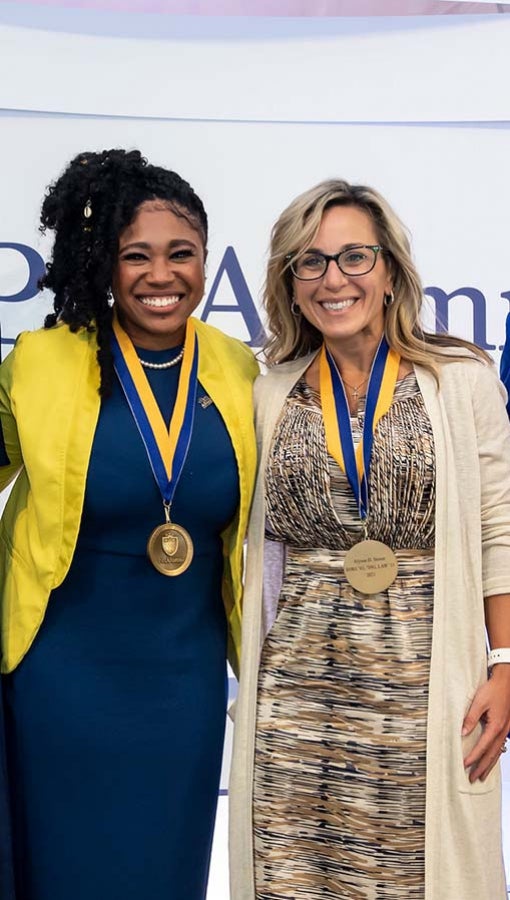 Connections
Updates from the Pitt Alumni Association.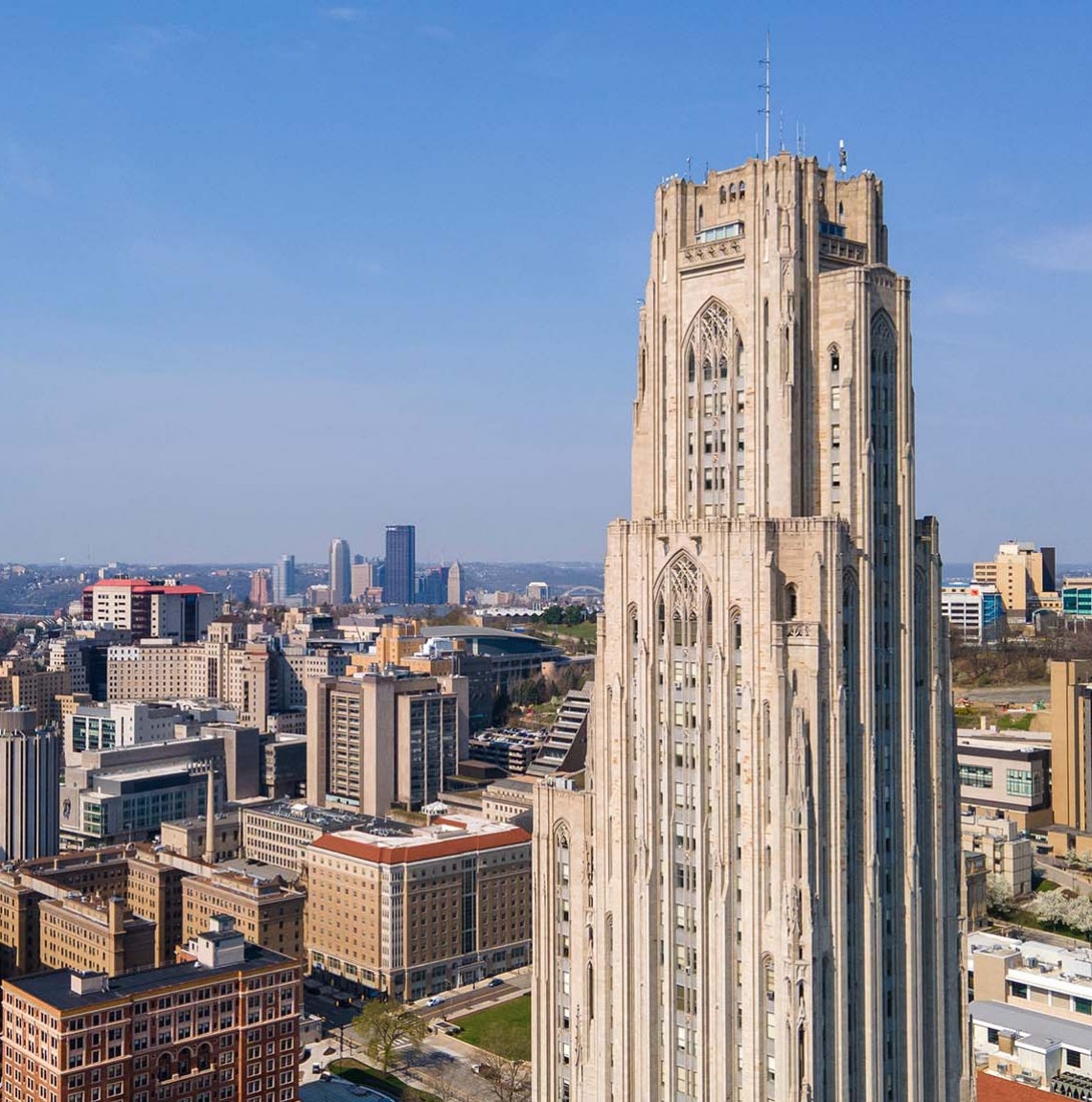 Opening new doors of opportunity and career support for alumni, graduate students and more.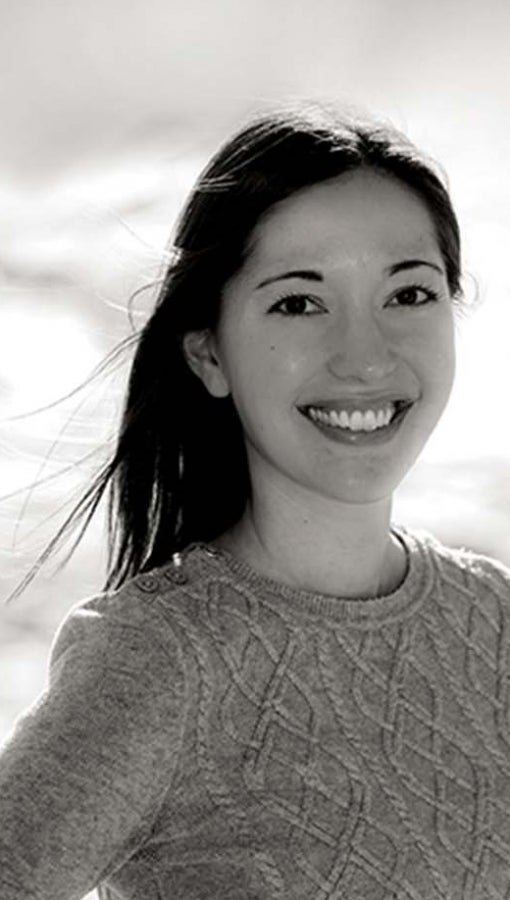 Bookshelf
Through her debut novel, Pitt alumna Mariko Turk navigates the agelessness of YA literature.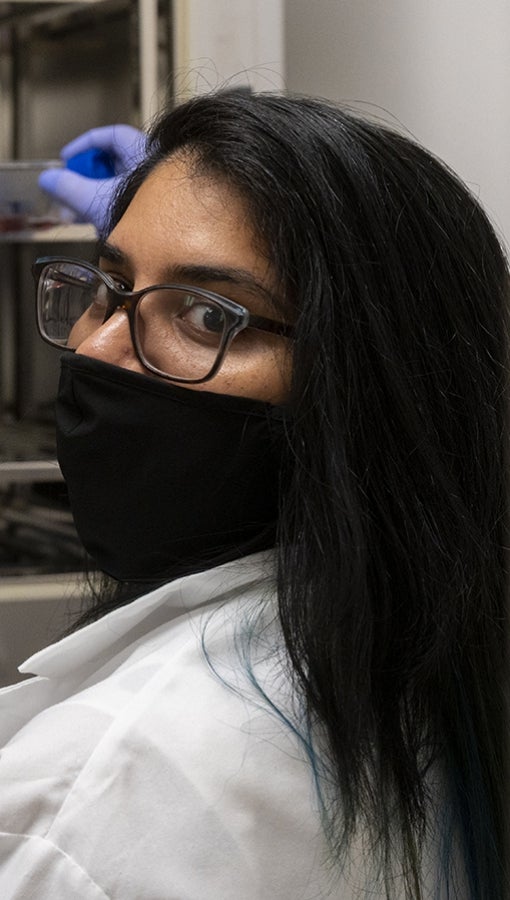 Extra Credit
A flu expert's research tackles the current pandemic — and the next one, too.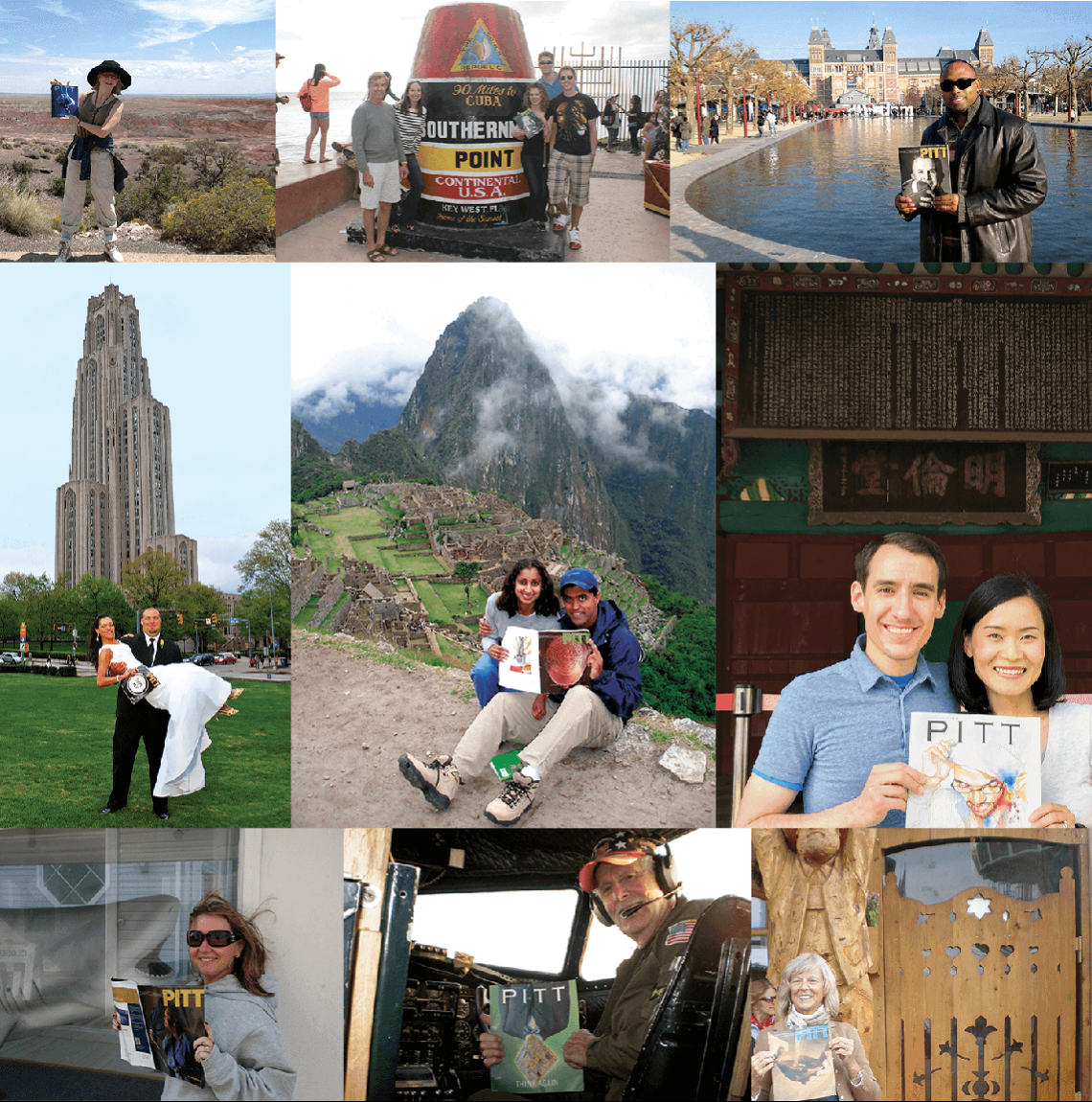 For years, alumni have been taking Pitt Mag along as they travel the world. Now, our interactive map lets you see how far and wide Pitt pride goes.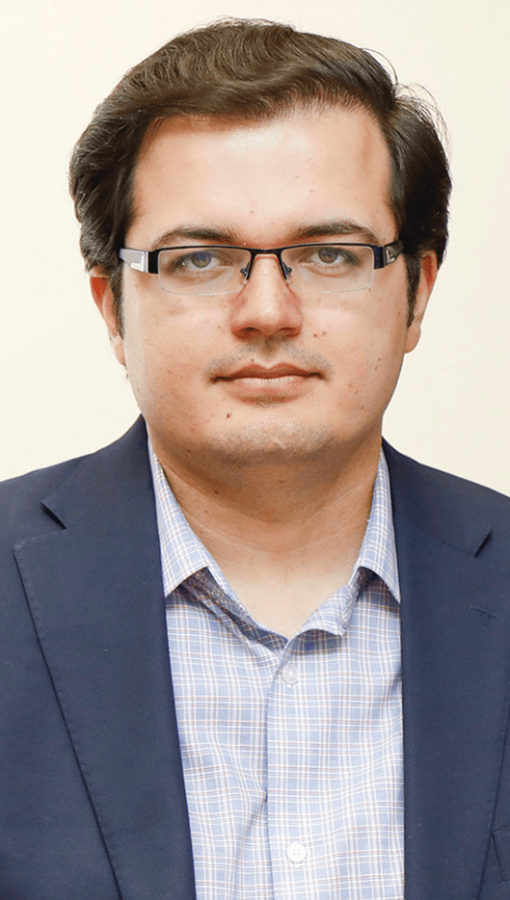 Spotlight
A Pakistan-based Pitt computer science alumnus is working toward a more equitable internet.
Web Exclusive
Ken Gormley, a Pitt alumnus and Duquesne University's president, has a new job title: novelist.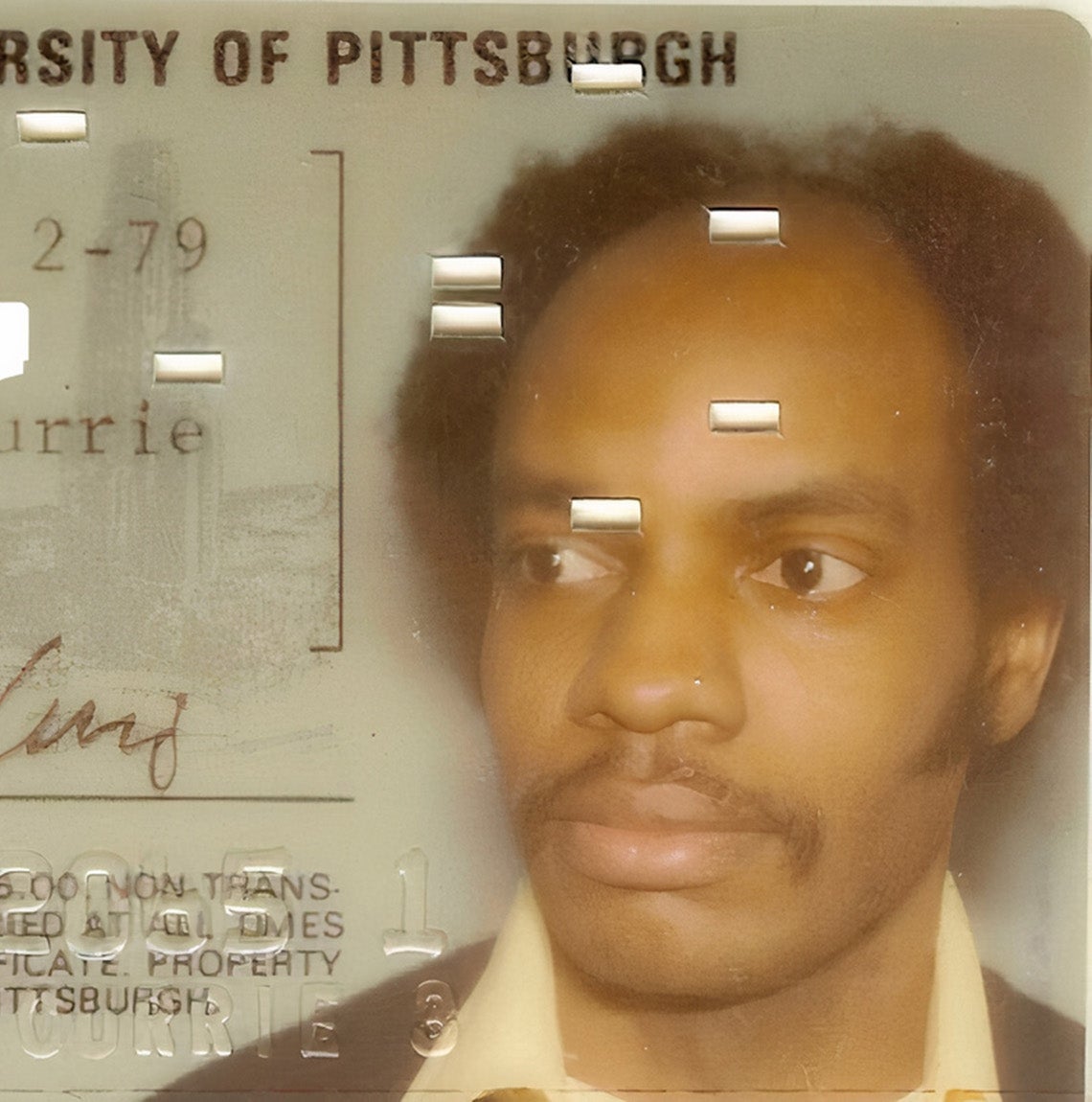 Pitt alumnus and mathematician Mel Currie tells a story more than 40 years in the making.
2022-01-10 00:00:00
Winter 2021-2022