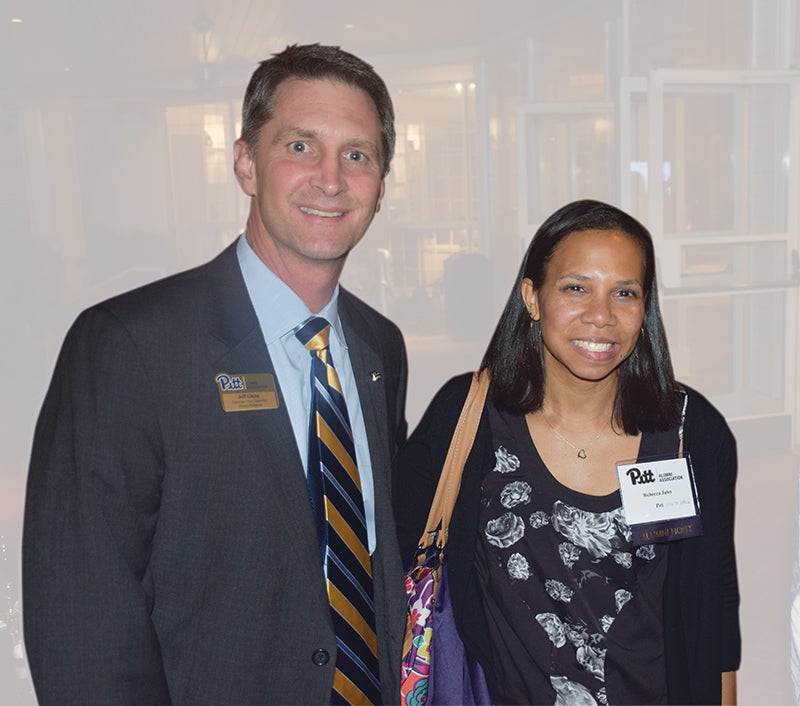 The "Pitt experience" means something different to each graduate. Thanks to those who responded to recent alumni surveys, we are learning more about what Pitt means to you, how you want to stay connected to your alma mater, and the many ways you are making a meaningful impact in your communities.
If you're a Pitt graduate and would like to participate in future surveys and alumni activities, please follow us on social media, join the Alumni Online community at alumnionline.pitt.edu or visit our Web site at alumni.pitt.edu.
As we endeavor to respond to the needs and interests of our alumni, we do so with one objective in mind: to keep you engaged with Pitt…for life!
—Jeff Gleim, Associate Vice Chancellor for Alumni Relations and Executive Director, Pitt Alumni Association
Scrapbook: Alumni Awards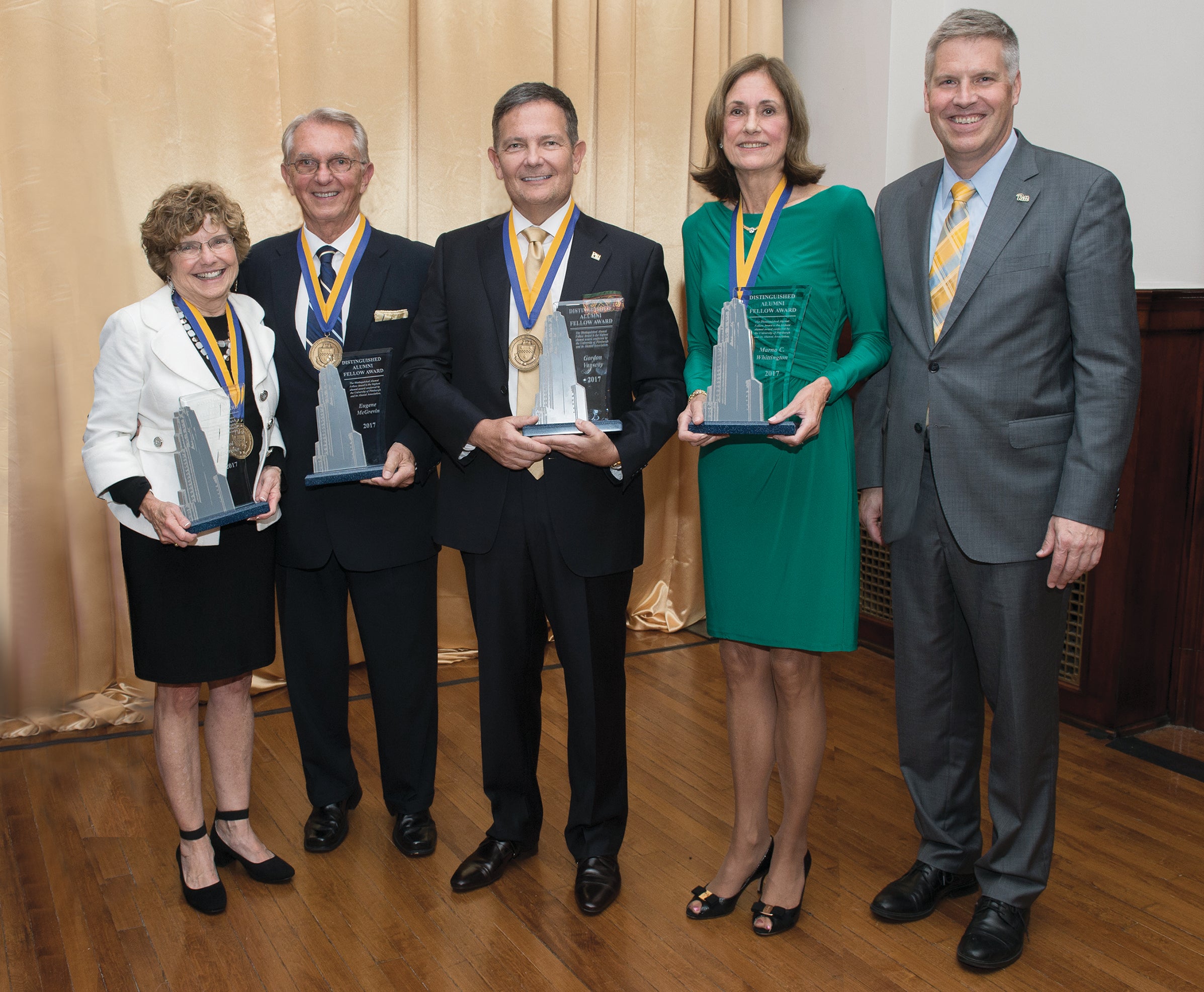 This article appeared in the Winter 2018 issue of Pitt Magazine.