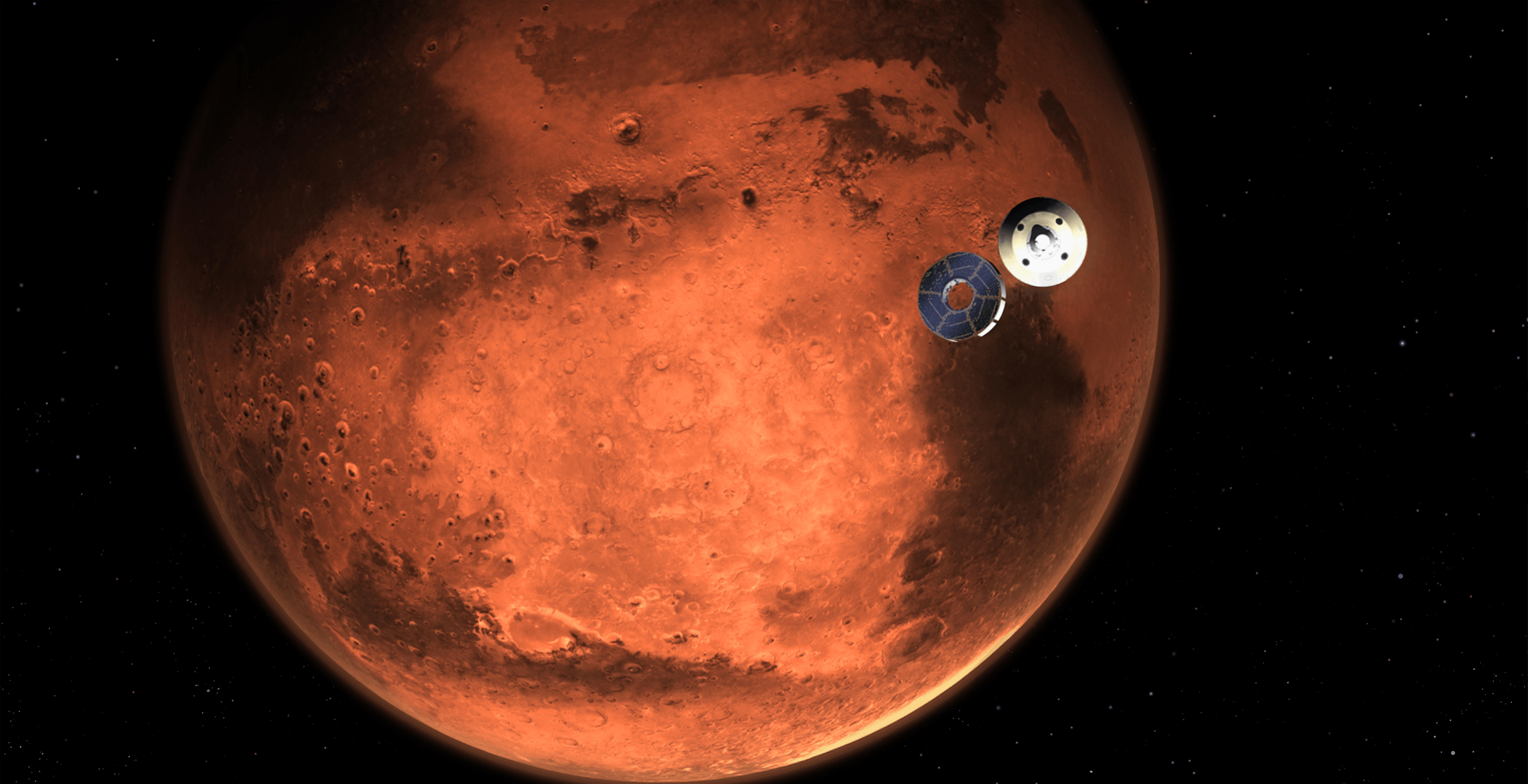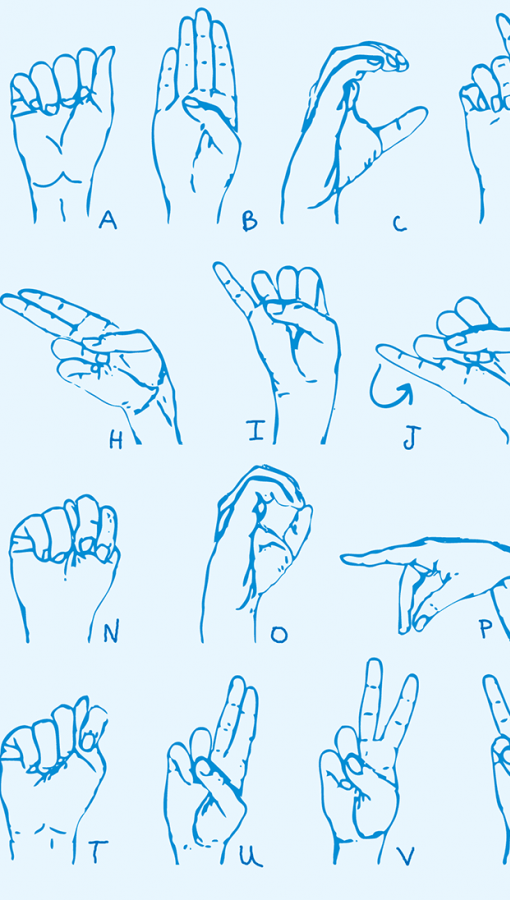 Bookshelf
An alumna's high-profile new book examines the life and controversial legacy of Alexander Graham Bell. (No, it's not about the telephone.)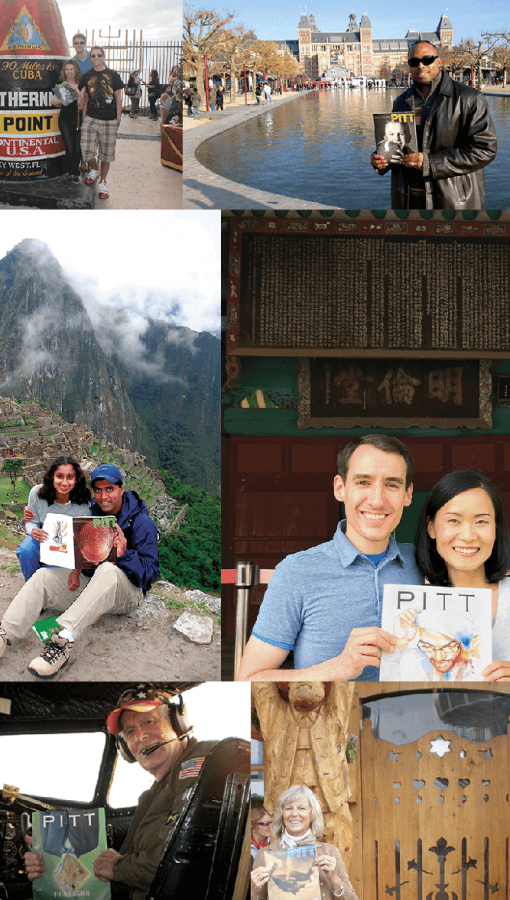 Feature Story
For years, alumni have been taking Pitt Mag along as they travel the world. Now, our interactive map lets you see how far and wide Pitt pride goes.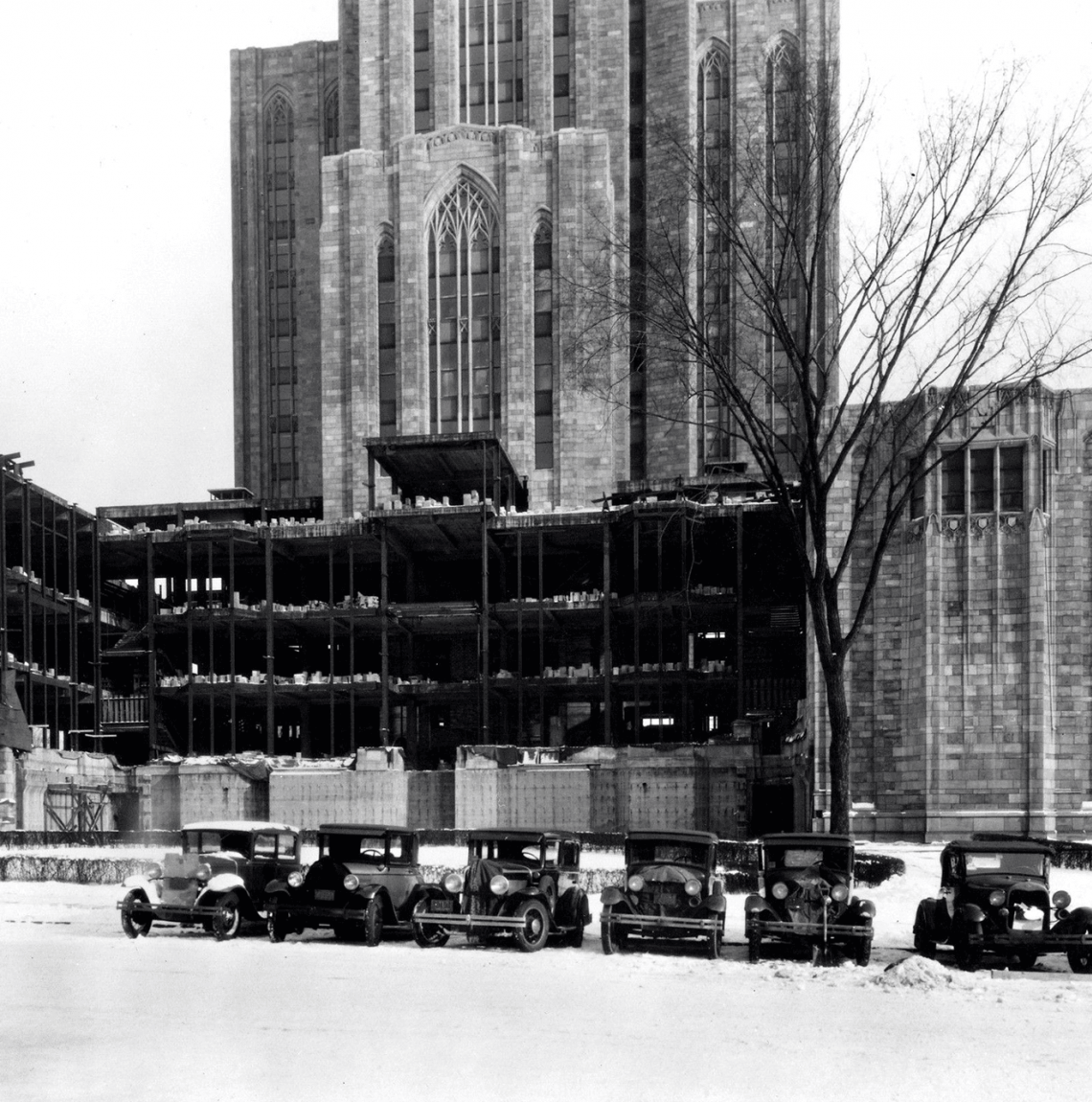 The Cathedral under construction, trolleys on Fifth, The O open on game day — oh, how the Pittsburgh campus has changed through the years.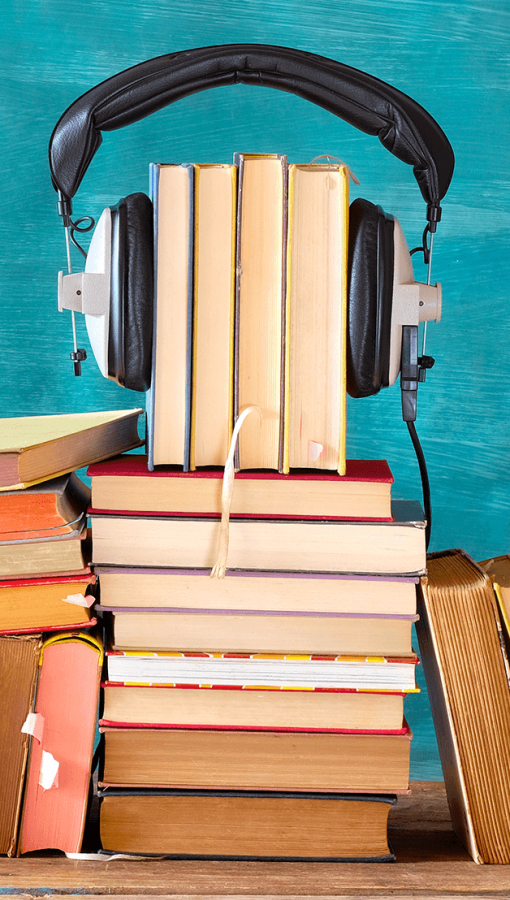 Bookshelf
Read about — and listen to — some of the books Pitt alumni are writing.
Extra Credit
Rising star anthropologist Heath Cabot studies what happens when citizens step in to address a crisis when formal institutions don't.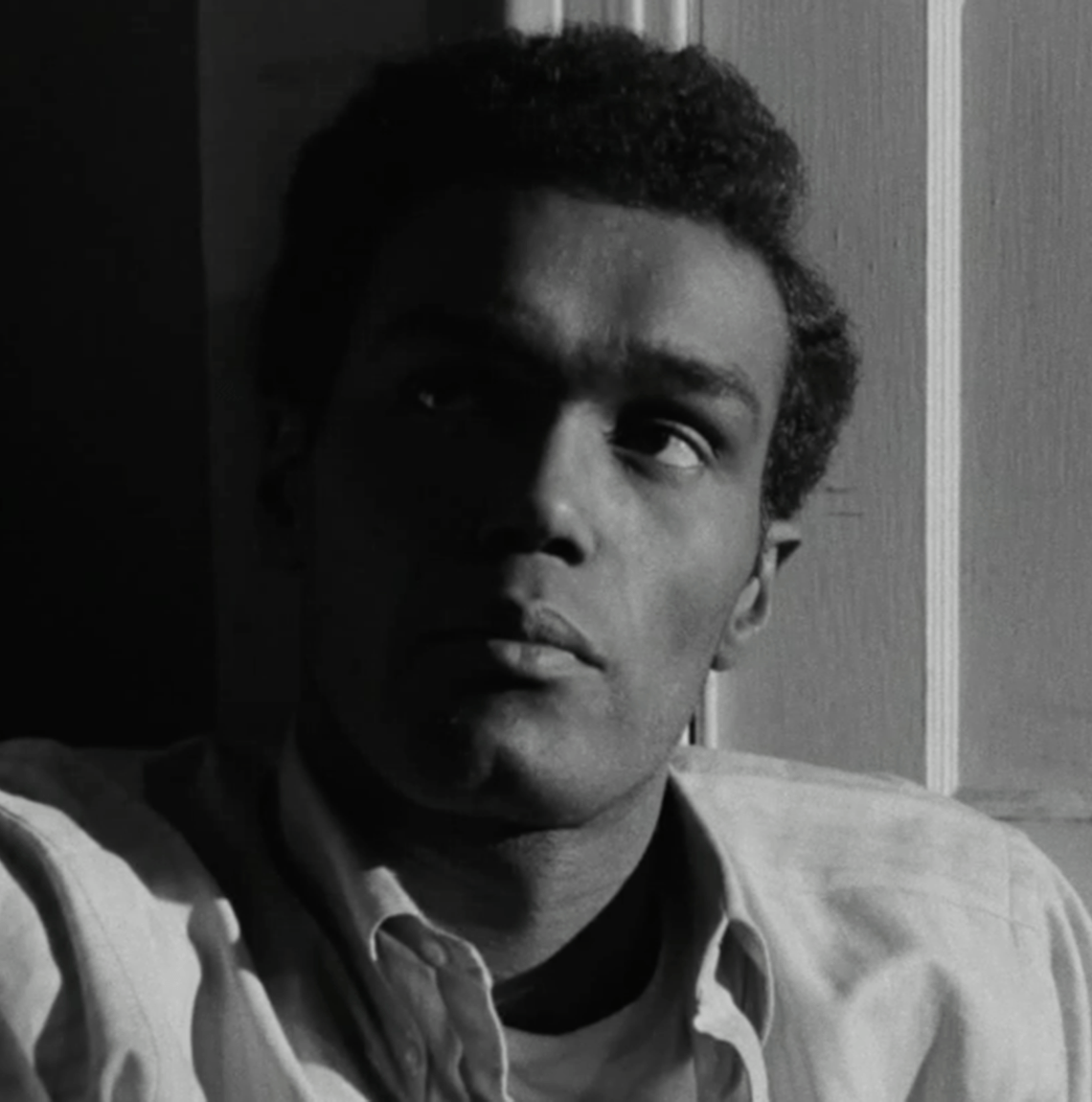 When a group of students began digging into the legacy of horror movie master George A. Romero, they had no idea that one of his most revered films starred a Pitt alum. In this video feature, follow along as they rediscover actor, icon — and zombie killer — Duane Jones.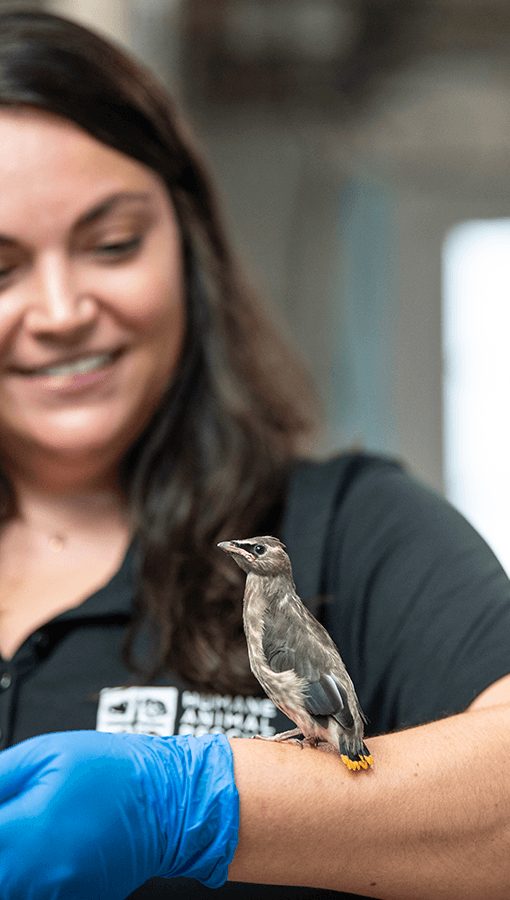 Sketchbook
Katie Kefalos helps injured and abandoned animals make it back home.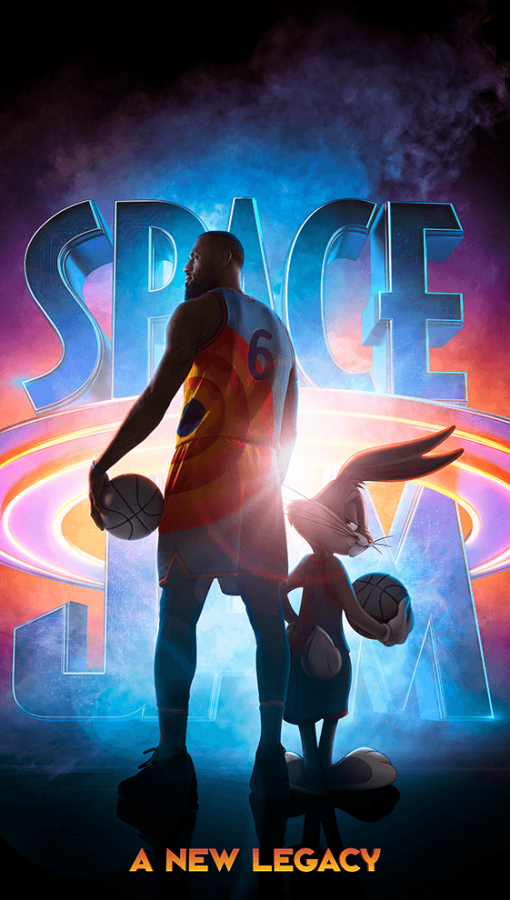 Pitt Chat
What's up, Doc? Expert voice actor Jeff Bergman serves up some of his best imitations and the story of how a chance encounter at Pitt led him to Hollywood.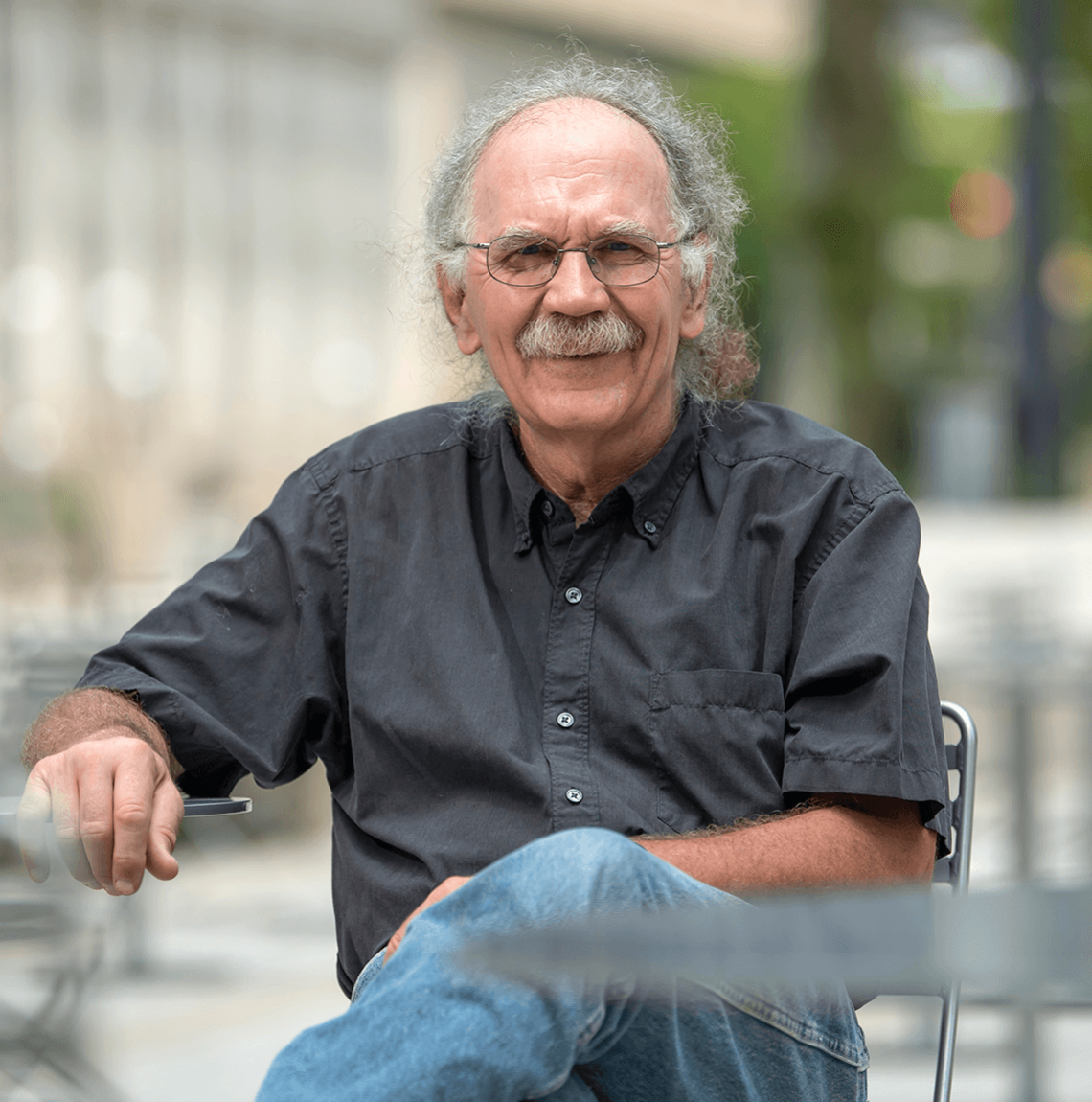 Northern Ireland became a fascination and destination for Pitt's Tony Novosel. Now, he's giving students a chance at their own journeys.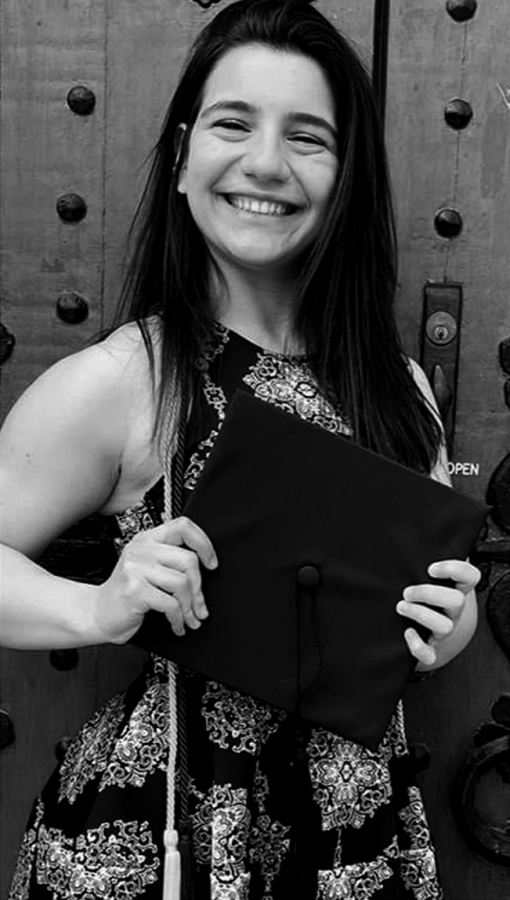 Gifts Boxed
Dreams will continue to come true thanks to the $50 million endowed undergraduate scholarship initiative.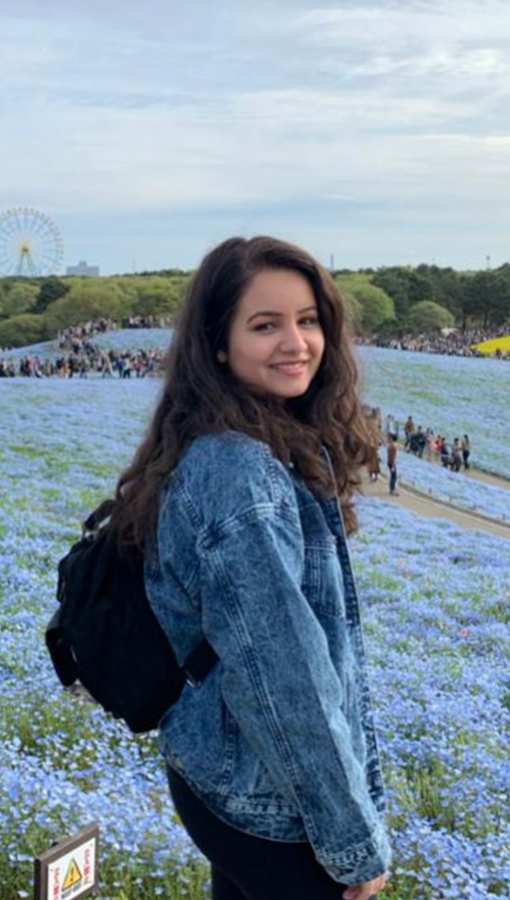 Connections
When post-graduate arrangements went awry for Maya Best and her classmates, the Pitt Alumni Association was there to help.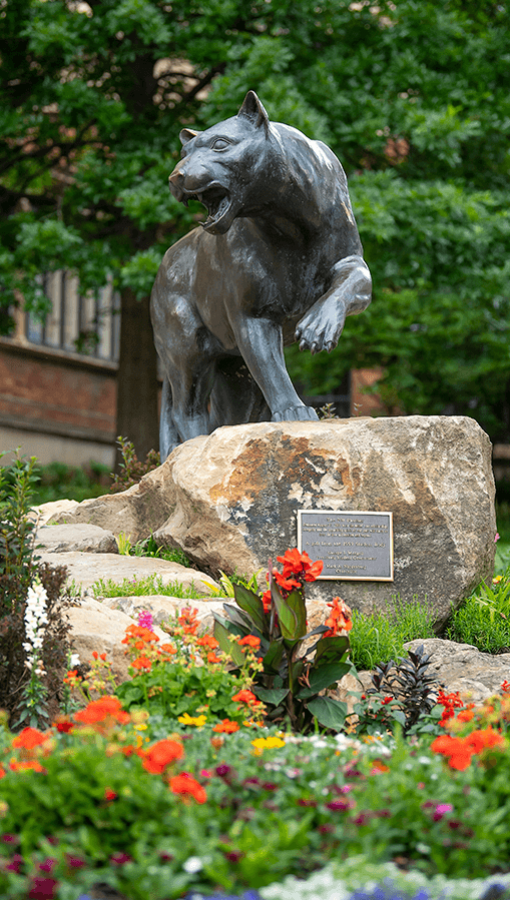 Class Notes
Pitt grads do amazing things.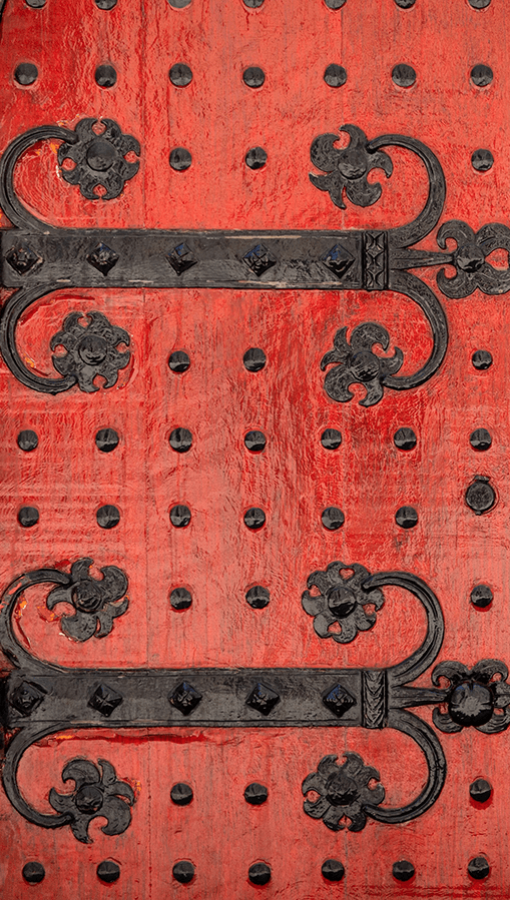 In Memoriam
Remembrances.
2021-07-26 00:00:00
Summer 2021