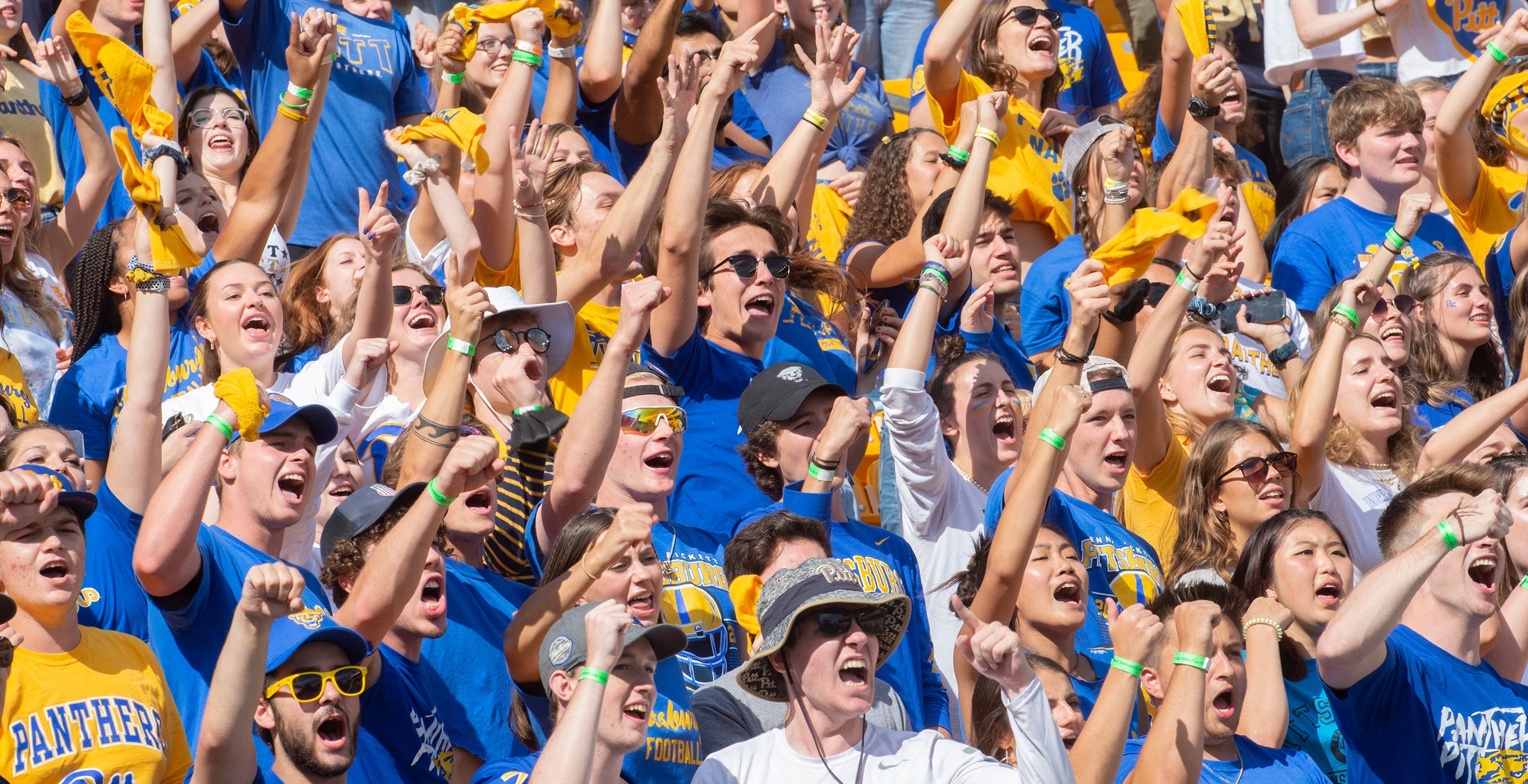 Extra Credit
A Pitt engineer wants to reimagine recycling and rebuild the region along the way.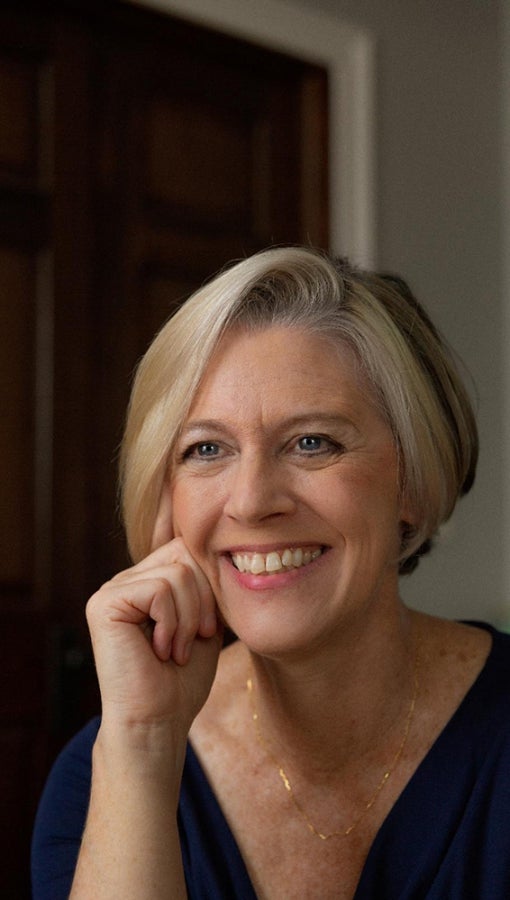 Bookshelf
A nursing alumna got cancer — and a whole new perspective on the health care system.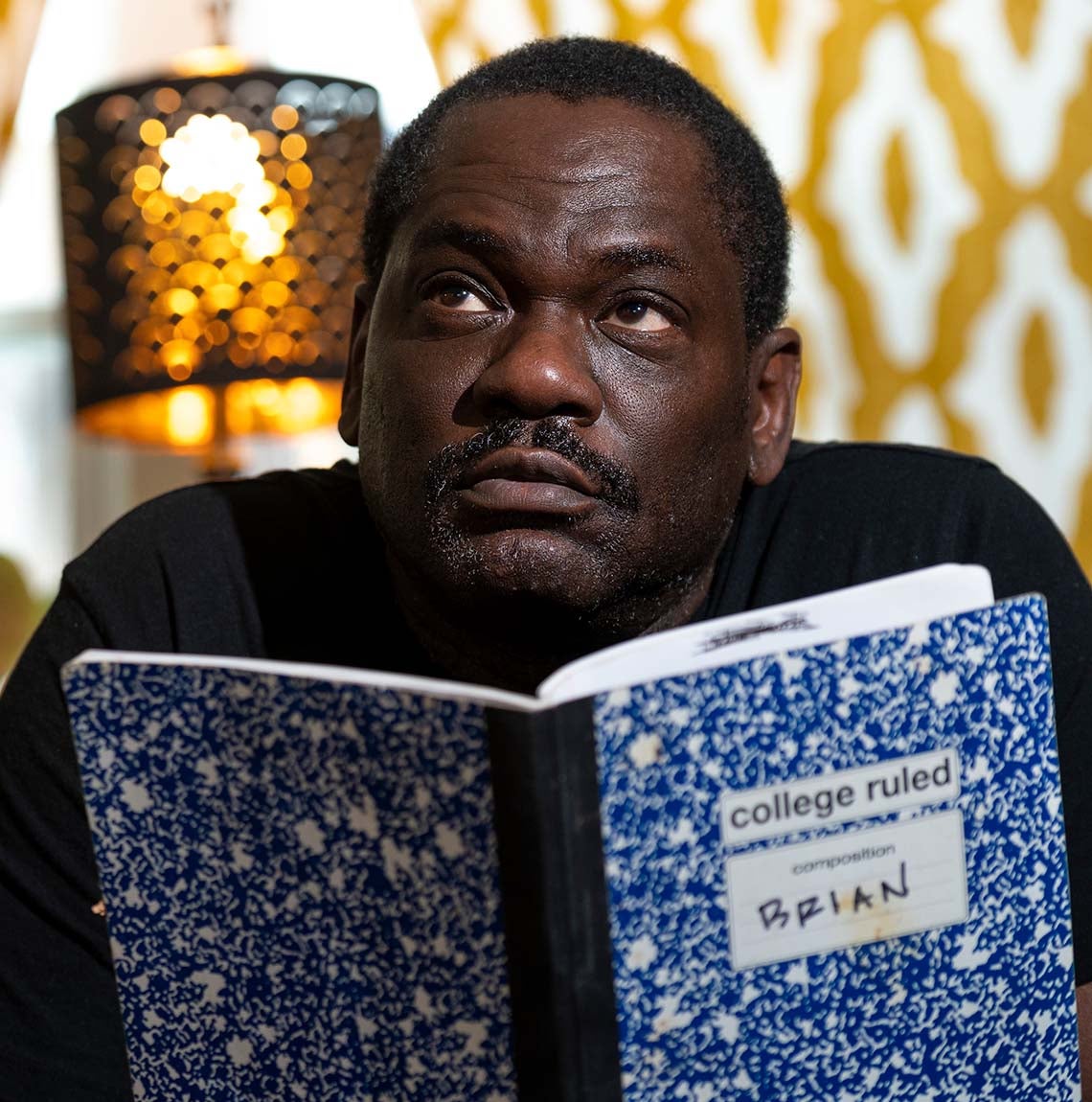 When Brian Broome was forced to give up writing, he lost much more than a calling. Finding his words again brought him joy — and much more.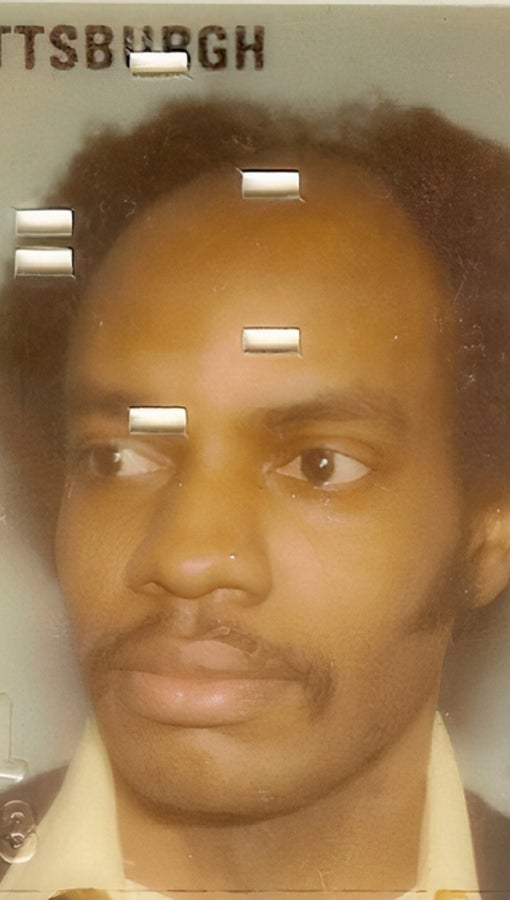 Spotlight
Pitt alumnus and mathematician Mel Currie tells a story more than 40 years in the making.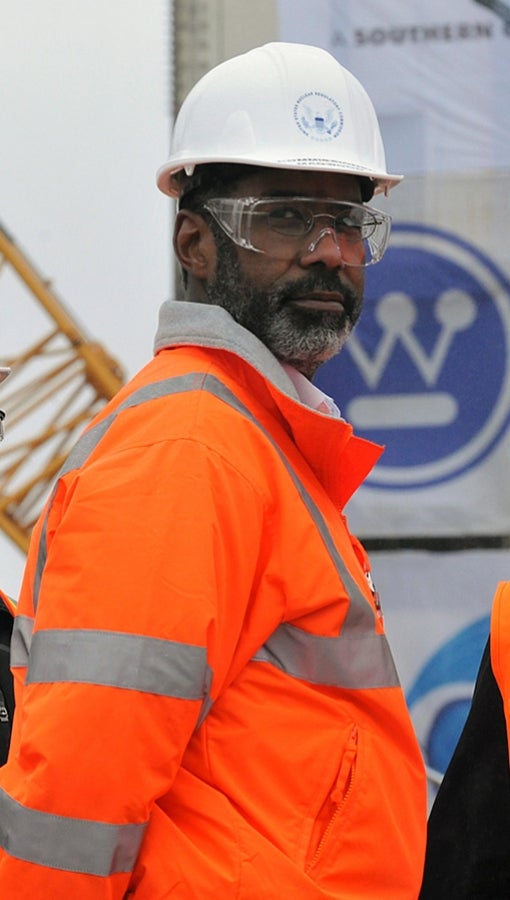 Web Exclusive
Pitt alum William D. Magwood IV, the head of the international Nuclear Energy Agency, wants bright futures in science and tech to be more accessible to all.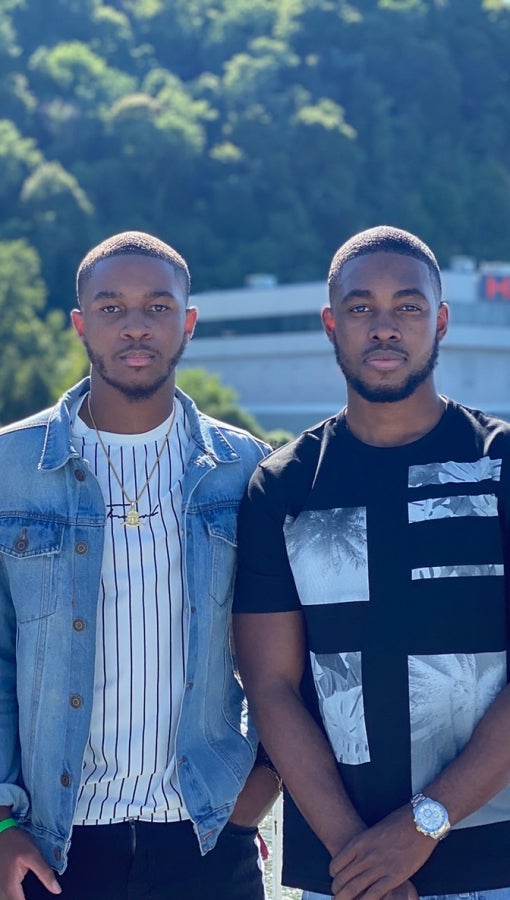 Spotlight
By supporting each other through high school, college and beyond, a group of young men learns the positives of shared success.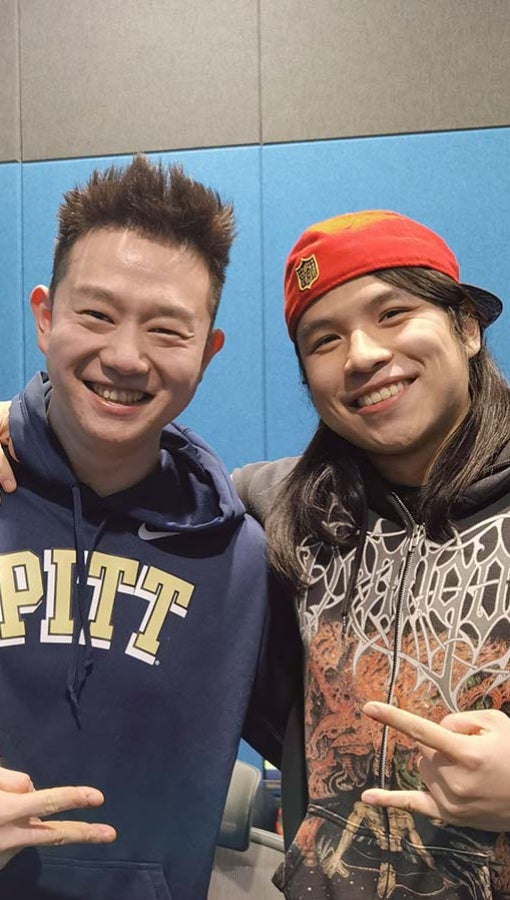 Web Exclusive
Alumnus Adam Chang's sports commentary helps give American football a voice in China.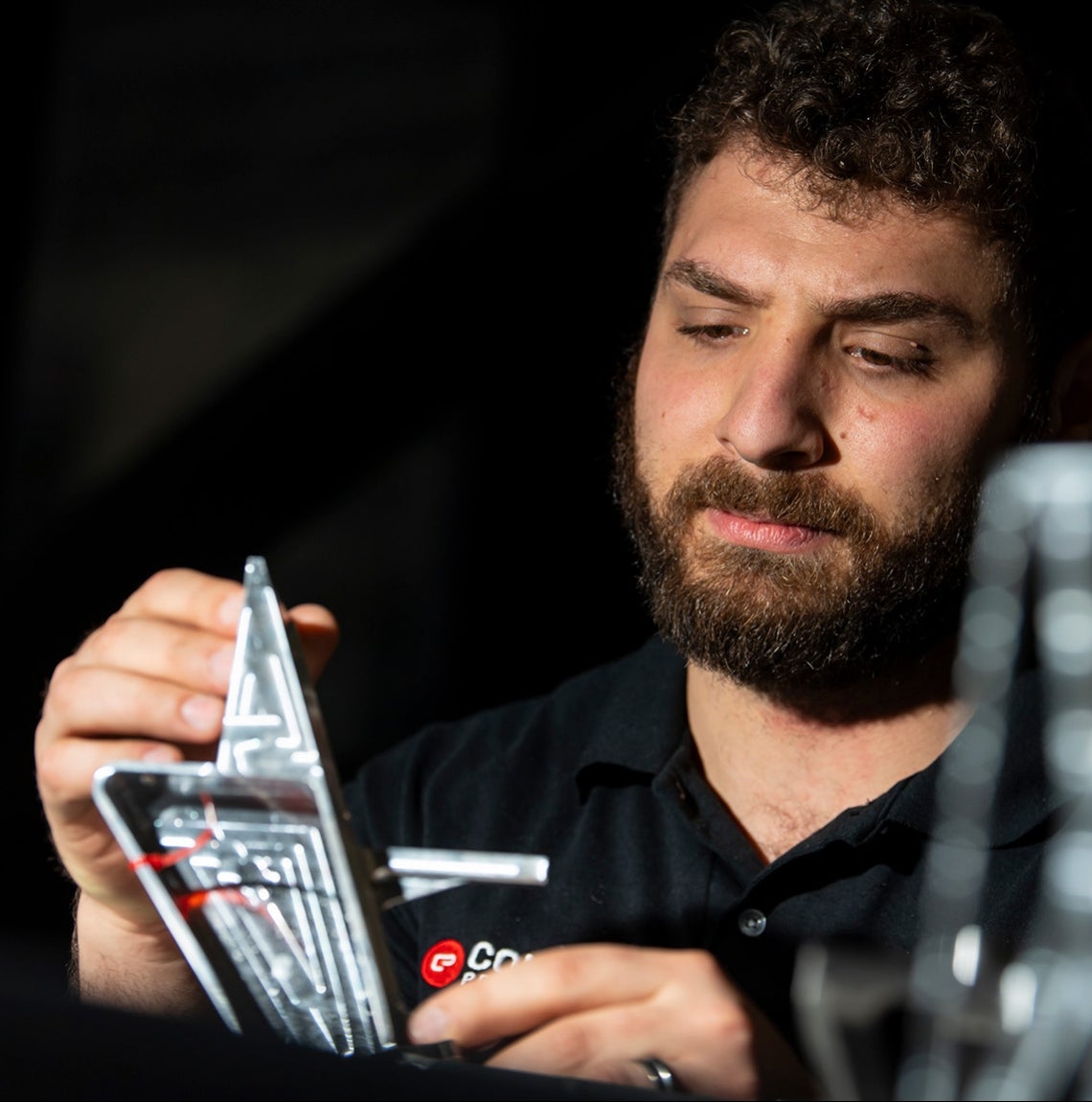 How alumnus John Conturo's prototyping and manufacturing company is turning good ideas into even better realities.
2022-05-04 00:00:00
Spring 2022