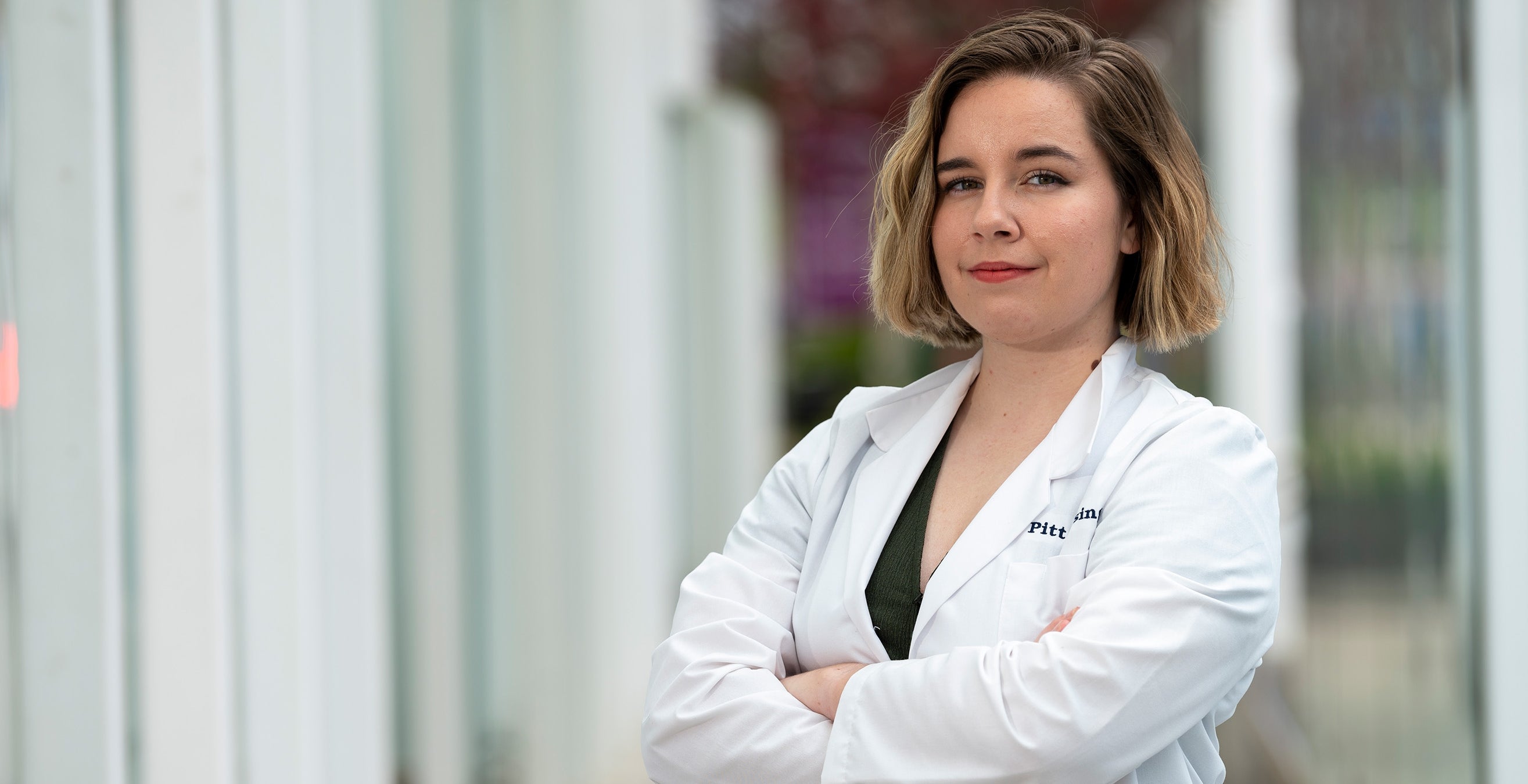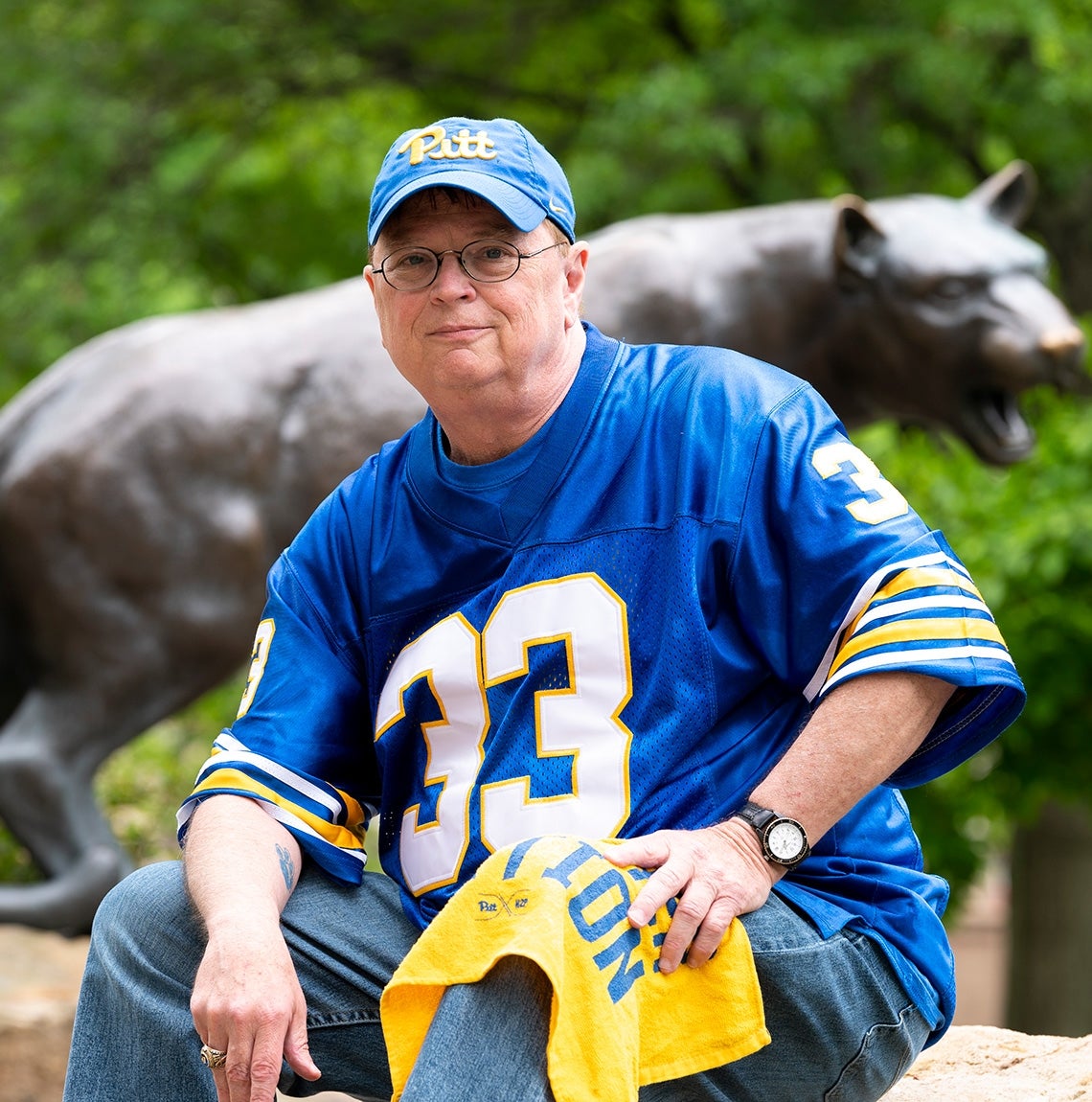 Pitt Advocates help lawmakers understand the University's sweeping value. This year, their efforts are more important than ever.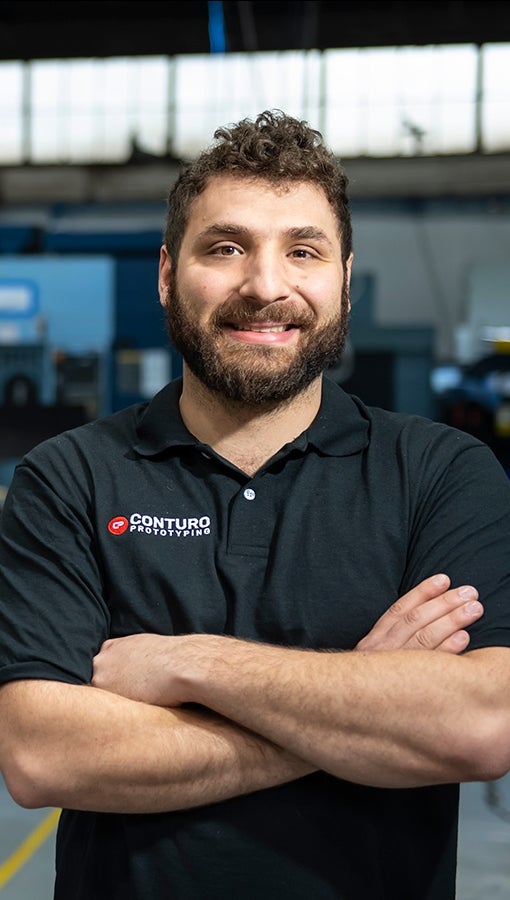 Sketchbook
How alumnus John Conturo's prototyping and manufacturing company is turning good ideas into even better realities.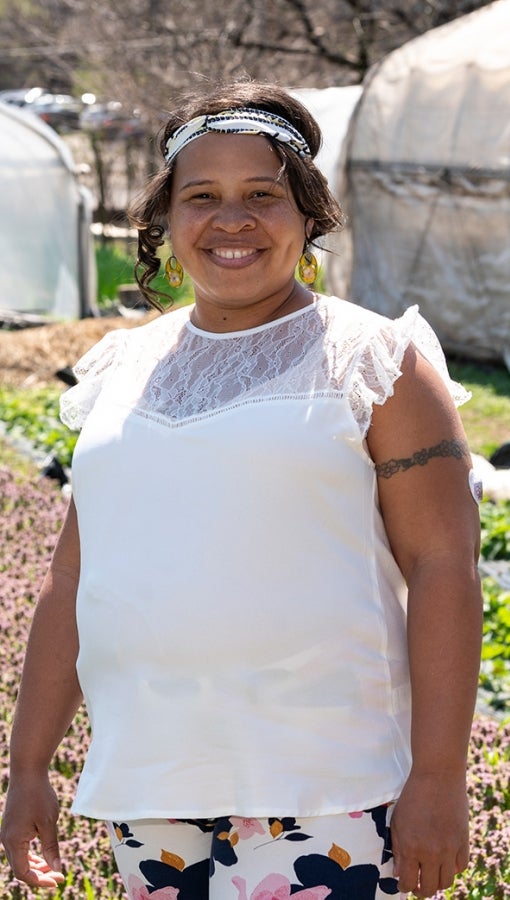 Pitt Chat
Urban agriculture nonprofit leader Denele Hughson dishes the dirt on making the most of your summer garden.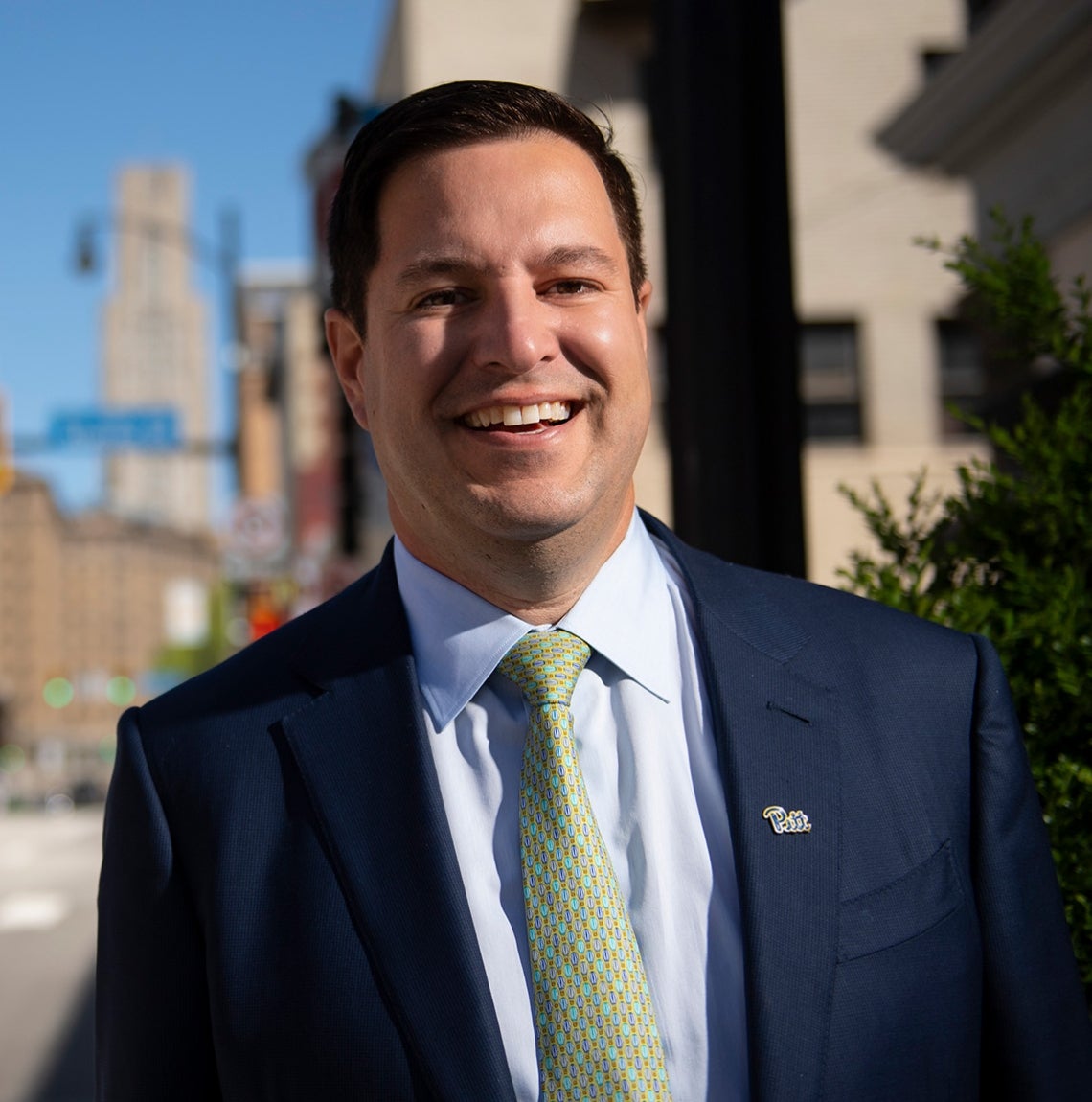 A small business's success or failure can depend on a few key decisions. That's where Pitt's Institute for Entrepreneurial Excellence, led by Robert Stein, steps in.
Extra Credit
A Pitt engineer wants to reimagine recycling and rebuild the region along the way.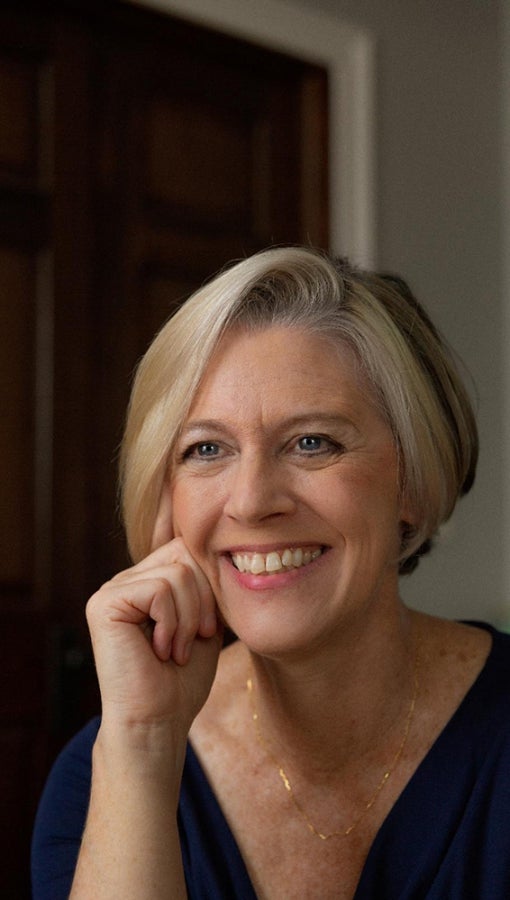 Bookshelf
A nursing alumna got cancer — and a whole new perspective on the health care system.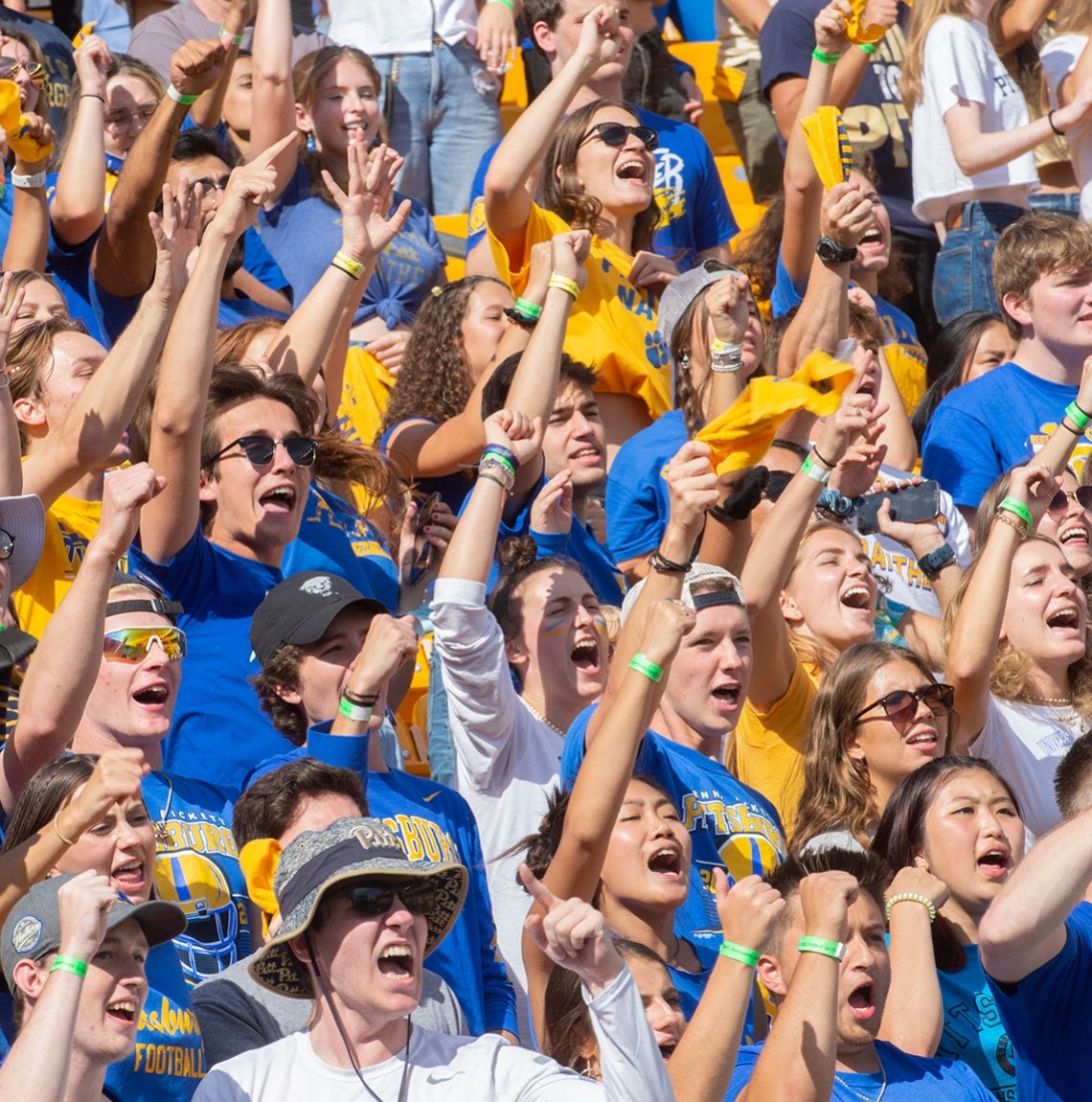 Pitt Chancellor Patrick Gallagher discusses what it would mean to families, students and Pennsylvania to lose a vital tuition benefit — and what you can do to help.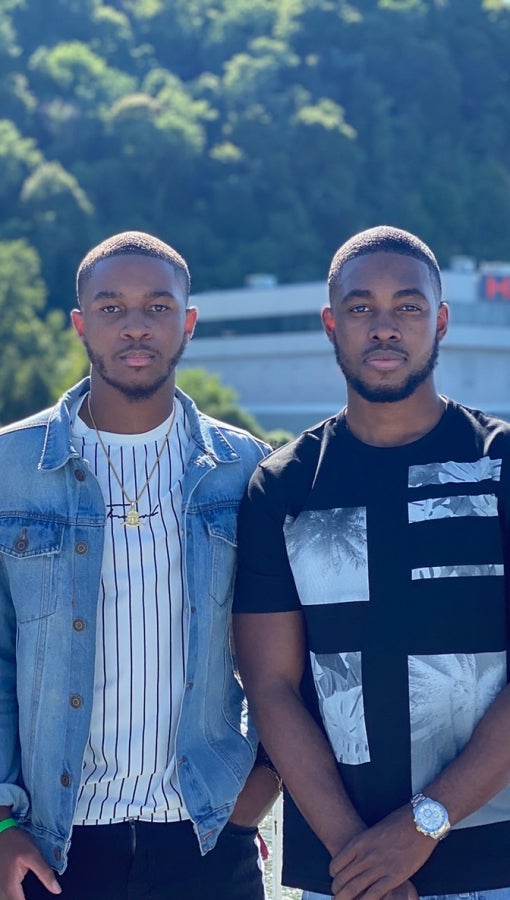 Spotlight
By supporting each other through high school, college and beyond, a group of young men learns the positives of shared success.
Connections
A letter from Vice Chancellor for Alumni Relations Nancy Merritt about the next president of the Pitt Alumni Association.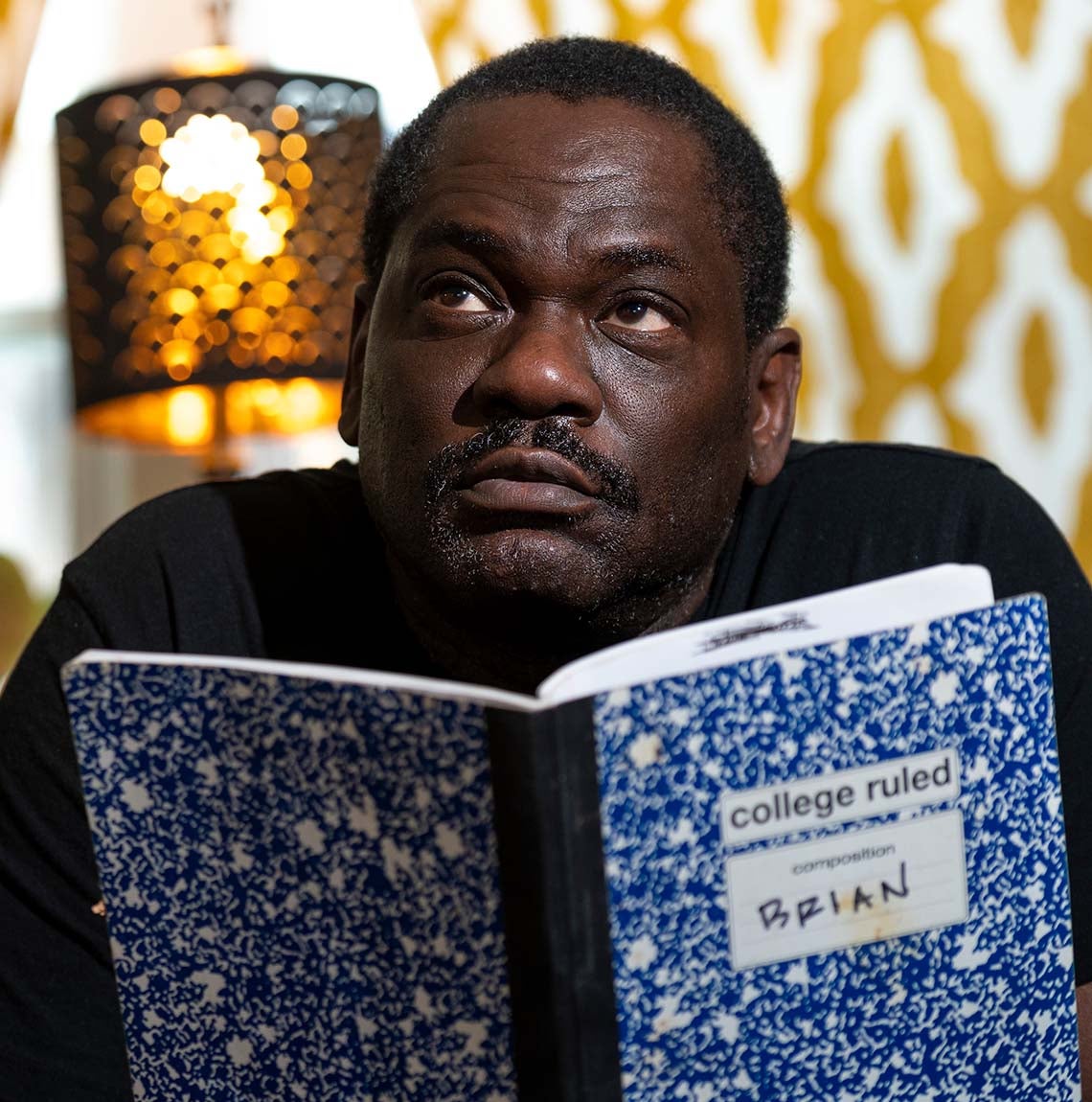 When Brian Broome was forced to give up writing, he lost much more than a calling. Finding his words again brought him joy — and much more.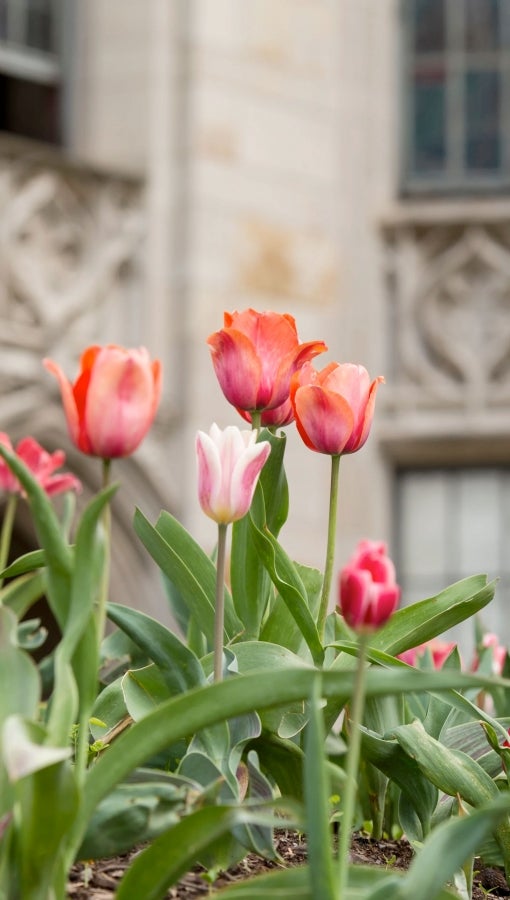 Class Notes
Pitt grads do amazing things.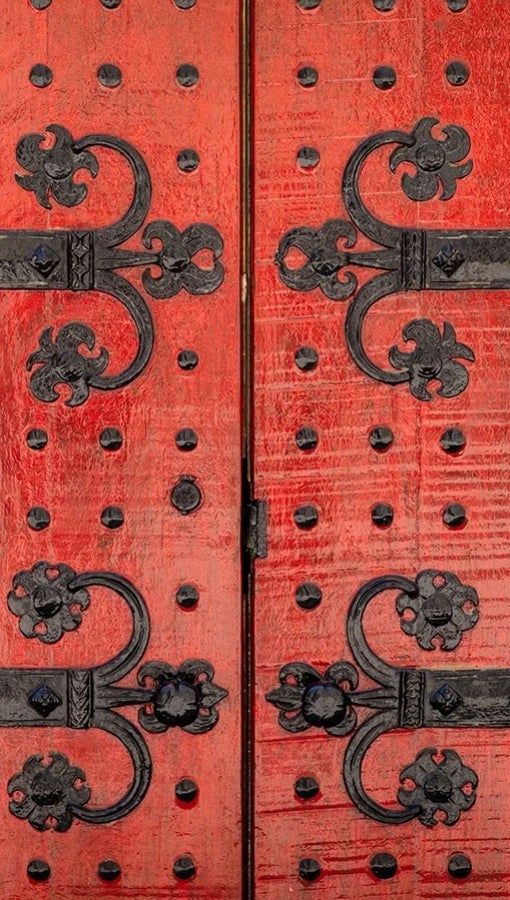 In Memoriam
Remembrances.
Inspire
Pitt grads are tightly woven into the fabric of Pennsylvania, creating jobs, meeting needs and making the commonwealth better for all.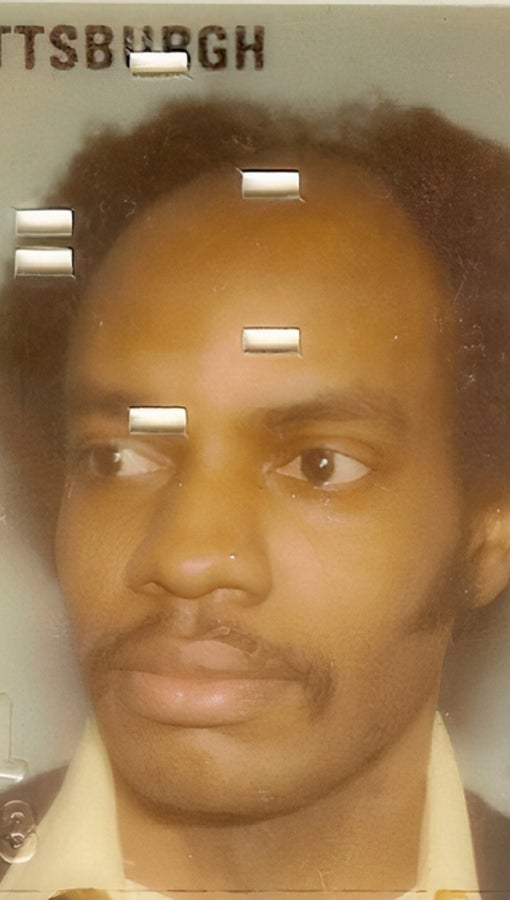 Spotlight
Pitt alumnus and mathematician Mel Currie tells a story more than 40 years in the making.
2022-05-04 00:00:00
Spring 2022