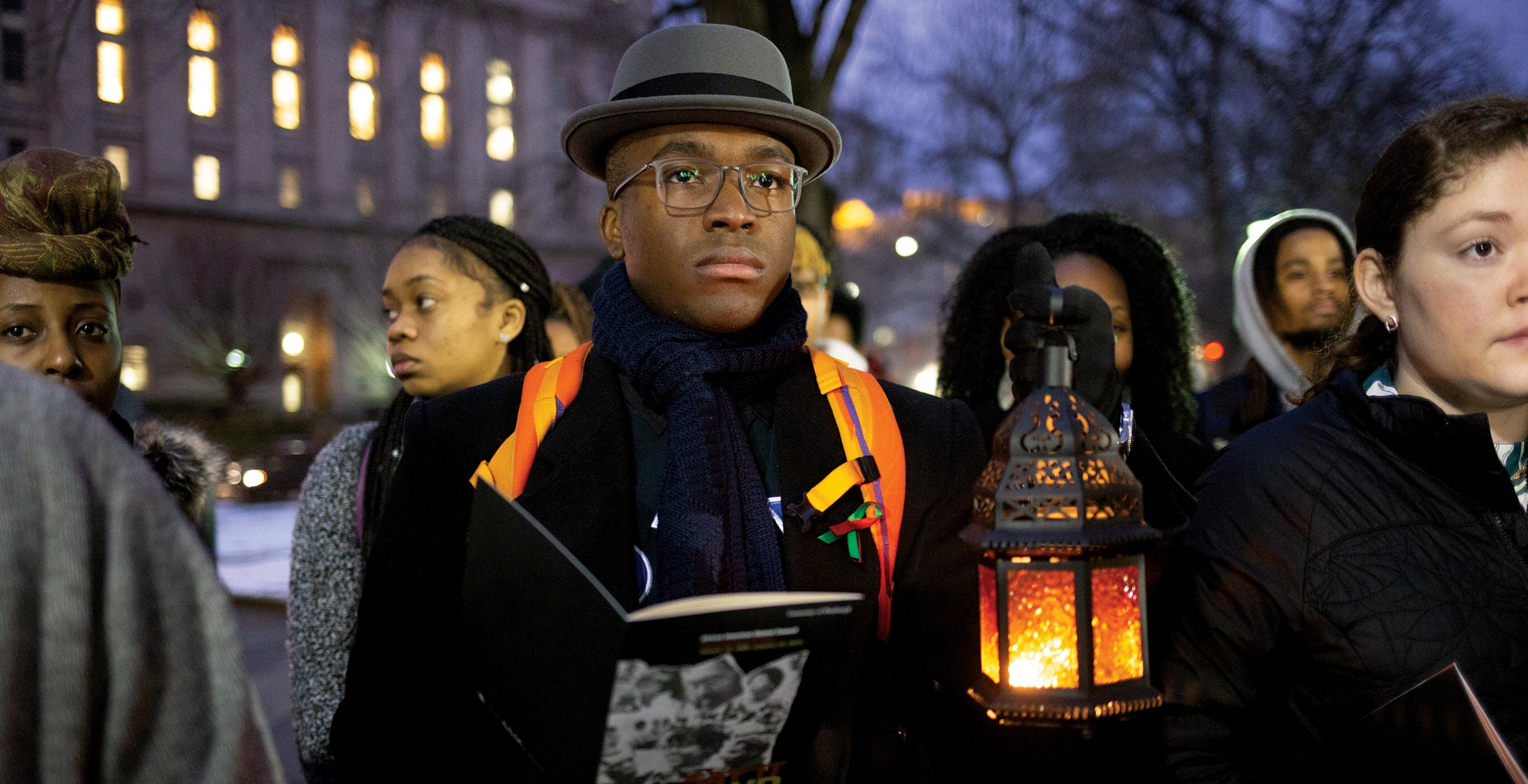 2019-04-15 13:49:30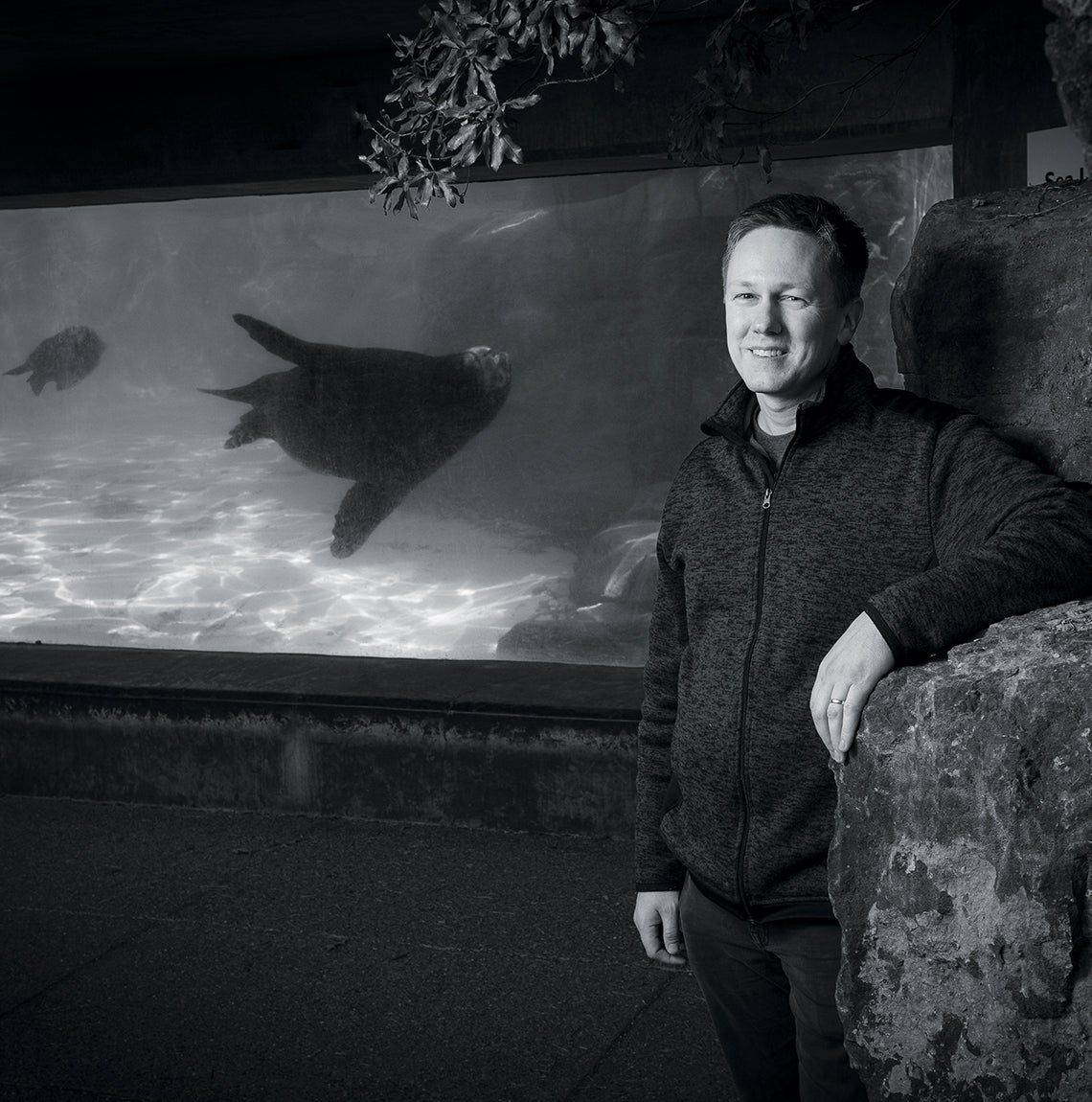 Pitt researcher Nathan Clark explores how and why genes and genomes evolve over time. His findings could significantly impact many species today, including human beings.
Sketchbook
A Pitt alum takes his artistic talents to the streets of Pittsburgh.
Pitt Proud
Chancellor Gallagher talks with alumna Sangya Gyawali about her path through Pitt and goals as a Schwarzman Scholar.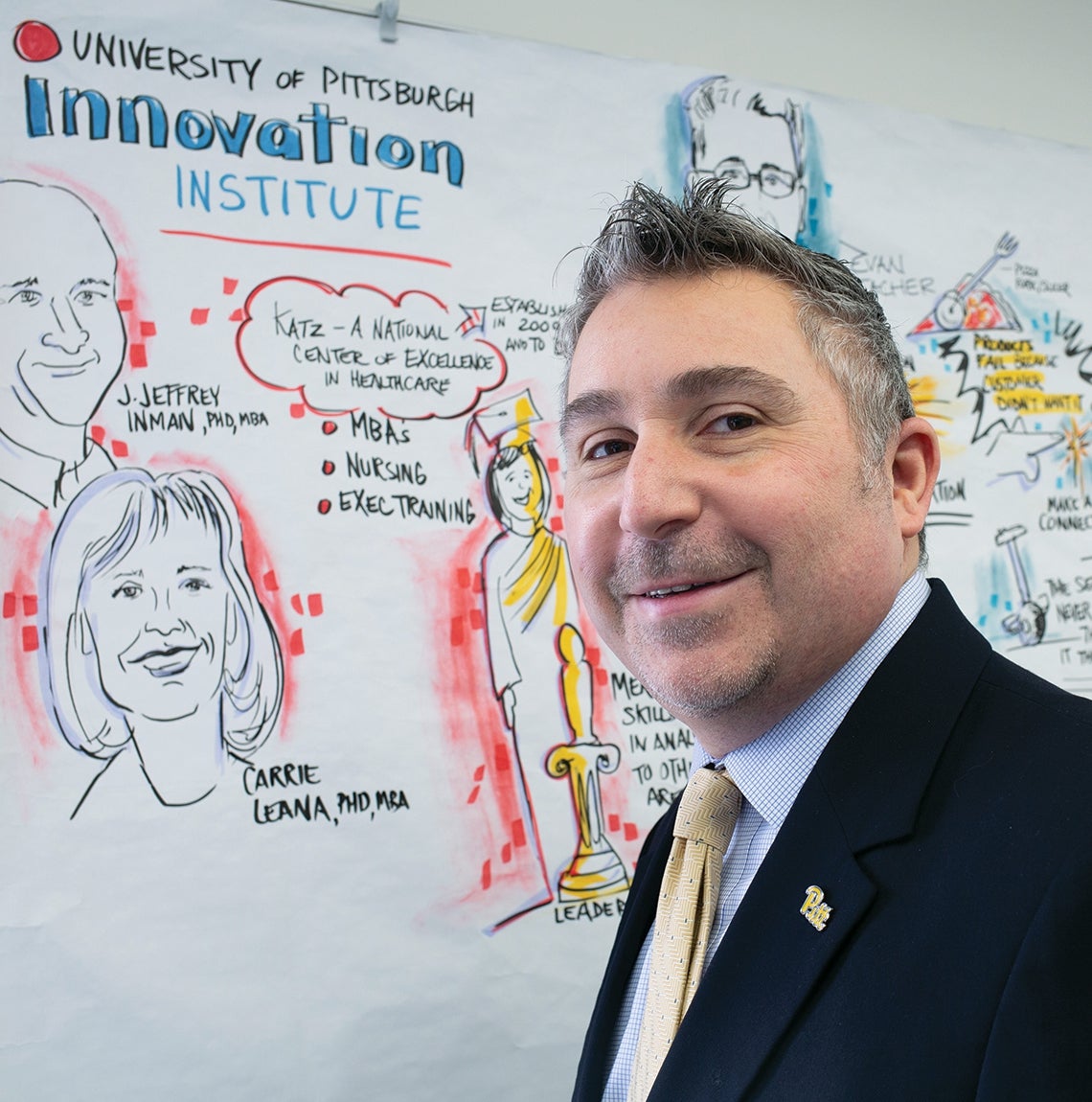 Pitt's Innovation Institute helps to transform research into inventions to address some of the world's biggest challenges.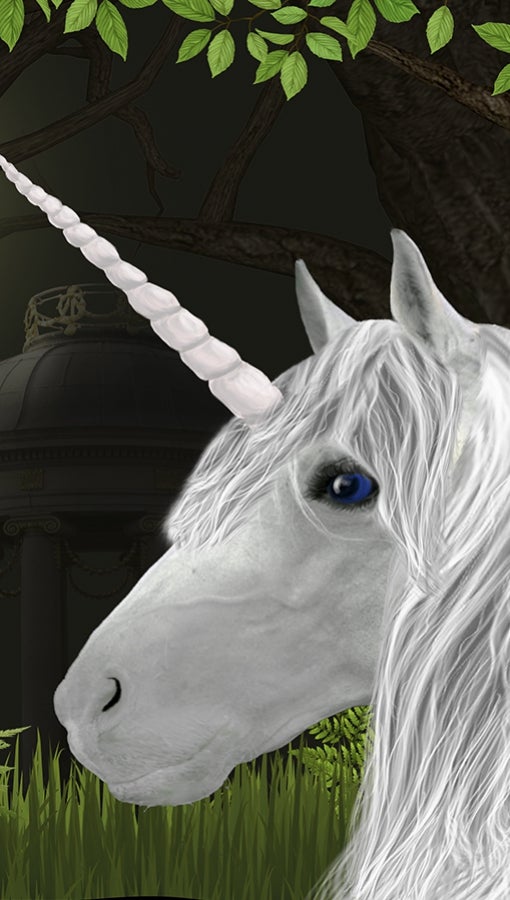 Bookshelf
More than five decades since the publication of a book that inspired generations of readers, author Peter Beagle continues to keep the magic alive.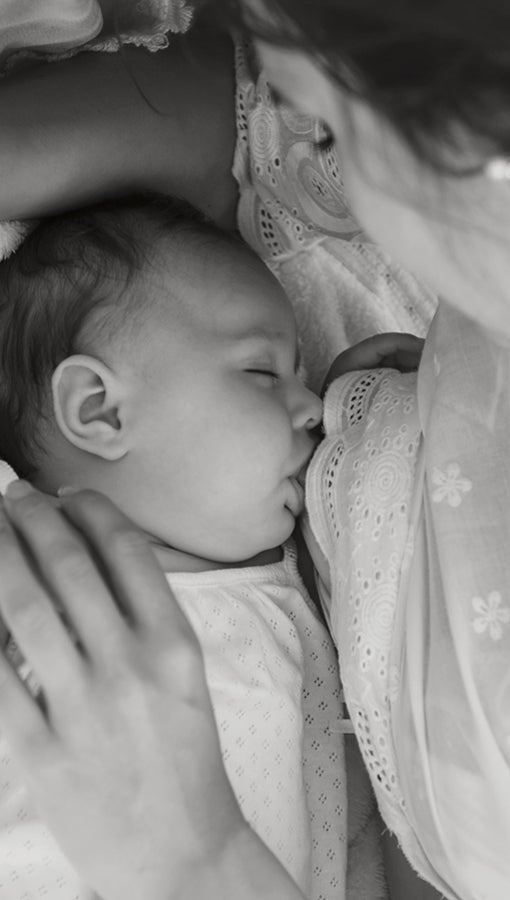 Extra Credit
A Pitt alumna and nursing professor is a pioneer in the field of breastfeeding support.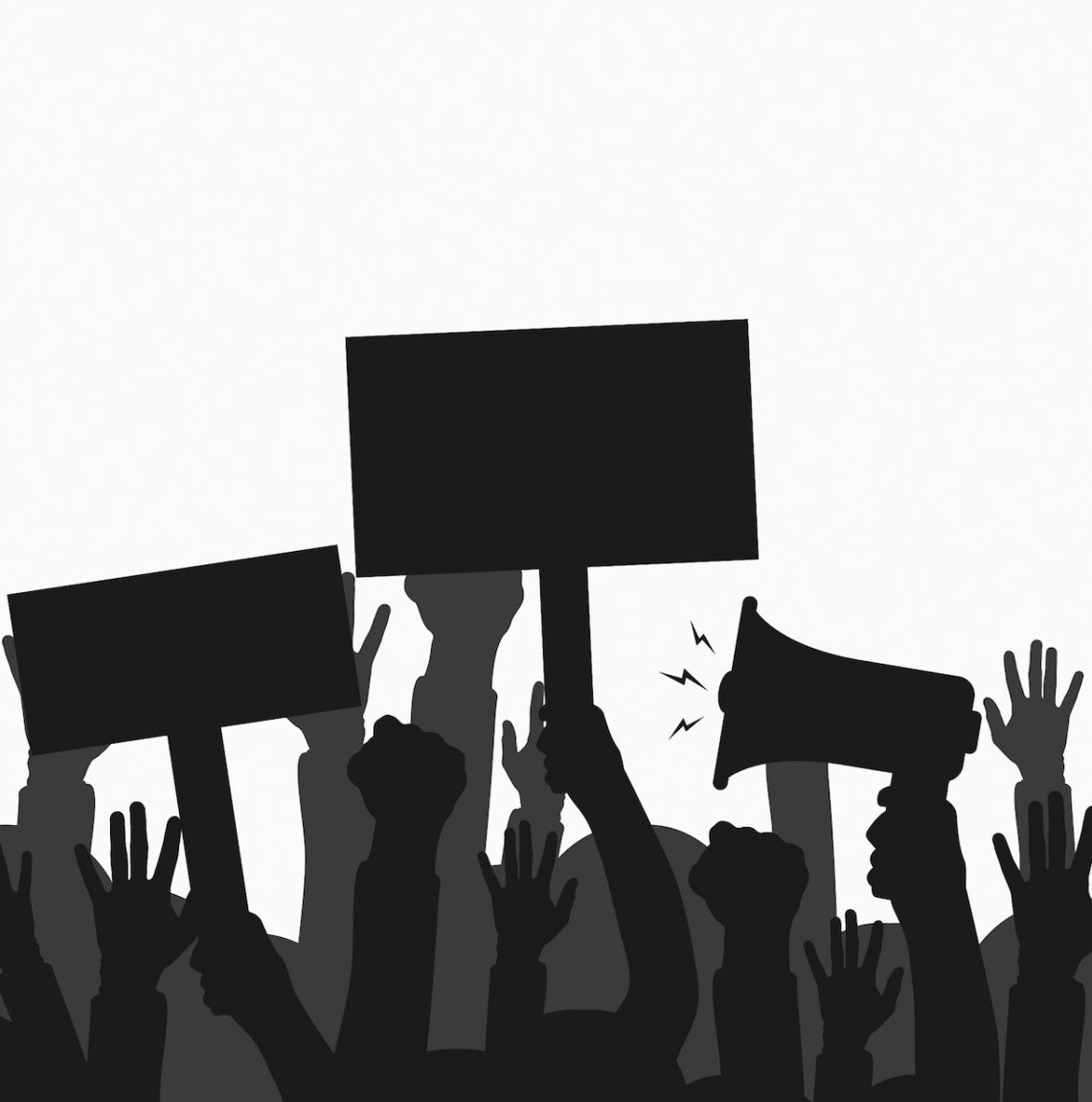 In this special web exclusive, participants in the 1969 Computer Center Takeover reflect on what Pitt's Black Action Society meant to them.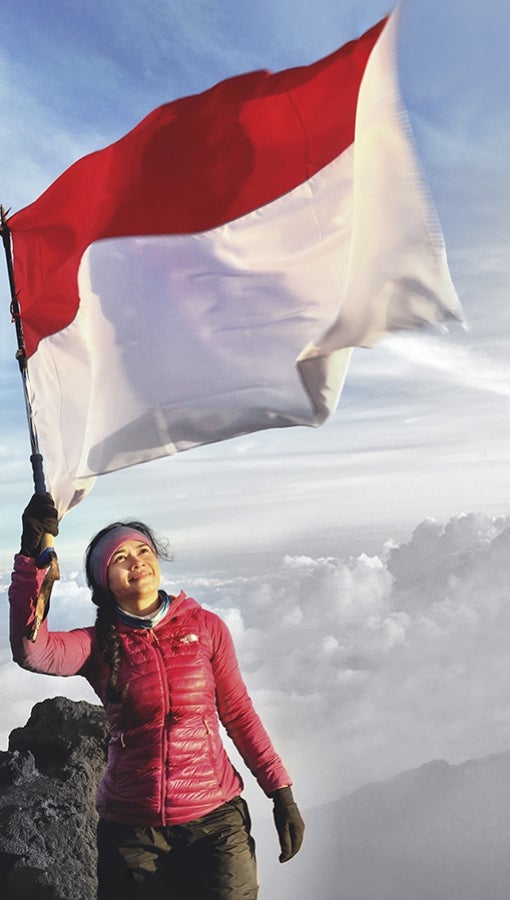 Pitt Chat
A Pitt alumna's drive takes her from the ocean floor to the world's highest peaks.
Inspire
Filling the resource gap for ambitious collegiate women.
Spring 2019