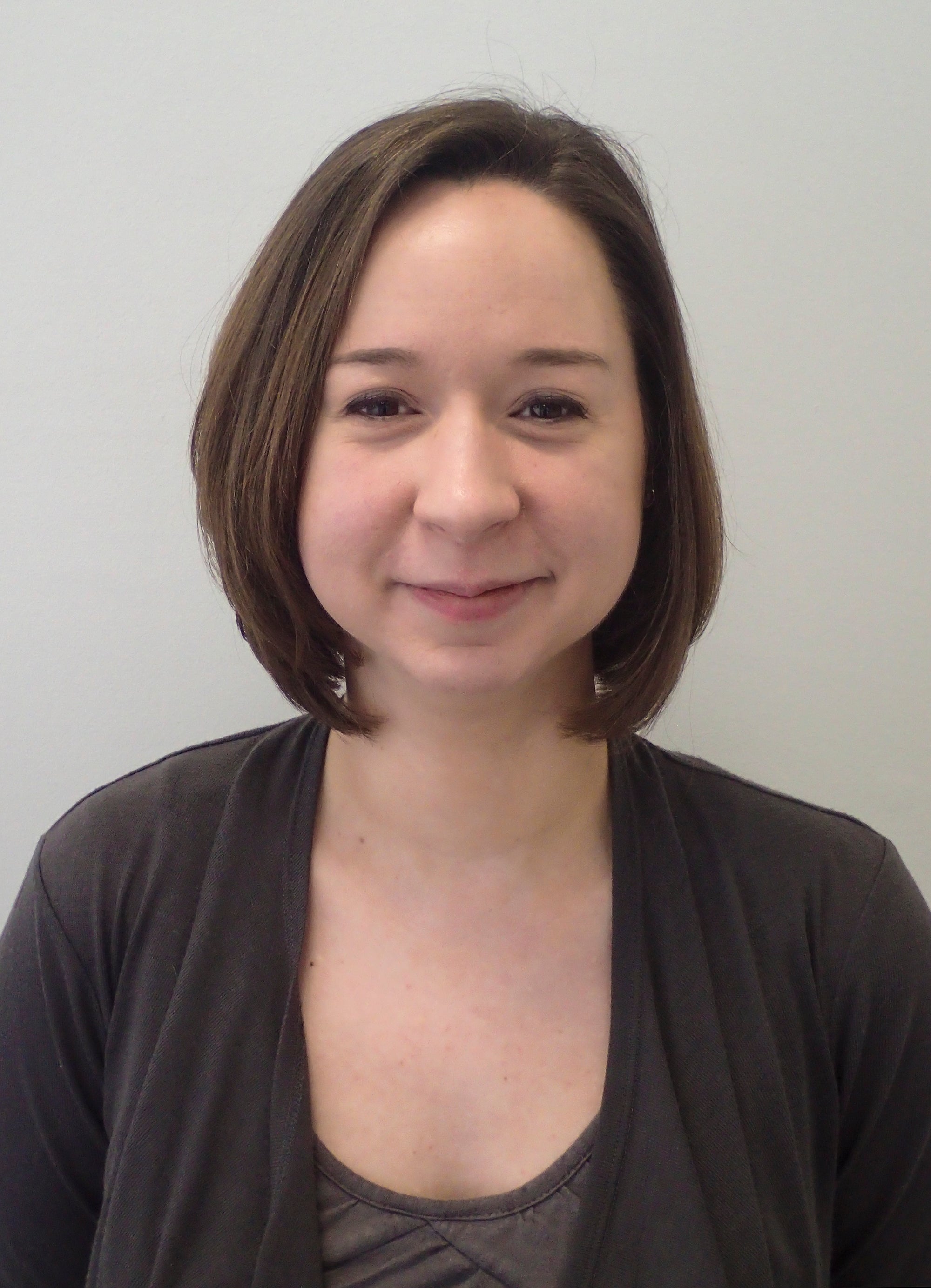 Two miners are hard at work. 
So is Lauren Chubb. She's usually in the lab, but today she dons a hard hat and gets to see the results of her work. Her team has developed software to analyze respirable dust samples in just a few minutes, rather than waiting days for traditional lab results. And time is of the essence: The sooner miners know of the presence of airborne disease-causing particles, the better the mines can protect the health of their workers. 
Chubb, a physical scientist at the National Institute for Occupational Safety and Health Mining Program (NIOSH), says she has always had an interest in cancer prevention. In high school, she filed records at an oncology center in her hometown of Reading, Pa. When she enrolled at Pitt to study chemistry, she organized cancer fundraising activities for Relay for Life and Colleges Against Cancer.
It was during her doctorate studies in public health, interning at NIOSH in 2013, when she learned about the invisible airborne threats miners face.
Chubb (A&S '10, GSPH '13, '16) helped initiate development of on-the-spot air analysis software called FAST (Field Analysis of Silica Tool) and continued with the project when she began working full time at NIOSH in 2016. The beta version, released in fall 2018, has been used across the country and in Canada and Norway. 
The results during her day in the field are informative—though the men work in close proximity, one has greater exposure to respirable crystalline silica, which can lead to silicosis, pneumoconiosis (black lung), and lung cancer.
Thanks to FAST, modifications in ventilation systems and other workplace changes will be made immediately.
This story appeared in the Spring 2019 edition of Pitt Magazine.