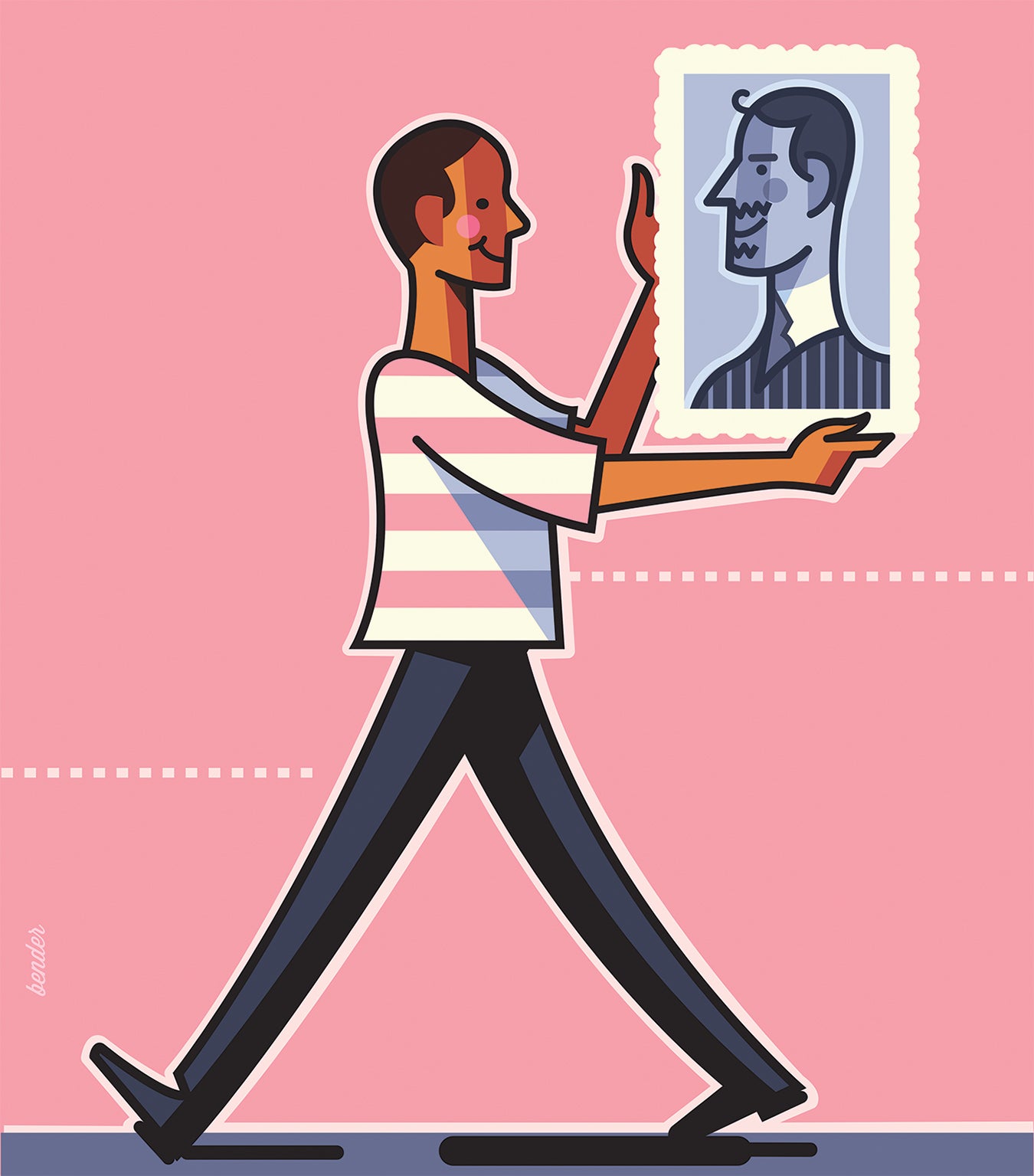 The curious teenagers lean over stacks of black and white photographs. Carefully, they each pluck one from the pile and bring it toward their faces for inspection. One of the young men cracks a smile, perhaps at the retro suit worn by the man in the picture he holds. But nearly 70 years ago, when the photo was taken, that man was the height of cool, and—as the teens have learned—he once walked the same high school hallways and city streets they stroll today.
Eleven high school juniors from Westinghouse Academy 6-12 are visiting the Preservation Room in Pitt's Archives Service Center within the University Library System for a crash course on archival research and to learn a little more about their neighborhood, Homewood. The subject of the photos before them is Erroll Garner, the famed jazz pianist and a graduate of Westinghouse. Looking at the images is like peering back in time to an era that helped create the world in which they live today.
The visitors are members of a Westinghouse history class led by teacher Sean Means. Theirs isn't just any high school course, however. It is part of Pitt's College in High School program, which allows local secondary school students to earn college credits and get an early taste of university life through challenging, specially designed courses. Means's students use college-level textbooks, take advanced exams, and have access to certain Pitt online resources.
They also work on an extensive, independently driven research project exploring one facet of Homewood's past. They are tasked with creating a research question, interviewing Westinghouse alumni and Homewood community members, and, following this introductory visit, returning to the Pitt archives on their own to gather more primary sources.
To help prepare the students for the work ahead, archive staff, including Ed Galloway, interim assistant university librarian for archives and special collections, planned an interactive tour of the facility, complete with Homewood-related artifacts. The Garner pictures aren't just fun to look at—they are also part of an exercise in which the teens help with the archival process.
As the visit continues, the class spends more time tangibly connecting to history. They examine sheet music as historical documents, discuss with staff the items central to their families' own histories, and compare maps of Homewood from 1872 and 1904 to modern satellite images. By helping students learn more about the area's past, Means hopes they will also gain a better understanding of its present and their own future.
"It will be a big help for our project and to help people understand what it was like back then," student Joel'Lisa White says. "The typical person doesn't feel like they can wrap their mind around history. If it's more visual, I think that will help."
When the students pack up for the day, they have a working familiarity with a university-level resource they will soon use again. Just as importantly, they also have a deeper connection to their community's history—and their growing place within it.
This article appeared in the Winter 2019 issue of Pitt Magazine.