After globetrotting from Mexico to China and many places in between, then earning a Pitt graduate degree in nonfiction writing, Sarah Menkedick decided on her next big adventure: she and her husband would try to have a baby. The writer knew this path would mean fewer spontaneous trips or moves across the world; but what she didn't expect was how much imminent motherhood would affect how she saw the world and herself.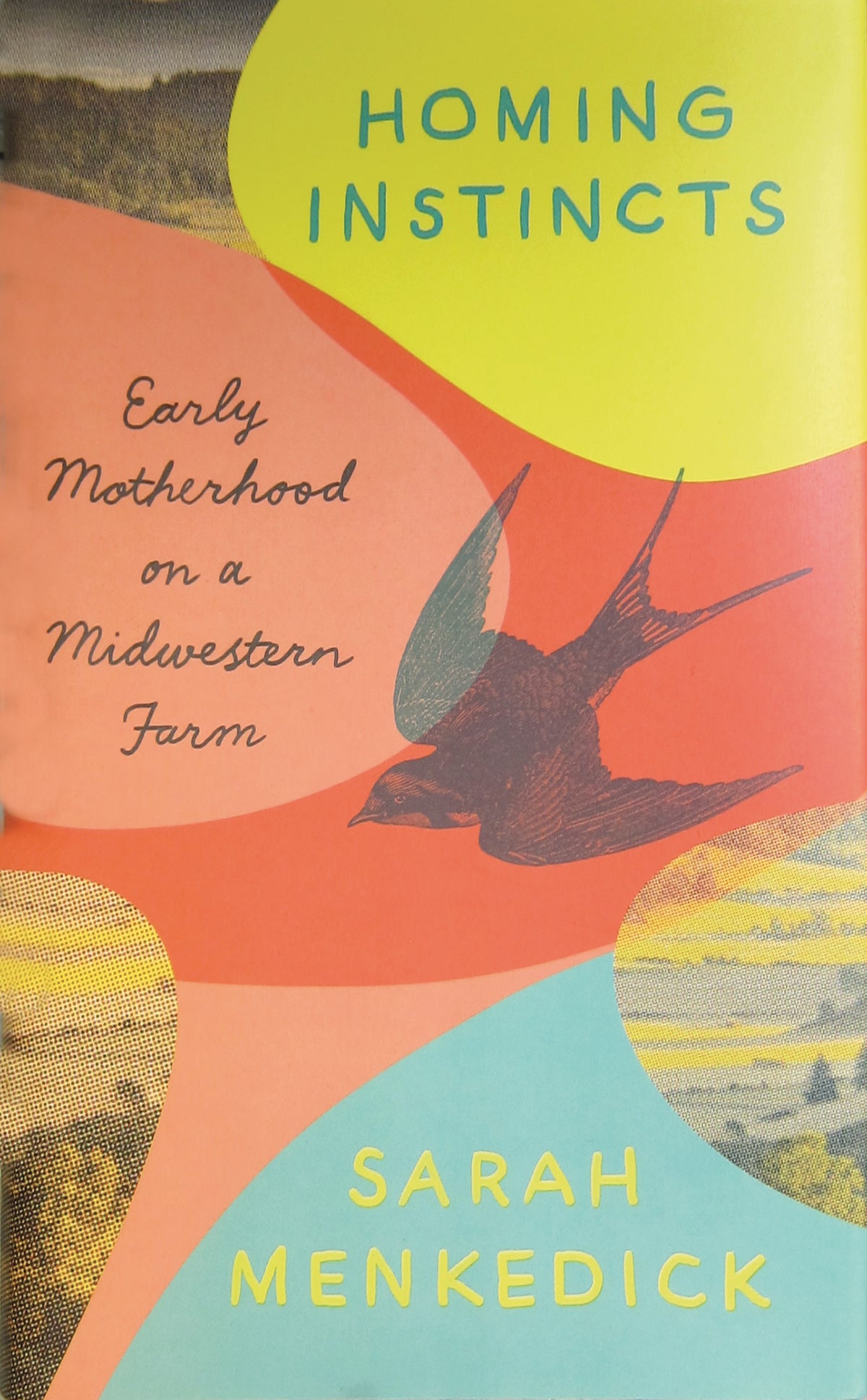 Menkedick settled on her family's isolated farm in Ohio and soon became pregnant. The environment gave her space to think about the coming changes and ruminate on beliefs she held about herself, women, and writing. A self-proclaimed tomboy with high literary aspirations, Menkedick first understood success within the boundaries set by the elite, male-dominated world of literary journalism. To make it in a competitive industry run by men, she once thought, women must write for and like men. As she entered motherhood, however, she felt more empowered to honor the voices rising from female experiences as having significant, though sometimes underappreciated, value. She wanted both women and men to appreciate that motherhood—much like the subjects of war or sports—is a complex lens through which to view the world.
She explores these ideas in her first book, Homing Instincts (Pantheon). Through a series of eight essays, she takes the reader on excursions both mental and physical, from the woods of southeastern Ohio to her husband's native Oaxaca, Mexico, as she contemplates motherhood and makes room for its complexities.
Menkedick (A&S '13G) is the founder of Vela, an online magazine dedicated to publishing writing by women, and her journalism has appeared in the New York Times, the Los Angeles Times, the Washington Post, Pacific Standard, and Harper's. She is now at work on her second book. While Homing Instincts delves into Menkedick's own life and pregnancy, her current project focuses on the experiences of six other women and looks at "all the things we never talk about in motherhood, through the lens of anxiety," she says.
Though her recent writings focus on women, they are meant to be read by anyone. After all, Menkedick reasons, everyone has a mother.
Bookshelf Briefs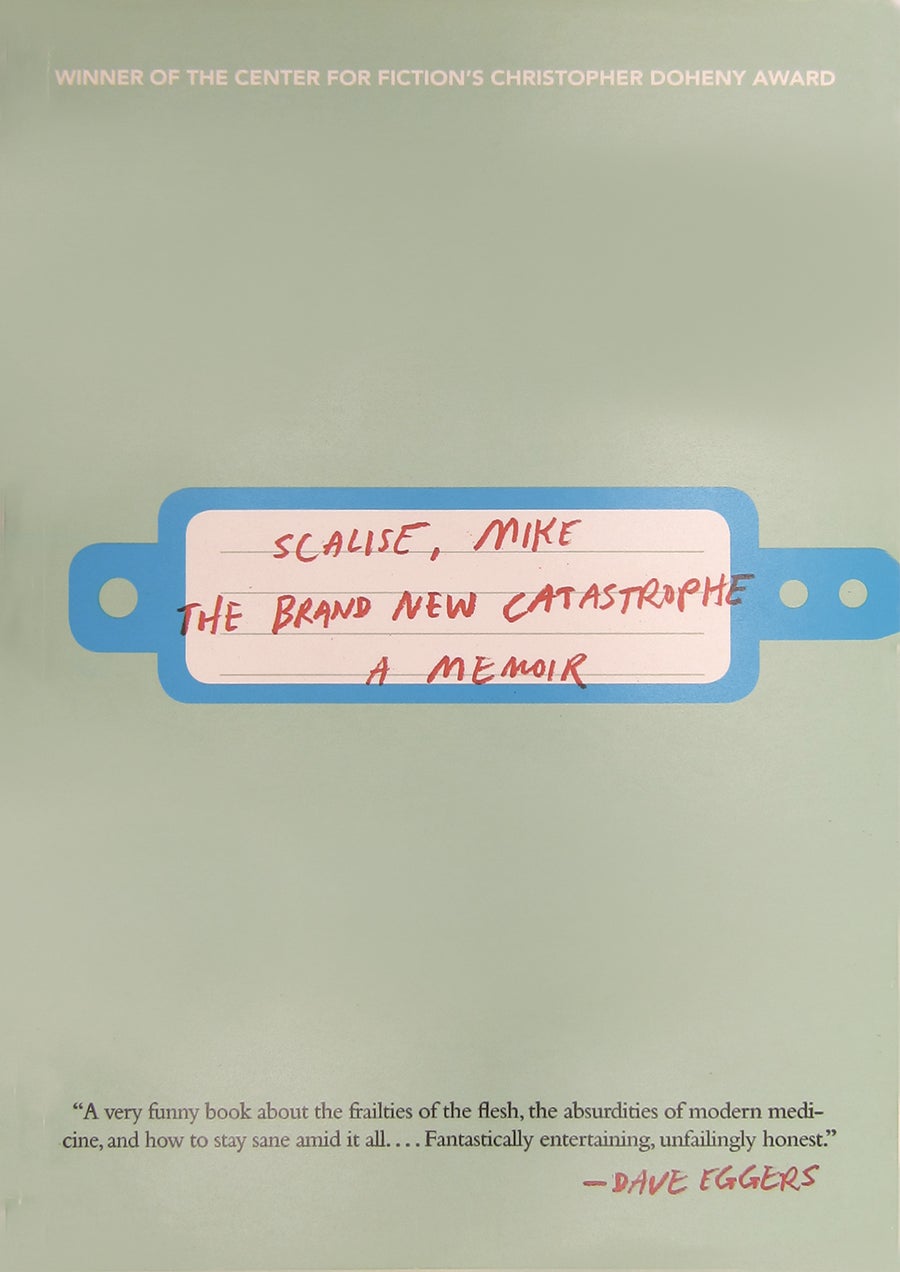 The Brand New Catastrophe (Sarabande Books) Health challenge meets absurdist comedy in Mike Scalise's (A&S '01) memoir about coping with a sudden diagnosis of acromegaly—a hormone disorder famously associated with André the Giant. Woven with wry humor and poignancy, Scalise's narrative explores the ways in which the stories that define us are what we make them. —Caroline Eddy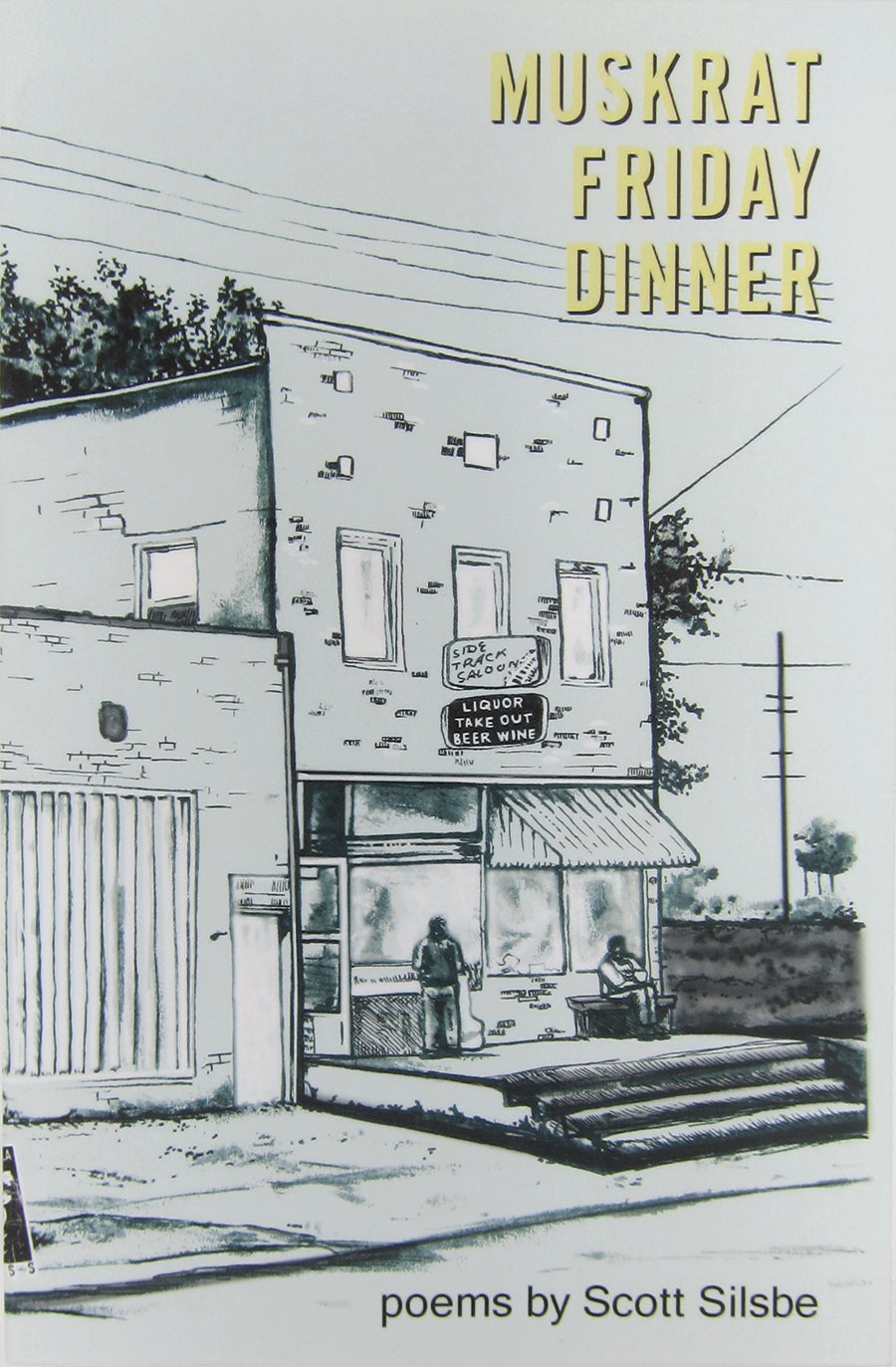 Muskrat Friday Dinner (White Gorilla Press) In his third collection of poetry, Scott Silsbe (A&S '04G) evokes the sights, sounds, and smells of river towns and their people. Pittsburgh, "Downriver" (towns south of Detroit), booze, and bars serve as touchstones in poems that take an observational, gritty, and sometimes self-deprecating look at life and creativity.—CE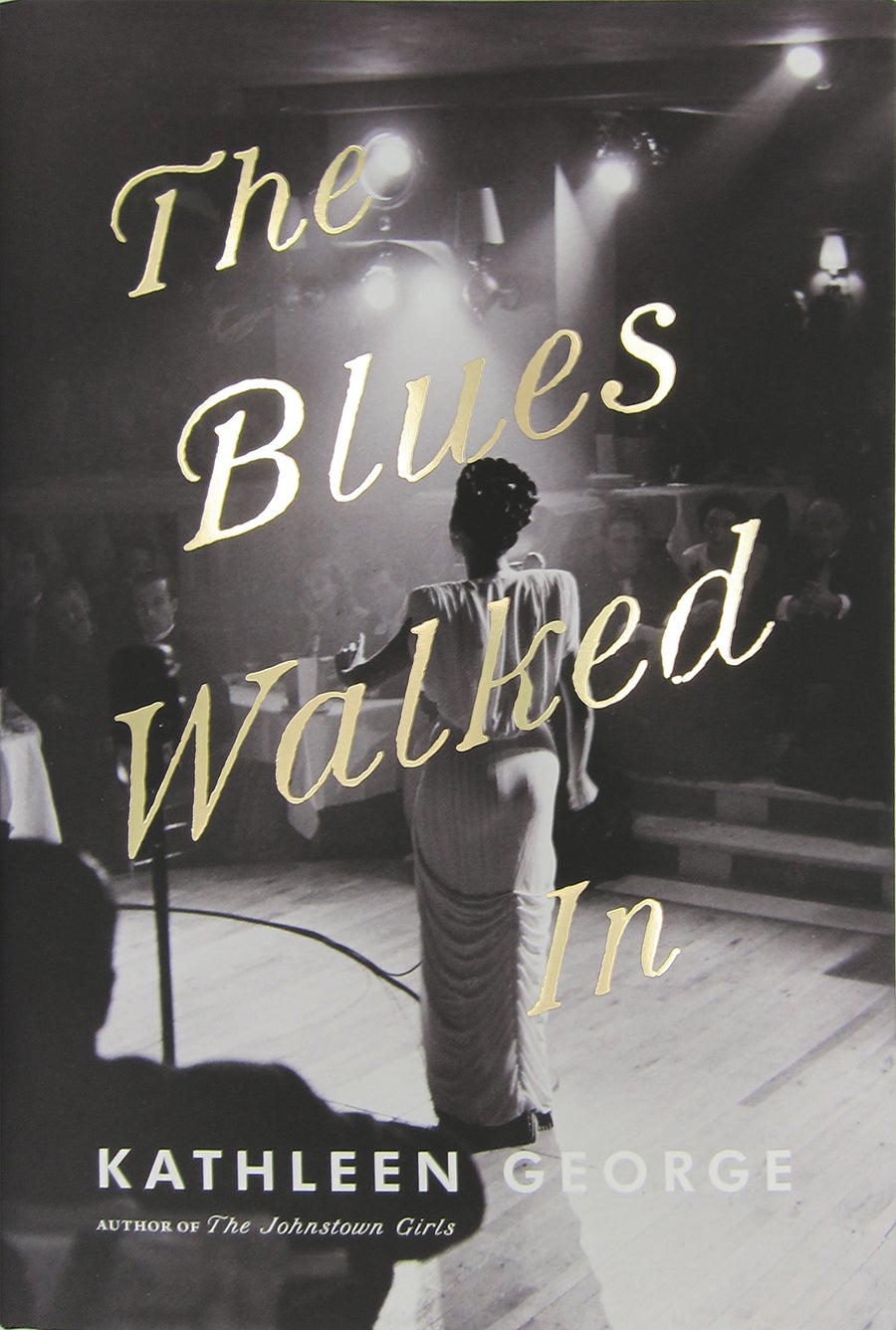 The Blues Walked In (University of Pittsburgh Press) Jazz and a young Lena Horne take center stage in this work of historical fiction by Pitt professor of theater and writing Kathleen George (A&S '64, '66G, '68G, '88G). Set in Pittsburgh's Hill District in the 1930s, the story imagines the friendship struck between the emerging performer and activist and two unlikely allies as they bond over a shared sense of ambition.—Abigail Tesfay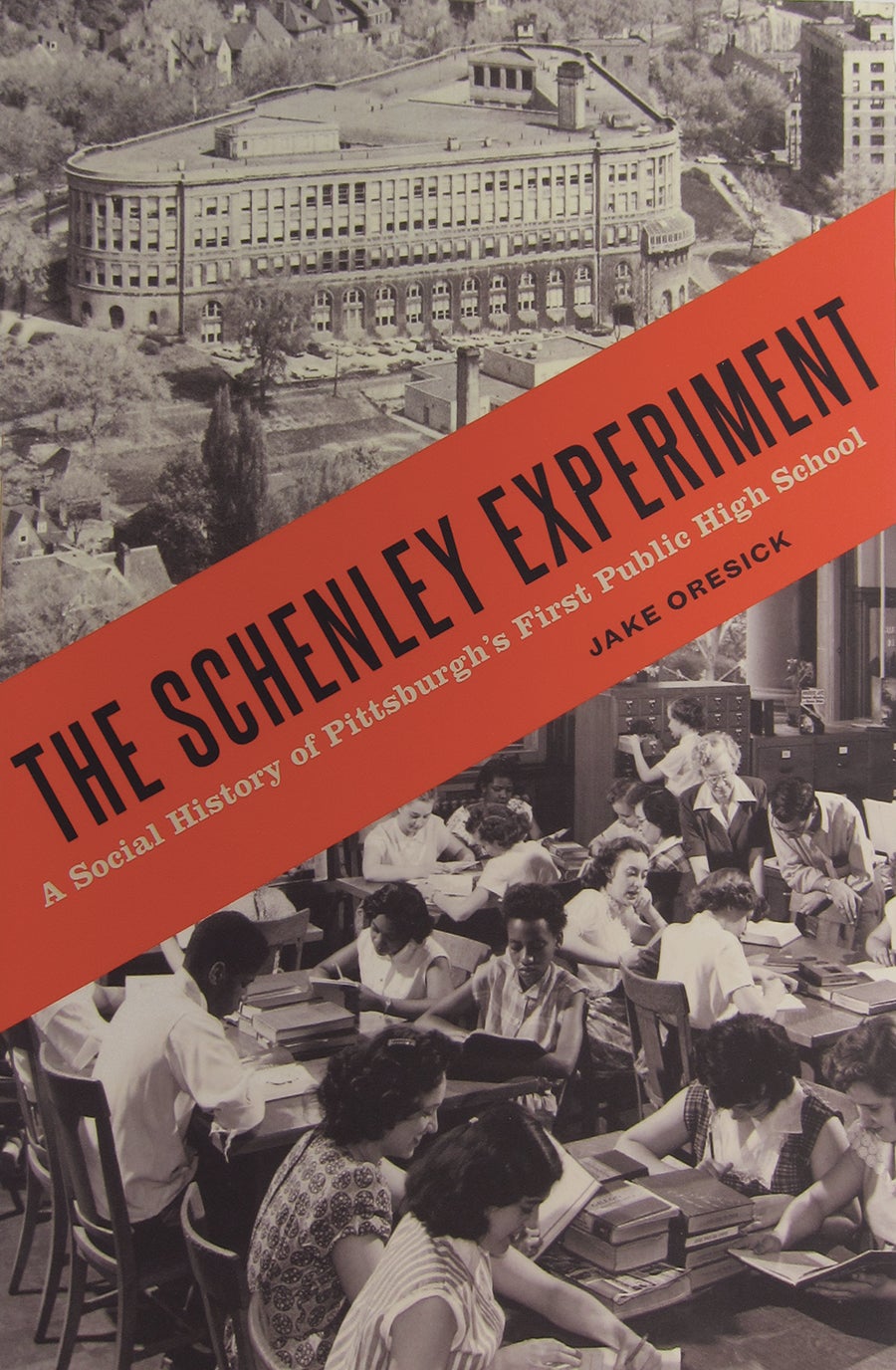 The Schenley Experiment (Penn State University Press) At different points in its 95-year history, Pittsburgh's Schenley High School was thought to exemplify the best and worst practices in public education. Schenley alumnus Jake Oresick (LAW '12) uses interviews and extensive research to link these larger issues to the story of the school's academic excellence, student diversity, resegregation, and controversial closing.—Brandon Glass
Opening image: Sarah Menkedick
This article appeared in the Winter 2019 issue of Pitt Magazine.