Q&A with Lisa Golden
The Pitt Alumni Association (PAA) inaugurated its newest president, Lisa Golden (A&S '93). An emergency medicine physician at UPMC Altoona, she has been a member of the PAA Board since 2006 and has a longstanding affinity for the University and its vibrant alumni community.
What are you passionate about?
My Pitt education has provided me so many professional and personal opportunities, which makes me passionate about giving back to my alma mater. I'm also very passionate about Pitt basketball!
What is your favorite Pitt tradition?
Dinner with 12 Panthers. Alumni host a meal for up to 12 students in their home or at a restaurant. I look forward every year to sharing a meal and getting to know the students.
Why did you want to serve in this role?
I'm grateful for the educational, professional, and personal opportunities that have grown from my time as a student at Pitt, and I'm eager to cultivate similar experiences for students and fellow alumni at all stages of their lives.
What do you hope to achieve during your tenure as PAA president?
To engage with and enrich the lives of Pitt alumni and students worldwide while supporting the advancement of the University. I also hope to reevaluate the PAA's strategic plan to ensure we continue to grow our historically successful programming.
What do you want alumni to know about the PAA?
The PAA is here to immerse alumni in all that Pitt has to offer. We do that through a wide variety of multigenerational programs and activities that engage and enrich the lives of our alumni and students and, in turn, enhance the University.
This article appeared in the Winter 2019 issue of Pitt Magazine.
Scrapbook: Coming Home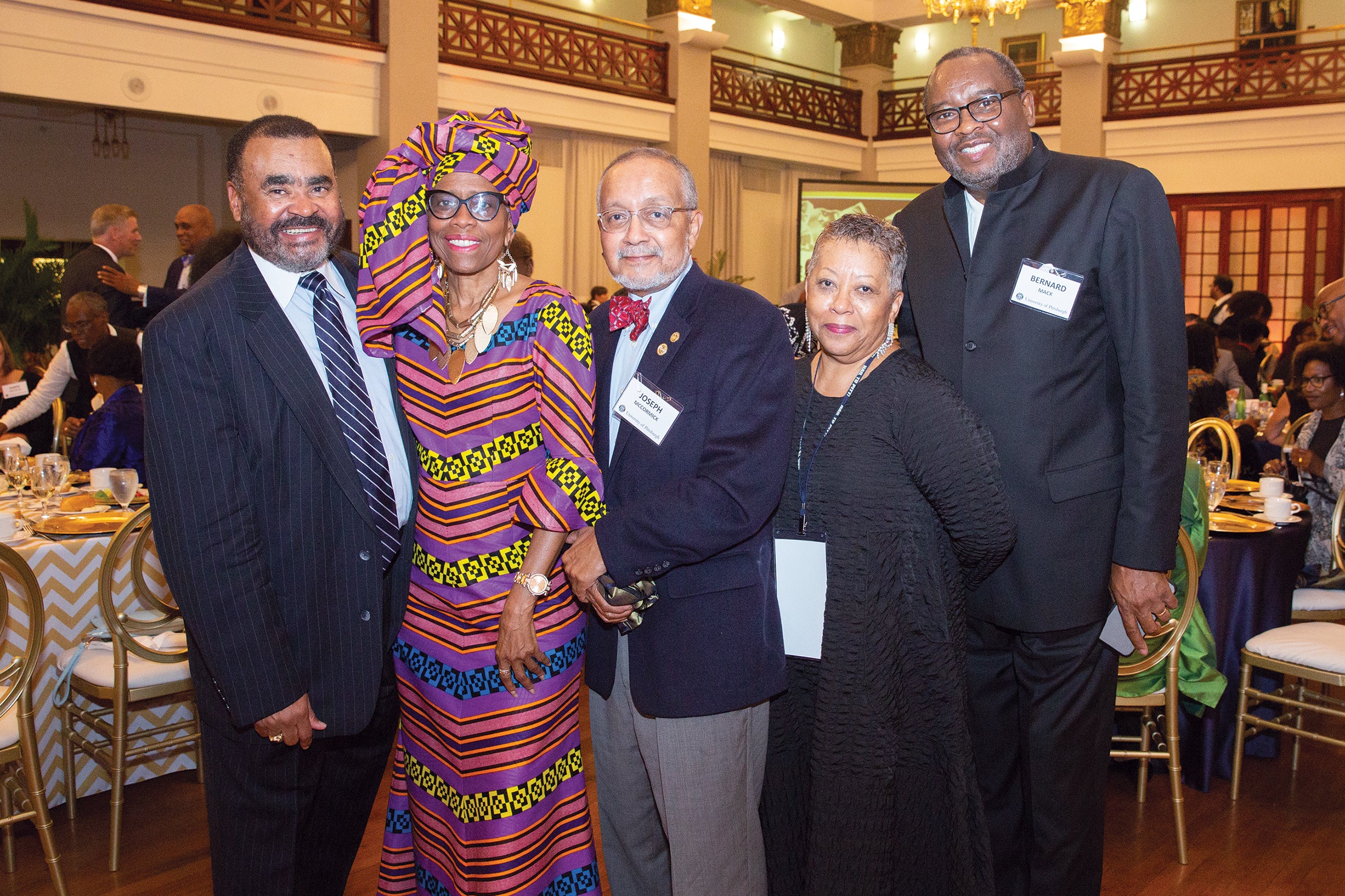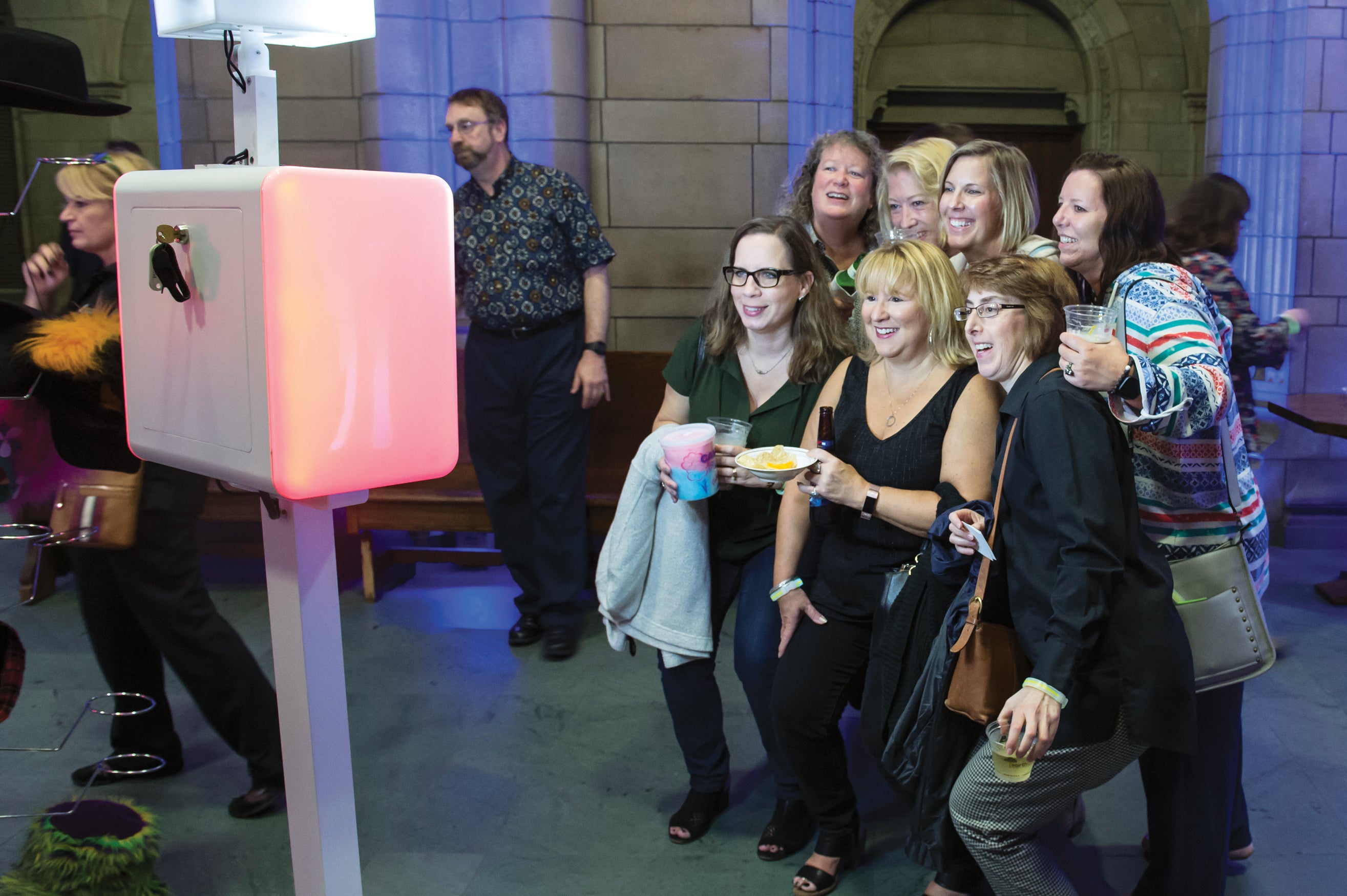 Scrapbook: Pitt Day in Harrisburg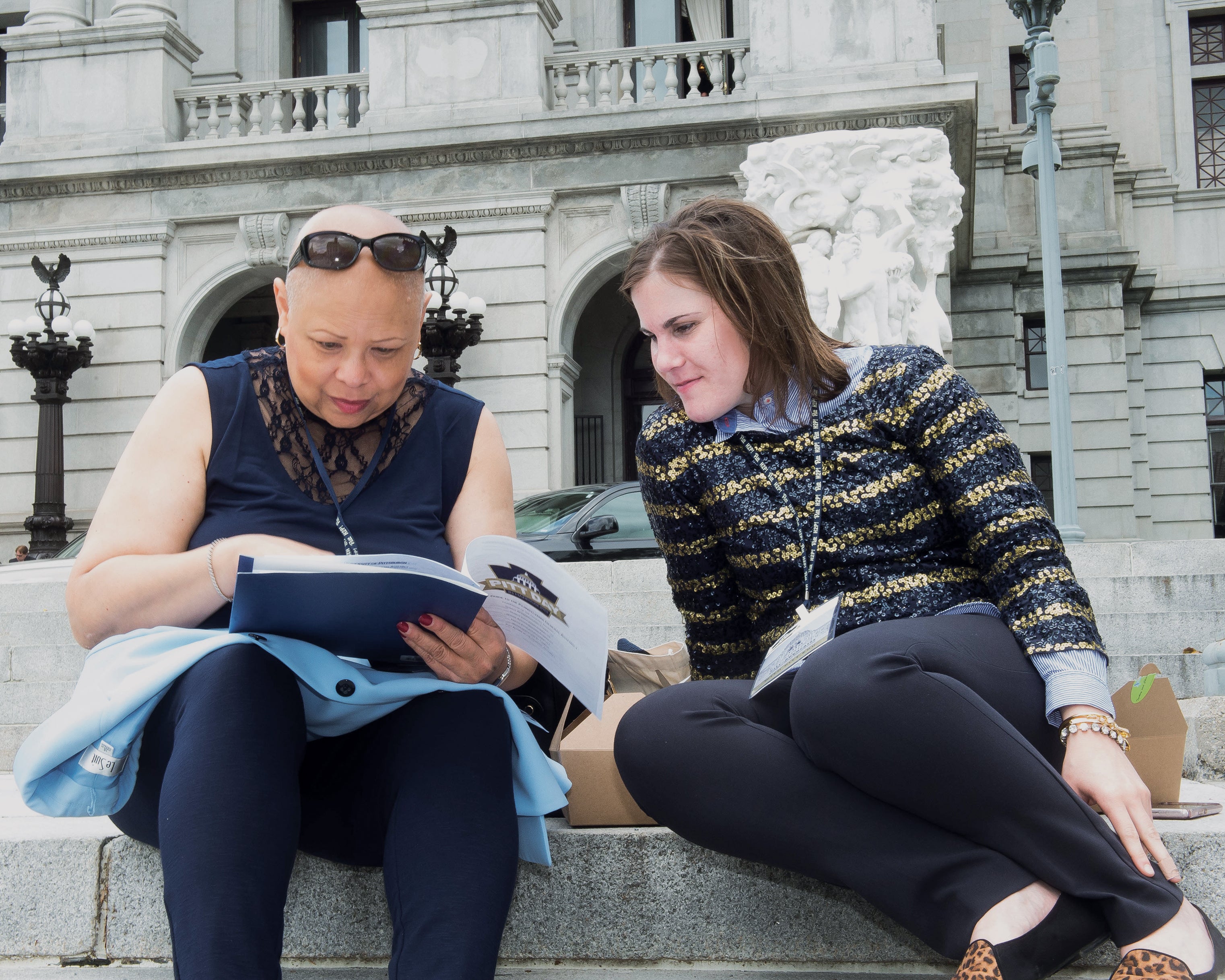 Pitt Clubs: 33 Down, 18 to Go