2016-06-01 00:00:00
For some people, socioeconomic factors were barriers to health care. There were haves and have-nots. It turns out these ingredients have an even deeper influence—on our DNA.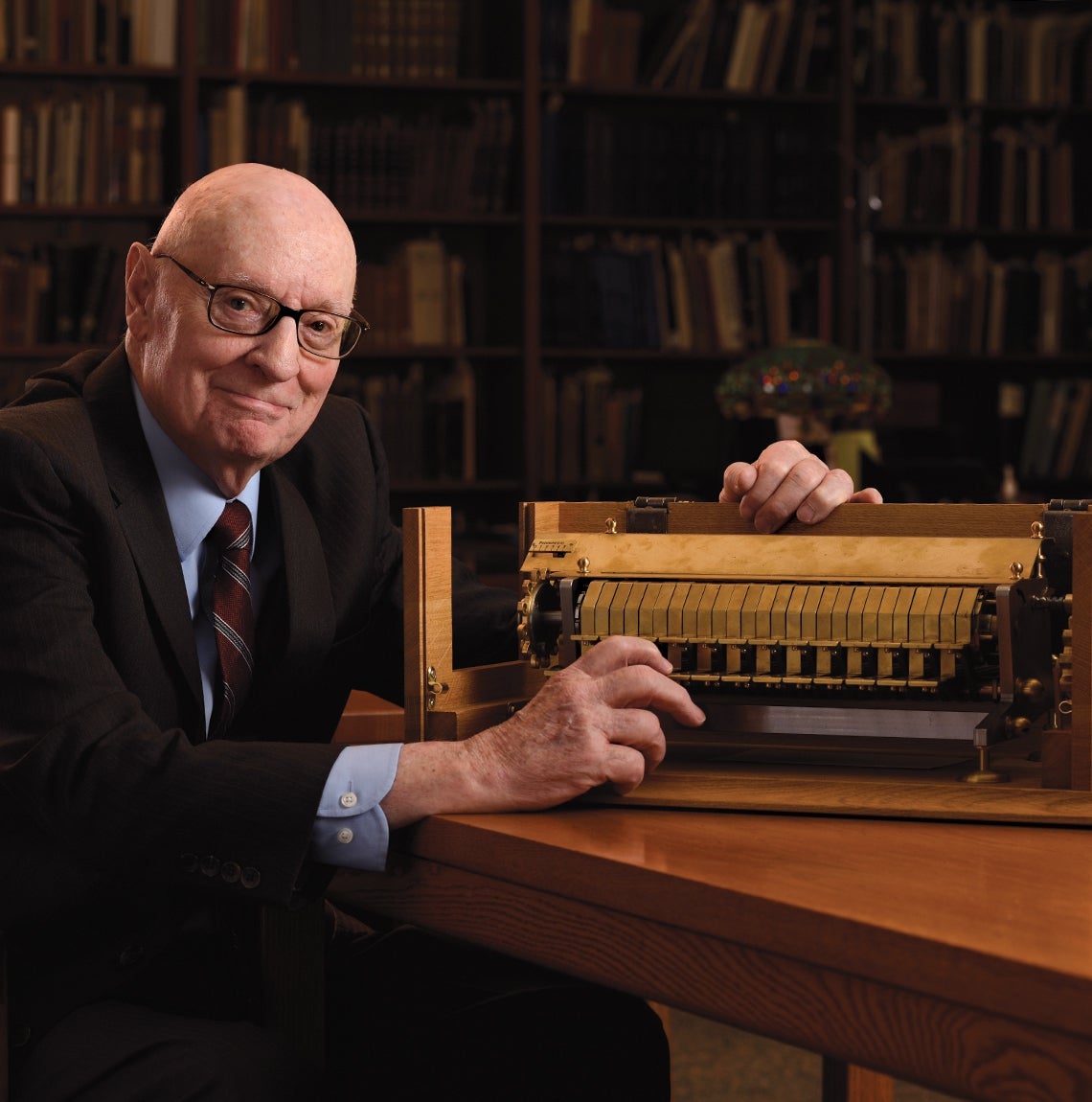 In Pitt's world-class philosophy program, Nicholas Rescher puts philosophy in play.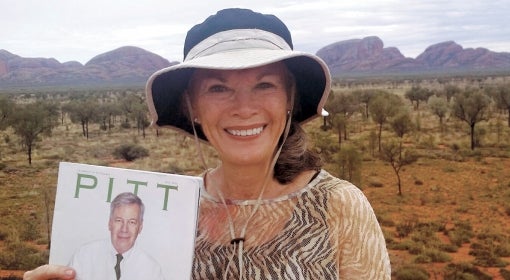 Scene
Travels around the globe with Pitt Magazine.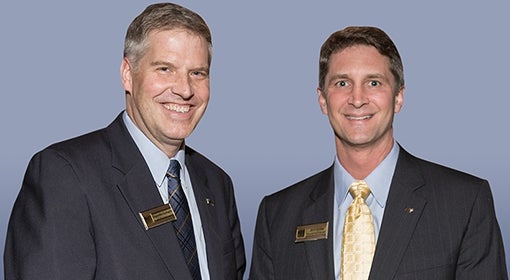 Scrapbook
Time for all alumni to celebrate.
Summer 2016