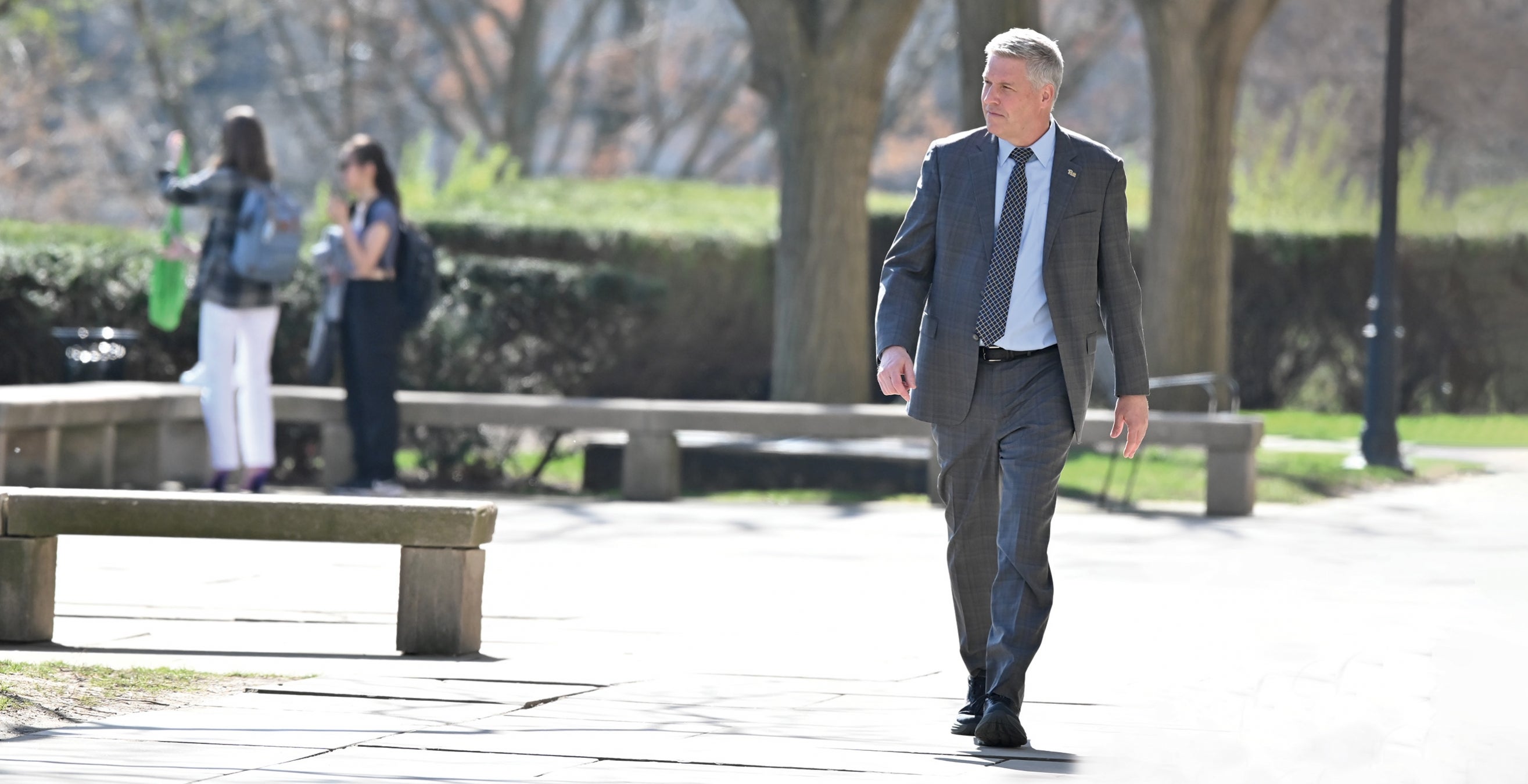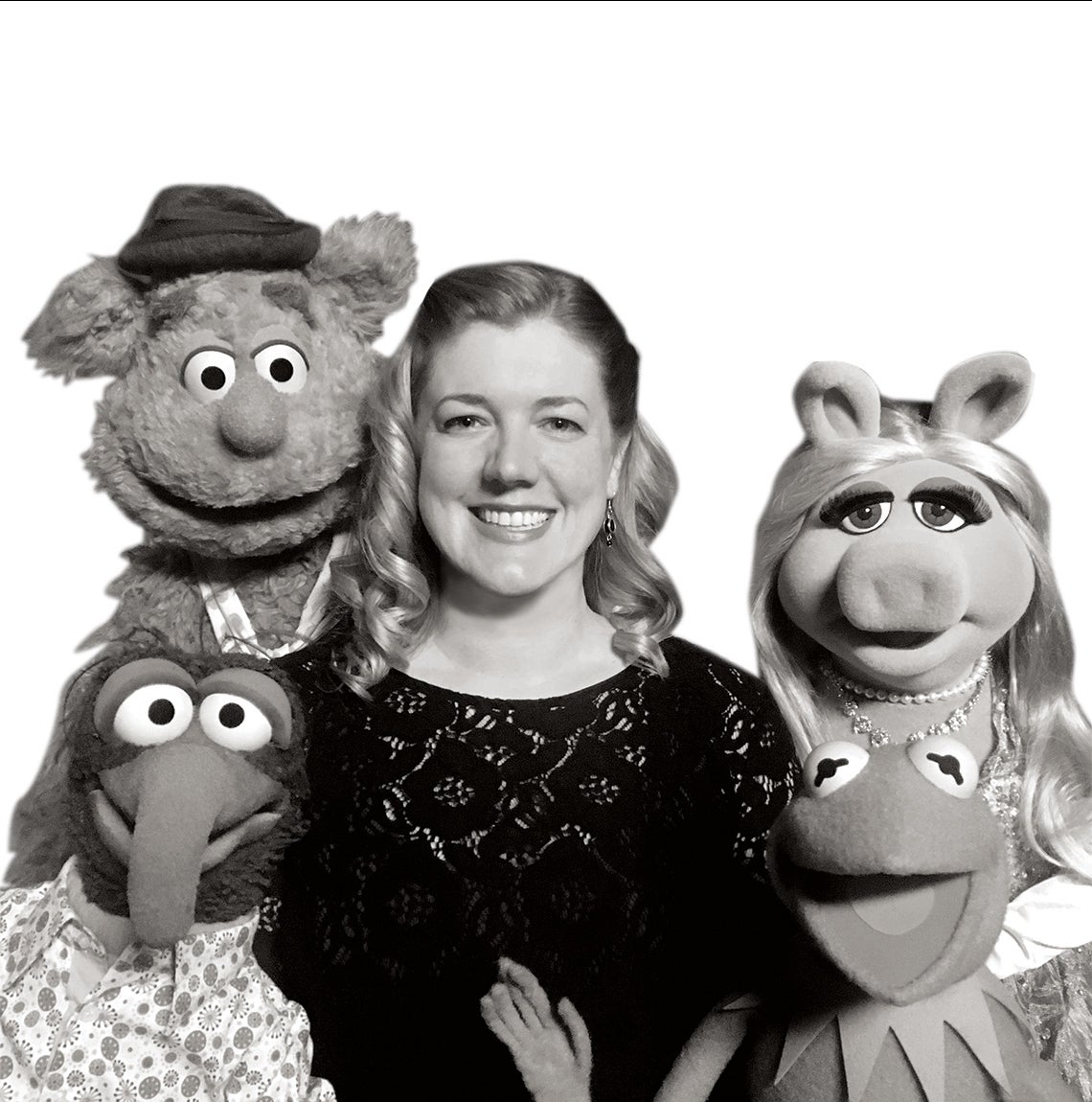 Darcy Prevost turned an early aptitude for art into an award-winning career in set design, including a dream gig on the Disney+ hit "Muppets Haunted Mansion."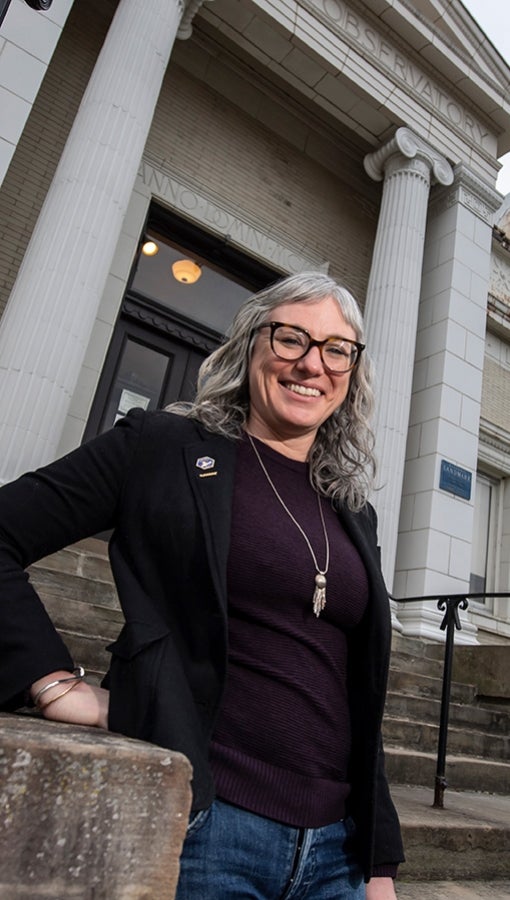 Extra Credit
Pitt researchers are using the James Webb Space Telescope to shed light on the invisible corners of our universe.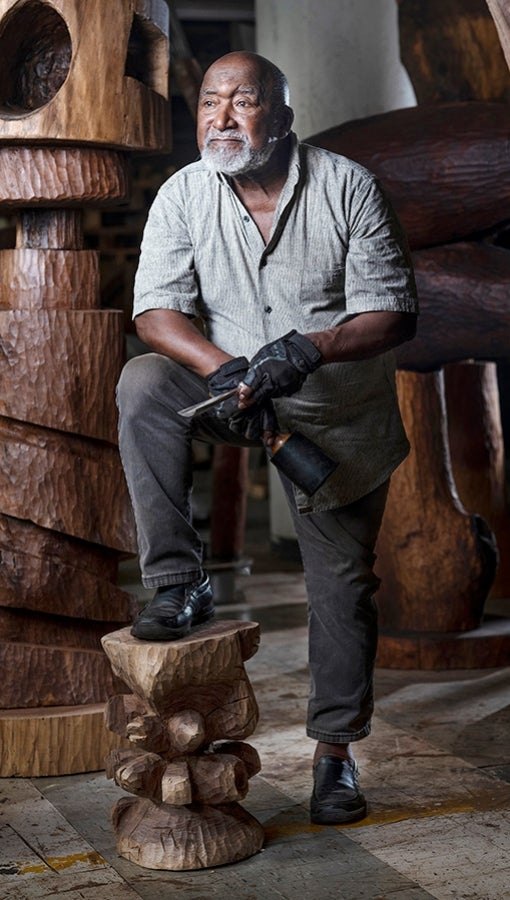 Pitt Chat
Thaddeus Mosley, who has been creating art for more than 60 years, shares his secrets to living a creative life.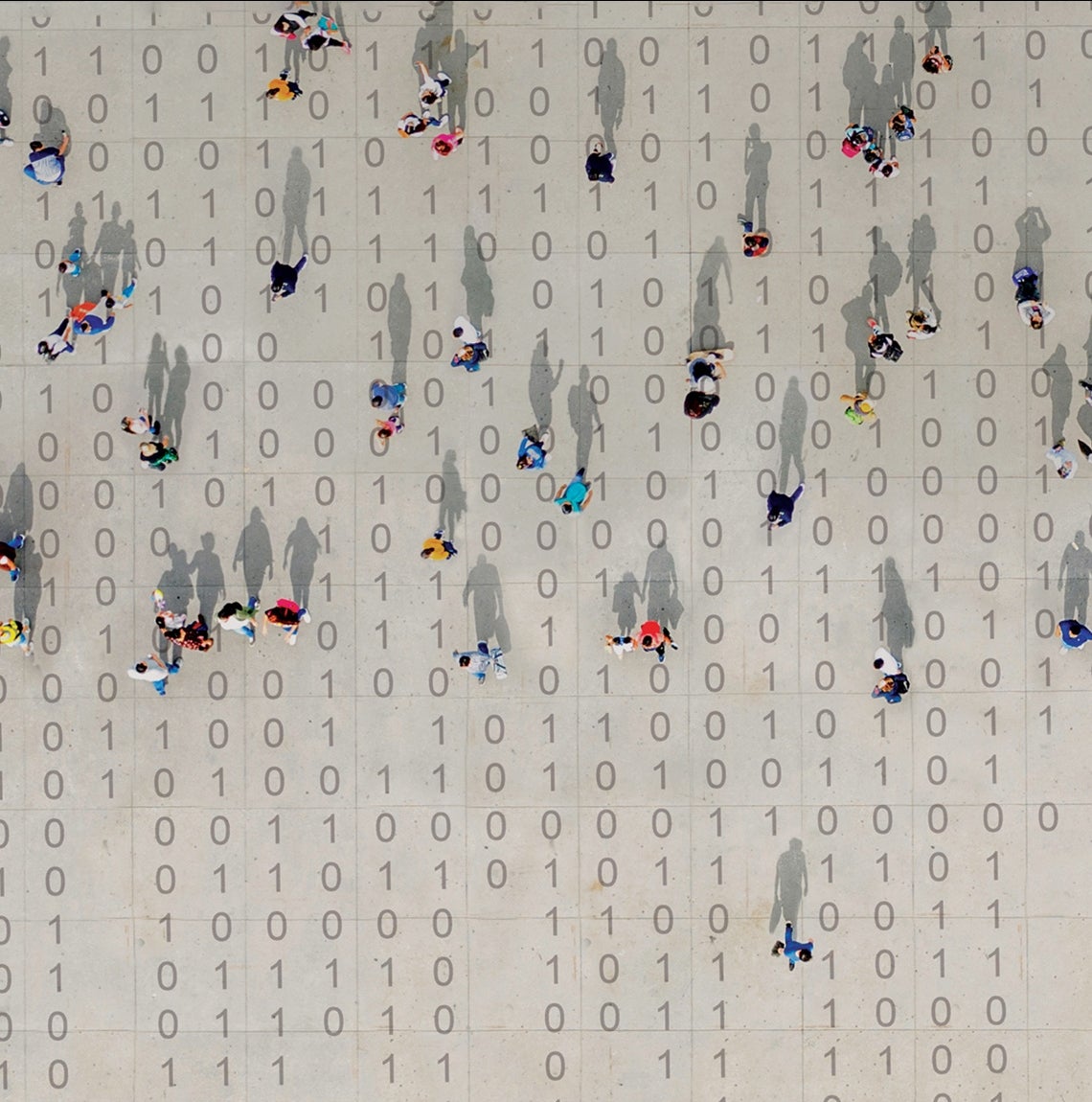 Algorithms can help you search the internet, find a date — even get through a red light. But inequality can seep in. Pitt Cyber's Beth Schwanke is helping to ward off government bias from an unlikely perpetrator: data.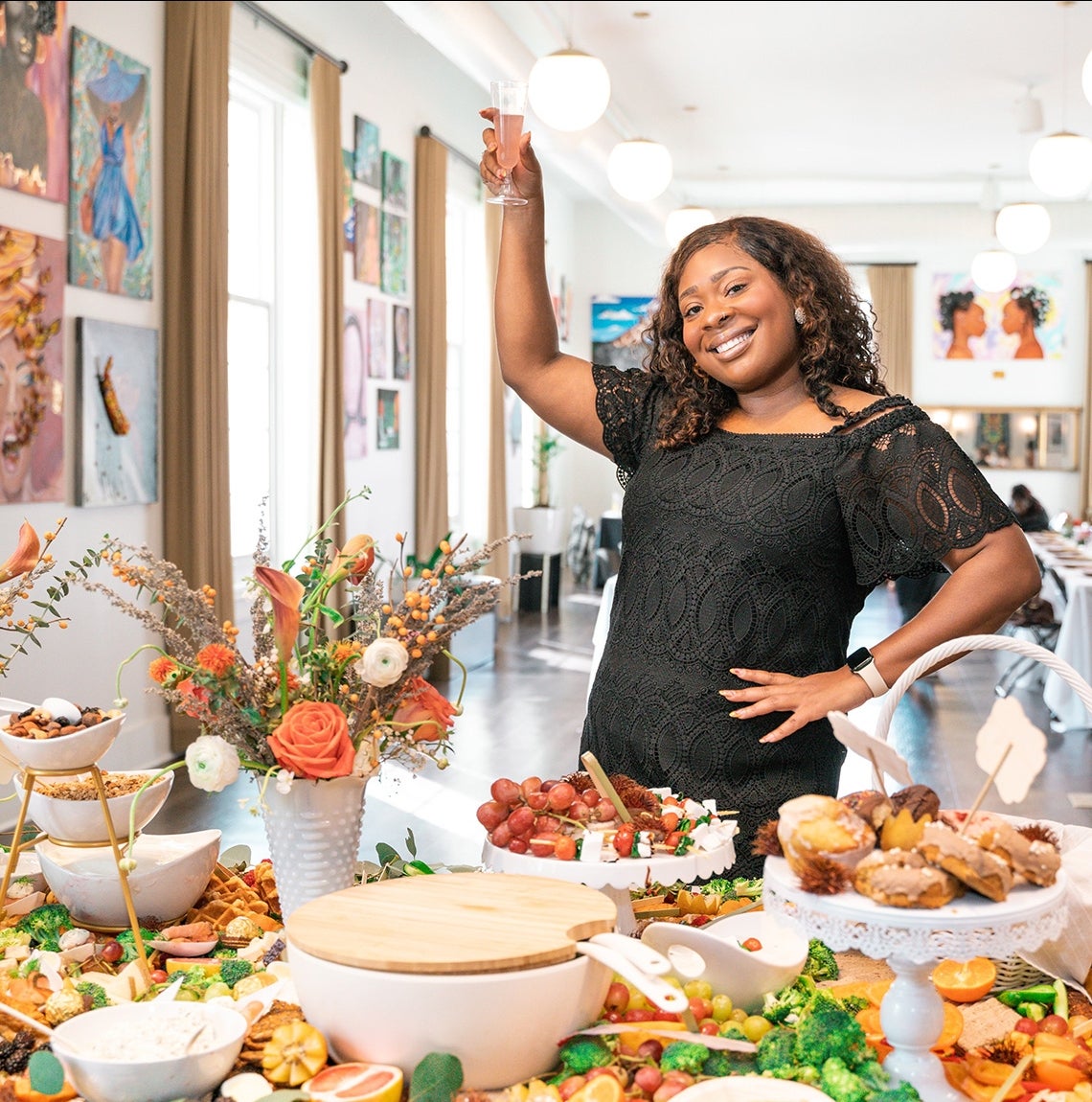 These Pitt alumni prove that big career risks can reap big rewards.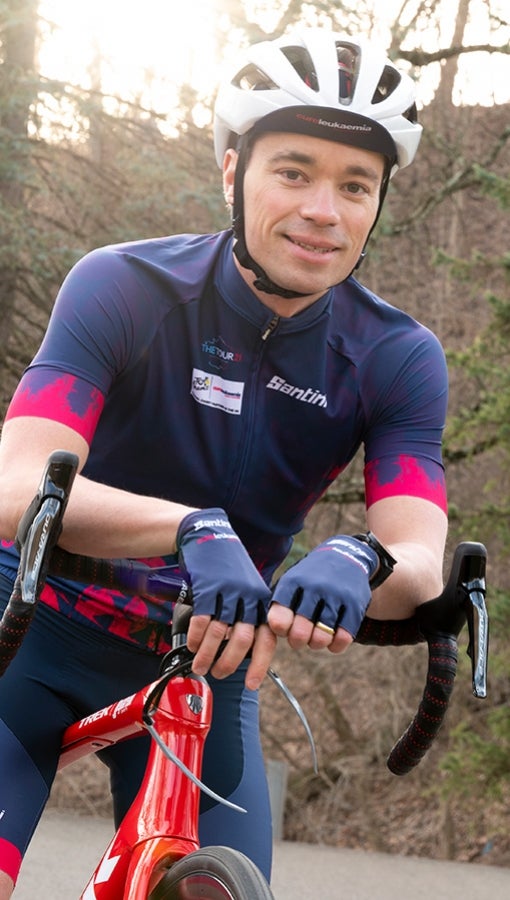 Sketchbook
This summer, a Pitt postdoc will take his cancer-fighting efforts out of the lab and into the streets to embark on an epic 2,000-mile bike ride through France that's funding leukemia research.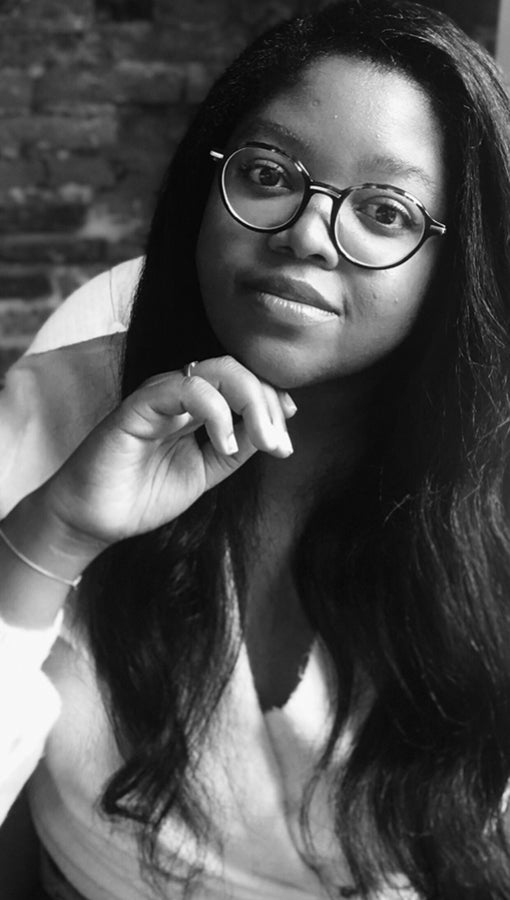 Bookshelf
An alumna honors the divinity and spirituality of Black life.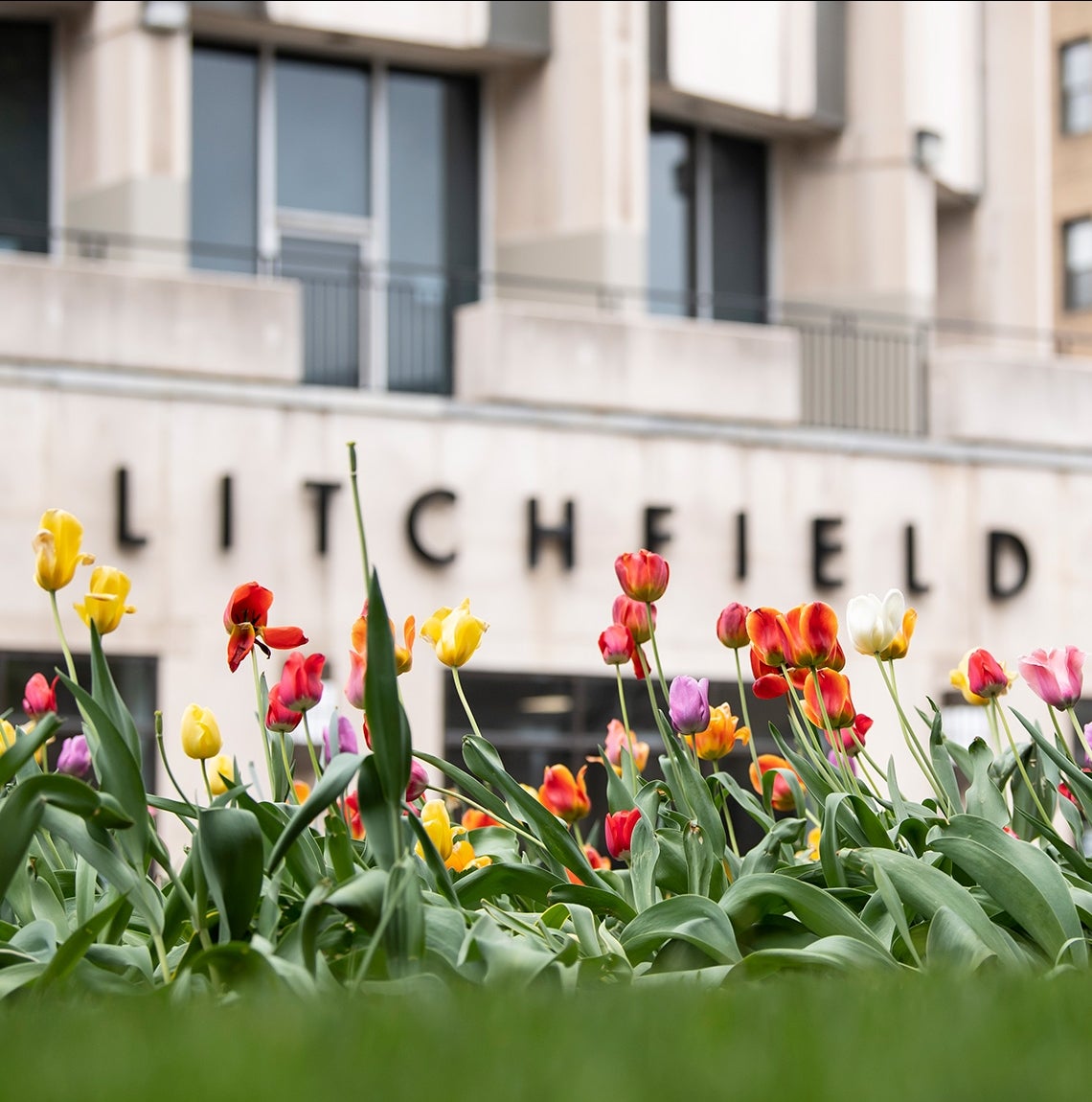 When you throw strangers into a room and ask them to get along, sometimes you get mayhem and sometimes you get magic. These are the magical stories — tales of Pitt roommates whose friendships have stood the test of time, distance and lots and lots of life changes.
2023-04-20 00:00:00
Spring 2023