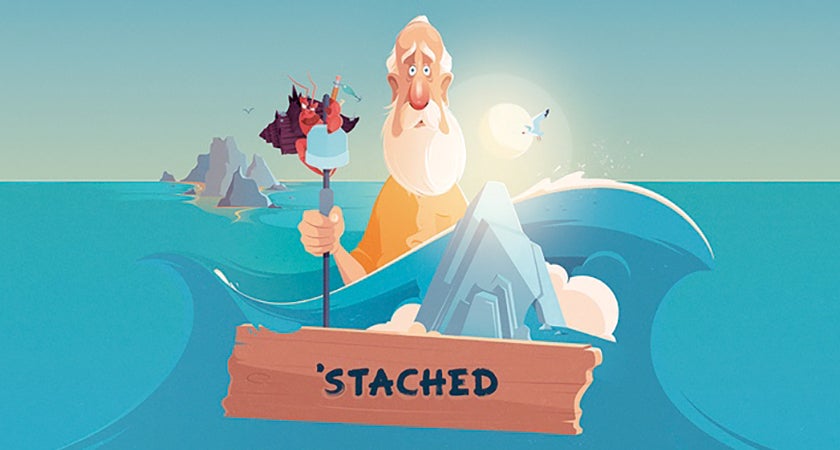 David Romani II refers to himself as a freelance writing consultant by day and a startup animation studio operator by night. Put more succinctly, he says, he's a storyteller, going all the way back to his childhood: "There has always been a spark of fascination with telling a story." 
But in 2010, when he began his studies at Pitt-Johnstown, the light bulb was just starting to flicker. "I was planning on being an attorney," he recalls, "but I really had a love for the creative side of things. I had some incredible professors who were able to give me some perspective and suggested to push the creative further if it's something I was passionate about." 
So, after earning his degree in marketing and accounting, he embarked on a career as a writer and content specialist. He's worked for Disney, the NFL and Airbnb—but his latest endeavor might be his most ambitious. 
In 2020, he cofoun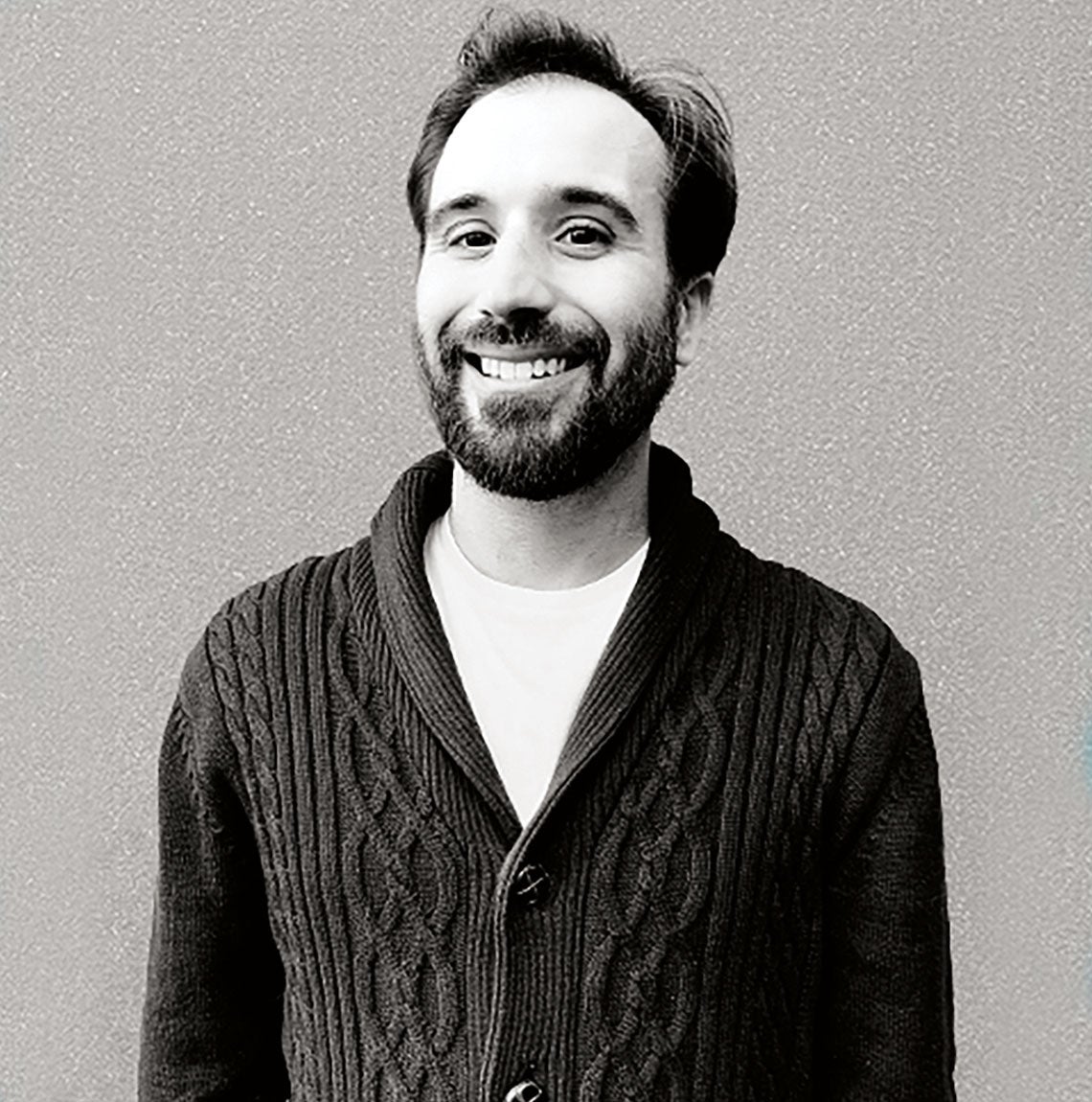 ded Patch Animation, a remote full-service studio for making animated films. Headquartered in Ebensburg, Pennsylvania, the business emerged out of a love of storytelling and an interest in using animation to explore meaningful subjects.  
Romani (UPJ '14), who serves as the head of business operations, and his cofounders have already received a lot of support for their efforts. To fund the creation of Patch's first animated short, they launched a Kickstarter campaign that garnered more than 293 backers and raised more than $70,000. The short, "'Stached," is about an old man and a hermit crab navigating loss and regaining hope. Part of the proceeds from the film, set to premiere in 2023, will go to loss-management nonprofit griefHaven. 
Being able to make a difference through storytelling means a lot to Romani. "Grief is universal, but it's something we don't talk about nearly enough. The hope is that ''Stached' helps start a conversation."
The cover image is from the short, "'Stached," courtesy of Patch Animation.
This story is from Pitt Magazine's Fall 2022 issue. It was published on October 10, 2022.