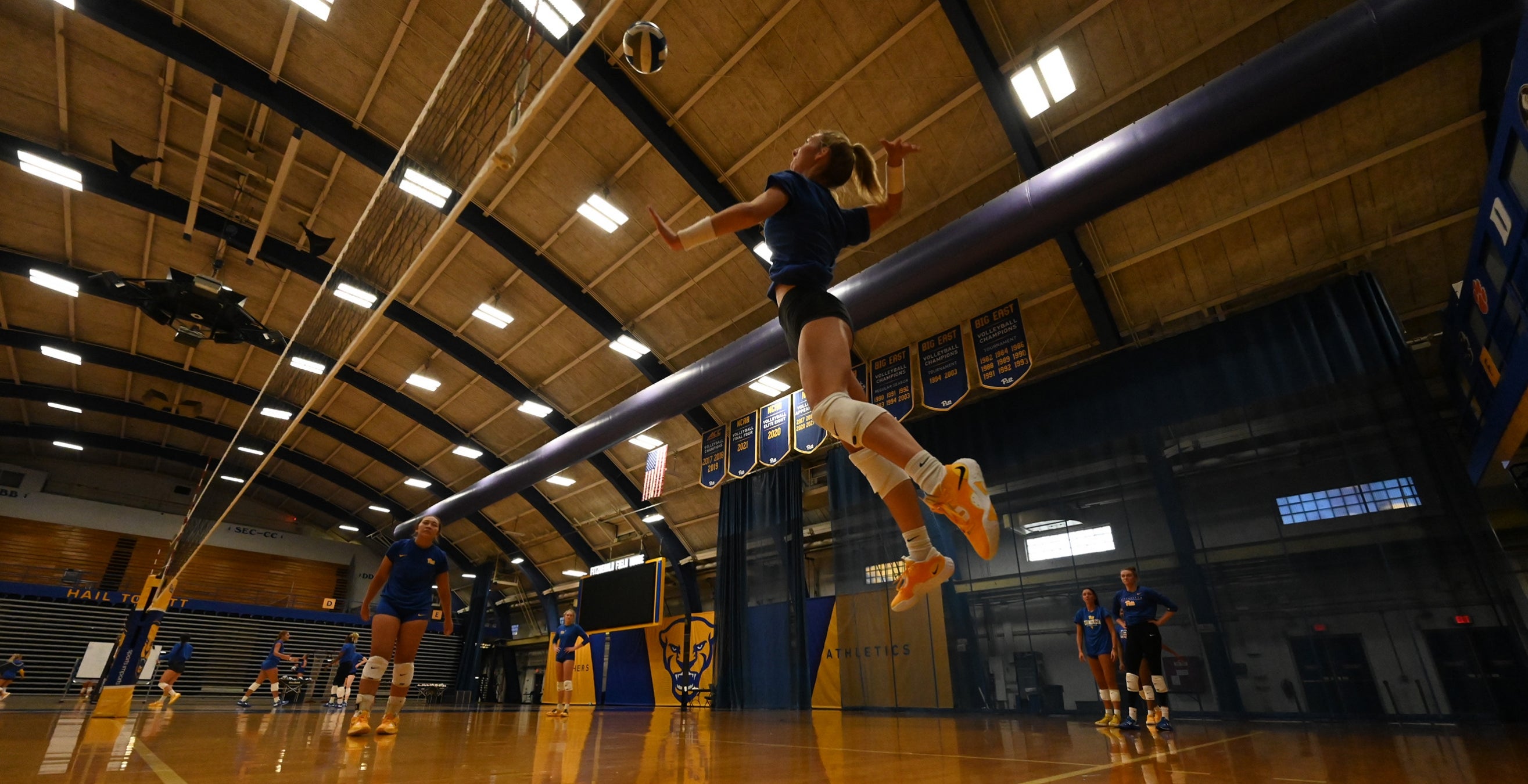 2023-09-05 00:00:00
The playwright's work is renowned for embodying key elements of 20th-century America. His actual life — in which Pittsburgh was centerstage — did too, which is why Kornelia Tancheva felt there was no better home than Pitt for his works.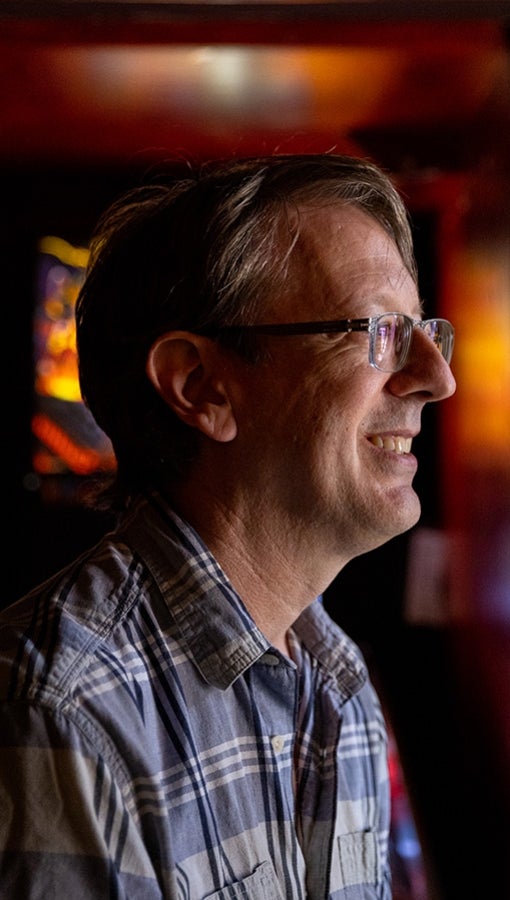 Front Page
Tap into summertime nostalgia with tips from a pinball wizard Pitt alum.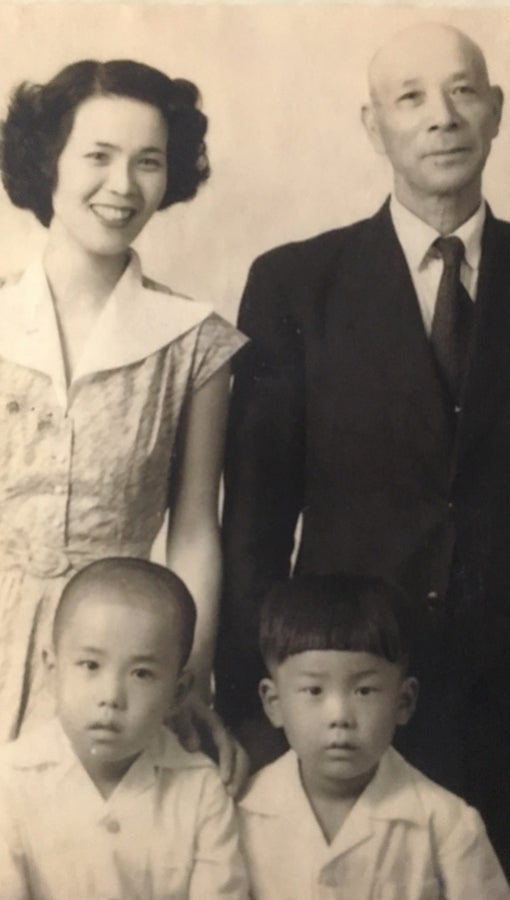 Bookshelf
A grandfather's advice helped alumnus and retired Pitt professor Hide Yamatani find harmony amid upheaval.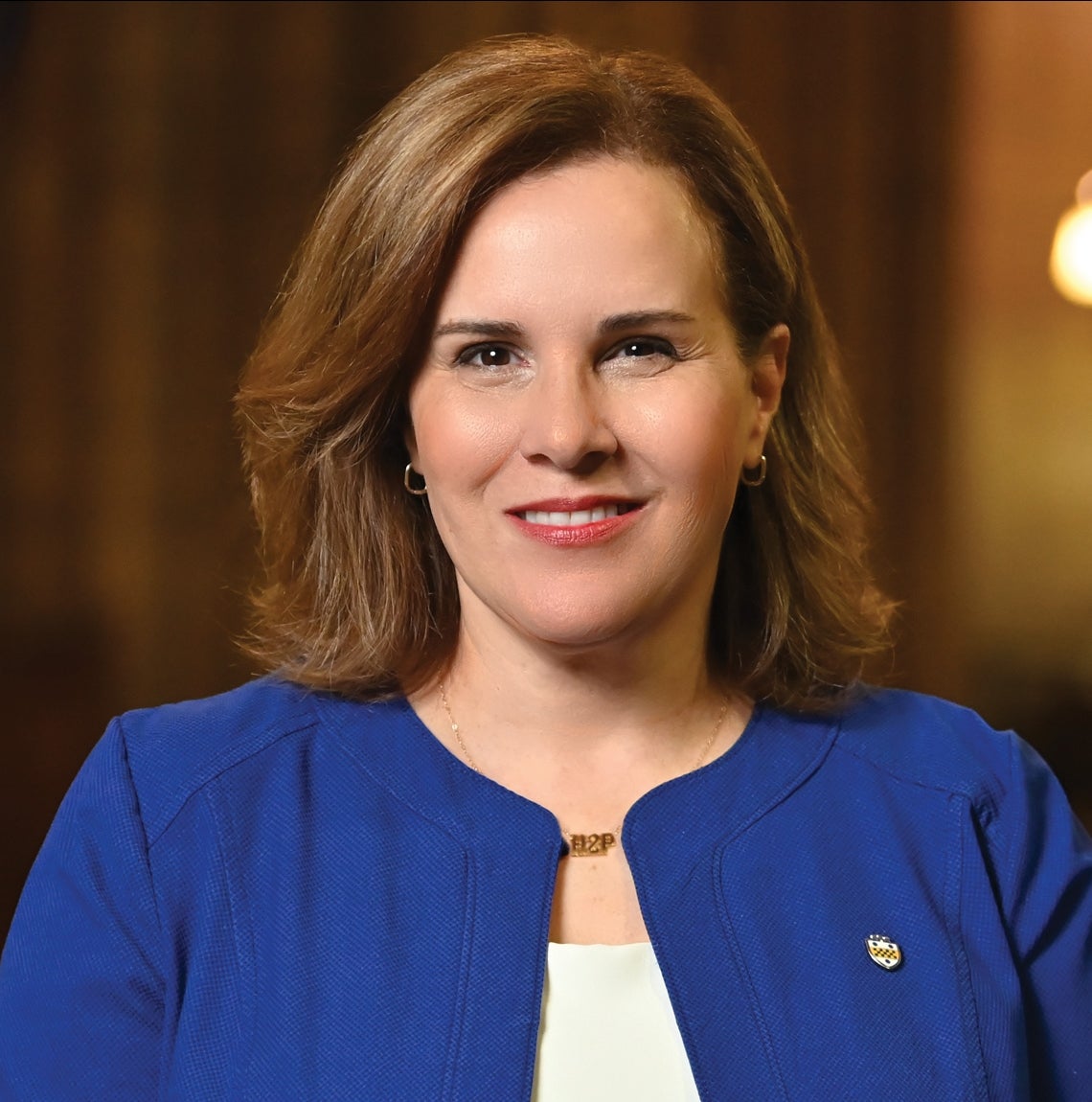 A conversation with the University of Pittsburgh's new chancellor.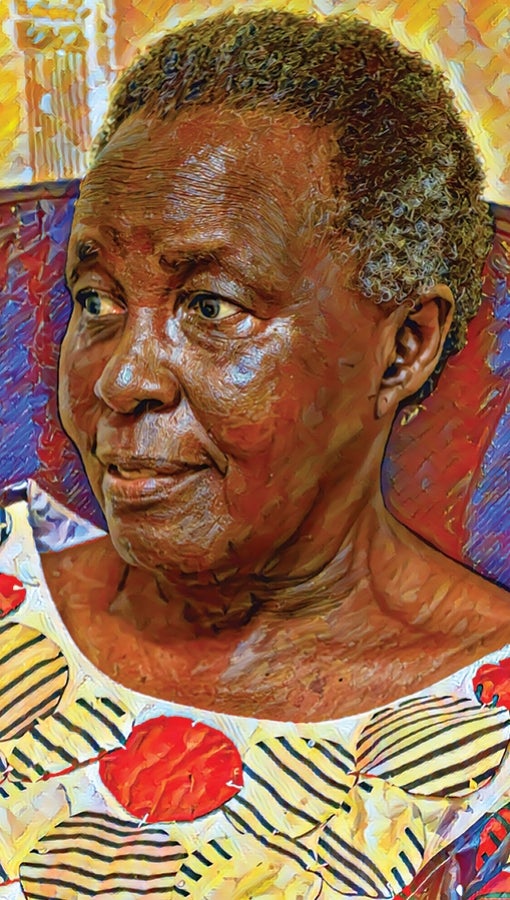 Spotlight
Theresa Kaijage used her social work skills and empathy to trailblaze support systems for people with HIV/AIDS in Tanzania.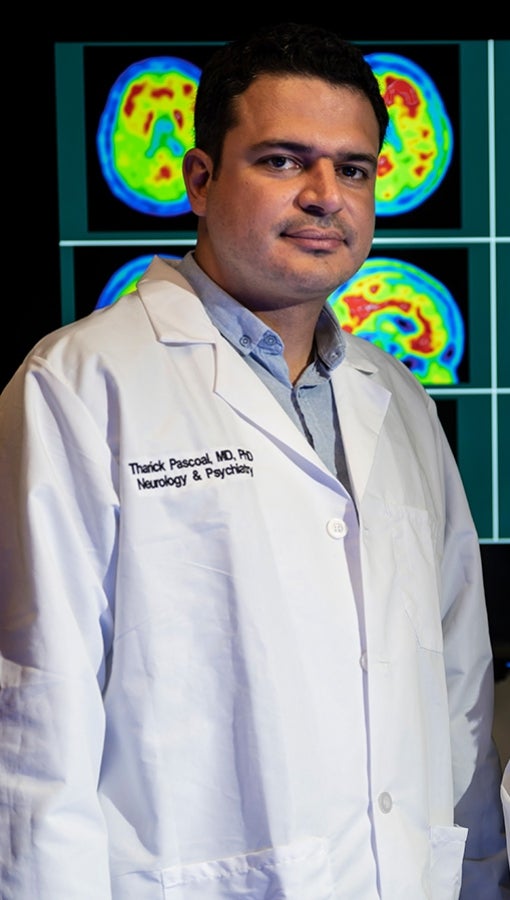 Extra Credit
Pitt Researchers have identified a new culprit in Alzheimer's progression — a development that could help change the prevention and treatment of the disease.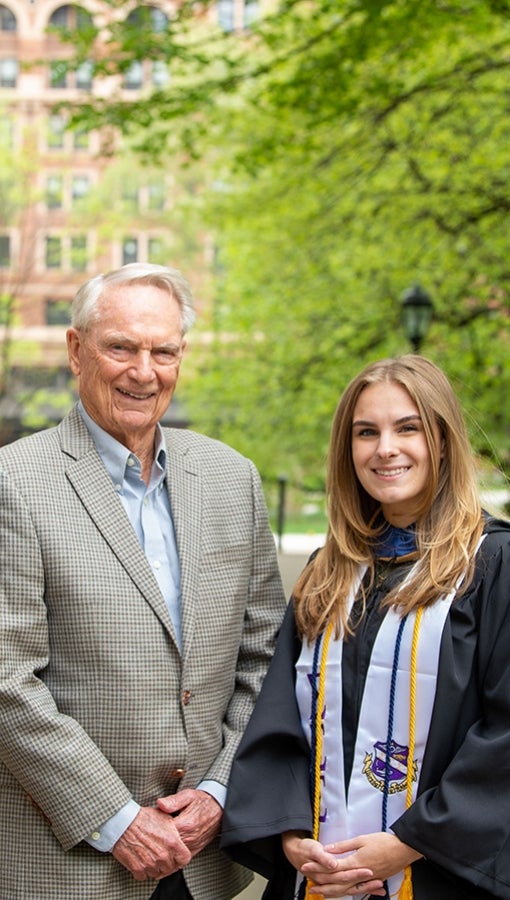 Inspire
Jim Zurcher used to think he didn't need a college degree. A lifetime of opportunity — and the Pitt scholarship he created — shows why he changed his mind.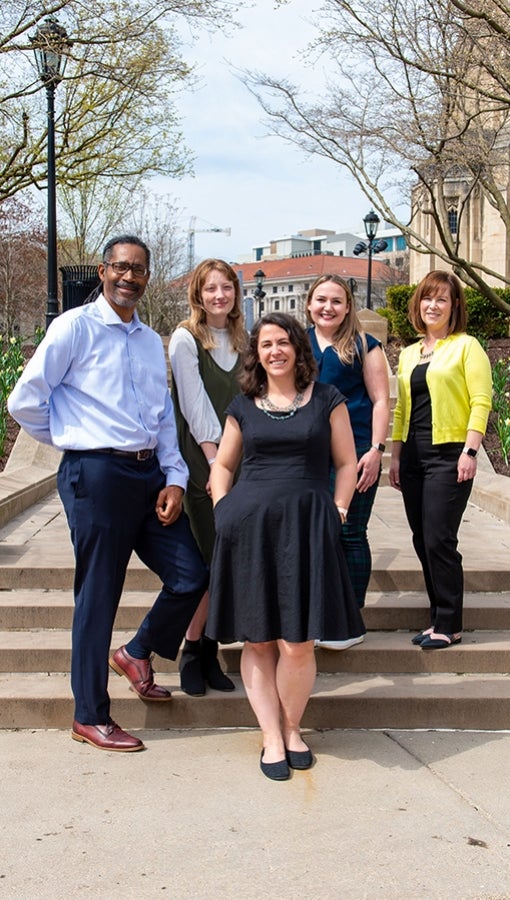 Editor's Note
A letter from Pitt Mag's editor-in-chief
Fall 2023