Grace Lindsay wasn't always a math evangelist. In fact, as an undergraduate neuroscience and philosophy major at Pitt, she was skeptical about the value of math for studying how the mind works. Her turning point came when she attended a talk by Brent Doiron, then a Pitt math professor, who studies networks of brain cells.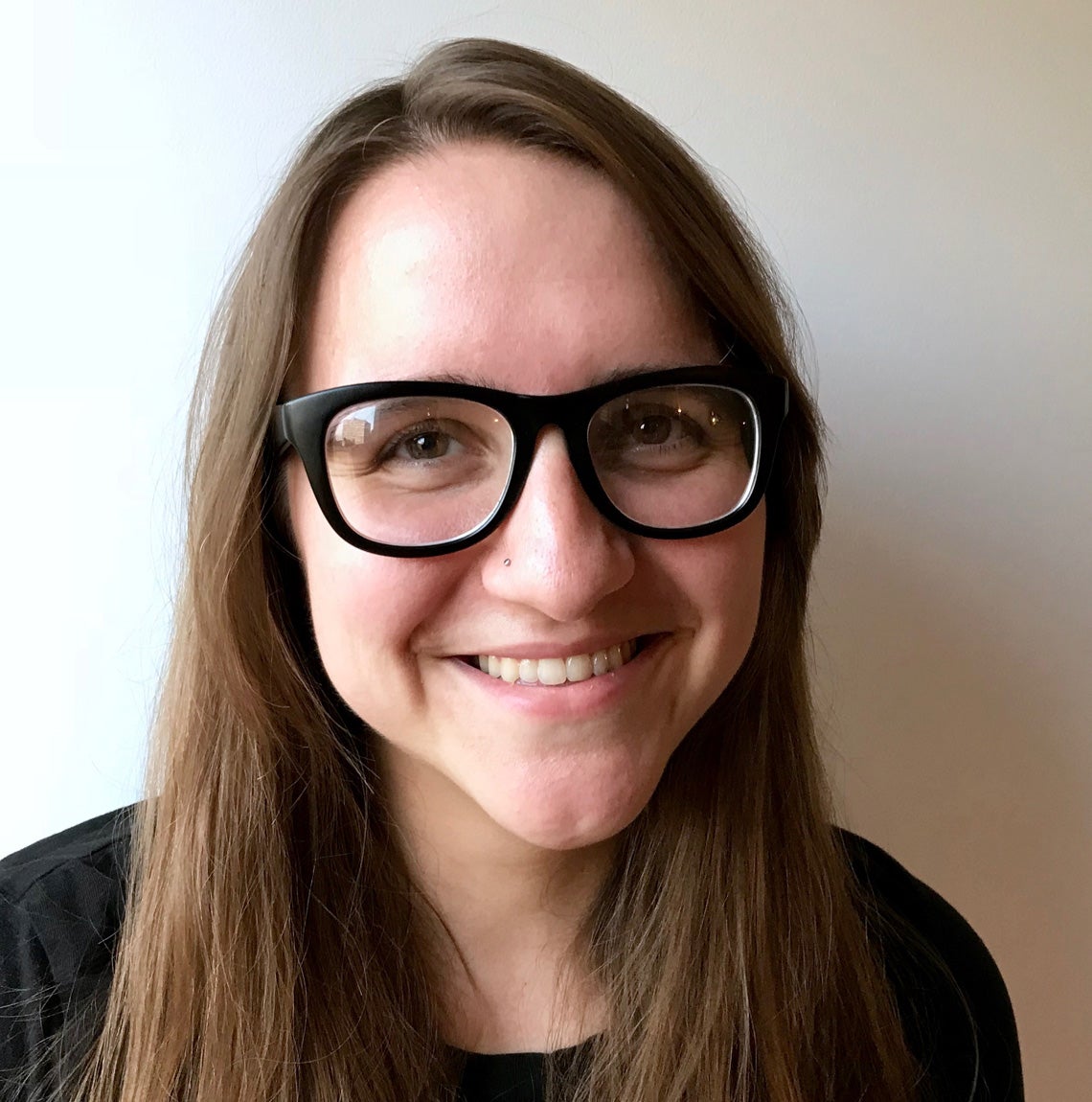 "Then it clicked for me: We do actually need math to understand the brain," Lindsay (A&S '11) says. "And actually, this way of thinking takes the biology and stitches it together in a form that shows how all of these things work together."
That talk opened a world of neuroscience where scientists use computer programs that mimic simplified brain circuits to develop and test ideas. Lindsay dropped her philosophy major and picked up computer science and math classes. She's now an assistant professor at New York University, where she combines the studies of computers and brains in a field called computational neuroscience.
Lindsay's research uses networks of simulated brain cells — similar to those that power artificial intelligence — to explore the links between attention and learning. It's a set of tools that complements more familiar techniques like brain scans while also delivering certain insights no amount of brain scans ever could.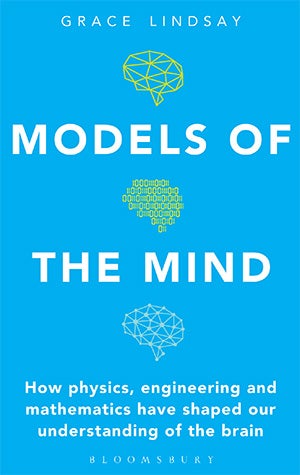 "Neuroscientists are very happy to use the tools that the machine learning people develop for artificial neural networks, and we want to use them to build models of the brain," she explains. "That's exactly where my research is."
She also began writing for a broader audience — first through a blog as a doctoral student at Columbia University and more recently through her book "Models of the Mind." In it, Lindsay traces the exchange of ideas among mathematics, physics and the budding field of neuroscience over centuries, introducing readers to the personalities behind some of the names they might find attached to the words "rule" or "theory" in a textbook. Chapter by chapter, she uses these stories to build a mathematical framework for how the brain works. A brain cell, the reader learns, can act like an electric circuit — a concept Lindsay expands to neural networks before explaining how math informs the brain's more complex abilities like memory and decision-making.
"This is a remarkable book," writes a reviewer for the website Popular Science, noting that it's "an excellent introduction to an area that few of us probably know anything about, and all the more fascinating because of that."
"The goal is to expose people to what I think is a very fun and exciting approach to understanding the brain," says Lindsay. "And if readers are people who are afraid of math, I don't want them to be afraid here."
Bookshelf briefs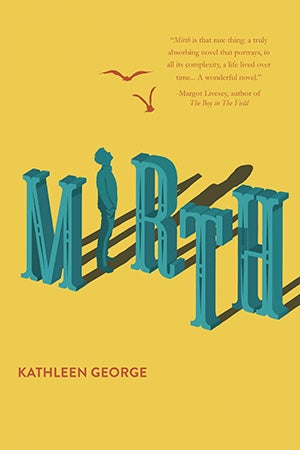 Mirth: A Novel (Regal House Publishing) In her latest book, celebrated author and Pitt Professor of Theatre Arts Kathleen George (A&S '64, '66G, '75G, '88G) takes readers on an introspective journey across the many decades of protagonist Harrison Mirth's life. Mirth is a writer coming to terms with the complexities and triumphs that accompanied a difficult childhood and three marriages, approaching it all with optimism and humor.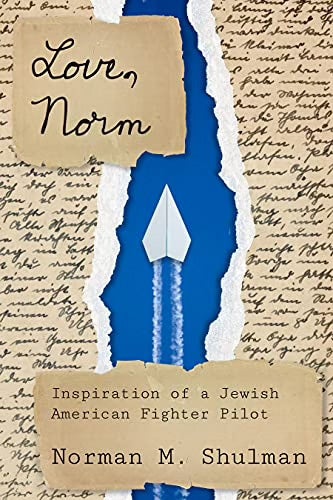 Love, Norm (Texas Tech University Press) When Greg Levenson enlisted in the U.S. Air Force at age 27, he unwittingly took the weight of history along with him. His stepfather, Norman M. Shulman (A&S '69), aware of the anti-Semitism Levenson could face in the military service, penned a series of letters to ease the transition and connect Levenson to Jewish military heroes of the past. Those letters are collected in this book, which celebrates identity and history.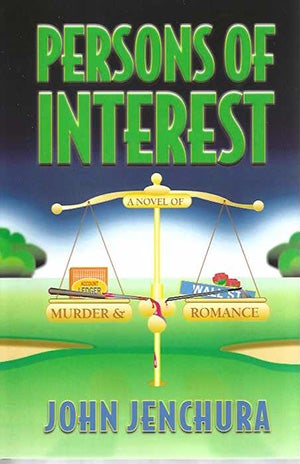 Persons of Interest (Archway Publishing) When his friend is murdered, criminal defense attorney Warren Wallace has only just pieced his life together after the death of his wife. He's suddenly thrust into an investigation alongside the intriguing and attractive assistant district attorney assigned to the case. In his first novel, lawyer and author John Jenchura (A&S '71) weaves a story that is part mystery and part romance, all set against the backdrop of his favorite hobby — golf.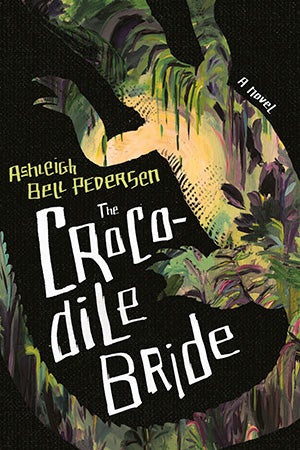 The Crocodile Bride (Hub City Press) In the dark waters of the Black Bayou lives a lonely and insatiable crocodile that devours everything in his path — until a small girl promises to assuage his sorrows. That is the apocryphal tale passed down through three generations of Turner women in Ashleigh Bell Pederson's (A&S '09G) debut novel. Eleven-year-old Sunshine Turner inherits the story just as she's introduced to troubling secrets, and it serves to both explain and perpetuate the family's generational trauma.
This story was published on January 26, 2023. It is part of Pitt Magazine's Winter '23 issue.