Kate Hope Day's life didn't look like the one she had once imagined for herself. Throughout the dark Oregon nights, as she rocked her infant son to sleep, the new mother's thoughts wandered to what-ifs.
What if she had gotten a job in academia, like she had planned? The bookish daughter of an academic and a librarian, she always knew she wanted to spend her life in stories. Day earned a PhD in English from Pitt in 2008 with plans to become a professor, but the recession hit just as she entered the job market. And what if she had never met her husband on that chance evening when they were both visiting Rome? She married him and then, after graduate school and with positions in her field dwindling, went with him to his native Pacific northwest, where she turned her attention to having their first baby.
Life was good, but as time passed in the rhythm of motherhood, the what-ifs remained. The lives of other Kates materialized in her mind, and the seed of her first novel was planted.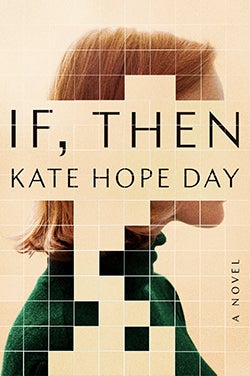 "If, Then" (Random House) follows the lives of four neighbors in Clearing, Oregon, a small town in the shadows of a thought-to-be-dormant volcano, Broken Mountain. Something peculiar starts to happen: Strange visions come to the neighbors of other selves or loved ones—parallel lives that are their own, but different. Each wrapped up in their own struggles, they must navigate life with these visions and each other as they try to answer the question: Which life are they living, and what do those other lives mean?
Day (A&S '08G) first examined the notion of what-ifs—also called counterfactuals—during a graduate philosophy class at Pitt. According to Day, counterfactual thinking "shines a different sort of light" on "things you may not have noticed, things you have forgotten about, or things you take for granted." Becoming a writer and publishing "If, Then"—which The Boston Globe described as "[T]he perfect mix of inventiveness and good old-fashioned storytelling"—was a way of putting counterfactual thinking to work in her own life, of finding new possibilities.
She's now working on her second novel, but she still entertains what-ifs. They remind you, she says, "of your capacity to imagine other ways of being, other lives you might have had—and maybe could still have—and to make choices that will create change."
Briefs
By Eion Plenn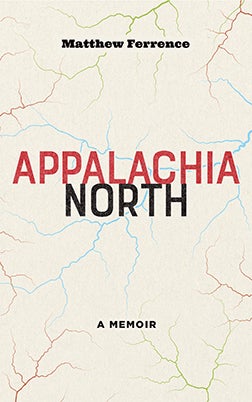 Appalachia North (West Virginia University Press) As a Western Pennsylvanian, English professor Matthew Ferrence (A&S '99) sees himself as part of "a subset of a subset of America," a resident of a difficult-to-define region that's part of the equally ambiguous culture and geography of Appalachia. When he's diagnosed with a brain tumor, he finds new meaning in the relationship between his own body and the multidimensional nature of the place he calls home. Blending memoir, history and geographical exploration, Ferrence makes landscape personal.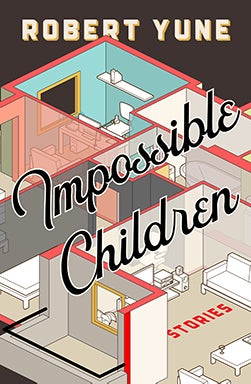 Impossible Children (Sarabande Books) A rebellious daughter is haunted by her billionaire father. Estranged brothers discover their heritage at a Revolutionary War reenactment camp. A Star Wars movie helps a boy come to terms with his grandfather's death. In his kaleidoscopic short-story collection featuring Korean American characters, Robert Yune (A&S '04, '08G) embraces divergent perspectives, transient settings and multiple genres to explore themes of family, success and legacy. Together, the book's elements explore how "outsiders" can navigate America's cultural landscape.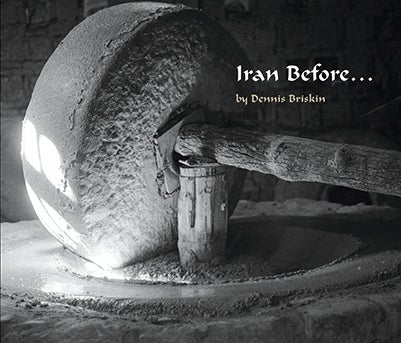 Iran Before… (Self-published) As a Peace Corps volunteer in Iran in the late 1960s, Dennis Briskin (A&S '66) would often take out his camera when his artist's eye caught a compelling sight: A sun lit man in a bustling bazaar, a trio of musicians playing in the grass, a shepherd and his animals reflected in a stream. Now, the photographer (who is today the owner of a creative services firm) has compiled those images to offer a glimpse into the country's people and culture before Iran was transformed by the Islamic Revolution of 1979.
Cover image: Kate Hope Day
This article appears in the Summer 2020 issue of Pitt Magazine.