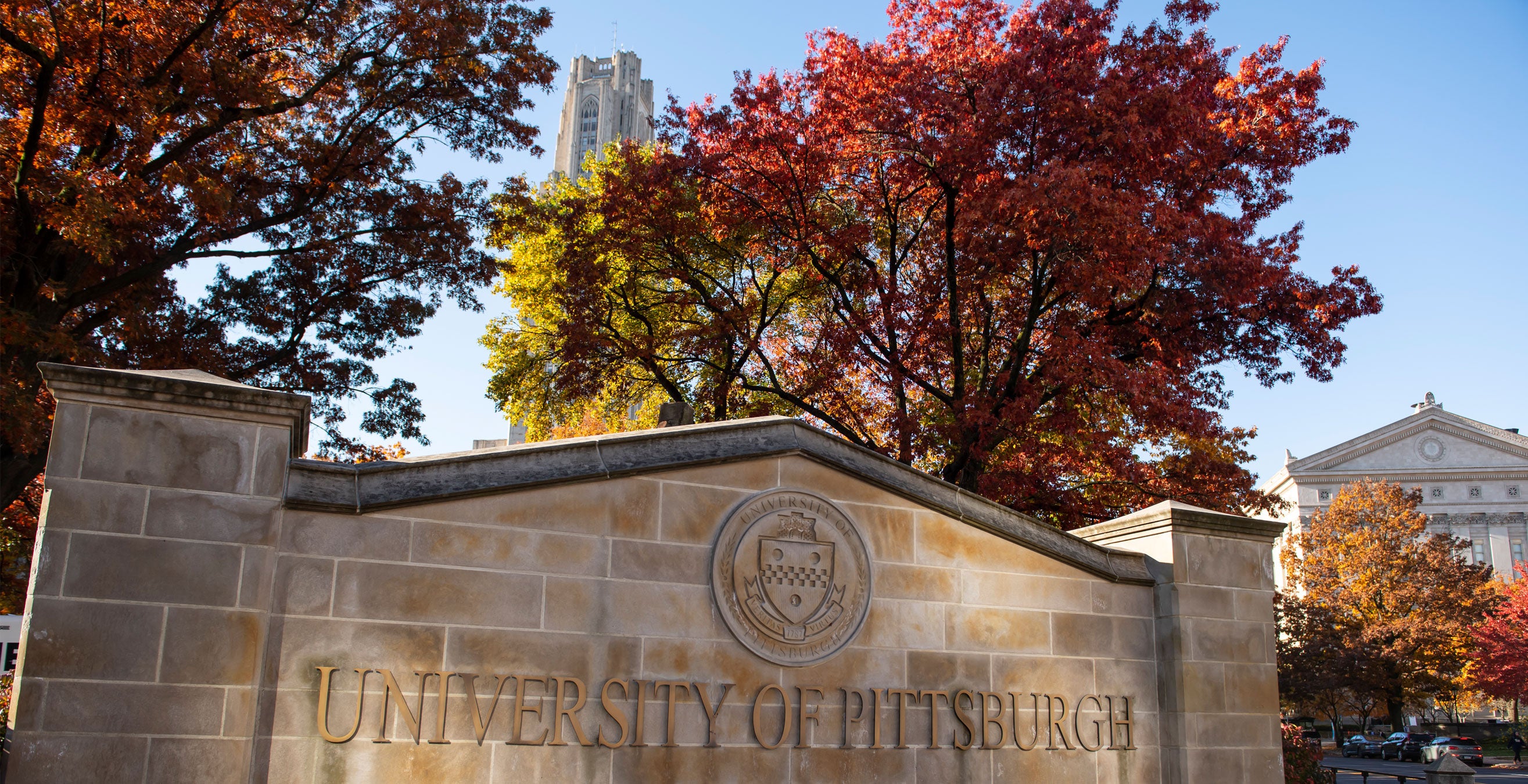 New job? Big move? Just married? Don't forget to submit your own Class Note!
1973
Richard "Rick" Chess A&S '73 received the 2022 Traver Award from the Virginia Bar Real Property Section and Virginia CLE in recognition of his contributions to real estate law. Based in Richmond, he's the managing partner of Chess Law Firm and has been an area representative for the Real Property Section for more than 20 years.  
1977
Doralee Brooks EDUC '77, '83G was named the City of Asylum Poet Laureate of Allegheny County, a two-year service position awarded to a community-minded poet and thought leader in the Pittsburgh area. She's a longtime educator whose poems have appeared in Pittsburgh Poetry Review, Uppagus and Dos Passos Review. Her chapbook "When I Hold You Up to the Light" won the 2019 Cathy Smith Bowers Chapbook Contest. She's a professor emerita of development studies at the Community College of Allegheny County and facilitates poetry workshops at Carlow University.  
Susan Wesmiller NURS '77, '83G, '10G became president of the International Society of Nurses in Genetics. She's an associate professor in Pitt's School of Nursing whose research focuses on the science of symptoms. The National Institute of Nursing Research is funding her current work on the genomic underpinning of treatment-induced nausea and vomiting in women with breast cancer.  
1978
Calvin B. LaSmith Sr. A&S '78 assisted Chesterfield County, Virginia, in becoming a Certified Crime Prevention Community, a designation awarded by the Virginia Department of Criminal Justice Services. He retired from the Army with the rank of major and now works as a coordinator for the Chesterfield County Victim/Witness Assistance Program. 
1979
Mary Culbertson-Stark EDUC '79G was honored by Associated Artists of Pittsburgh with a monthlong retrospective solo exhibition that featured her work from the past three decades. Proceeds from the show, "Drawn From Experience," went toward an endowment that will provide grants to women who are late-career artists. 
1987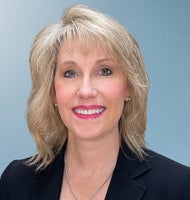 Lesley (Albert) Ficarri A&S '87 became chief people officer for Faegre Drinker, overseeing the firm's global talent strategy and serving on the operations leadership team. A seasoned talent executive and human resources strategist, she specializes in the legal, accounting and pharmaceutical industries and has held positions at Morrison & Foerster, Bingham McCutchen, Novartis Vaccines and Diagnostics, and Baker Newman Noyes. She lives in Hopkinton, Massachusetts, with her husband, Pete, a fellow Pitt alum.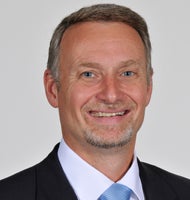 Keith Howell ENGR '87 became president of the board of directors of the Association for Iron and Steel Technology after seven years of board service. He is chief operating officer of ArcelorMittal North America and has 28 years of steelmaking experience. A native of Western Pennsylvania, he comes from a proud Pitt family and continues to be a loyal Panthers fan.  
1988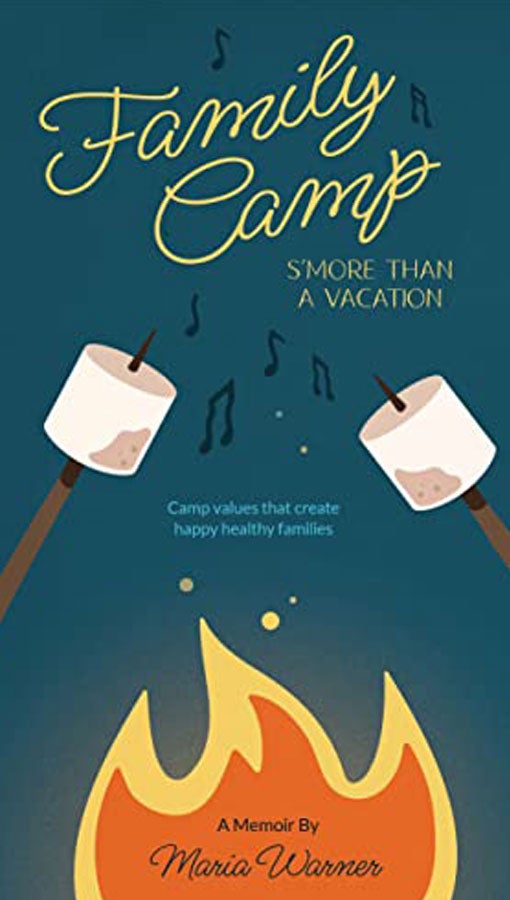 John W. Kropf GSPIA '88, LAW '88 will publish "Color Capital of the World: Growing Up With the Legacy of a Crayon Company" (University of Akron Press) this fall. It tells the story of the American Crayon Company in Sandusky, Ohio, tracing the company's boom—and eventual bust—through the eyes of the founding family's descendants. He released "Unknown Sands: Journeys Around the World's Most Isolated Country" (Dusty Spark Publishing) in 2006, and his work has appeared in the Baltimore Sun, The Washington Post and elsewhere. He's an attorney in the Washington, D.C., area. 
Maria (Brosovich) Warner A&S '88 self-published the memoir "Family Camp: S'more Than a Vacation," a tribute to Deer Valley YMCA Family Camp in Western Pennsylvania, which has been a nature-based sanctuary for her and her family for decades. In the book, she reflects on one particularly memorable trip: a week of reconnection and renewal in the wake of 9/11. 
1993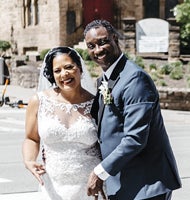 Nicole Narvaez Manns A&S '93 and Adam Lewis were married in May 2022. They first met in front of Pitt's Litchfield Towers when Narvaez Manns stepped into the street, unaware that she was standing in the Fifth Avenue bus lane. Lewis noticed and warned her to be careful. They dated for six years but eventually parted ways. Finding each other again more than two decades later, they got back together, and Lewis proposed in April 2021 on his live radio broadcast. As part of their postnuptial celebration, the newlyweds returned to the spot where it all began: the Fifth Avenue bus lane.  
1995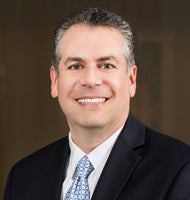 Michael Bertin A&S '95 became vice president of the Pennsylvania chapter of the American Academy of Matrimonial Lawyers. He's a partner at Obermayer Rebmann Maxwell & Hippel LLP and co-chair of the firm's family law department. With offices in Philadelphia and West Conshohocken, he represents clients throughout Pennsylvania, specializing in child custody, child support and divorce. 
Jennifer (Busack) Torrey CGS '95 was included on the Forbes list "Top Women Wealth Advisors Best-in-State" for the third consecutive year. She's a Northwestern Mutual representative based in North Carolina, where she lives with her husband and three children. 
1997
Lawrence "Larry" Shumbres A&S '97 became chief executive officer (CEO) of Presults, a real-time email monitoring, compliance and surveillance software-as-a-service solution for the financial and wealth-management industries. Previously, he was the founder and CEO of Totum Risk, a risk-tolerance platform for financial advisors. A trusted financial technology advisor, he serves on multiple corporate boards and writes for Nasdaq. 
1998
Tommie Shelby (A&S '98G) was elected cochair of the Pulitzer Prize Board, which he joined in 2015. A Harvard professor and acclaimed scholar, he's written extensively about race, law, politics and the history of Black political thought. His book "Dark Ghettos: Injustice, Dissent, and Reform" (Belknap Press of Harvard University Press) won the 2018 David and Elaine Spitz Prize, and he's scheduled to publish a new book, "The Idea of Prison Abolition" (Princeton University Press), in November 2022. 
1999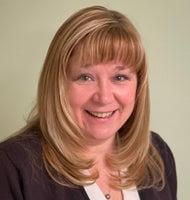 Janet Sardon EDUC '99G, '03G became the superintendent of West Jefferson Hills School District in Allegheny County, Pennsylvania. She has nearly 30 years of public education experience and previously was the superintendent of the West Mifflin and Yough school districts. Pitt's School of Education has recognized her with multiple awards, including its Distinguished Pre K-12 Educator Award in 2021. An active volunteer, she chairs the Westmoreland County Public Schools Healthcare Consortium and serves on the board of the Pennsylvania Association of Small and Rural Schools. She lives in Jefferson Hills with her husband.  
2001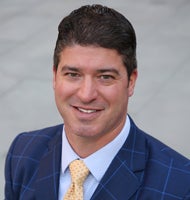 Robert J. Salzer A&S '01 became co-chair of the Legislative Advisory Committee for the Family Law Section of the Pennsylvania Bar Association. He is a partner at Williams Family Law in Bucks County, Pennsylvania, and a fellow of the American Academy of Matrimonial Lawyers. His practice covers all facets of family law, especially financially complex cases involving individuals with high net worth. 
2004
Kevin Washo A&S '04 became Pitt's senior vice chancellor for university relations, a role that includes overseeing the offices of University Communications and Marketing, Government Relations and Advocacy, and Engagement and Community Relations. He's served as chief of staff for Chancellor Patrick Gallagher since 2017.  
2005
David Rodriguez BUS '05 became executive director of corporate strategy at athenahealth, a portfolio company of Bain Capital and Hellman & Friedman that has emerged as a leader in health care technology. He lives in the Greater Boston area. 
2009
Ashleigh Bell Pedersen A&S '09G published "The Crocodile Bride" (Hub City Press), a novel about an 11-year-old girl who, struggling to break free from a long line of abuse, turns to an old family legend for guidance. The author, whose fiction has appeared in The Iowa Review, the Kenyon Reviews and New Stories from the South, also acts and paints. This is her first novel.  
Adriana E. Ramírez A&S '09G appeared on "Jeopardy!" in May 2022. An award-winning writer and nationally recognized performance poet, she's the author of two poetry chapbooks and has published work in The Atlantic, The Boston Globe, the Pittsburgh-Post Gazette and the Los Angeles Review of Books, among other outlets. She received the 2015 PEN/Fusion Emerging Writers Prize for her nonfiction novella, "Dead Boys" (Little A). Her full-length nonfiction book, "The Violence," is forthcoming from Scribner. Born in Mexico City and raised in McAllen, Texas, she now lives in Pittsburgh with her husband and two children. 
2010
Dorin Dickerson A&S '10 became a full-time cohost on "The Fan Morning Show" on Pittsburgh's sports radio station, 93.7 The Fan. A former NFL tight end, he played four seasons with the Pitt Panthers—and received All-American honors—before being drafted by the Houston Texans in 2011. He joined The Fan in 2017 and previously worked as a weekend and pregame host for the Panthers and Pittsburgh Steelers. 
2017
Laura Wiggins NURS '17G received the Daniel D. Vigness Federal Political Director Award from the American Association of Nurse Anesthesiology. She's a nurse anesthetist at UPMC and chief nurse for the critical care transport team in the Air Force Reserve, as well as a clinical instructor for Pitt's Nurse Anesthesia Program. As federal political director for the Pennsylvania Association of Nurse Anesthetists, she was commended for her leadership early in the pandemic, including her efforts to design and distribute 3D-printed masks to nurses across the state.  
2019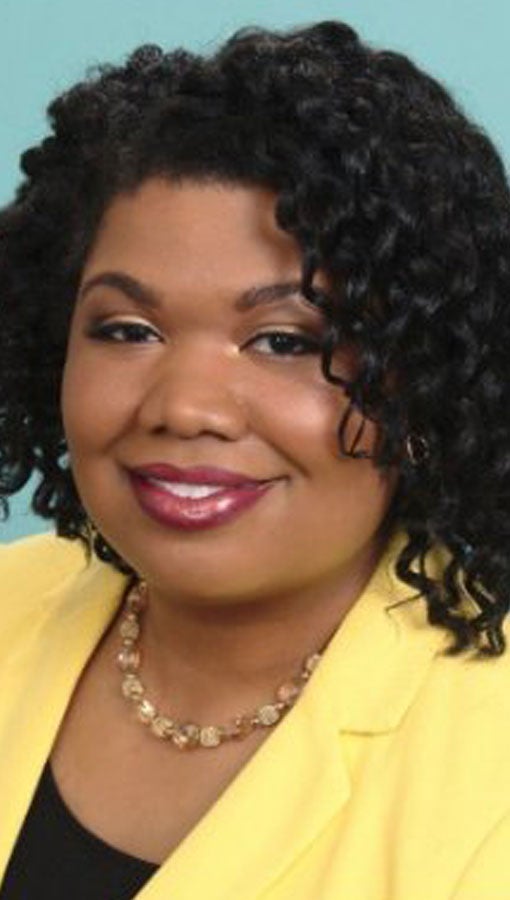 Terri White BUS '19G became president and CEO of the Charlotte Museum of History. She is the first African American person to hold the position at the museum. Her background in development and operations includes experience with the Heinz History Center and Carnegie Science Center in Pittsburgh as well as the Smithsonian's National Air and Space Museum in Washington, D.C. She earned her bachelor's degree at Howard University, a master's degree in arts management from George Mason University and her MBA from Pitt. She is a doctoral student at UNC Charlotte, where she is studying the impact of diversity and inclusion in the workplace.  
2020
Susan Grayson NURS '20 published "Spears and Shadows: Defenders of the Light Book 1" (City Owl Press), a fantasy novel about a historian whose research findings lead her to a hidden world of immortal sorcerers, dark forces and other ancient secrets. The author, who uses the pen name S. C. Grayson, is a second-year PhD student in Pitt's School of Nursing and began writing the book during her fourth year as an undergraduate. She's set to release a fantasy version of "Beauty and the Beast" in January 2023 and has a sequel to "Spears and Shadows" tentatively slated for July 2023.  
Don't forget to submit your own Class Note!