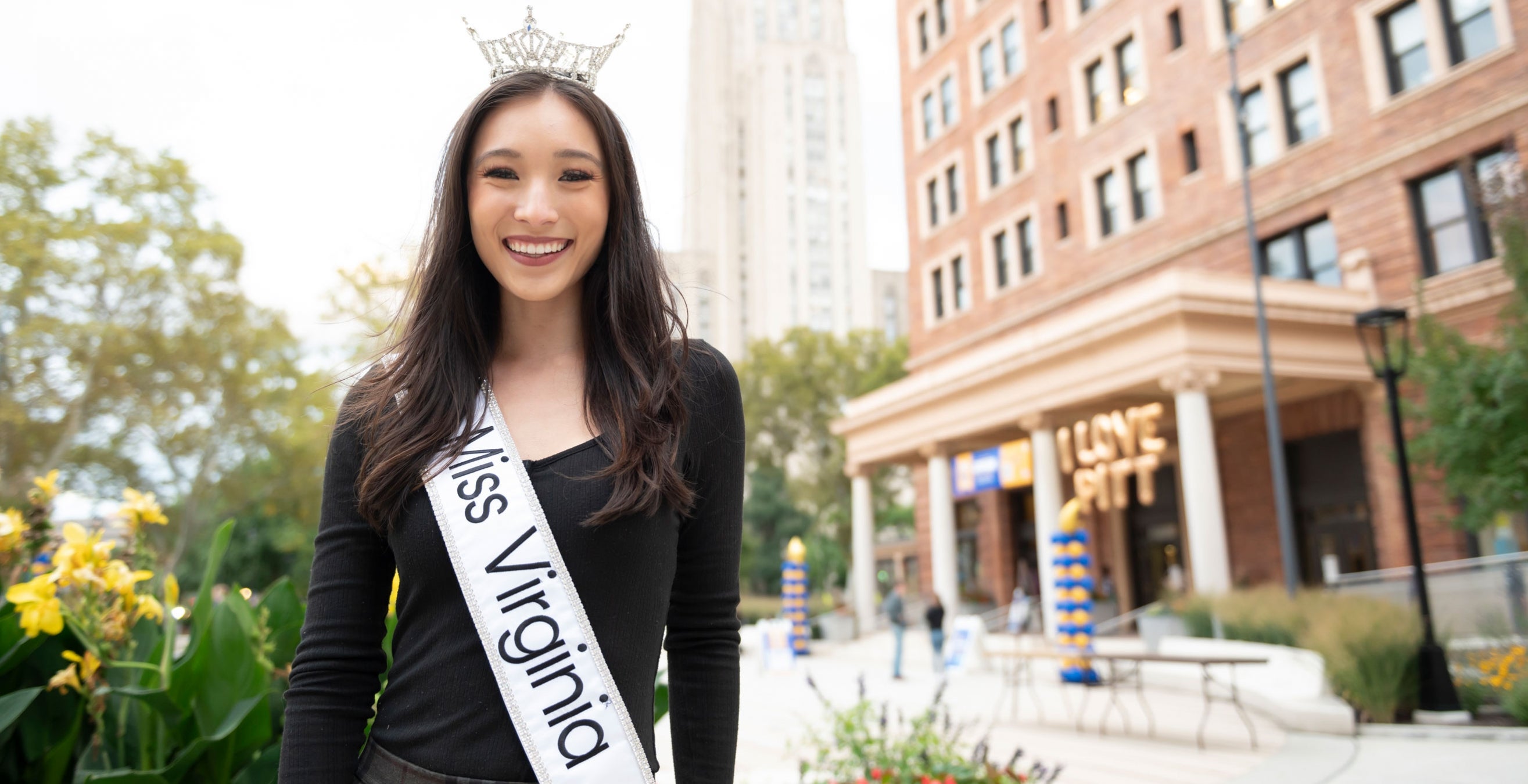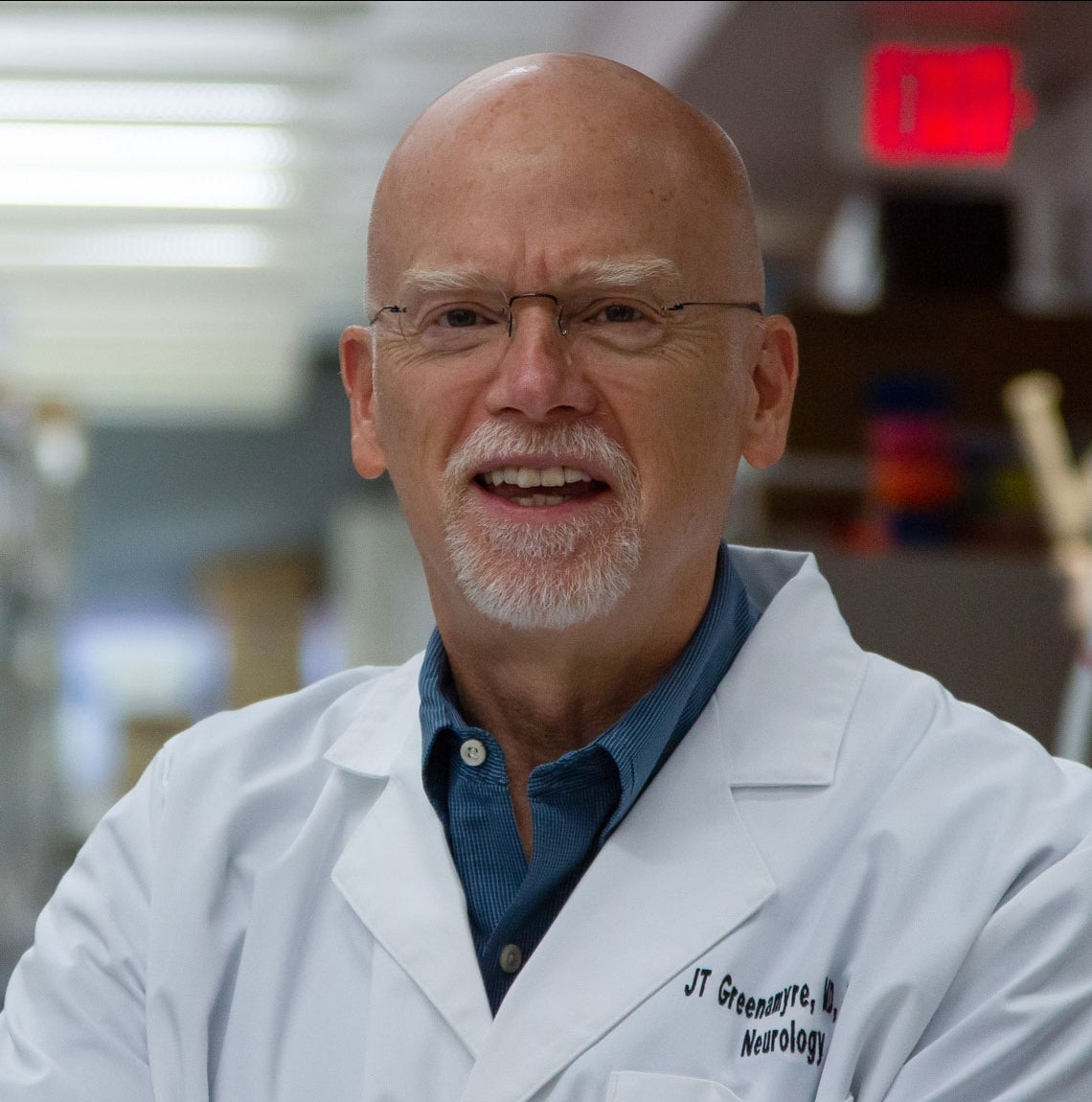 How a Pitt Parkinson's expert is transforming our understanding of the progressive neurological disease.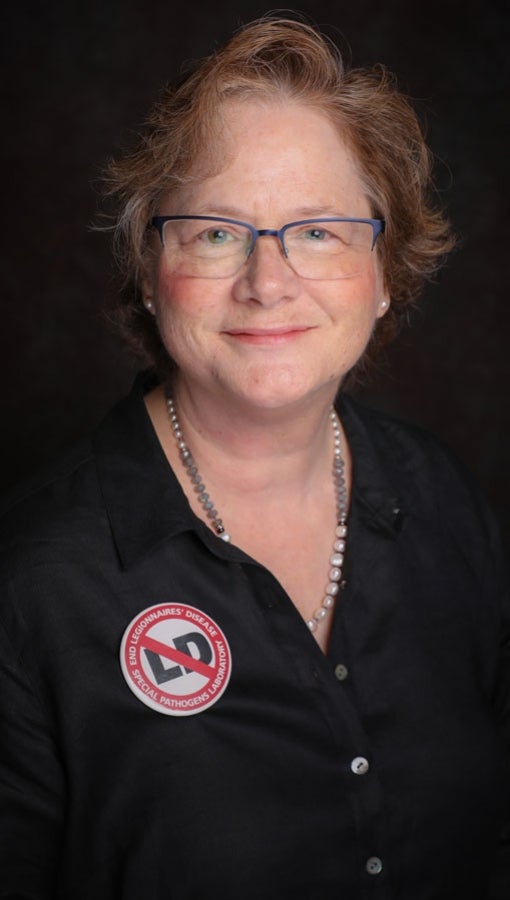 Inspire
After a mix-up leads Janet Stout to her true calling at Pitt, a discovery changes her life and the health of countless others.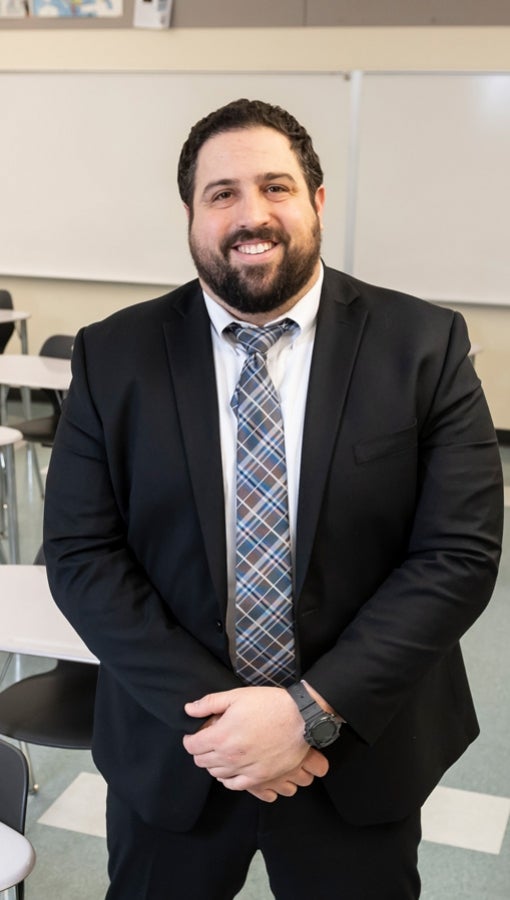 Pitt Chat
Words of wisdom from football standout-turned-educator Joseph Villani.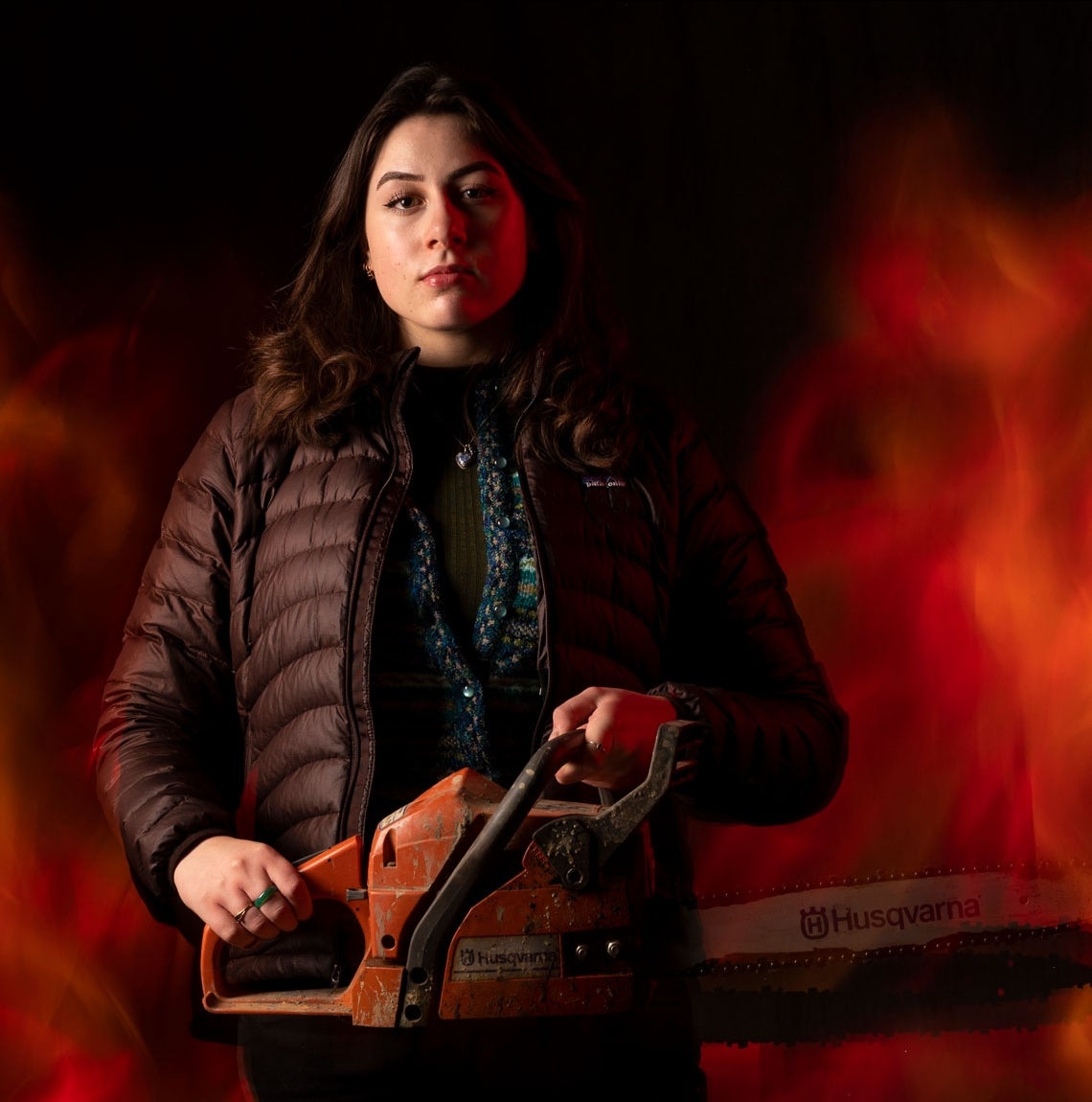 A Pitt student helps make history as a member of one of the National Park Service's first all-women wildland fire fighting corps.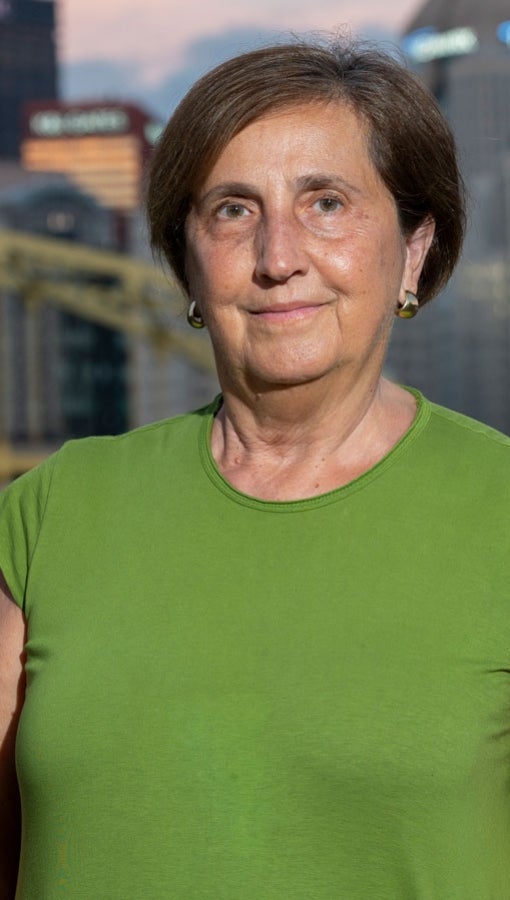 Feature Story
What if you could prevent cancer from ever developing with something as simple as a shot? Olivera Finn, a renowned Pitt immunologist, is conducting groundbreaking research to bring us closer to a cancer vaccine reality.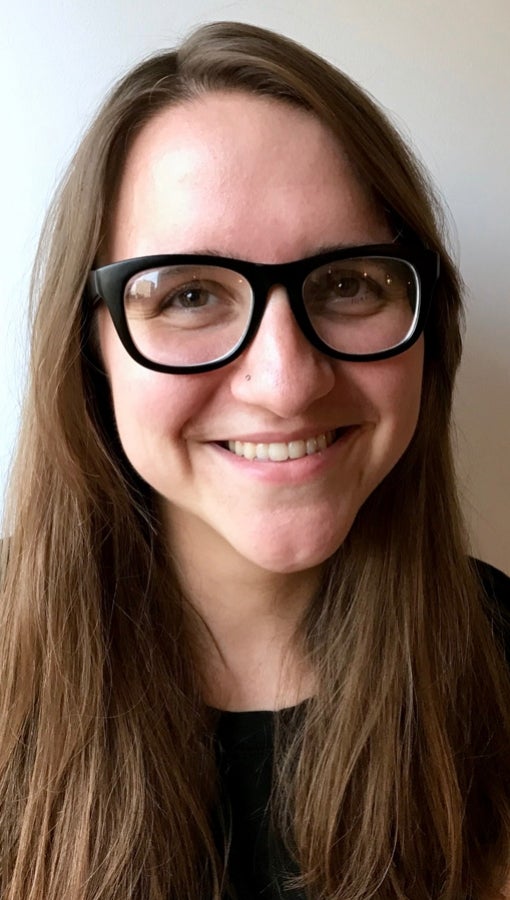 Bookshelf
Alumna Grace Lindsay aims to make math and neuroscience more accessible to curious learners.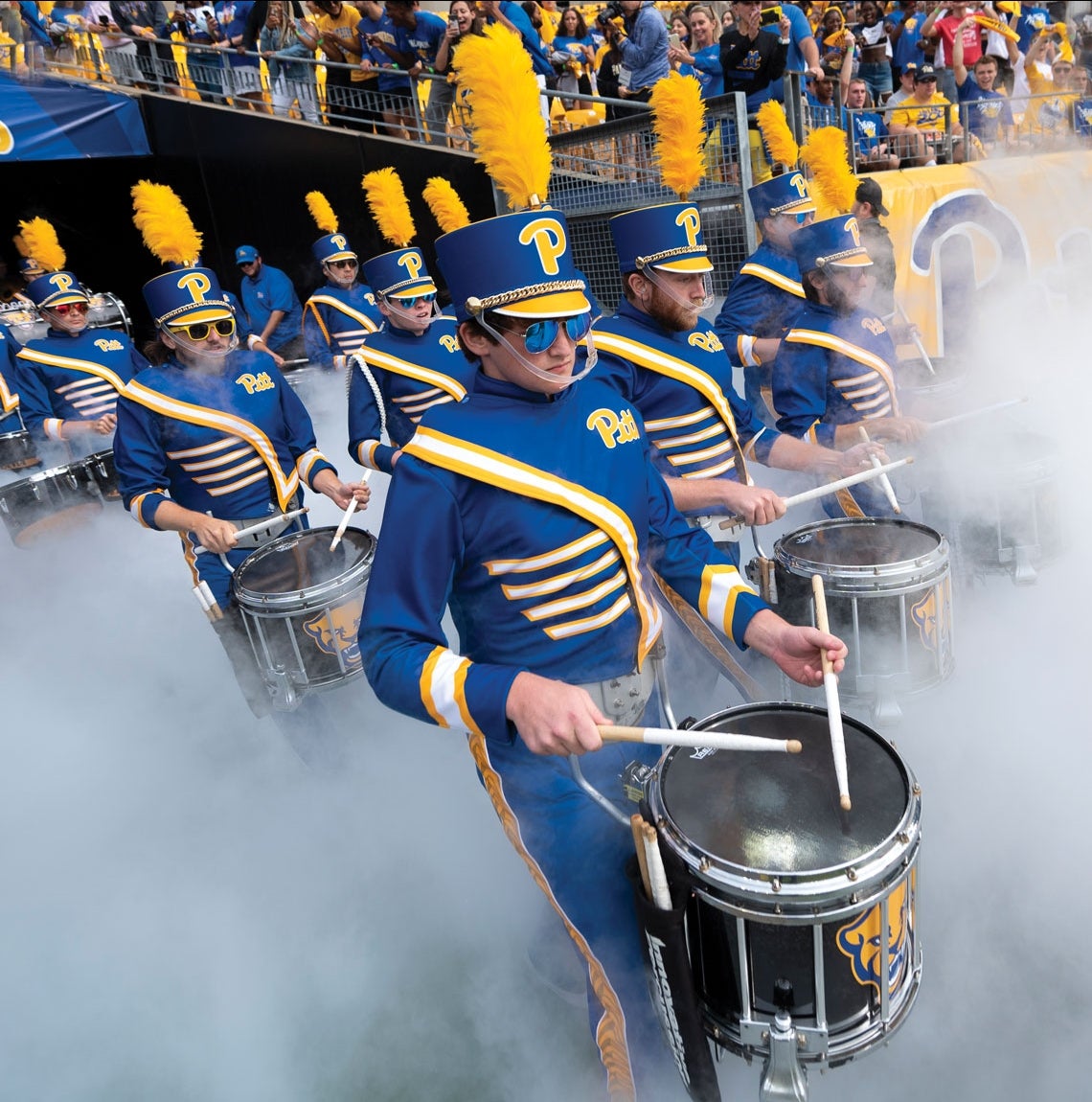 After more than 110 years, the Varsity Marching Band is still raising spirits and revving up crowds. But you don't have to be at the big game to see how impactful Pitt Band can be. Just ask its alumni.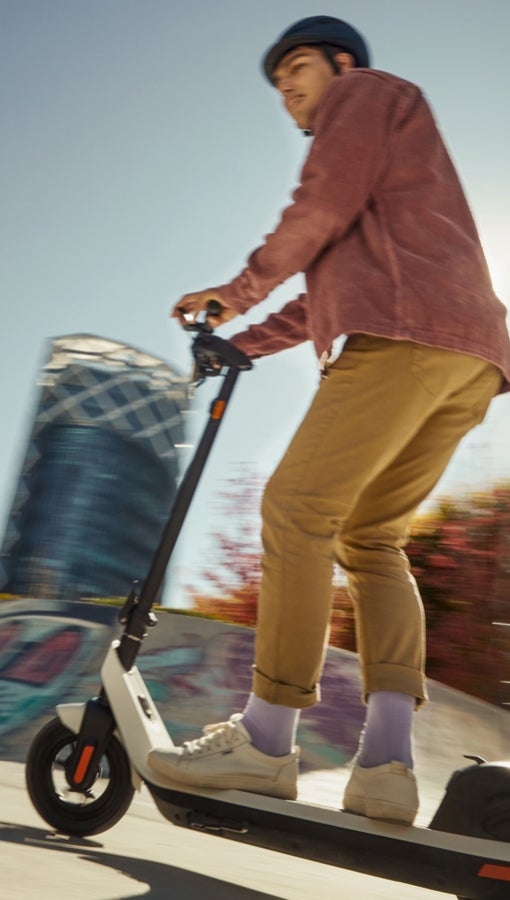 Sketchbook
This alumnus is helping improve the world with two wheels, one plug and a lot of environmentally friendly appeal.
Connections
The Young Alumni Network, Distinguished Alumni Awards and more: Updates from the Pitt Alumni Association.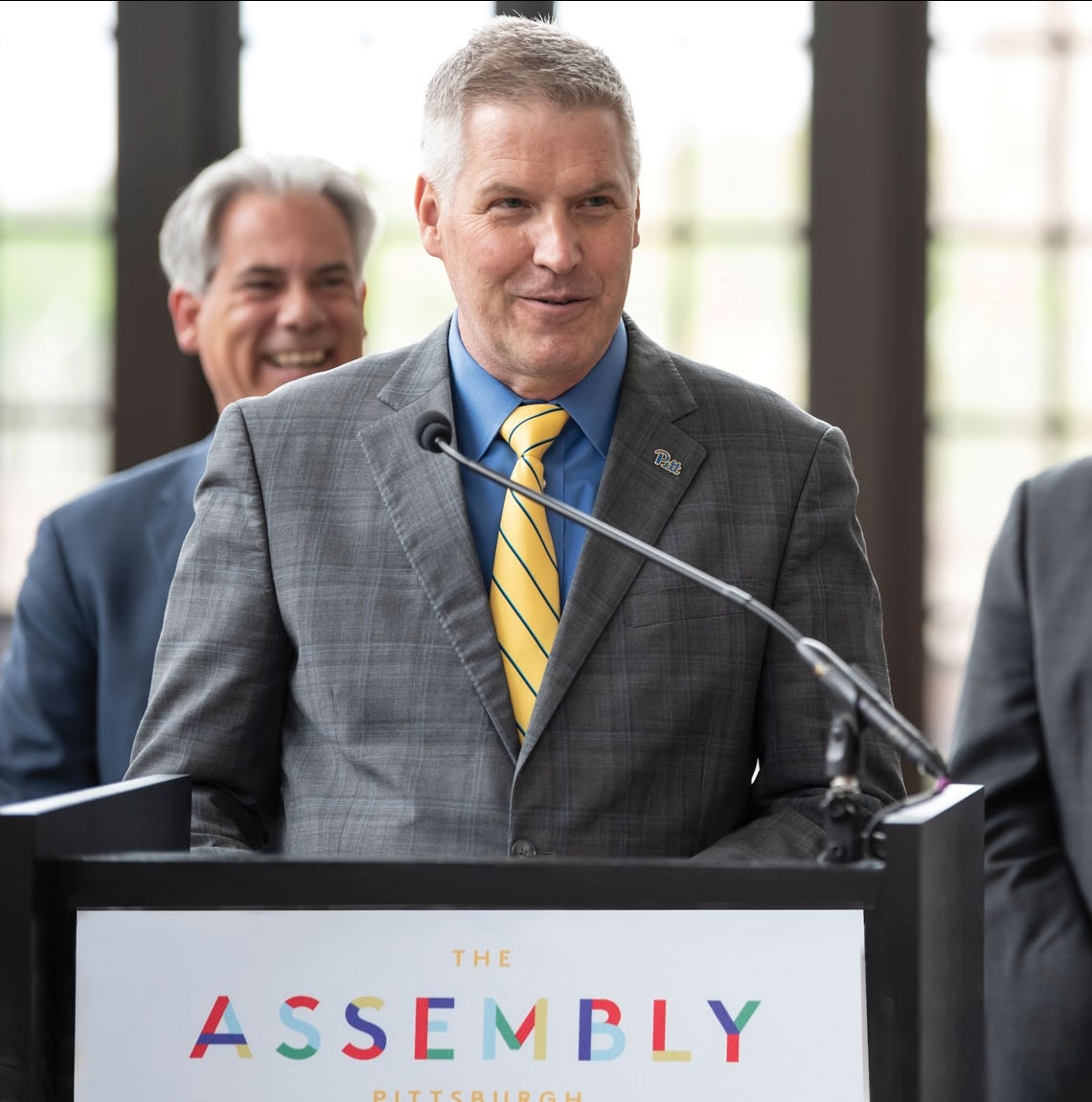 What's new on and around campus? A lot. Chancellor Patrick Gallagher delves into the exciting building projects that promise to be transformational.
2023-01-26 00:00:00
Winter 2023