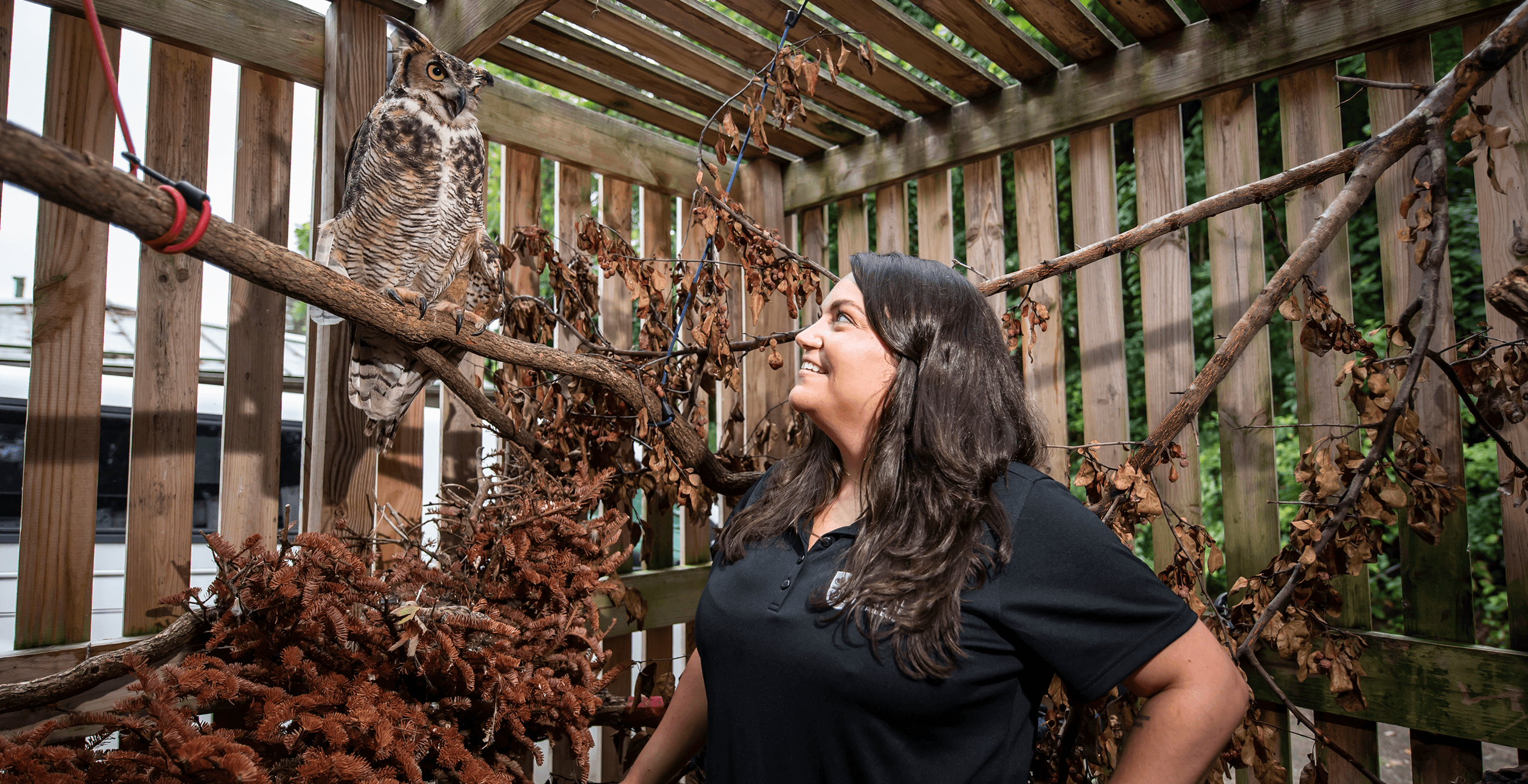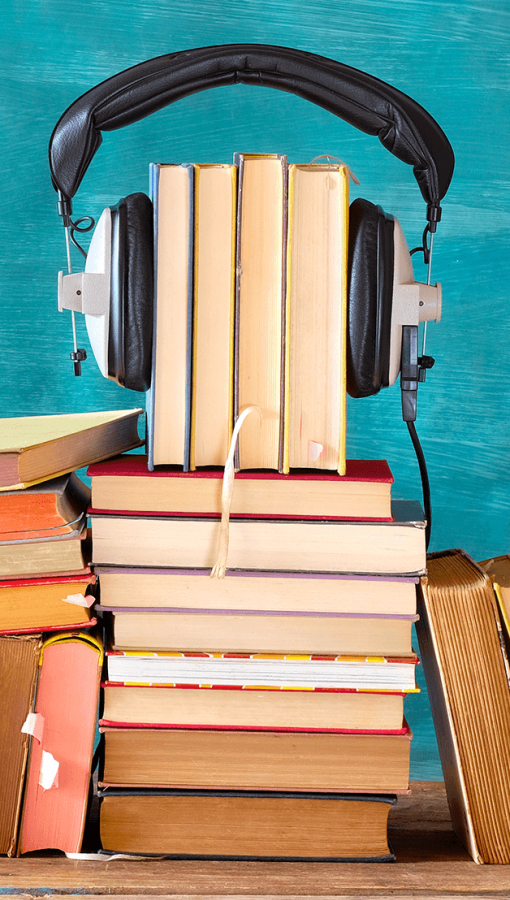 Bookshelf
Read about — and listen to — some of the books Pitt alumni are writing.
Extra Credit
Rising star anthropologist Heath Cabot studies what happens when citizens step in to address a crisis when formal institutions don't.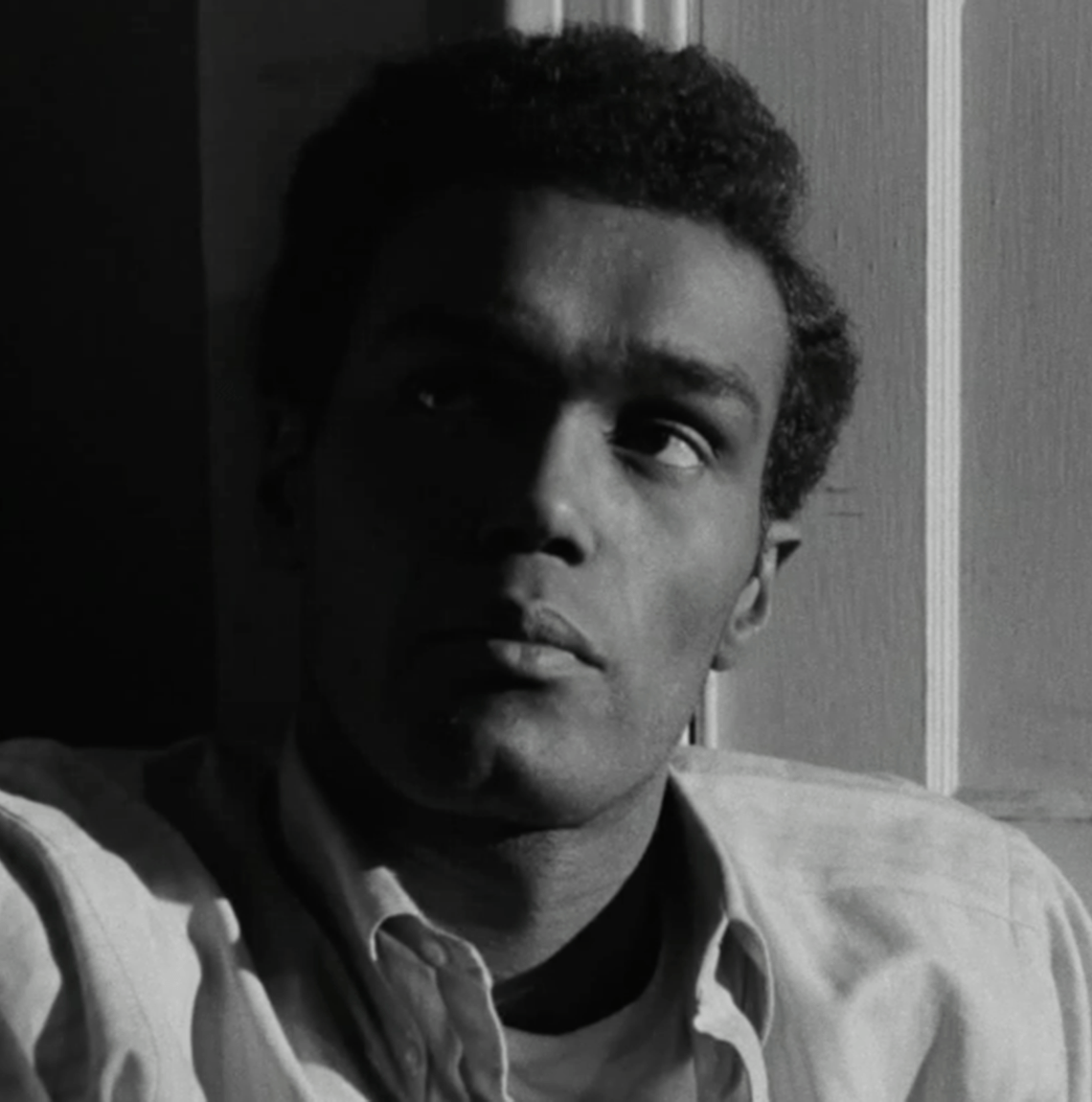 When a group of students began digging into the legacy of horror movie master George A. Romero, they had no idea that one of his most revered films starred a Pitt alum. In this video feature, follow along as they rediscover actor, icon — and zombie killer — Duane Jones.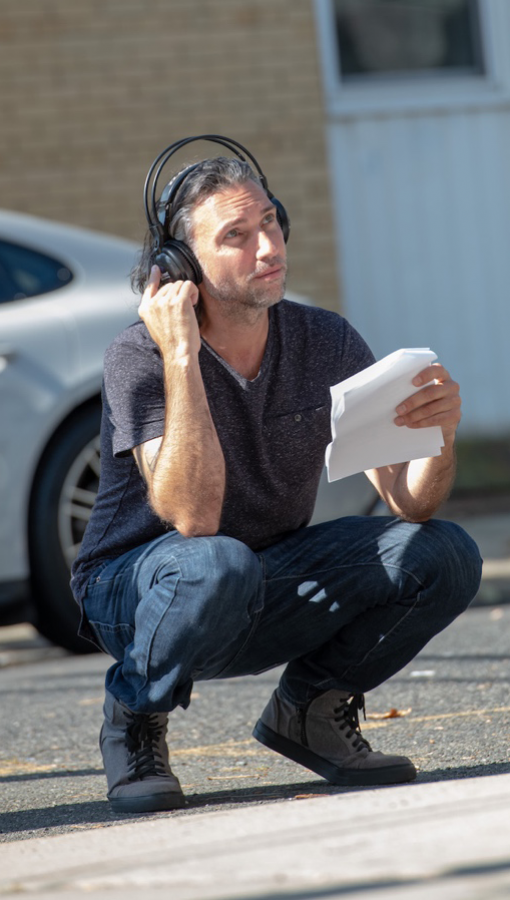 Spotlight
Filmmaker Paolo Pilladi found local inspiration for his recent star-studded comedy.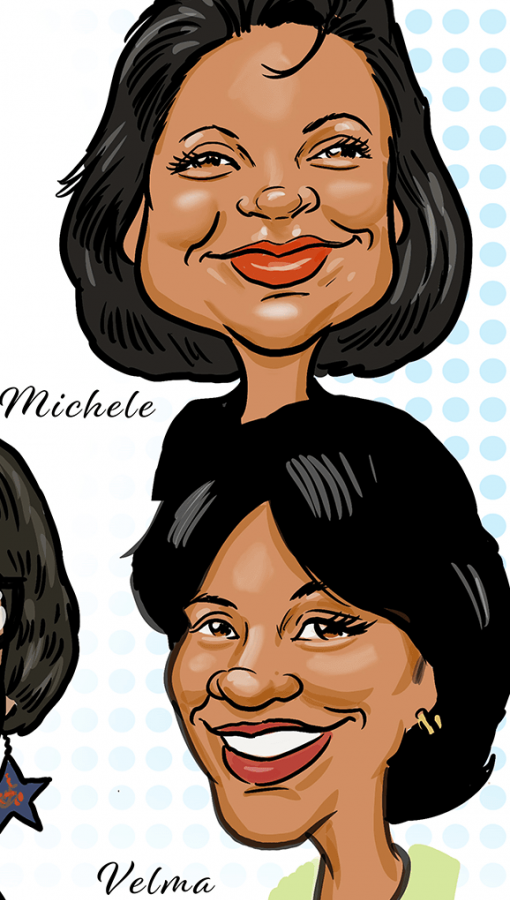 Spotlight
Pitt set the stage for 50 years of friendship and support.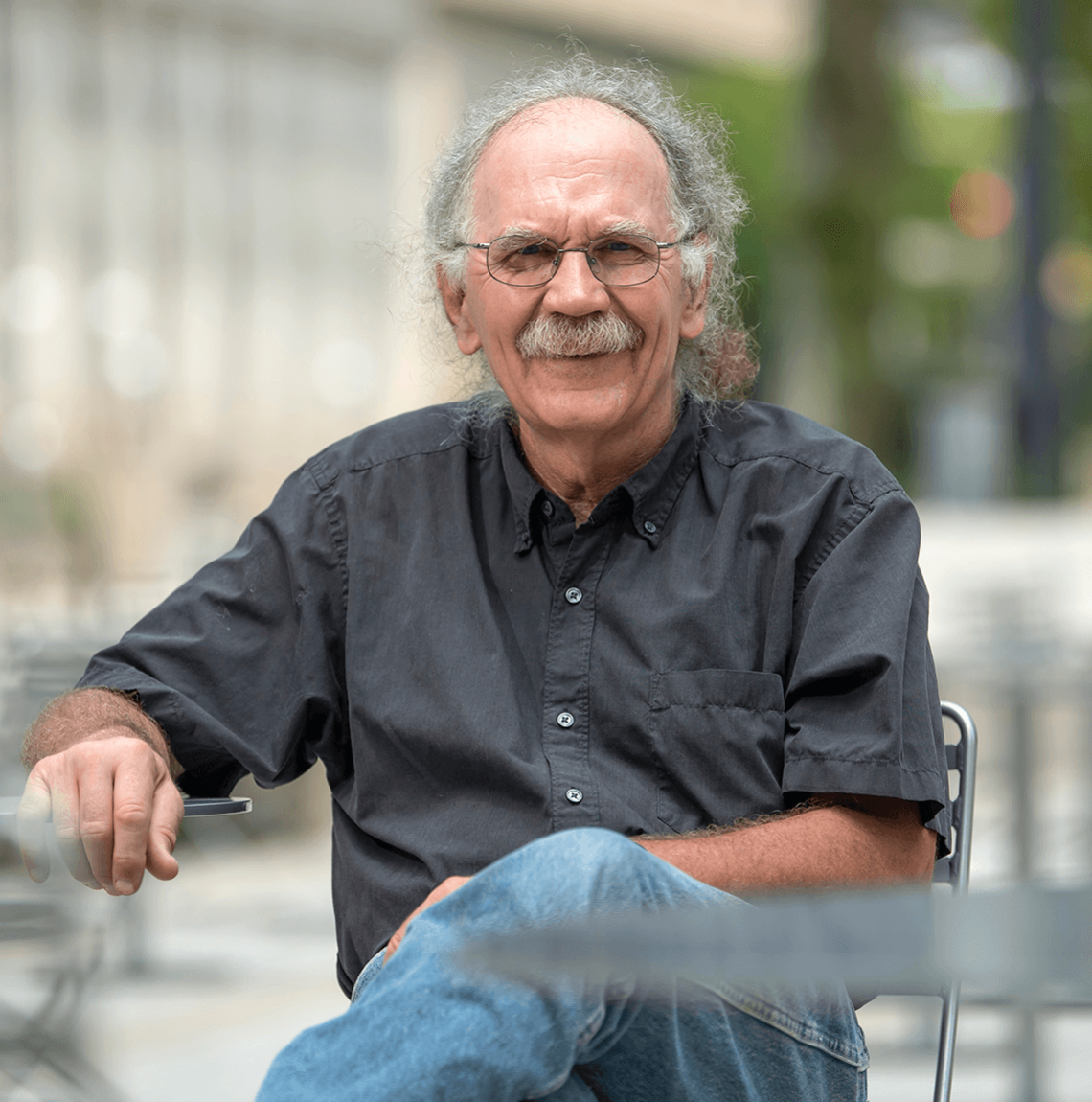 Northern Ireland became a fascination and destination for Pitt's Tony Novosel. Now, he's giving students a chance at their own journeys.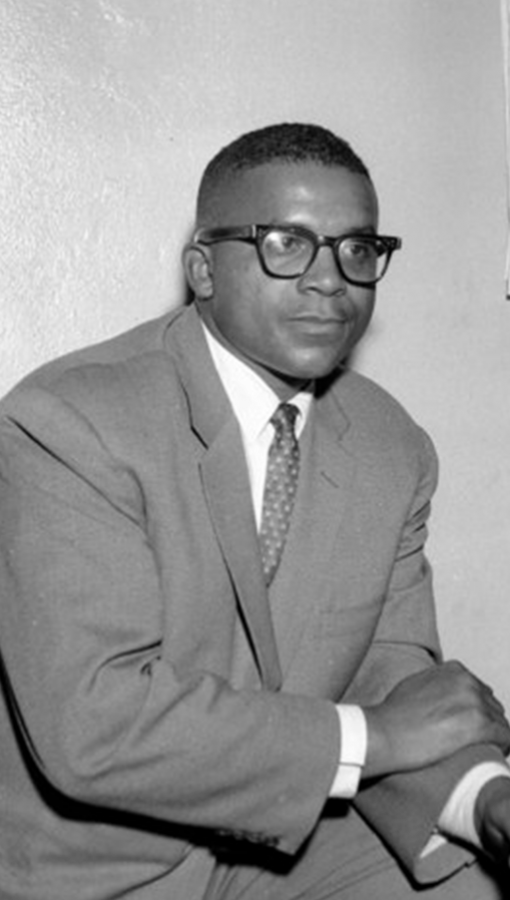 Spotlight
A reporter bravely captured history in the making.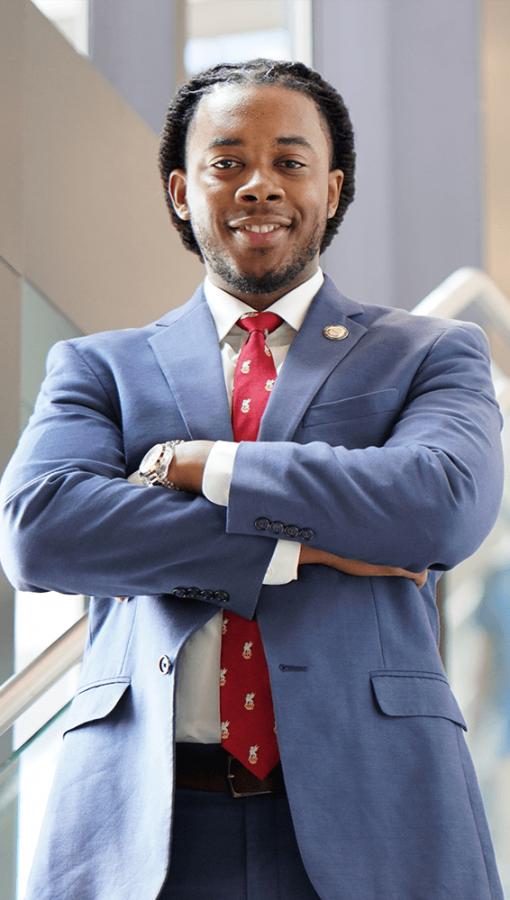 Spotlight
Helping communities breathe a little better is what this alumnus is all about.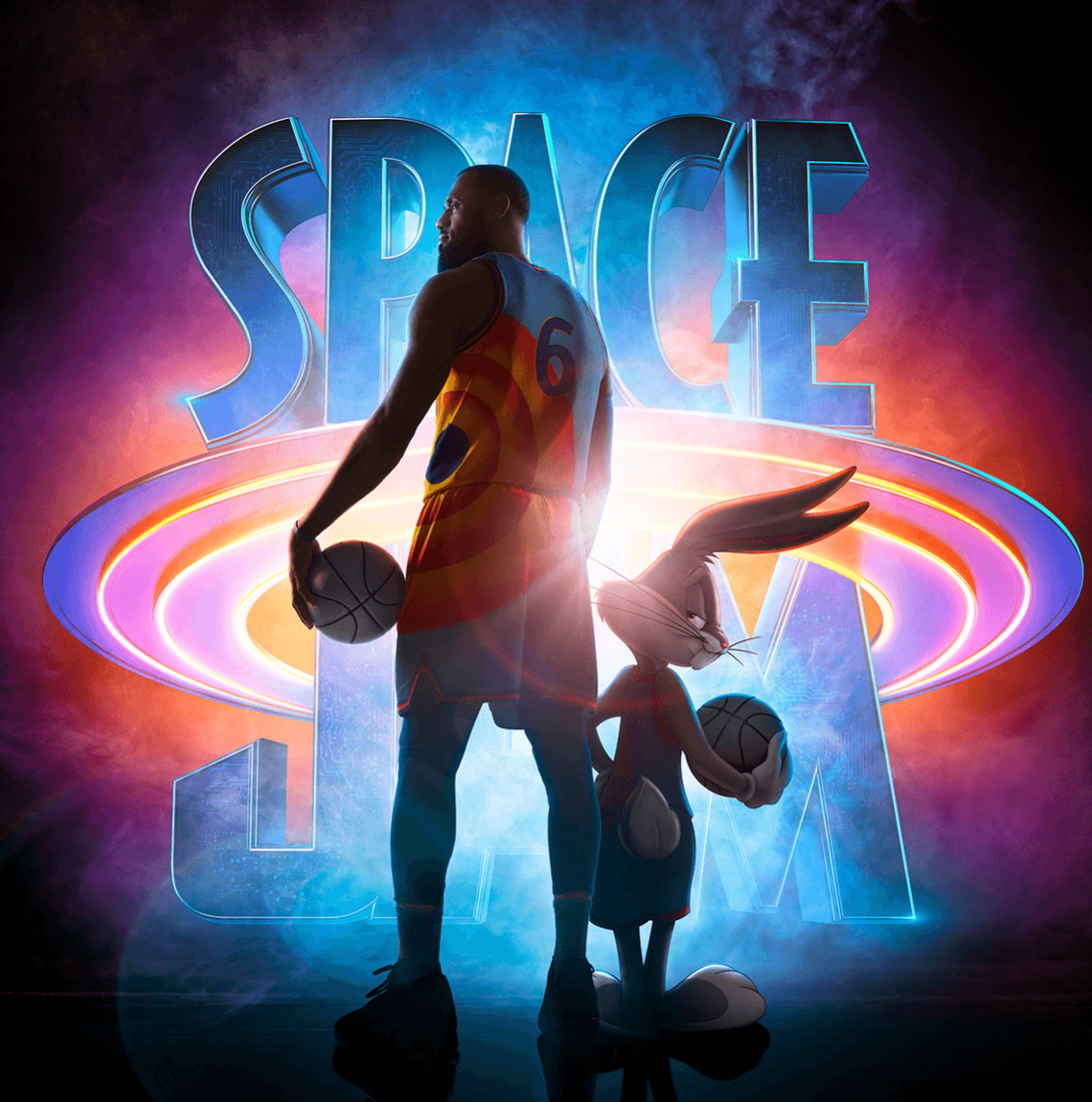 What's up, Doc? Expert voice actor Jeff Bergman serves up some of his best imitations and the story of how a chance encounter at Pitt led him to Hollywood.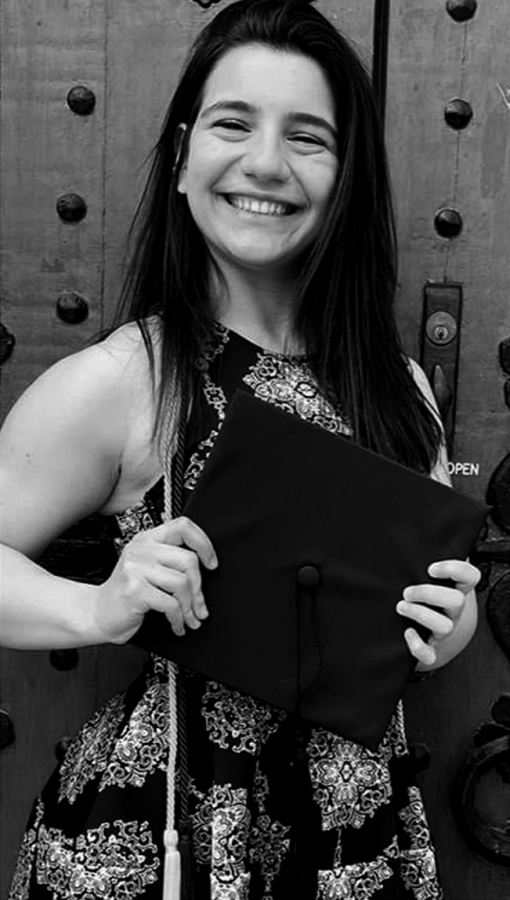 Gifts Boxed
Dreams will continue to come true thanks to the $50 million endowed undergraduate scholarship initiative.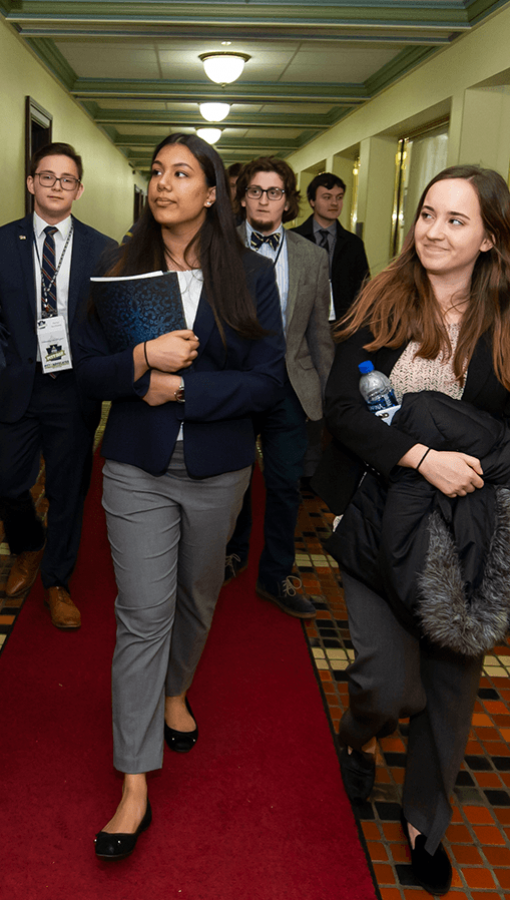 Web Exclusive
The University relies on a network of alumni, students, faculty, staff and friends to show lawmakers the wide-reaching value of Pitt.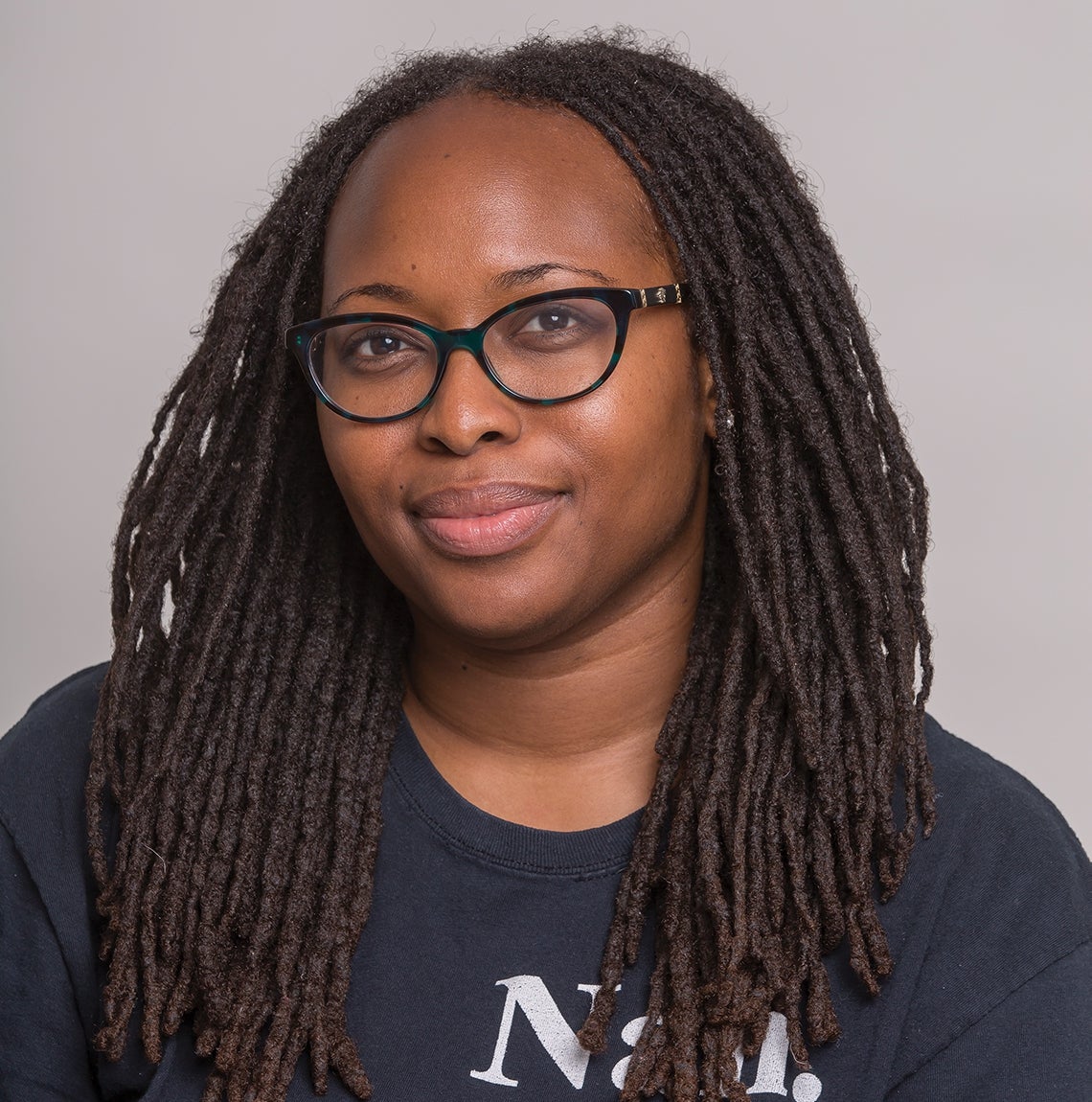 Sometimes life is stranger than fiction. But for alumna Kay Oyegun, sometimes life becomes fiction. As a writer of the beloved TV show "This Is Us," Oyegun has helped to create authentic characters and spellbinding storylines grown from her own experiences. The result: critical acclaim and more demand than ever to share her voice.
2021-06-17 00:00:00
Home