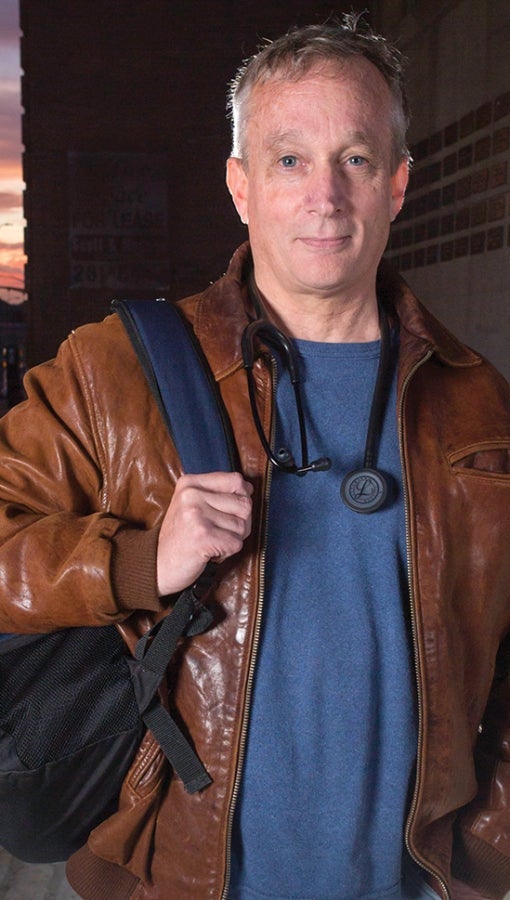 Sketchbook
Ensuring that the vulnerable and isolated get medical care is as important as ever. Enter Jim Withers and his team.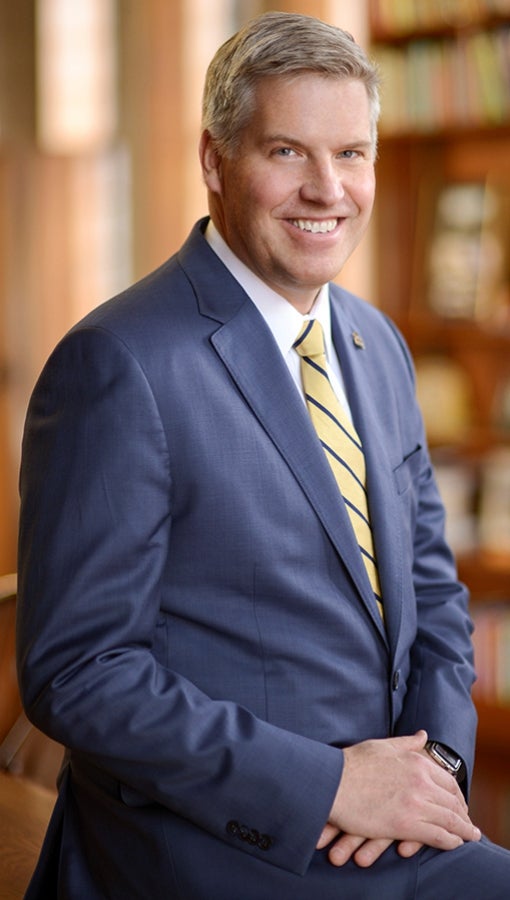 Pitt Proud
Chancellor Patrick Gallagher on rising to the challenges presented by COVID-19.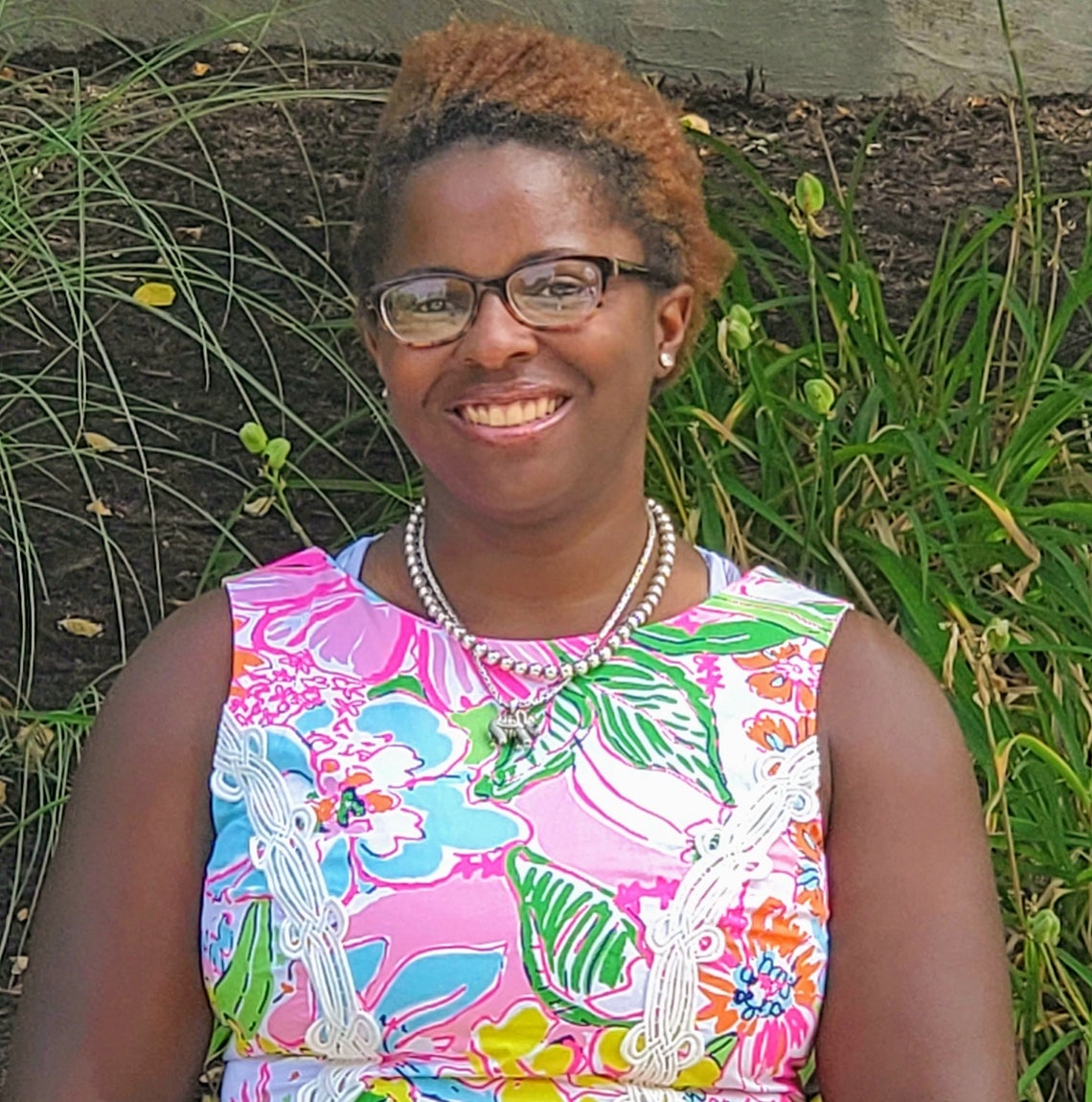 A Pitt School of Education graduate student seizes on the school's mission to encourage action in pursuit of building a more just society.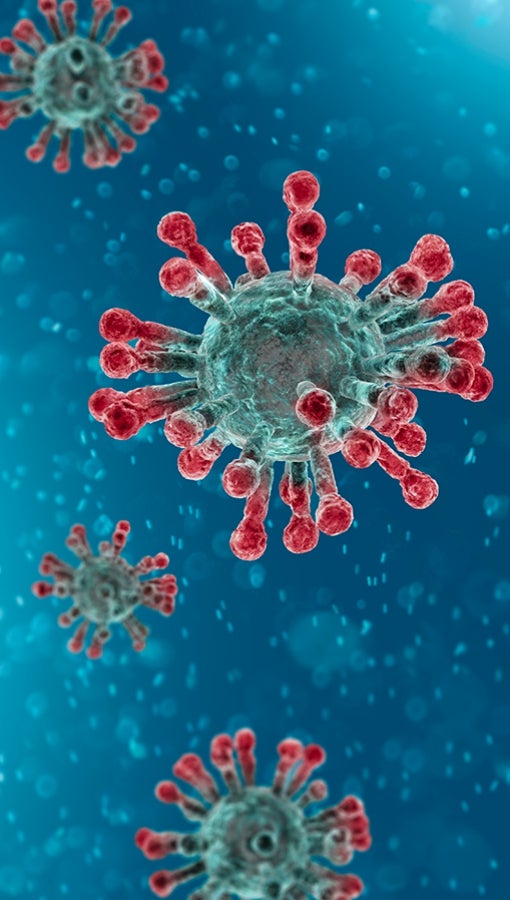 Extra Credit
A vaccine developed at Pitt could come to the rescue once again.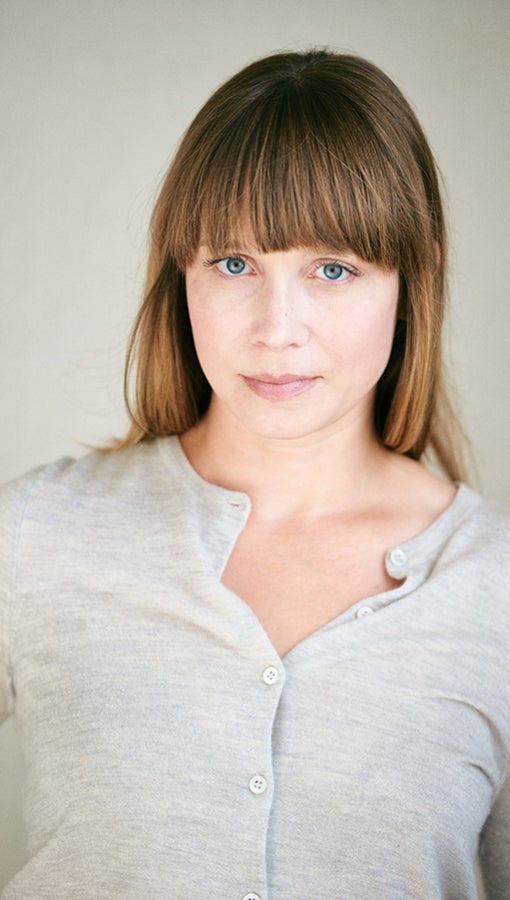 Bookshelf
A Pitt alumna explores life's "what-ifs."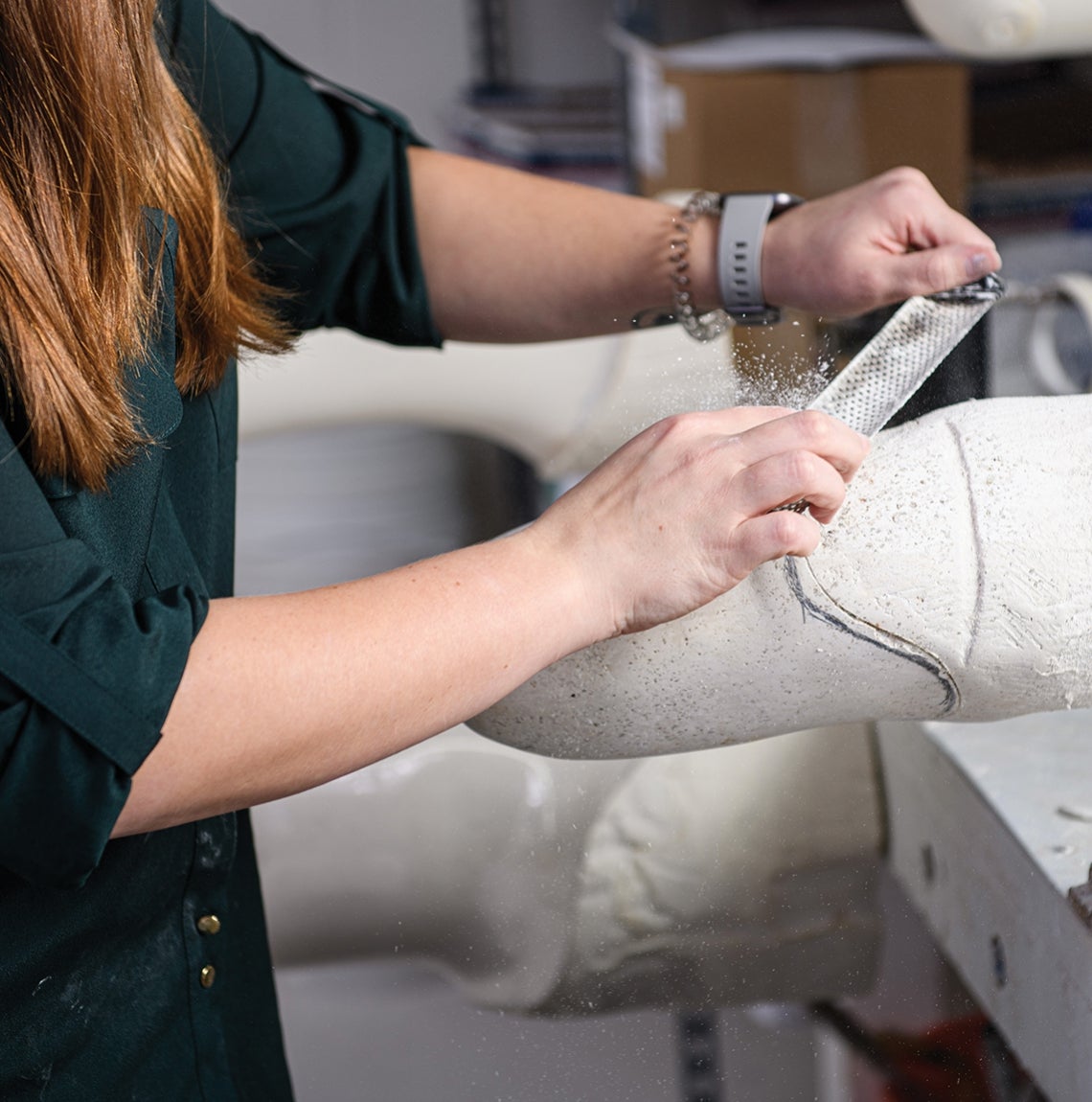 Without prosthetic limbs, many amputees wouldn't be able to do the most routine of tasks. At Pitt, student prosthetists are learning to make nearly anything possible for their future patients.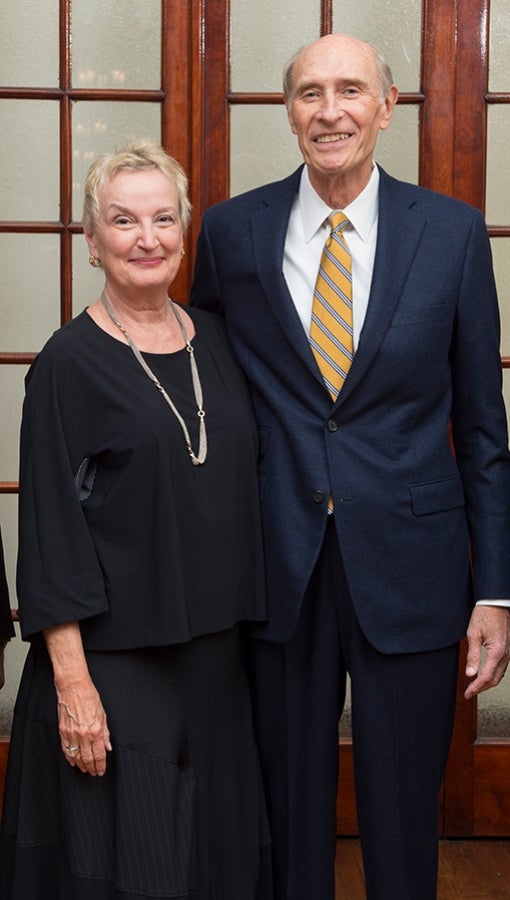 Inspire
Leonard Berenfield gave Pitt students the opportunity to unite across differences.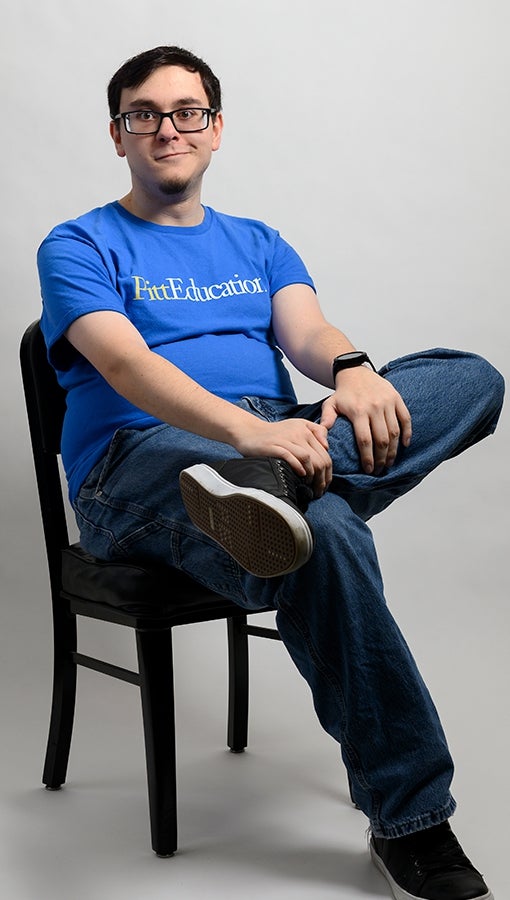 Pitt Chat
Timothy Grebeck has a message to share about life with an autism spectrum disorder. He's taking it to audiences in boardrooms, classrooms and beyond.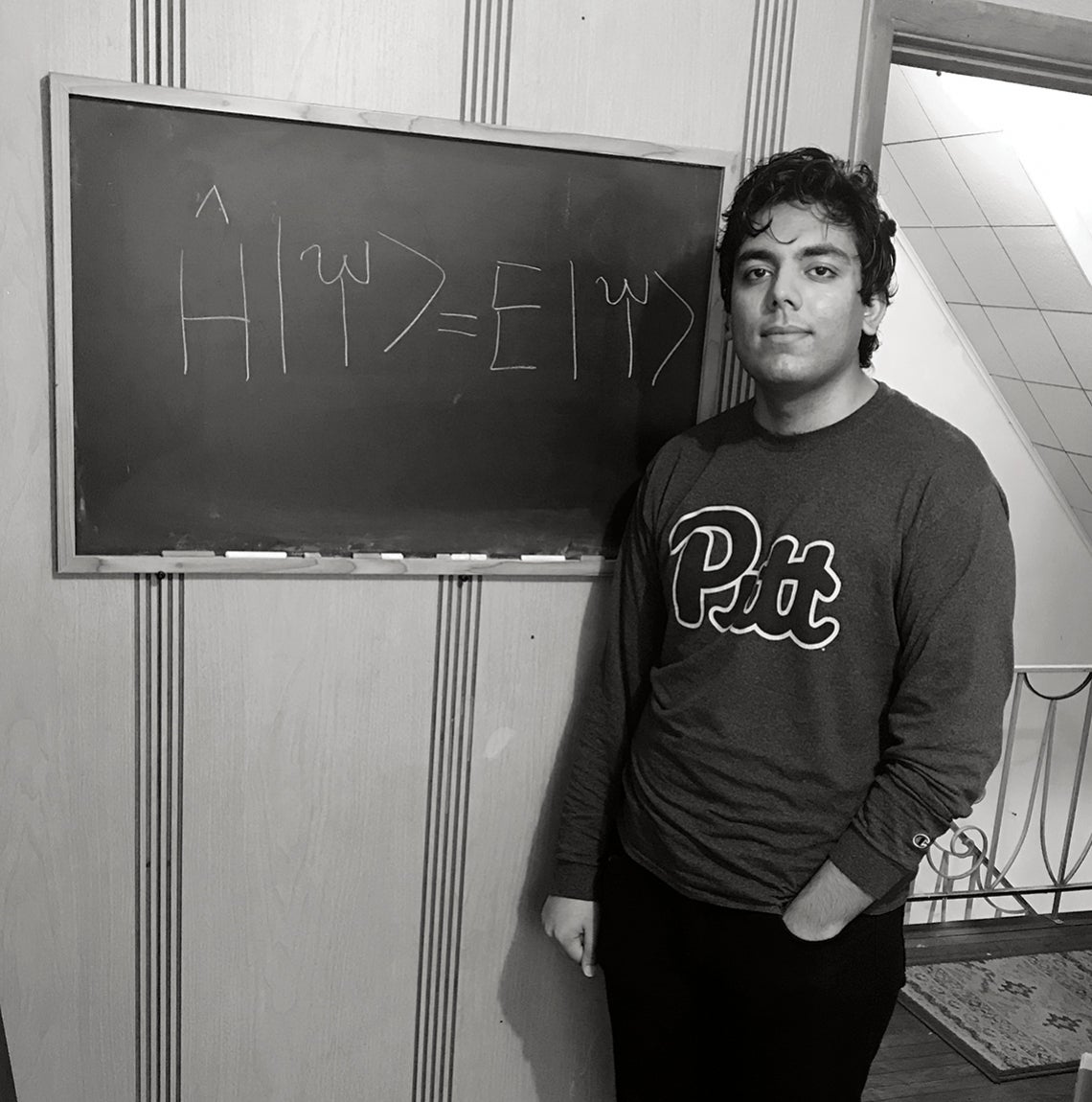 With the spring semester hanging in the balance, there was no choice other than to take a whole new approach to learning and to campus life.
Black members of the Pitt community recommend books, music and more that can help build bridges of understanding and spur action toward equity.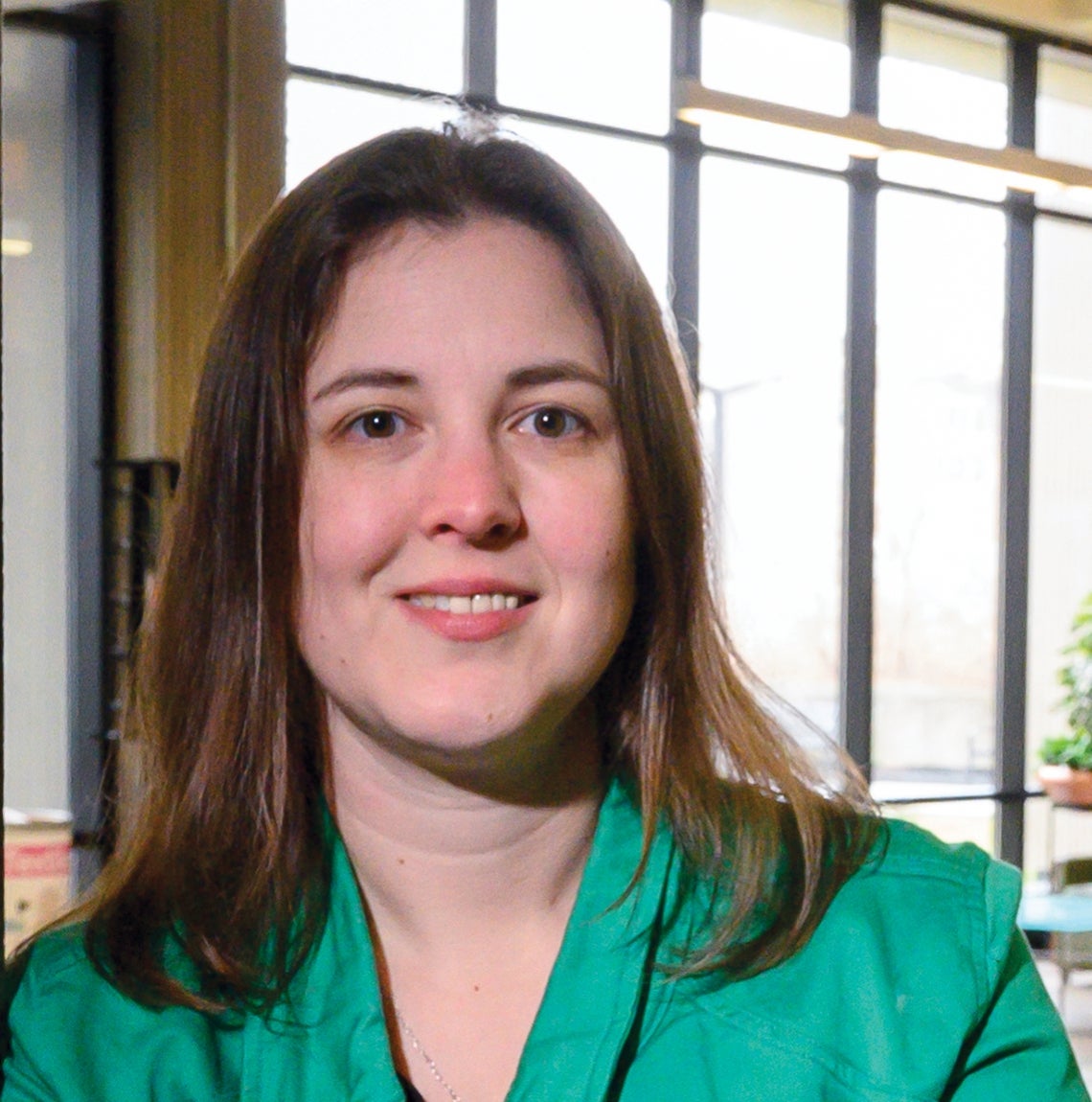 At Pitt, "going green" is just the beginning. Director of Sustainability Aurora Sharrard talks carbon neutrality and the University of the future.
2020-07-28 00:00:00
Home